An Affordable, Luxury Stay In Gulf Shores, Alabama: The Beach Club Spa & Resort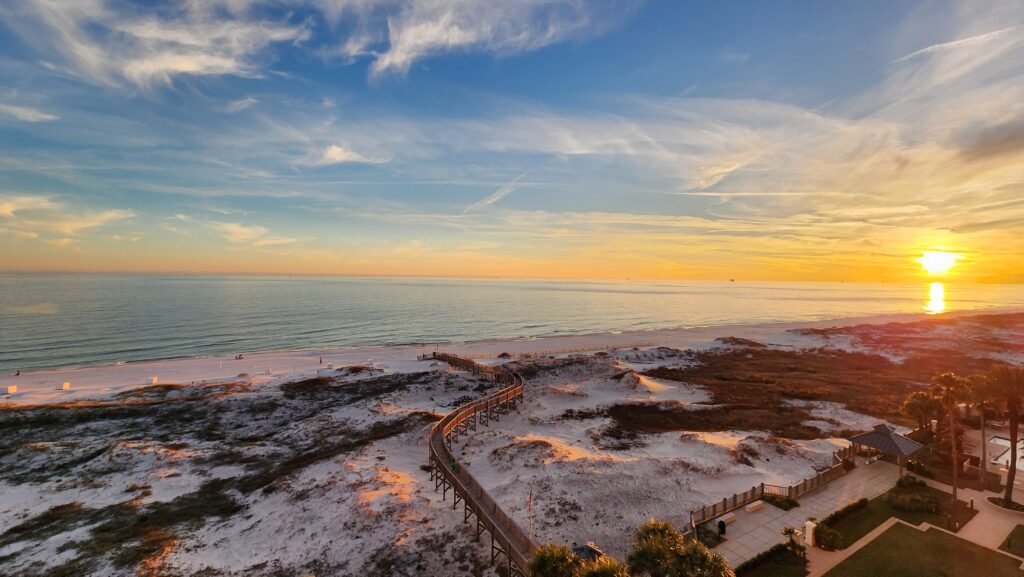 I'm a lover of travel and over the years I have fallen in love with Gulf Shores, Alabama. The Beach Club Spa & Resort offers an affordable, luxury stay in Gulf Shores, Alabama. From the amazing food to the amazing places to call home, this destination is one you need to have on your radar.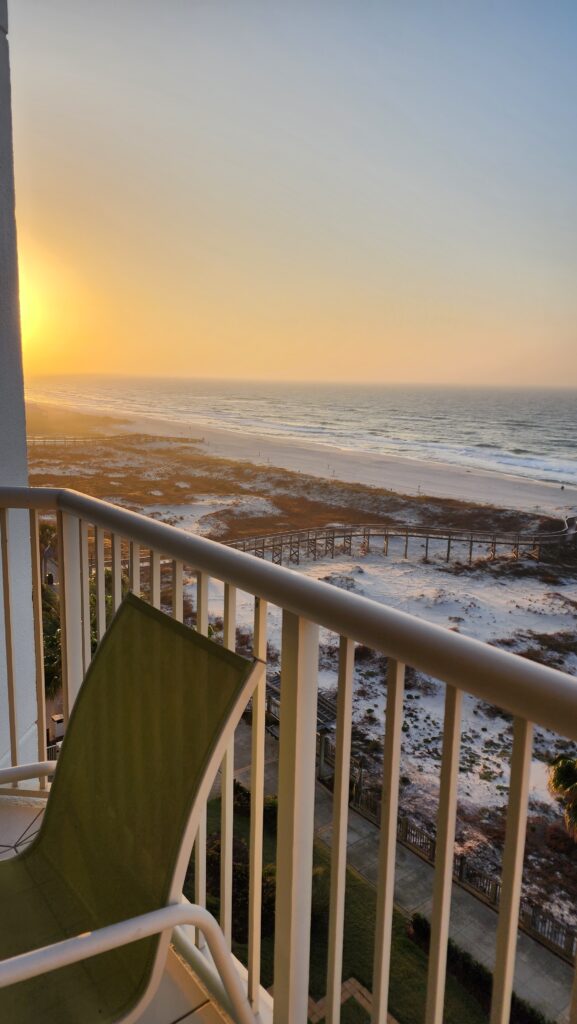 Spectrum Resorts oversees the property. They offer services to help property owners with management and other areas of the vacation management industry.
The Sounds of the Alabama Gulf Coast
I have stayed at The Beach Club several times in recent years. At this point of my life, my husband and I are looking at what retirement will look like for us. We have a few years until retirement, but it will be here soon. In no time at all, we will be planning our annual winter get-a-ways from the north. Last winter we were on a hosted stay at The Beach Club.
Full Disclosure: We paid for our lodging and some of our meals and activities on this visit were hosted in Gulf Shores & Orange Beach.
Before we checked out of our unit, we had booked two weeks for the next year. We truly love our time at one of Gulf Shore's friendliest resorts. It's fair to say that we will easily adjust to the life of a snowbird in Gulf Shores & Orange Beach.
Order Your Travel Guide To Alabama's Gulf Coast
THE BEACH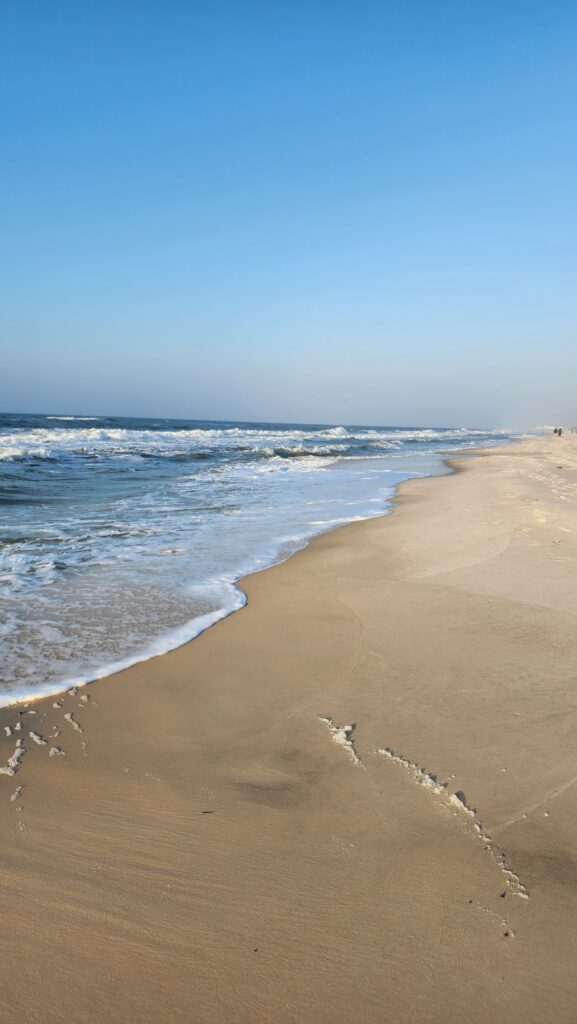 The views here are downright spectacular. From the sunsets to the morning sunshine dancing on the water, the view will pull you in. Stroll through the sugar fine sand, build a sand castle, read a book while listening to the waves, watch the sunrise and set, or fish.
Everything about The Beach Club will entertain you for hours. Simple is good, as it reinforces relaxation. I'm not good at slowing down and a stay at The Beach Club Resort & Spa encourages me to take in all of the natural beauty that shines daily.
The Best Beaches In The US Are In Alabama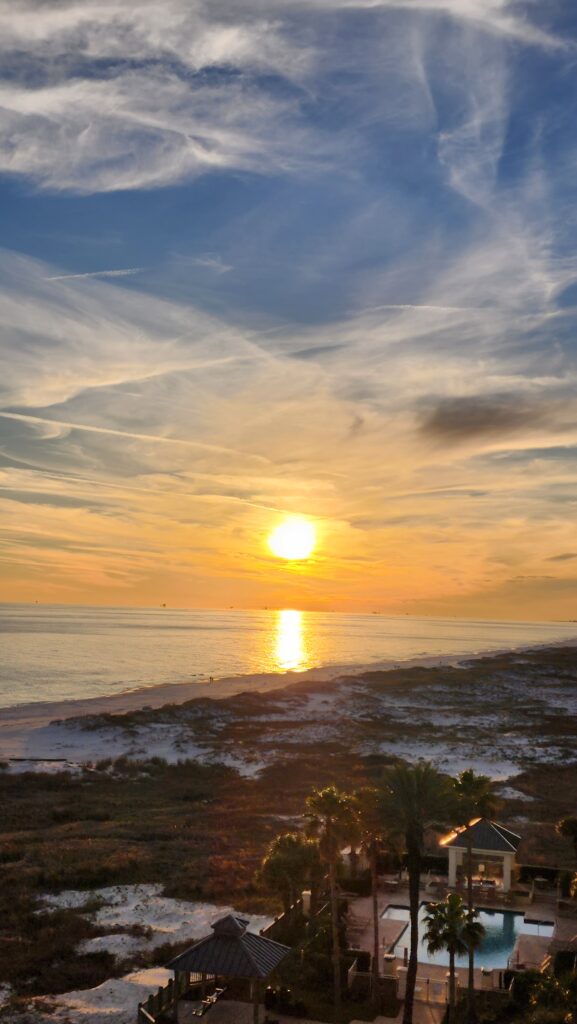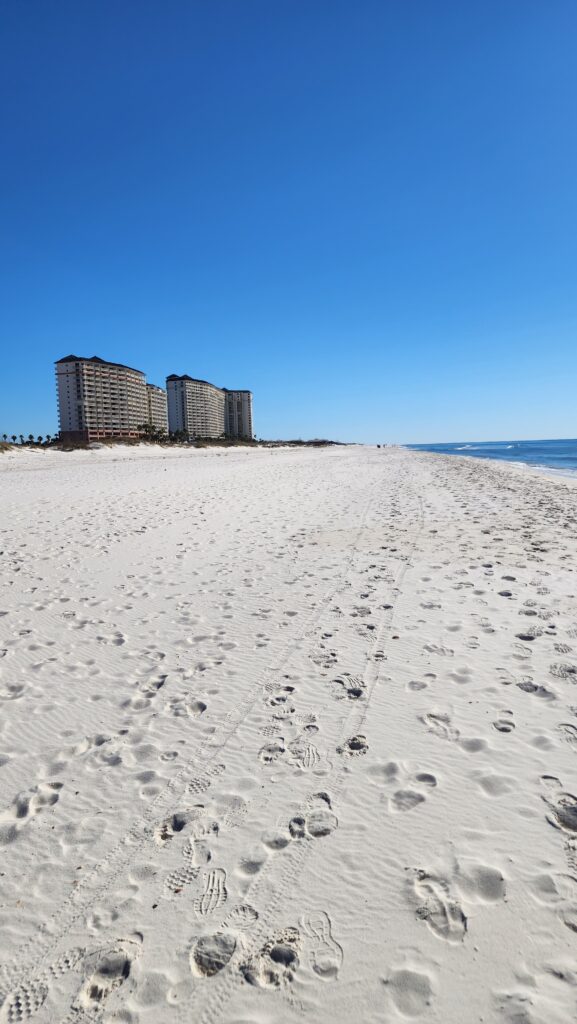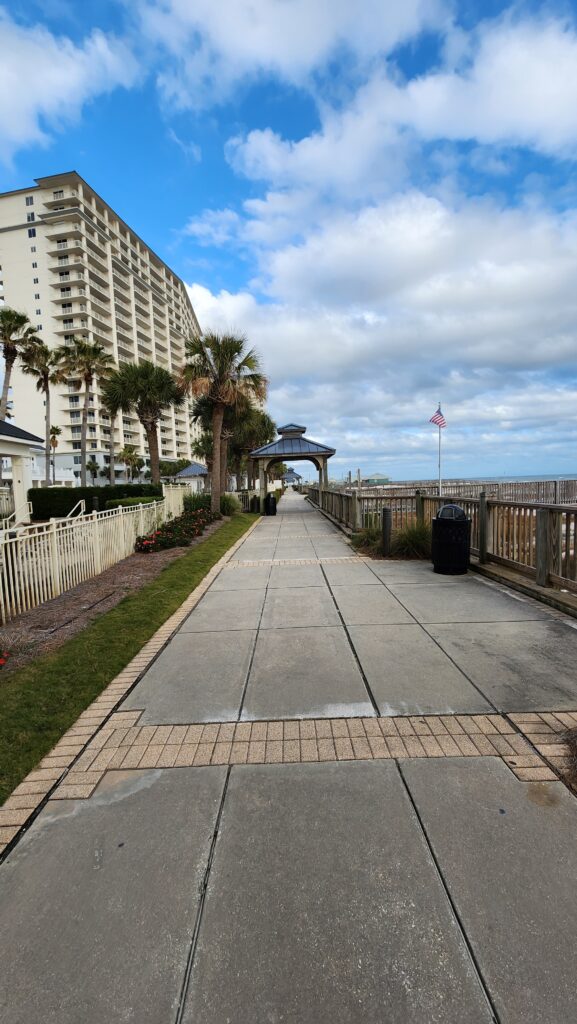 The beach here offers a little something for everyone. If a game of volleyball or pickleball your thing, you can do that at the Beach Club Resort & Spa, as well.
A Perfect Day At The Alabama Gulf Coast Zoo
The Spa At The Beach Club
There's nothing like a spa to make your day a winning day. The spa offers full body massages, which I did experience. Facials and body treatments are also available.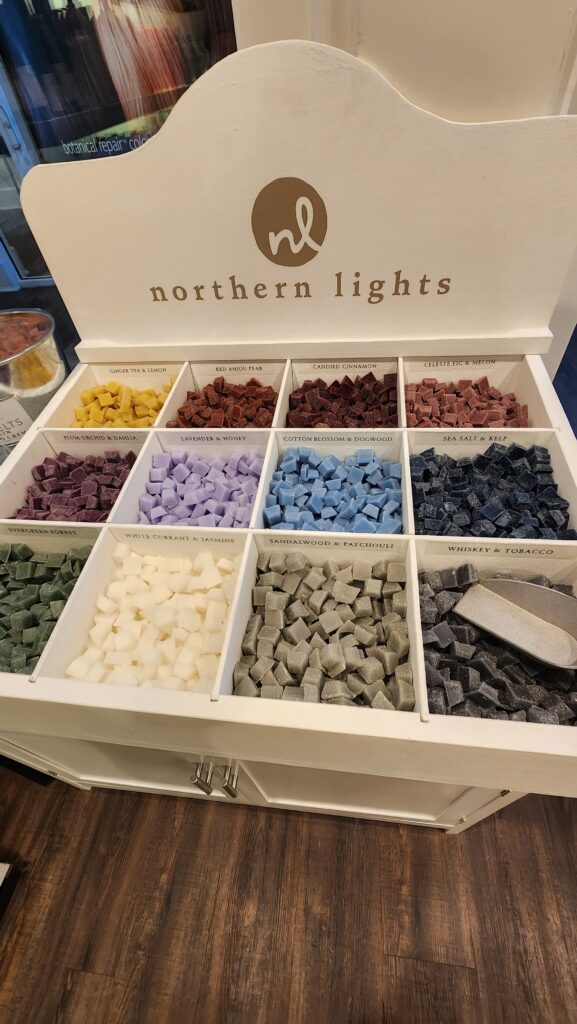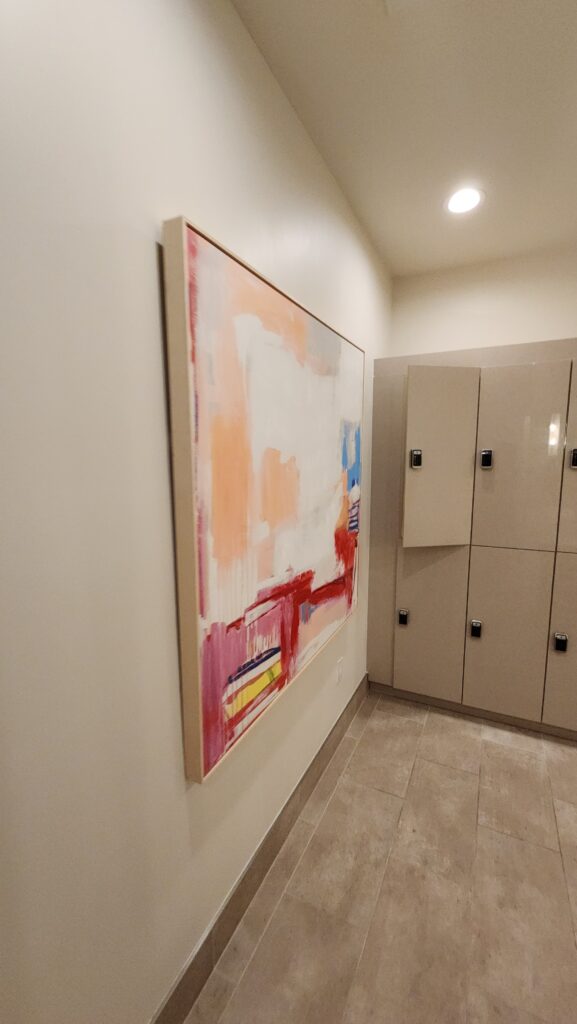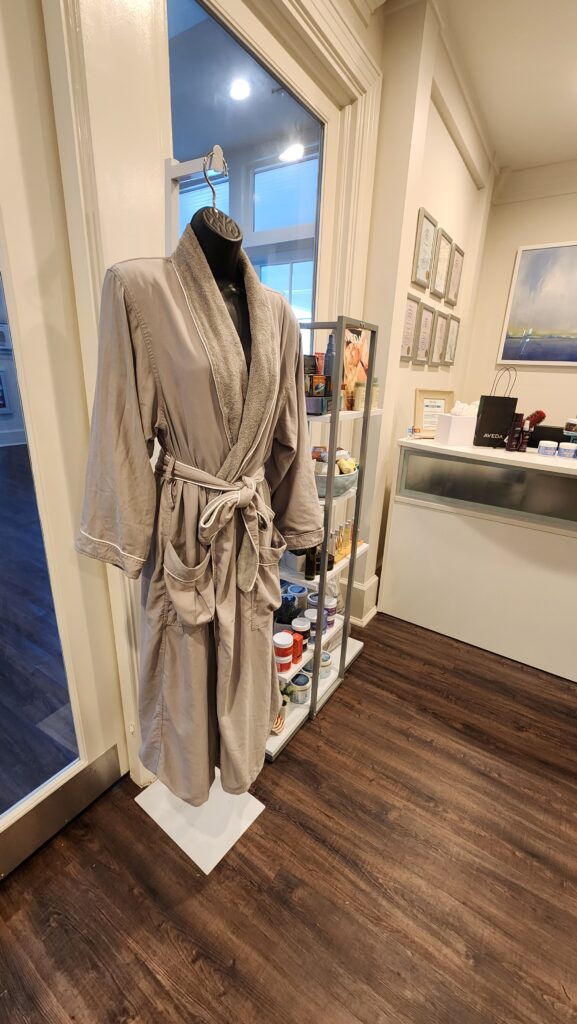 Book the experience that you need in your life, you will be glad you did. The Spa at The Beach Club has you in mind, so book what you want to experience while on your beach vacation.
Come To Your Senses In Gulf Shores & Orange Beach
Dine At Village Hideaway
The Village Hideaway is located in the main building and offers great food.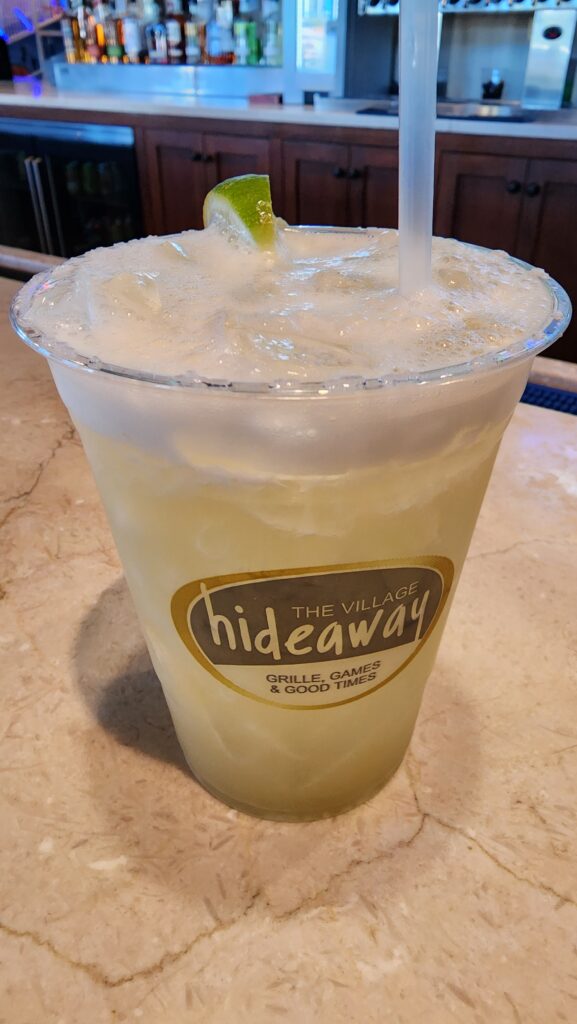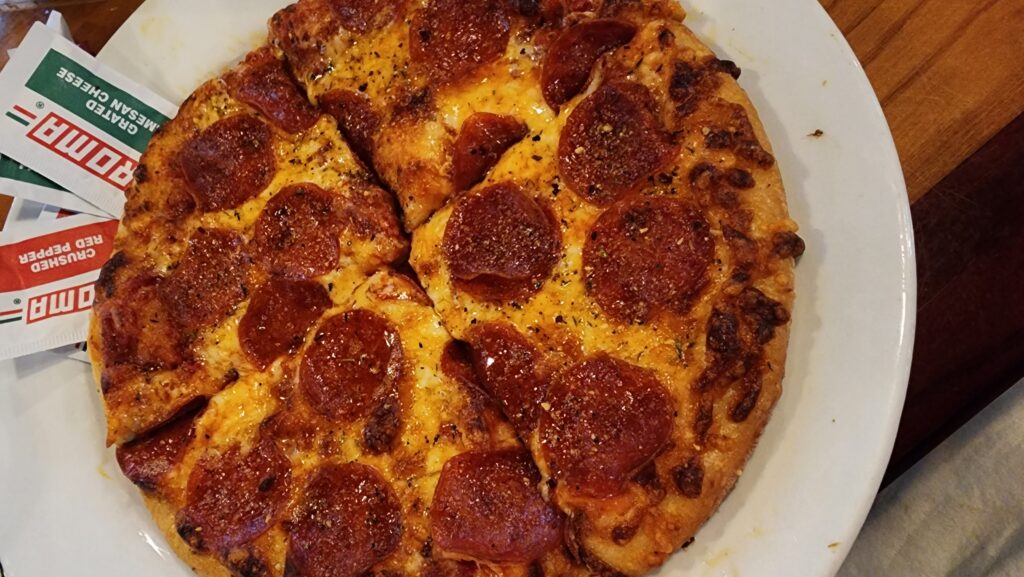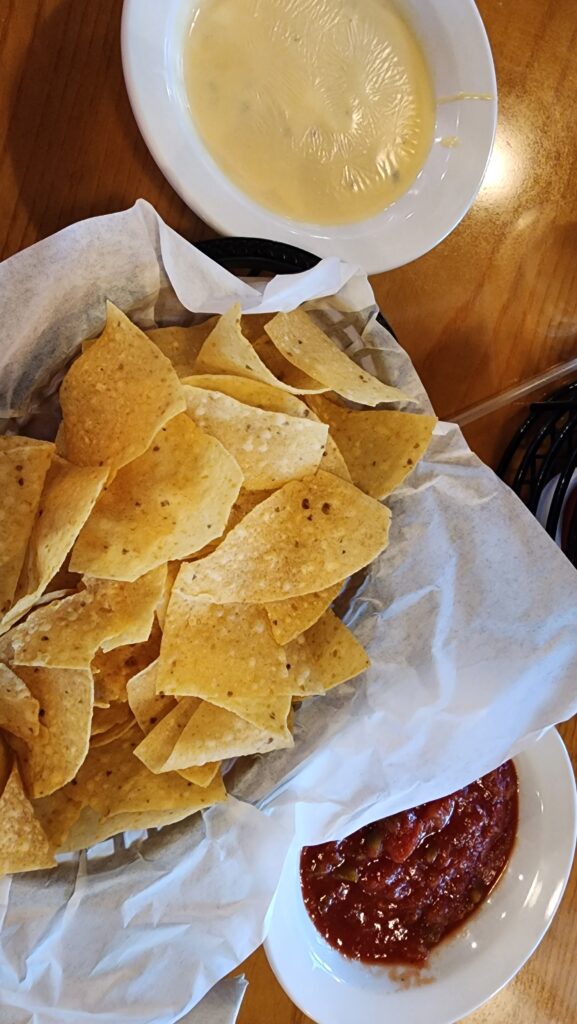 From the sandwiches, pizza to the chips and cheese, the Village Hideaway has you covered. This is a great place to dine if you want to take a break from cooking while on vacation. Tip: Visit mid-afternoon for a discount on appetizers.
Swimming Pools At The Beach Club
There are several swimming pools on the property. Swimming pools are all conveniently located near each building. An indoor swimming pool is also available in the Club House.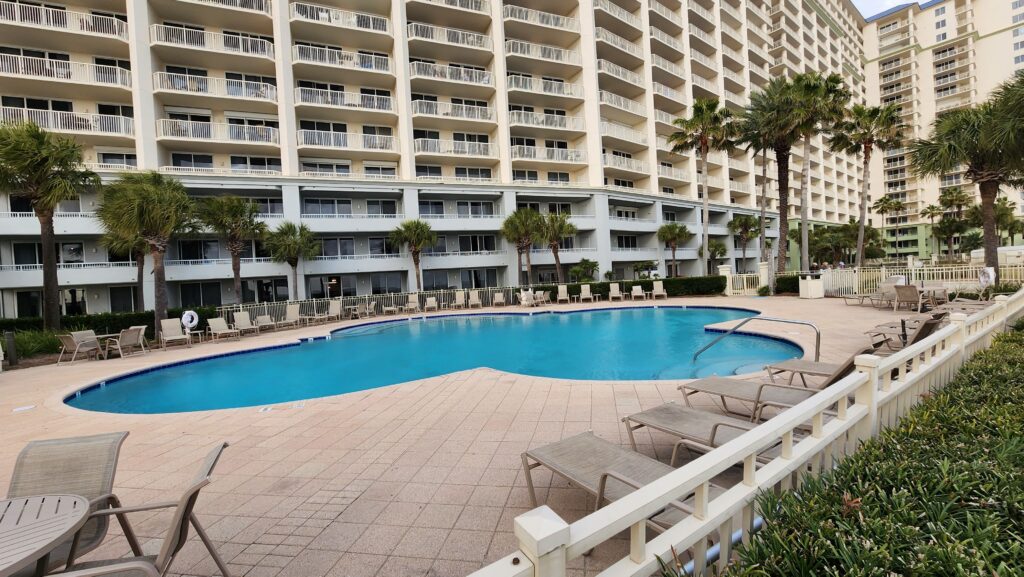 Dine At Coast Restaurant
My husband and I were treated to Valentine's Dinner at Coast.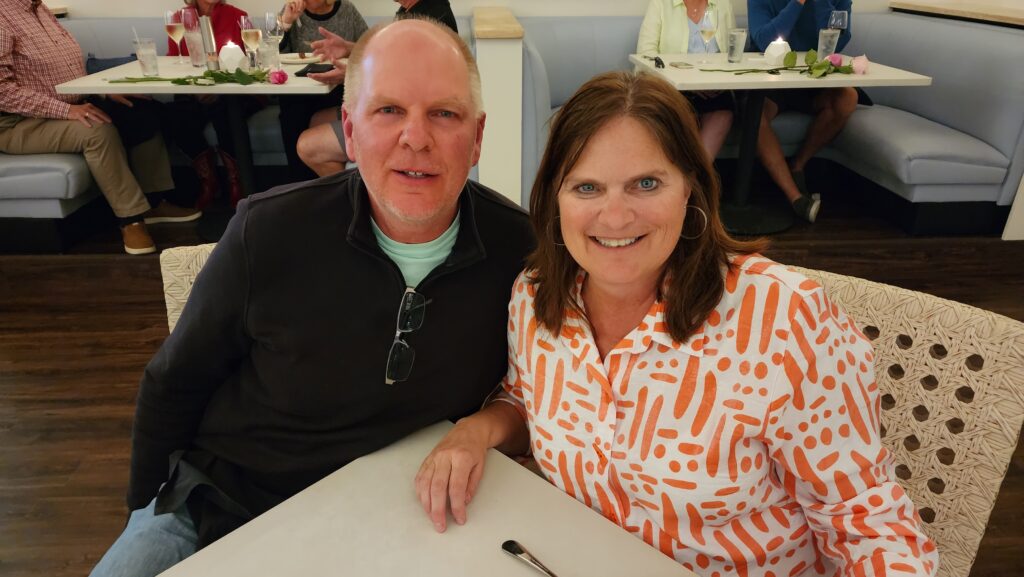 If you are looking for top of the line food in a comfortable atmosphere, Coast is perfect for you.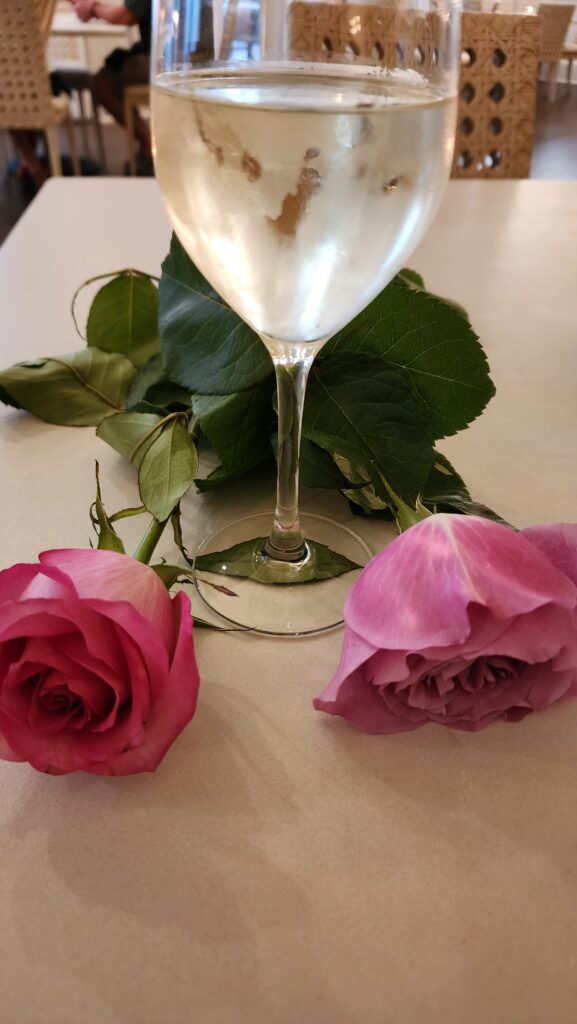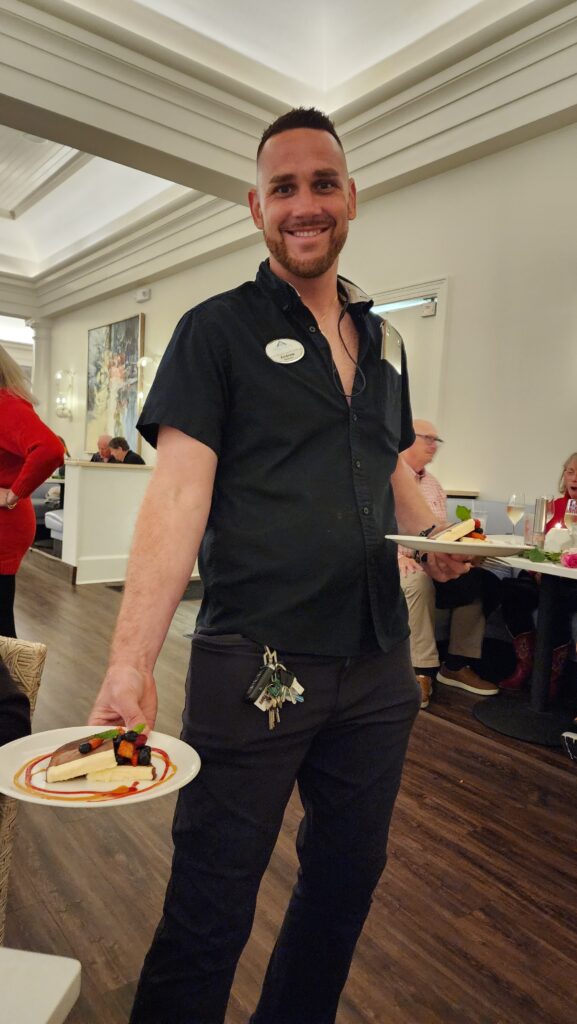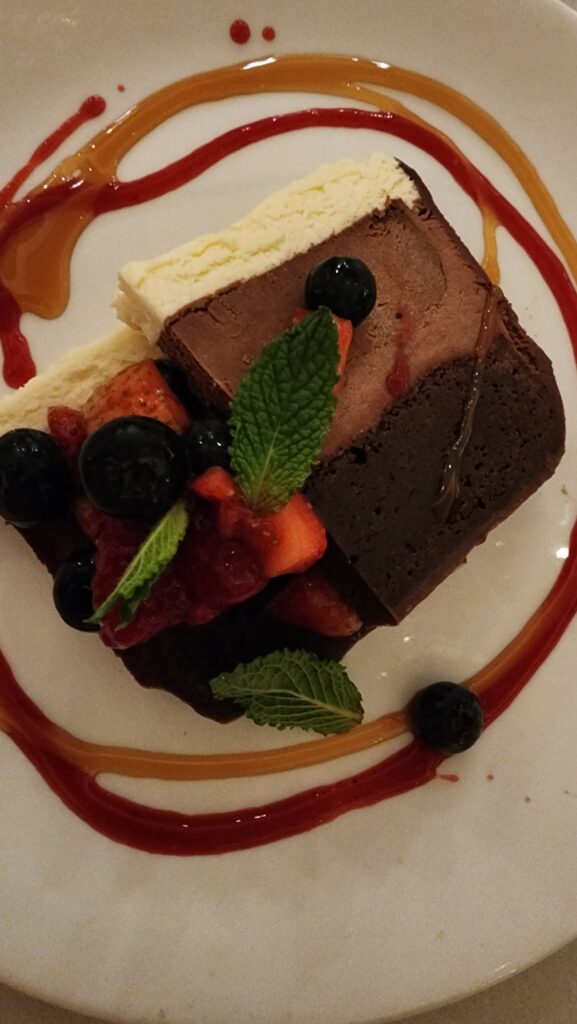 Our server, Andrew was a joy to have serving us our delicious dinner. We are still talking about our delicious meal we had on Valentine's Day, as it was one of the best we have had along the Alabama Coast.
Coast offers indoor and outdoor seating and is located in the Club House on the Beach. Live music topped our night off, as we reflected on our memorable dinner at Coast.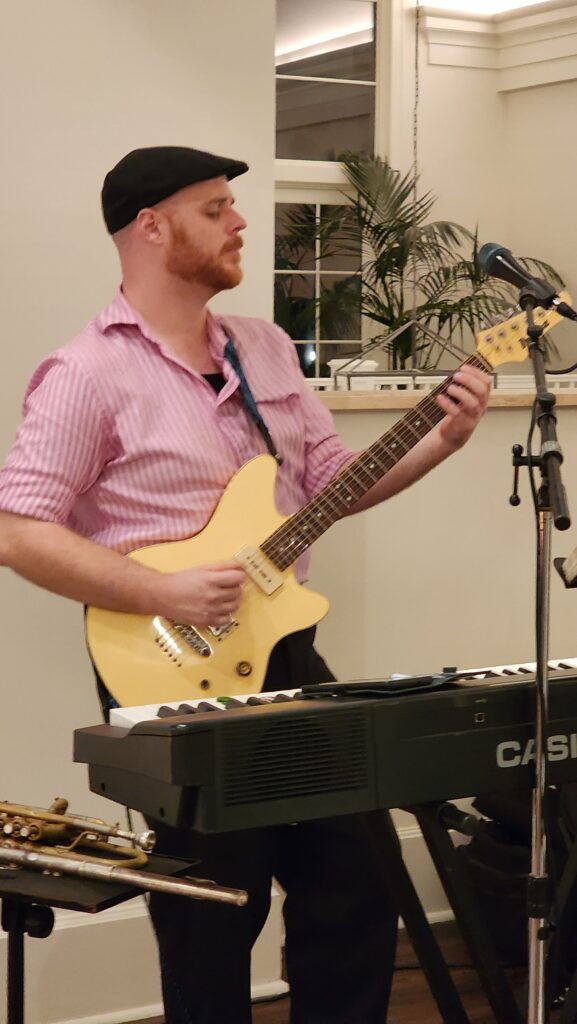 Spectrum guests do receive a 10% discount when wearing their wristbands (not applicable on alcoholic beverages).
The Beach Club Spa & Resort welcomes families of all sizes. If you and your family are planning an extended family vacation to Gulf Shores, Alabama, I would highly recommend The Beach Club. There's so much to do here, once you arrive, you would technically never need to leave.
The food scene is tremendous along the Alabama Gulf Coast. I have not found one single local restaurant in Gulf Shores that I would not return to. Lulu's has become a favorite of mine and I can guarantee that you will have great food and a wonderful time. Whatever you do, start planning your vacation to Gulf Shores & Orange Beach, as the best beaches in the US await you and your family.
The following two tabs change content below.
SaraB
Sara is a travel enthusiast that resides in North Iowa. You can find her traveling where the plane, train, ship, or car will go. Are you looking to take a road trip? Sara has solutions for you!