6 Steps To Planning An Enjoyable Trip To Pennsylvania
Planning a getaway can be tricky and overwhelming, especially if you don't know the area well. However, it can be a rewarding experience when you start early, take your time, and apply the following advice. Learn six steps to planning an enjoyable trip to Pennsylvania that will ensure you have a great experience and return home happy you went in the first place.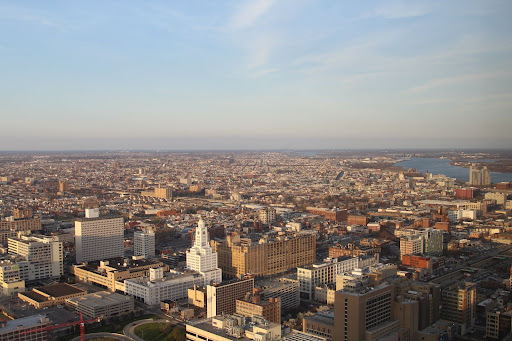 Pennsylvania has been on my mind lately. It's one state that I have not visited in years. Pennsylvania has so much to offer, it's a state that you don't want to pass up or overlook when you're planning a vacation. It's a location that has a lot to offer, with so many wonderful sights to see and check out. A hot tip I would give you, is to reserve a rental car as soon as you know the dates you will be visiting.
Return of the American Road Trip
Set & Review Your Budget
A wise first step to planning an enjoyable trip to Pennsylvania is to set your budget. Review your finances and costs in and around the potential cities you'll be visiting. Keep in mind that you'll need to factor in either the cost of a plane ride or gas money if you'll be taking a long road trip. Make sure that this particular destination will be affordable and within your budget before you book any reservations. You'll also want to have some spending money on hand for food and souvenirs once you arrive.
8 Resorts You Need To Know About
Look into the Best Times to Visit
Your personal work schedule may determine when you visit, but it's worth also looking into the best times to visit Pennsylvania. Most would agree that the best time to visit the state is from the end of April (or springtime) through the end of June. The temperature will be perfect and you're unlikely to see as much rain and snow as you might during other times of the year. The hottest month to visit Pennsylvania is July so it just depends if you like the heat or not. January is the rainiest month so it's going to be wet if you travel there right after the holidays.
Research Locations & Where to Stay
Pennsylvania has many cities to choose from when it comes to visiting. Do you want to stay near historical sites, out in the open, or somewhere else? This will also influence where you might stay and book a room.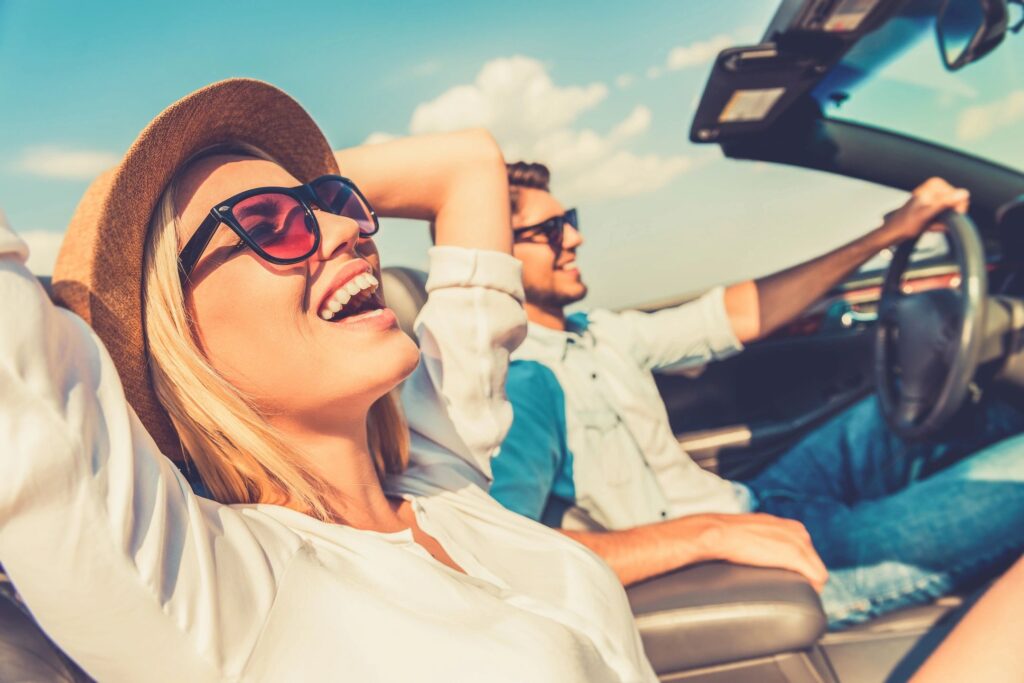 For instance, one experience you may want to add to your schedule is to spend some time checking out the Amish culture in Lancaster. If this interests you, then you can't go wrong by staying at the Bird-in-Hand Family Inn right in the area. This inn offers a resort-style ambiance. You can experience comfortable rooms, pools, and delicious food and restaurants. Pennsylvania also has a lot of rich history to indulge in and explore. There's so many things to see and do that you may want to extend your visit.
Know How You'll Get Around
Speaking of traveling from one location to the next, you should have a good idea of how you'll get around once you arrive in Pennsylvania. If you fly in then you'll want to check out your options from getting from the airport to your first stop or hotel. Bring your comfortable walking shoes.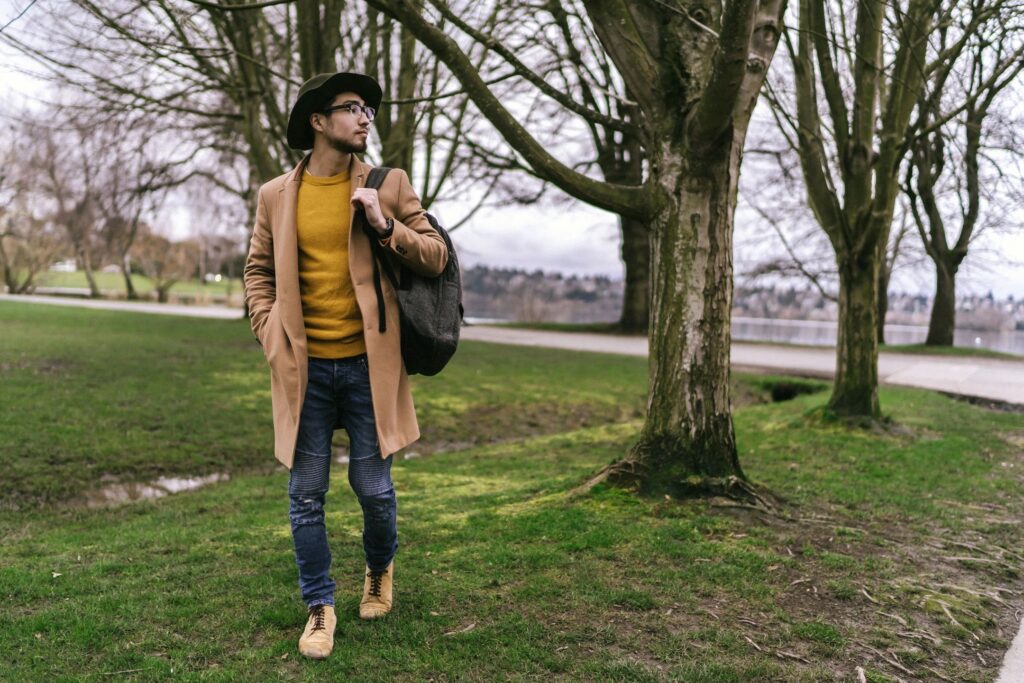 Walking is the simplest way to travel around once you're settled in a particular location and want to do some sightseeing. It's also wise to check out the public transportation options. Upon your arrival, see if getting around by taxi, bus, or train will suit you best. If Philadelphia is on your list of places to visit then you should know that it's home to an extensive and handy, the public transportation system called SEPTA (Southeastern Pennsylvania Transportation Authority).
Pack for the Weather & Climate
Not only make a packing list for what you'll need when you visit Pennsylvania, but plan to pack light. Only bring with you what you will wear and use. The lighter you pack, the easier it is to travel between cities. Be sure to check the weather forecast ahead of time. Pack clothes that you can layer. Sweaters and a light jacket are a must when it comes to packing for a trip to Pennsylvania. The summertime can be warm so make sure you pack short sleeves, tank tops, shorts, comfortable shoes, and sunscreen. The one item that I often forget is an umbrella, so this is your reminder to pack one.
Create a Tentative Itinerary
Create an itinerary of things that you enjoy. Your Pennsylvania itinerary will come to life rather quickly. There's so much to see and do that you'll have no trouble coming up with attractions to visit and stops to make. However, be sure you schedule some downtime and rest. You will want to be re-energized and wake up each day ready to start again. It looks like I need to get serious and start planning my trip to Pennsylvania.
The following two tabs change content below.
SaraB
Sara is a travel enthusiast that resides in North Iowa. You can find her traveling where the plane, train, ship, or car will go. Are you looking to take a road trip? Sara has solutions for you!