Exploring Japan: Tips for Accessible Travel
Japan is a beautiful country with a rich culture and history, with many sights and landmarks to be visited and enjoyed. This is a country that I have not visited, but do "think" of what it would be like. I recently learned about how you can travel Japan safely through accessible travel. Study up on Japan accessible travel tips before you begin your trip.
However, it can be difficult to navigate tourist hotspots for those with disabilities. Fortunately, there are a number of resources to help so one can plan a trip in advance.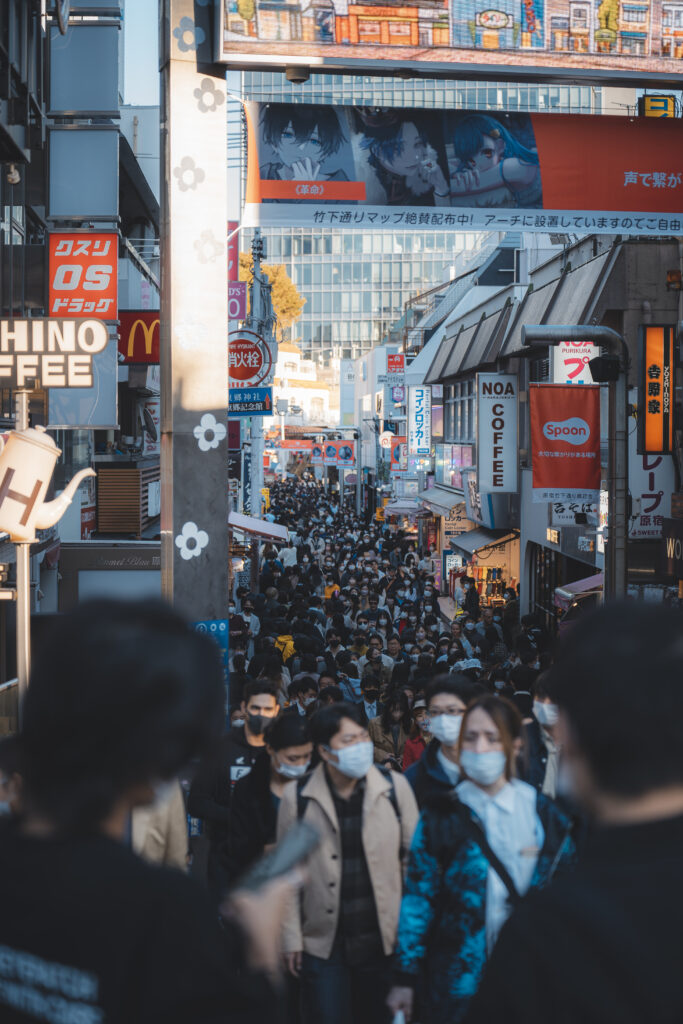 Photo courtesy of: https://images.pexels.com/photos/15829196/pexels-photo-15829196.jpeg
Before traveling, it is important to check out Japan travel tips and guides. Research the accessibility of the places you want to visit.
While many attractions do have ramps and elevators it is important to look ahead and ensure all of your routes are accessible.
Some instances may require help from staff. For example, transportation via trains and buses may require human assistance that will need to be arranged in advance.
When booking your accommodation, look for hotels that offer accessible rooms with features such as roll-in showers and grab bars in the bathroom.
Discovering Accessible Attractions in Japan
Not all attractions are accessible to people with disabilities. But there are many wheelchair-friendly places in Japan where you can explore and have a great time.
It may also be an idea to hire a guide or interpreter to help you navigate the area and provide assistance if needed. prepared for any situation. Japan accessible travel tips are available, ask attractions before you visit.

The Tokyo National Museum offers wheelchair access to all its galleries and exhibitions. The same goes for the Edo-Tokyo Open Air Architectural Museum. They have ramps and elevators to make it easier for visitors with mobility issues.
Other accessible Japan landmarks include the Tokyo Skytree observation deck. the Meiji Shrine and the Imperial Palace East Garden are also accessible.
In Osaka, you can visit Universal Studios Japan. You can also take a stroll around Osaka Castle Park and in Kyoto. The Kiyomizu Temple and Nijo Castle are popular attractions with full accessibility.
Taking Advantage of Assistive Services when Touring Around Japan
There are many assistive services available that can help make your trip to Japan easier and more enjoyable.
Tips For Making Your Next Trip Interesting
In Japan, many airports have wheelchair rental services for travelers who have difficulty moving around. Hotels in the country also have special rooms designed for people with disabilities. They also have facilities like accessible bathrooms and elevators. If you need assistance moving around the city, there are taxi companies that specifically help people with disabilities. Moreover, many attractions provide audio guides and sign language interpreters. This is to support visitors who are deaf or have hearing difficulties.
With some careful planning and preparation, you can enjoy a safe and enjoyable trip to Japan.
The following two tabs change content below.
SaraB
Sara is a travel enthusiast that resides in North Iowa. You can find her traveling where the plane, train, ship, or car will go. Are you looking to take a road trip? Sara has solutions for you!