Six Iowa Destinations You Need To Explore This Summer
Disclosure: This post is sponsored by the Iowa Lottery. All opinions are mine and nobody else's.
Summertime is in full swing and it's time to get out and explore Iowa. My home state is filled with fun opportunities in many different places. Here are six of my favorite Iowa summer destinations that you need to explore this summer.
100 Things To Do In Iowa Before You Die
Clear Lake, Iowa
Clear Lake is in the north central part of Iowa and offers a beautiful lake for summer fun. With events going on throughout the summer, you will never be bored. It's true, there's always something happening at the lake. Indulge in a sandwich from Starboard Market, the #1 thing to do in the newly released book, 100 Things To Do In Iowa Before You Die. Walk out to the Buddy Holly Crash Site for an epic adventure during the summer.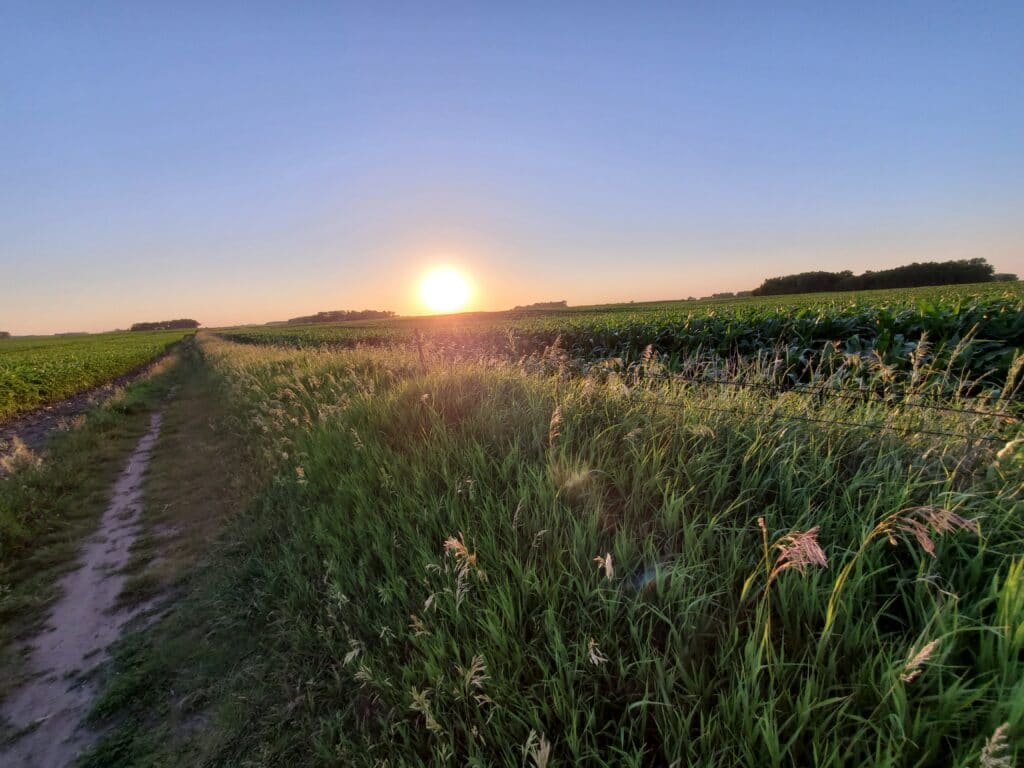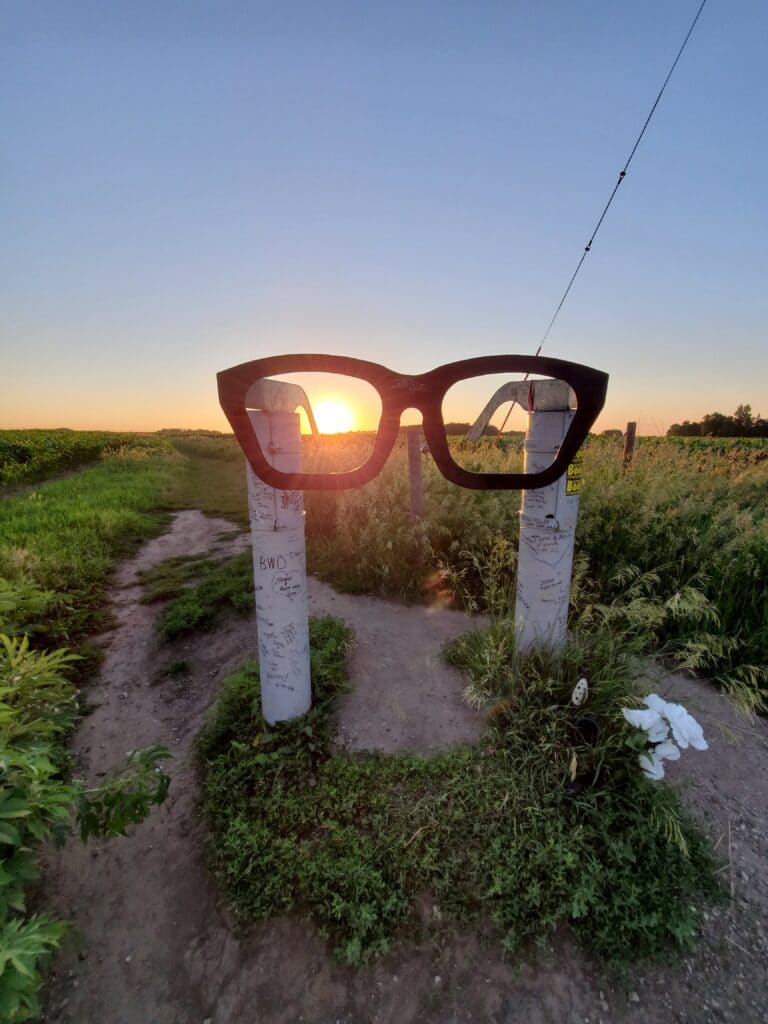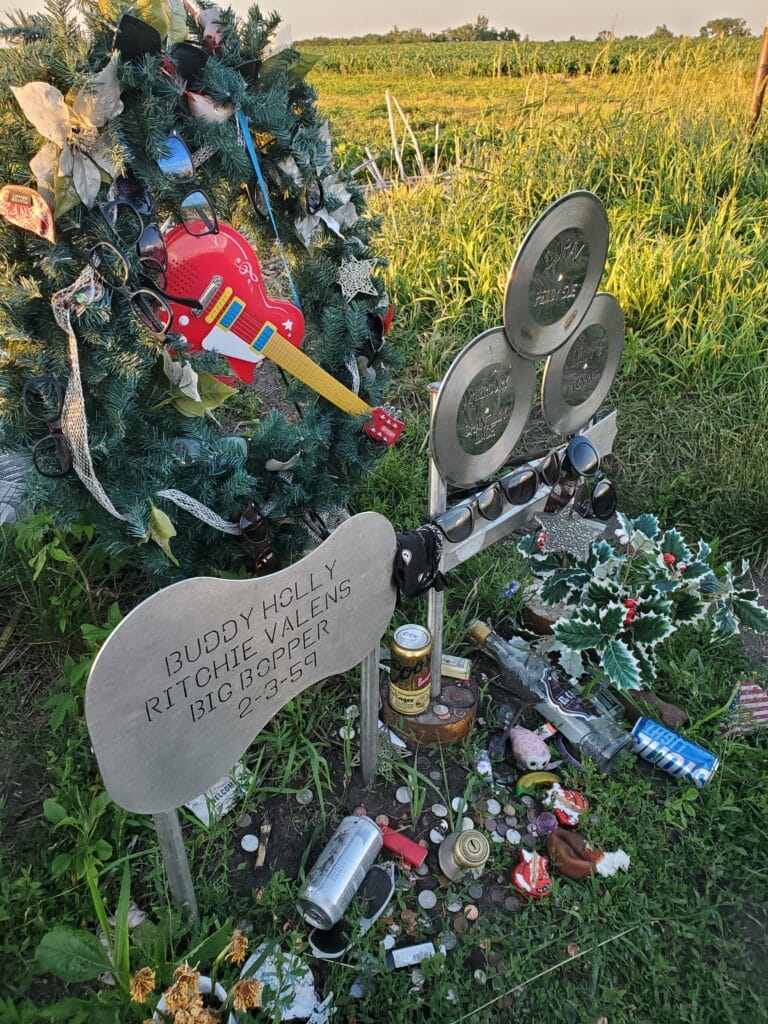 Wear comfortable walking shoes, as it is a 1/4 mile walk through an Iowa field. Summertime makes it easy to explore Iowa.
You Need To Visit These Iowa State Parks
Fort Dodge, Iowa
If you want an outdoor adventure, hop on your ATV, side by side, or off-road motorcycle, and ride the trails at Gypsum City OHV Park. This park is home to miles of trails and an experience to get your adrenaline flowing. Bring a little calm into your life and enjoy Iowa's tallest mural. It's super easy to get out and explore Iowa, as there's always something new and fun around every corner.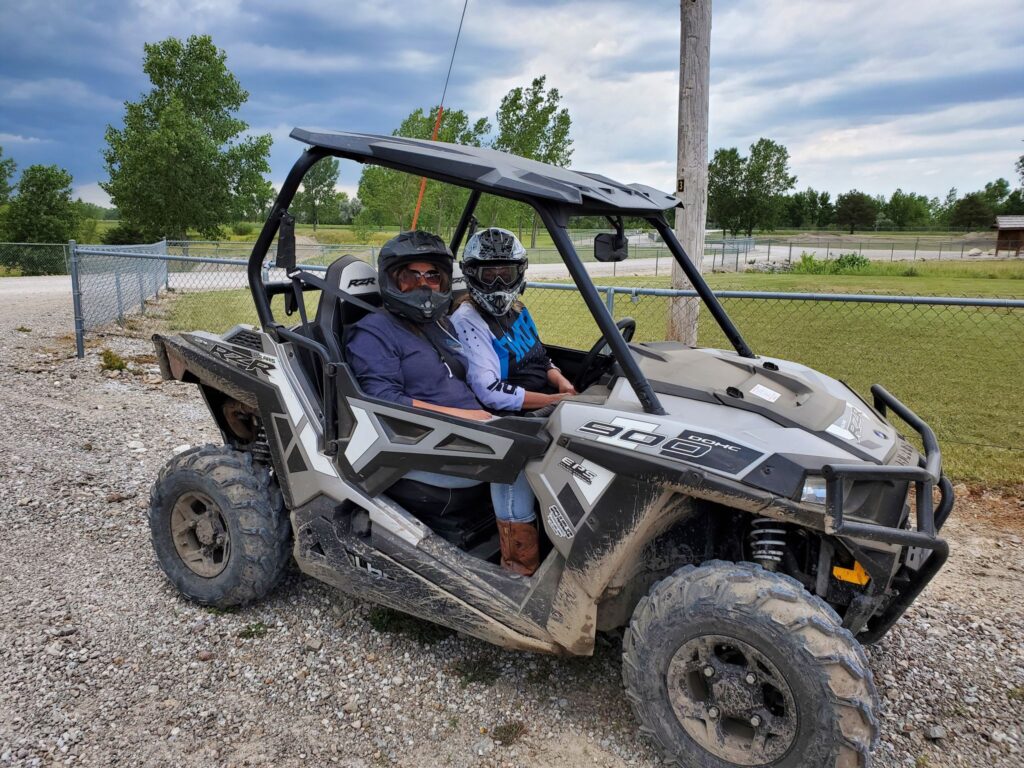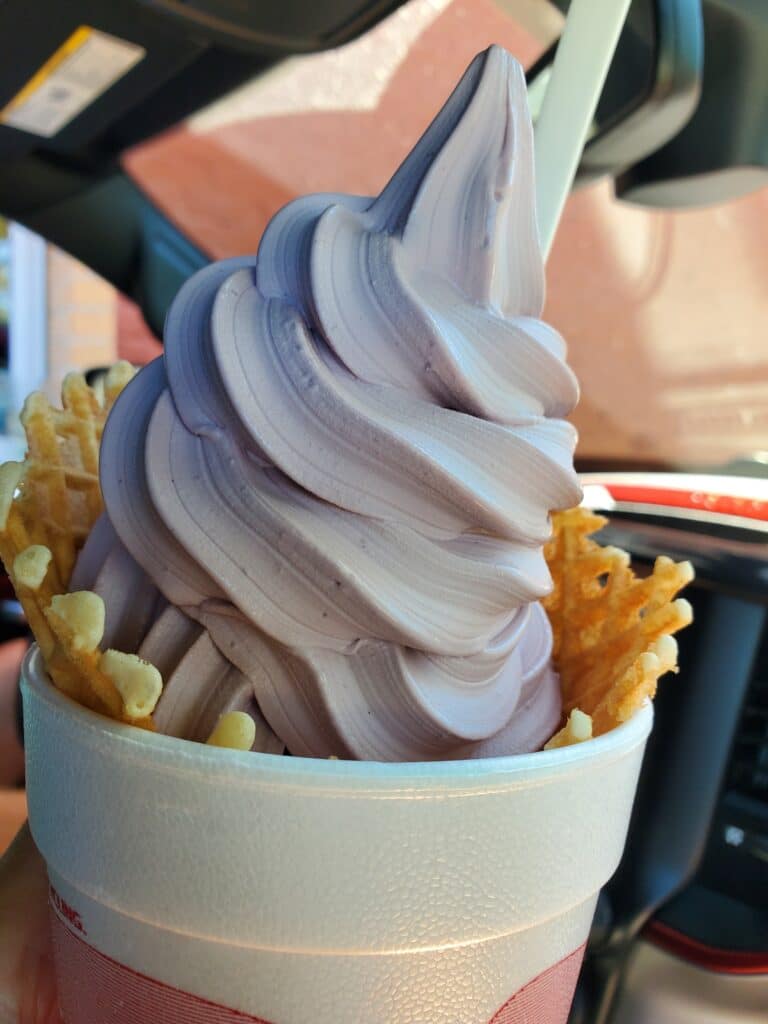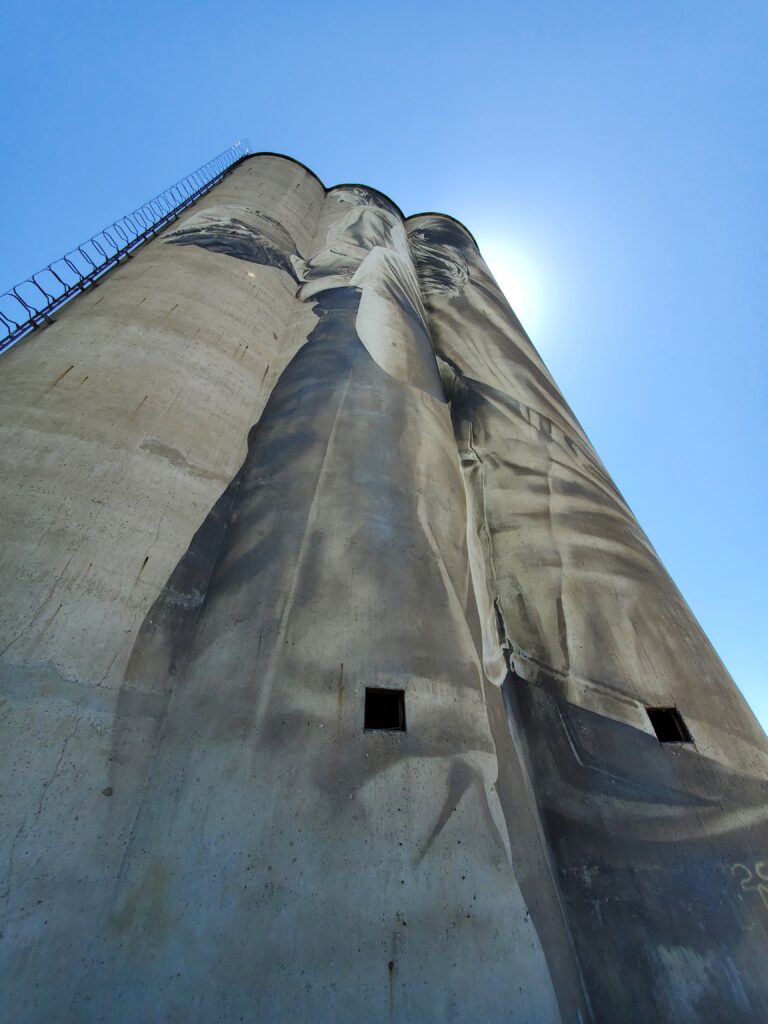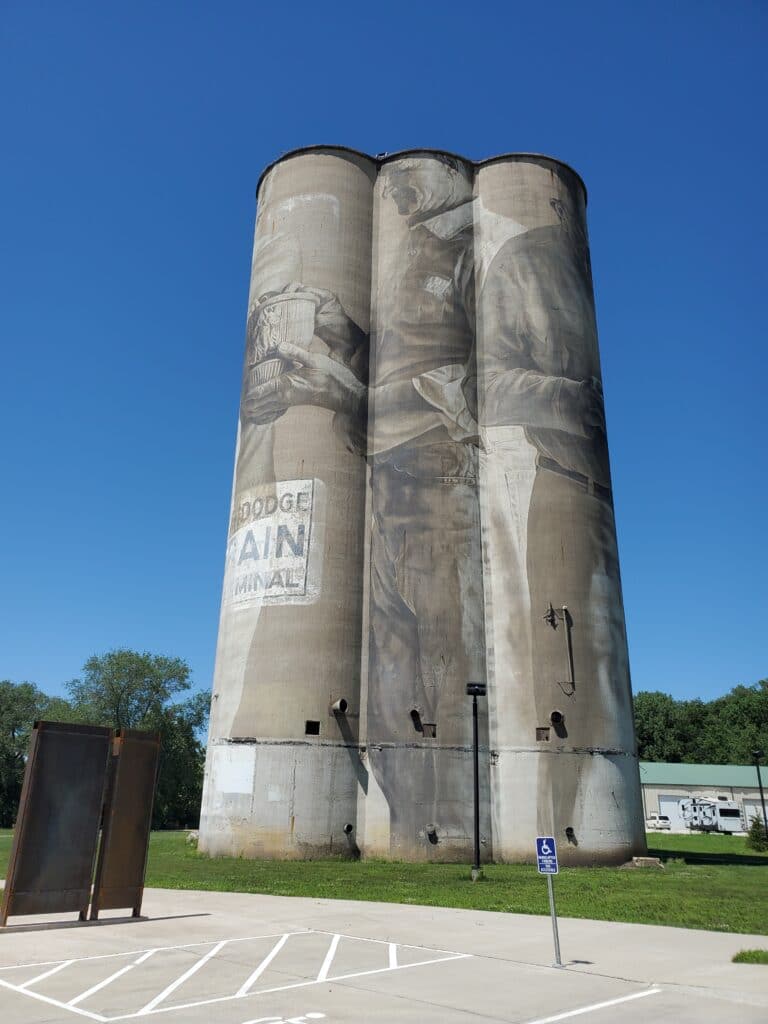 The 110- foot grain silo mural soars high above Fort Dodge and offers an incredible view of public art. Grab an ice cream treat from the Dariette for a perfect ending to your summer day in Fort Dodge.
The Iowa Lottery Will Keep You Busy This Summer
The Iowa Lottery wants to help you stay busy exploring Iowa this summer. They have partnered with Polaris, creating $5 Explore Iowa scratch-off tickets. You can win one of three different Polaris recreational vehicles: the RZR, Slingshot, or Snowmobile, or up to $50,000 in the Play it Again Promotion.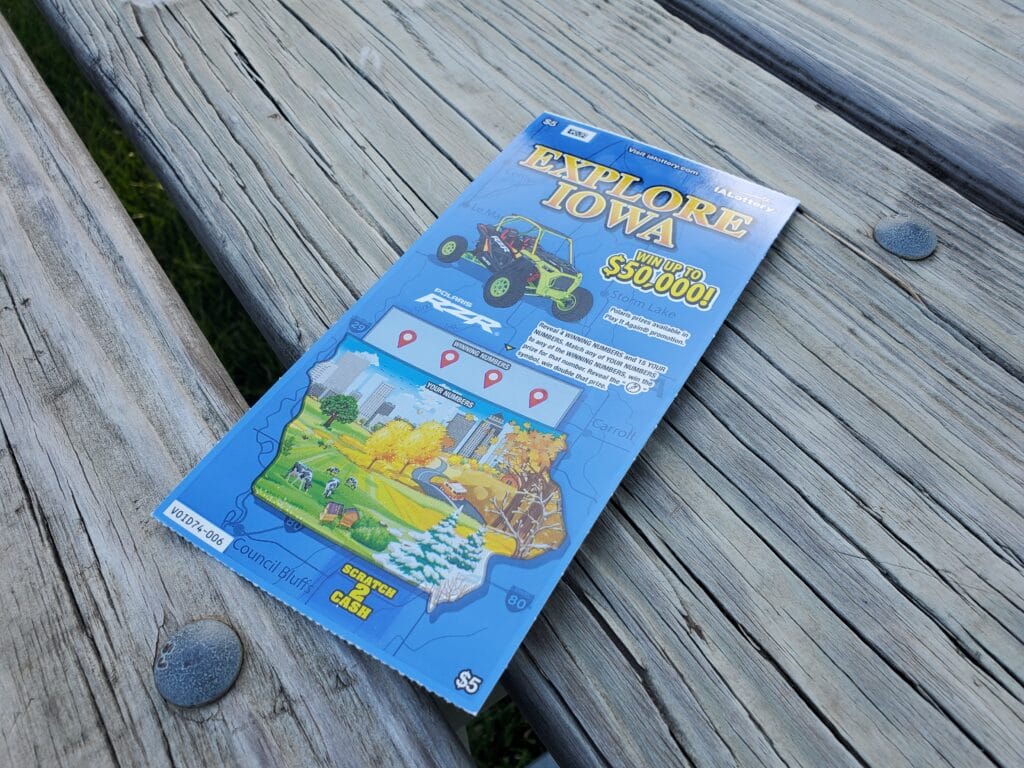 Can you imagine enjoying summer in Iowa with a brand new vehicle to explore these incredible Iowa places to visit in the summer? BONUS– Losing tickets can easily be entered into the LotteryPlus App for your chance to win one of these amazing Polaris prizes:
Nine lucky winners will receive a $25,000 Polaris Gift Certificates
15 winners will get a $5,000 cash prize
TWO Grand Prize Winners – one $50,000 Polaris Gift Certificate and one $50,000 Cash Prize
The Iowa Lottery has made it easy for you to get out and explore Iowa. Remember, you can win up to $50,000 with the Explore Iowa ticket or Play it Again for your chance to win cash or a Polaris vehicle.
Sanborn, Iowa
Yesterday's Memories Truck Museum is an Iowa treasure that everyone needs to experience. When you are traveling US Highway 18 in Northwest Iowa, you will come across this gem.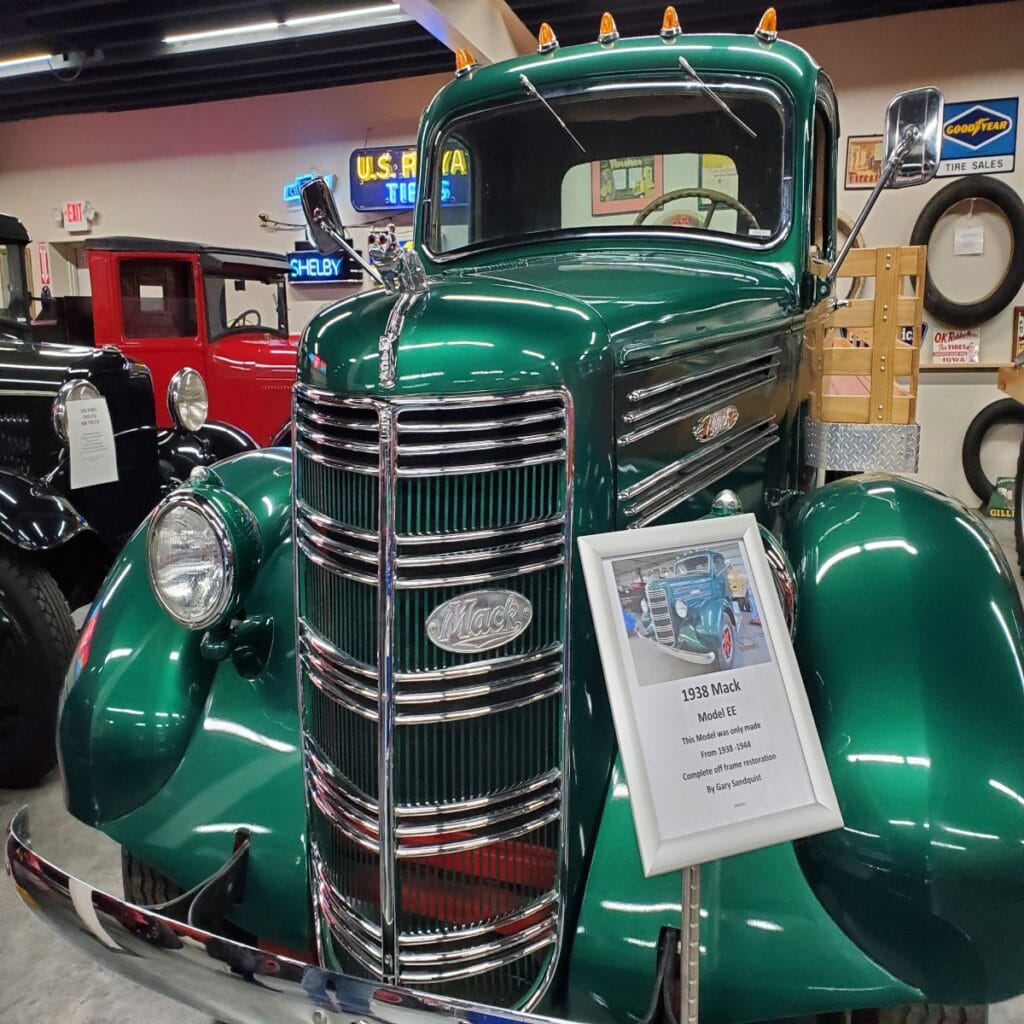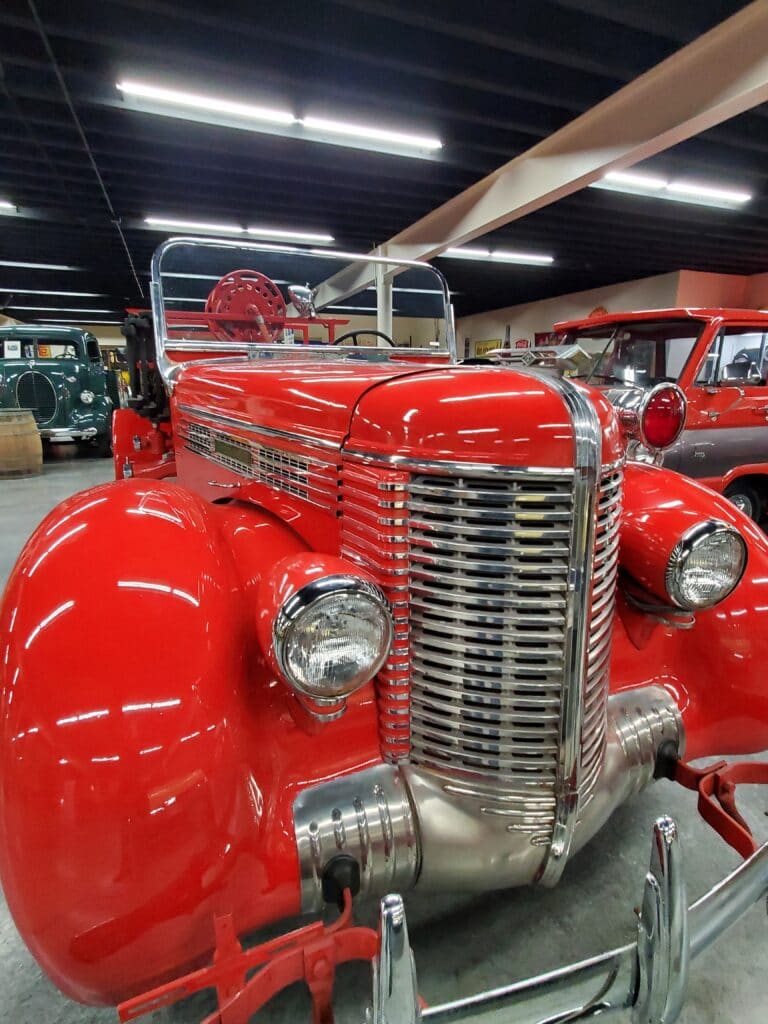 Take a minimum of two hours and explore this museum that seems to go on and on. Fall in love with history and take a walk down memory lane. Be sure to check out all of the "older children's" toys, I can guarantee you that you will smile a time or two. This is a great place to "cool" off from the heat of summer, as you travel the beautiful summer highways in Iowa. If a summer drive is on your list of favorite things to do, it's an easy way to get out and explore Iowa.
Muscatine, Iowa
Muscatine is a river town, on the Mighty Mississippi River. Stroll the Riverwalk and listen to the sounds of the waves splashing along the shoreline. Summertime brings incredible sunsets on the water, so plan your visit accordingly. Walk two blocks to the National Pearl Button Museum and learn about buttons.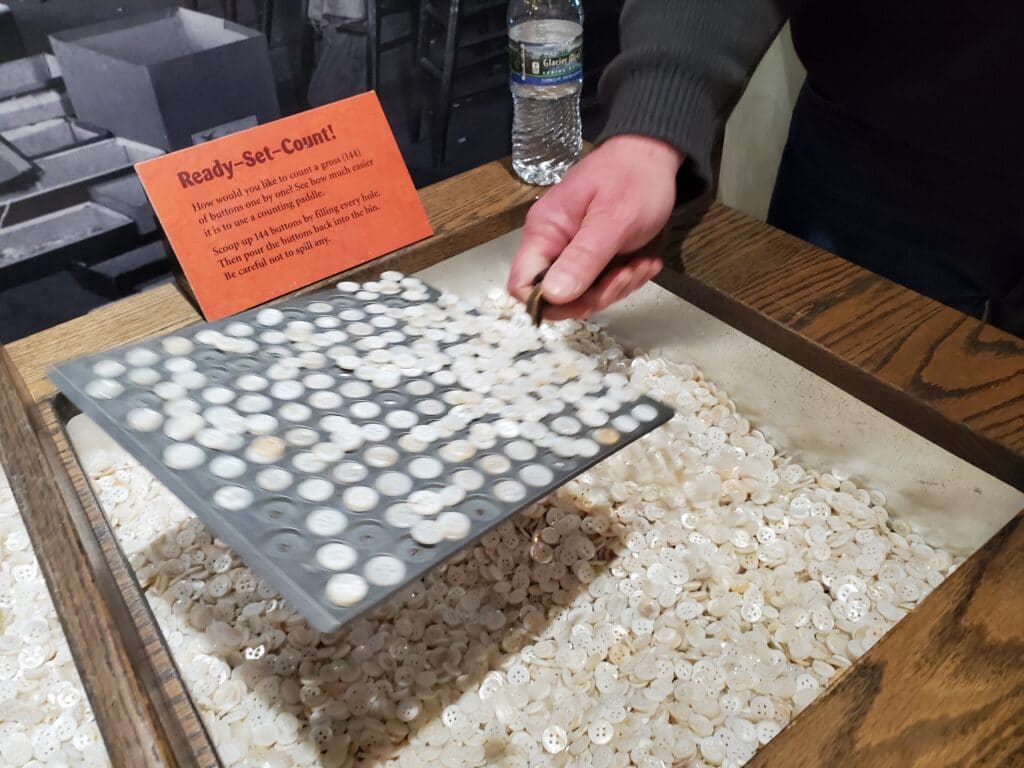 Dubuque, Iowa
Summer is the ideal time to ride the world's shortest and steepest railroad. Fenelon Place Elevator is a delight to ride on during the warmth of the summer months.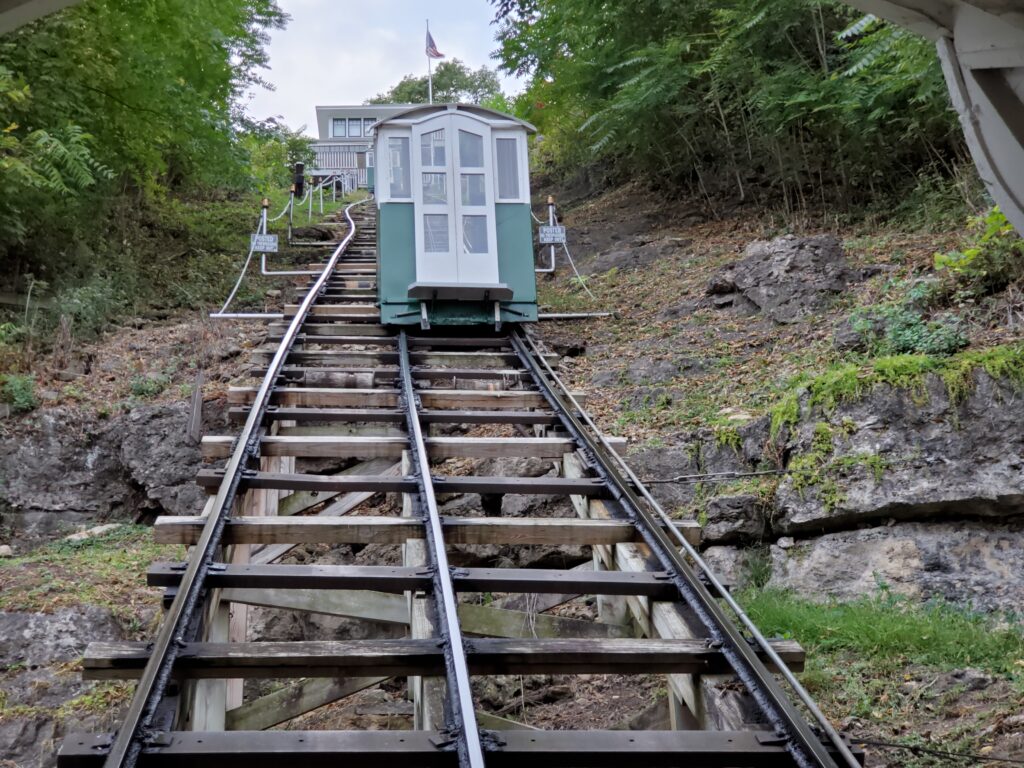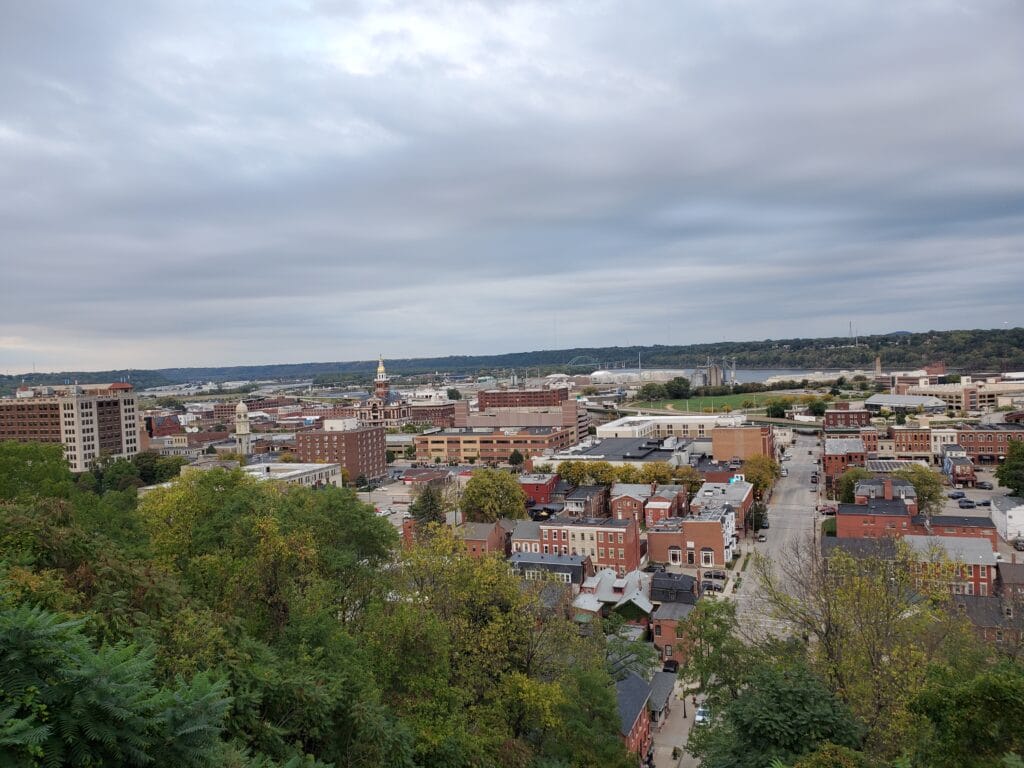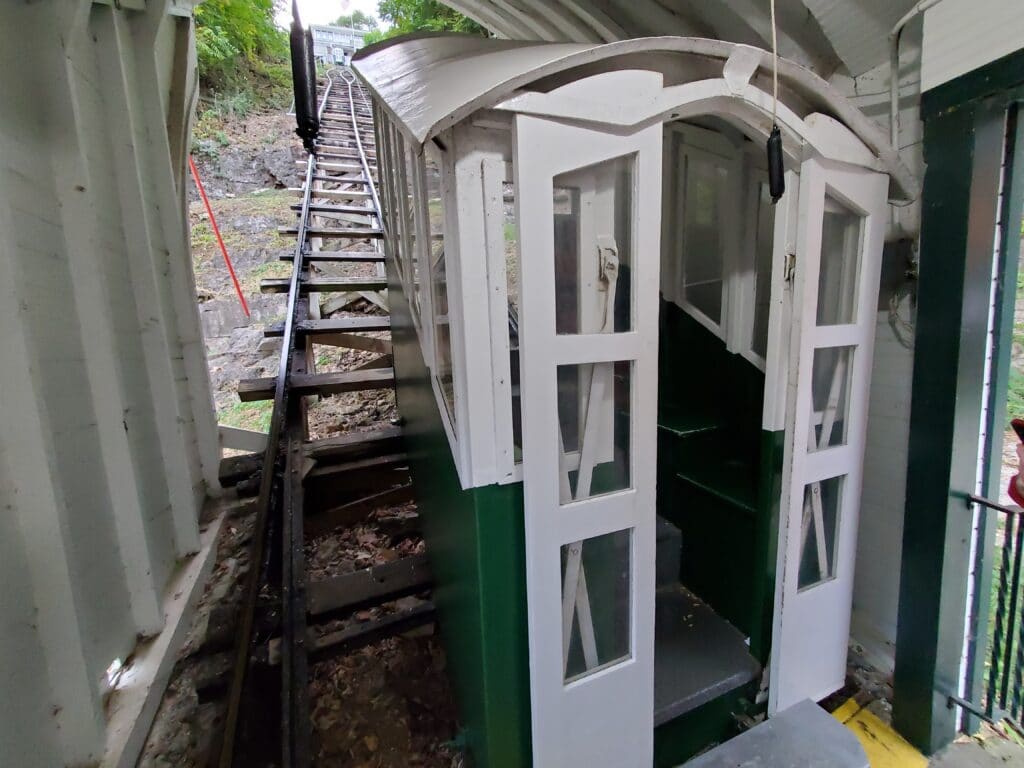 Take in the view over the town where Iowa was born, Dubuque. Take in the sculpture walk along the Mississippi Riverfront and enjoy the river views.
Winterset, Iowa
Anytime is a good time to explore the world-famous bridges of Madison County, but summer is exceptional. Challenge yourself to visit all six bridges and relax in small town Iowa. Hogback Bridge is a beautiful bridge during all hours of the day, but I hear from others that the night sky viewing is incredible at this bridge.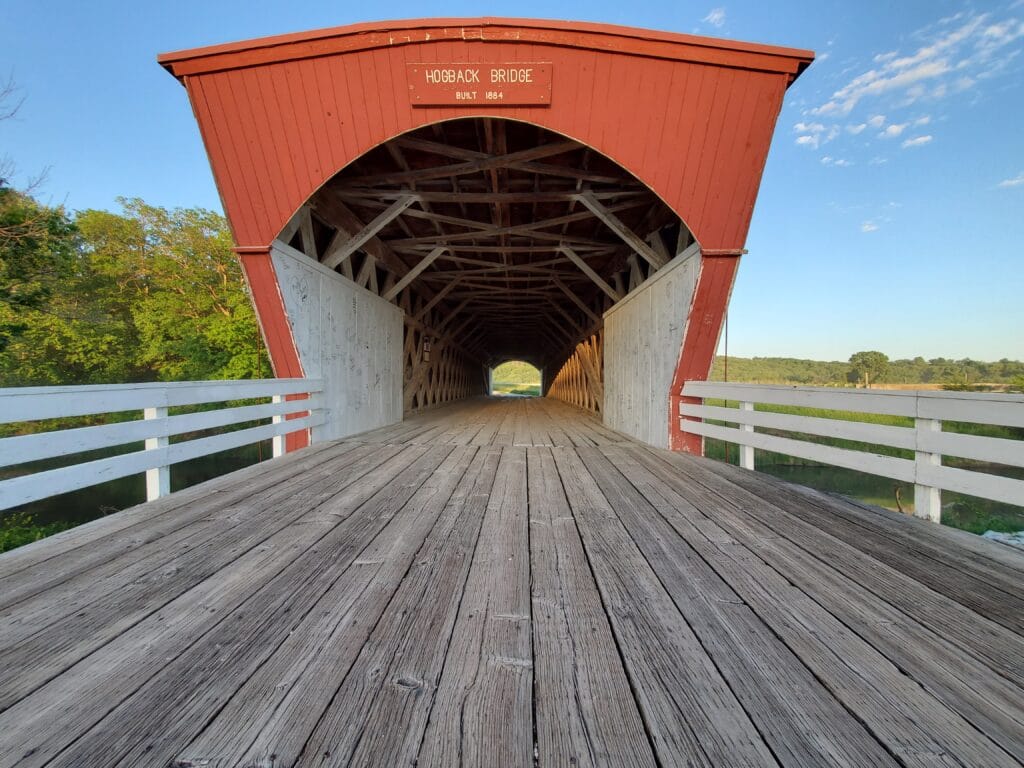 The town of Winterset is where you want to base your stay while in Madison County. On a recent visit, we camped in the Winterset City Campground and rode our Lectric EBikes throughout the town.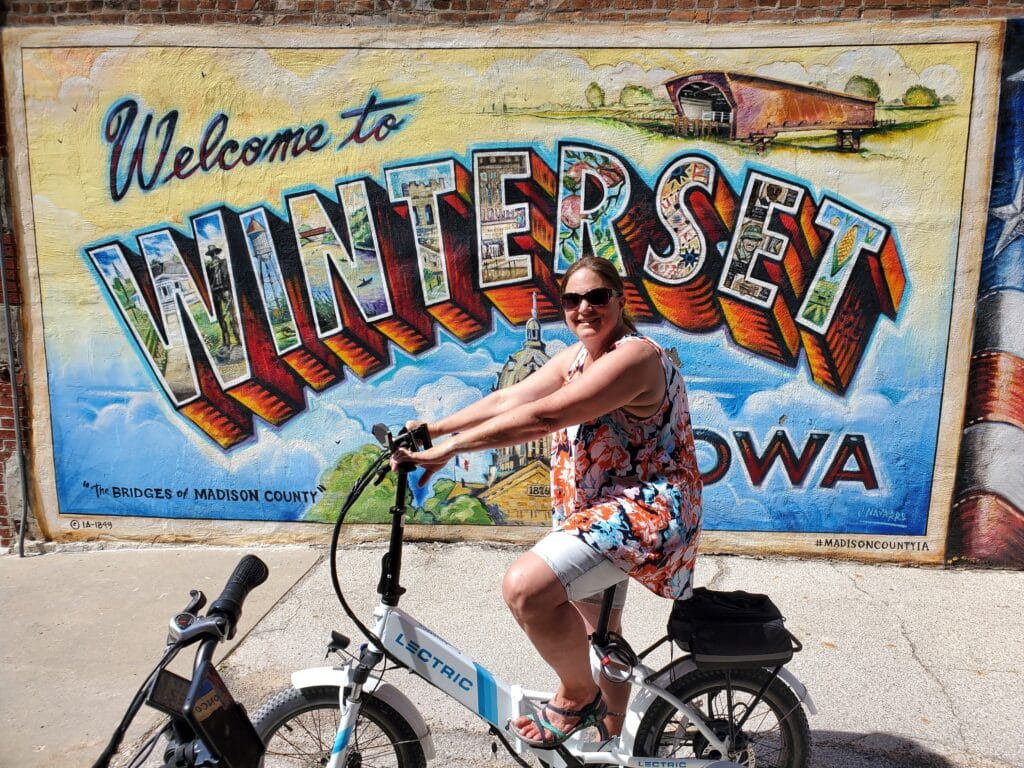 Camping in the summer in Winterset was an experience that I would highly recommend to anyone that enjoys camping.
Learn More About The Iowa Lottery
I would love to see some of you enter this fun summer contest, as someone always has to win. A thank you to the Iowa Lottery for this opportunity, as they have partnered with Polaris. As an owner of a side-by-side utility vehicle, I know that off road adventures are some of the best in Iowa. Visit The Iowa Lottery Website for more information.
The following two tabs change content below.
SaraB
Sara is a travel enthusiast that resides in North Iowa. You can find her traveling where the plane, train, ship, or car will go. Are you looking to take a road trip? Sara has solutions for you!