Comparison of Three Carnival Cruise Ships: Carnival Sensation, Dream And Ecstasy
Over the course of the last year, my family and I have had the opportunity to cruise with Carnival Cruise Lines on three different occasions. On the first cruise over Spring Break, we were part of an extended family cruise and we cruised on the Carnival Sensation. We cruised out of Port Canaveral on a 4 Night/5 Day cruise to the Bahamas. This was our first time cruising and we had a blast! We were quickly hooked on cruising. Our first port of call was Freeport, Bahamas.

The Carnival Sensation is one of Carnival's Fantasy Class ships. It's not one of Carnival's largest or newest ships, but it's a really nice ship to cruise on. The one thing we enjoyed about the Carnival Sensation was the fact that it was not huge and the food lines were always manageable. After Day #1 it was fairly simple to know where we were on board at all times. Our second port of call was Nassua, Bahamas. We took a cab over to Cabbage Beach and spent a few hours there. We were all taken away with this beauty!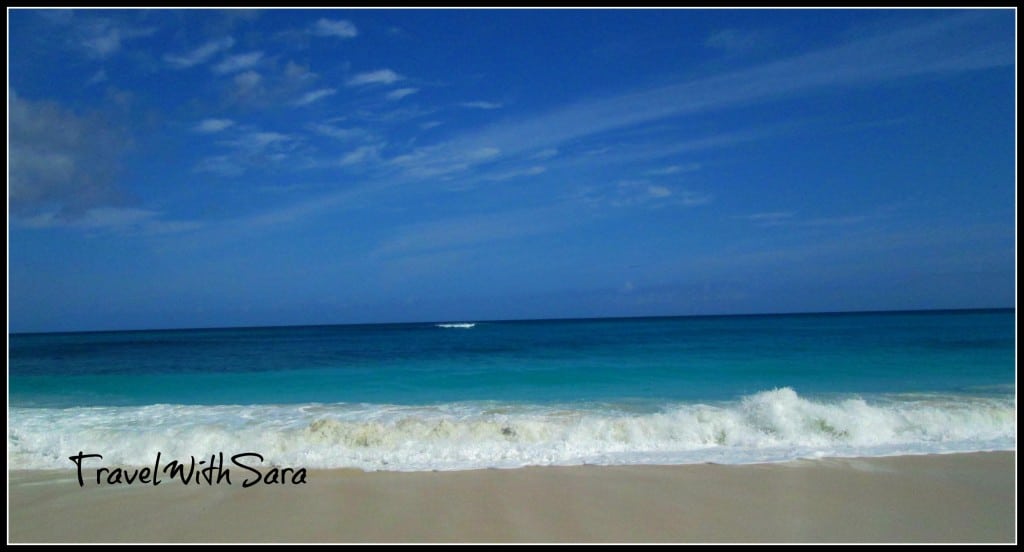 Our second cruise in October took us on a 7 Night/8 Day cruise on the Carnival Dream to the Western Caribbean.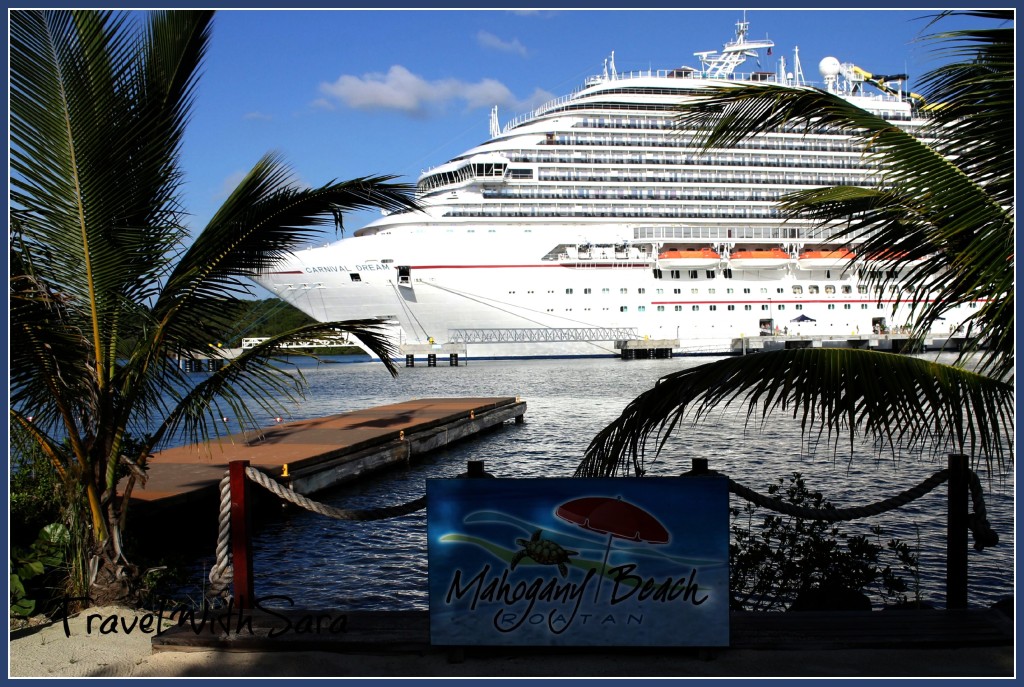 We cruised out of Port Canaveral and quickly fell in love with all of the on board entertainment. The Carnival Dream is one of Carnival's largest and newer ships. Due to the size of the Carnival Dream, the food selection and entertainment choices were more numerous when compared to the smaller ships. Chef's Art Steakhouse was an experience in itself! The steak was amazing, as was the service. If you are on board the Carnival Dream, do make reservations to dine at Chef's Art Steakhouse, it's worth the extra money!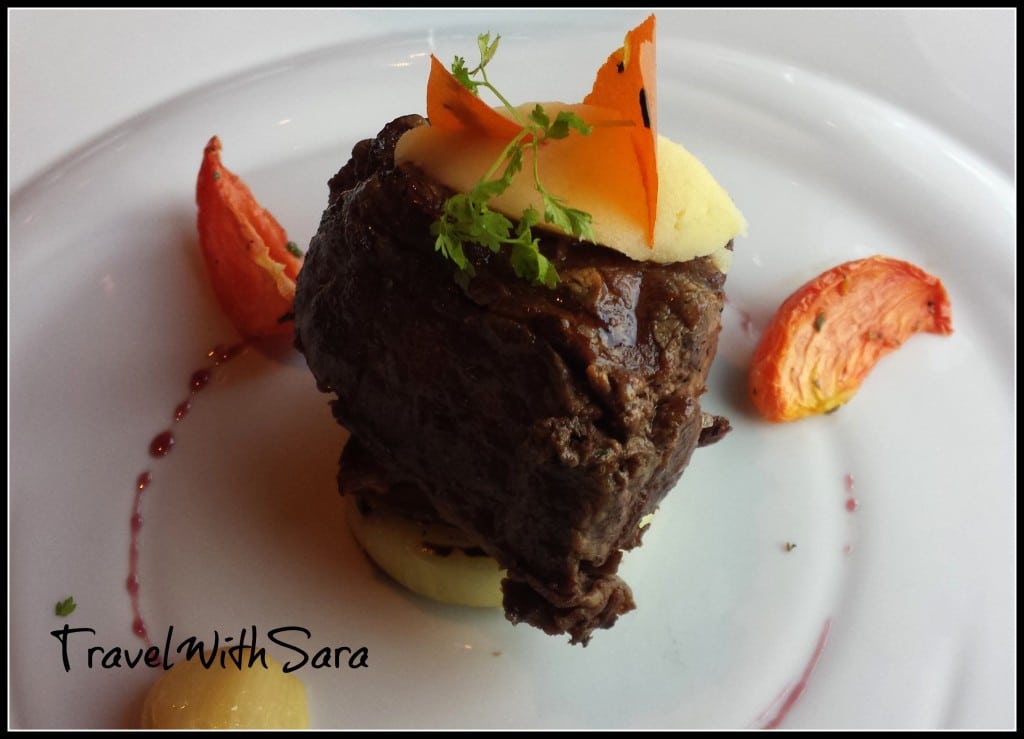 The Serenity (adults only area) was huge on the CarnivalDream. There were lots and lots of wicker chairs, loungers, and places to lounge. A seat was always available. Seats were not always available on the smaller ships in the adults only Serenity areas. The Serenity area on the Carnival Dream was so big that it wrapped around the side of the ship.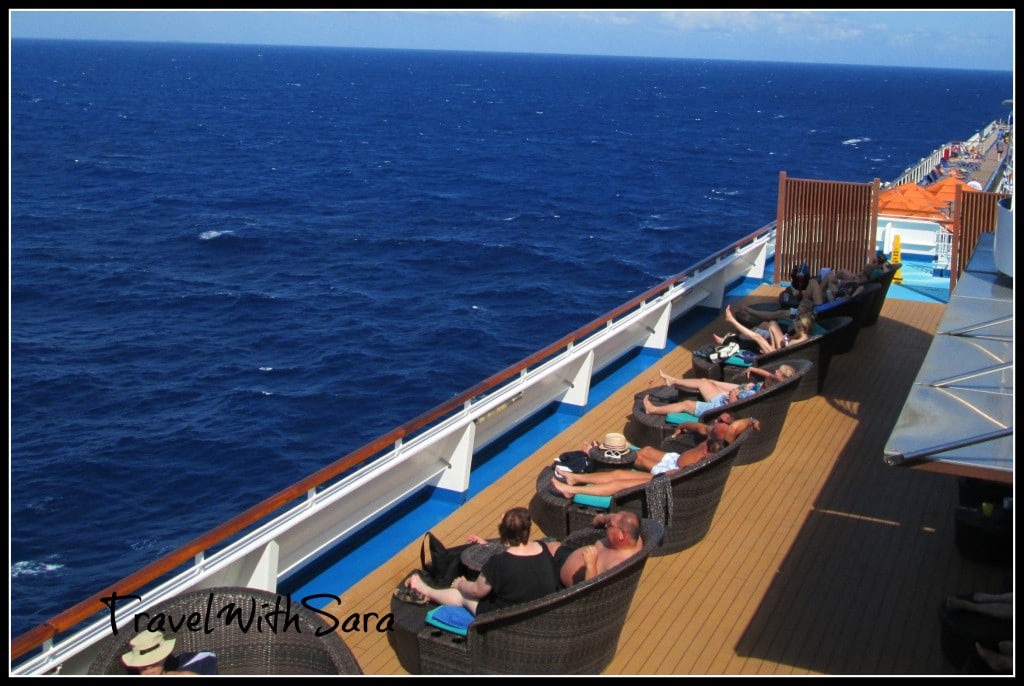 In February 2014, we found ourselves on board another Fantasy Class Ship: The Carnival Ecstasy. We were on a 4 Night/5 Day cruise that departed from Miami and cruised to Key West and Cozumel. The Serenity (adults only area) was small, but inviting. Not bad, huh?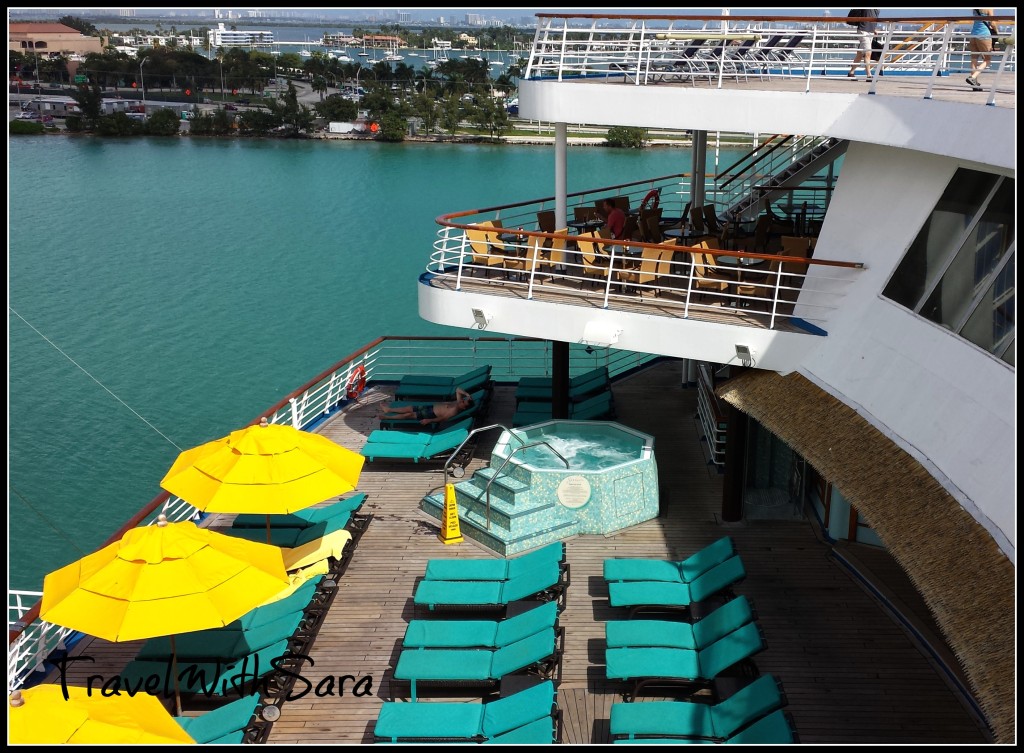 The Carnival Ecstasy was older and smaller, but yet a nice ship to cruise on. Here's a glimpse of the Lido Deck of the Carnival Ecstasy at night.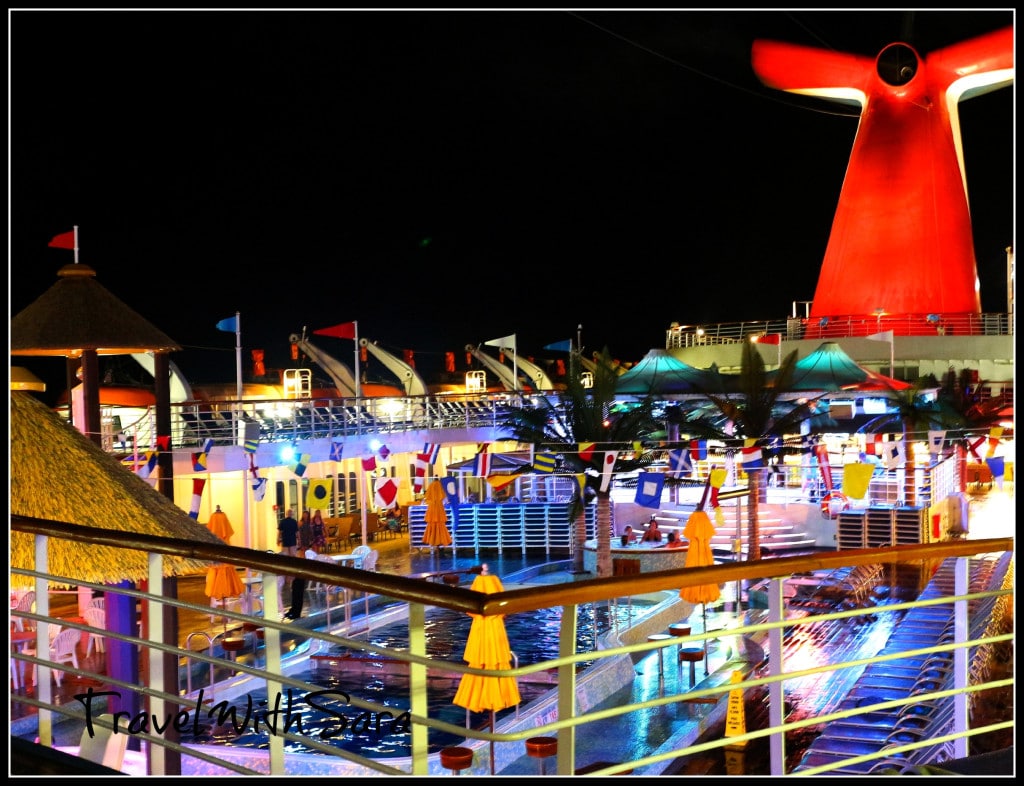 The Carnival Ecstasy was clean and our suite was simply top notch!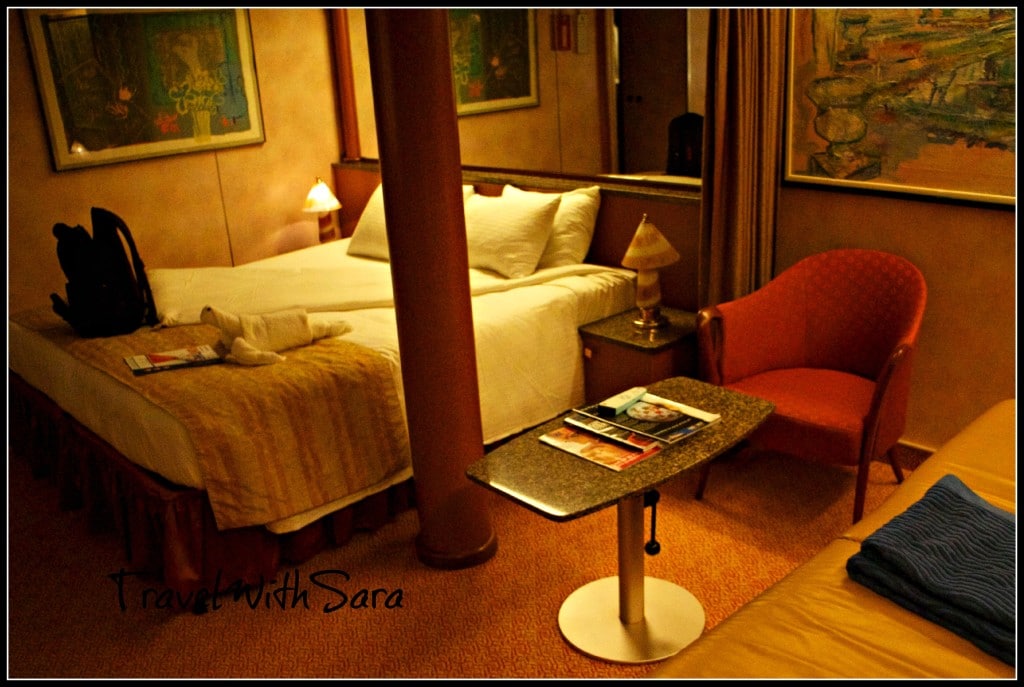 Again, we found the food lines to be shorter and more manageable than the larger ship. Entertainment was adequate, just not a full slate of activities that you may find on a larger ship, such as the Carnival Dream.
We like to cruise to experience the ports of call and we do enjoy the music that is offered throughout the ships. There's something to be said about cruising to your destination, we simply love it! Roatan, Honduras is one of my personal favorite ports of call. From the monkeys and parrots to the gorgeous scenery, this port was amazing!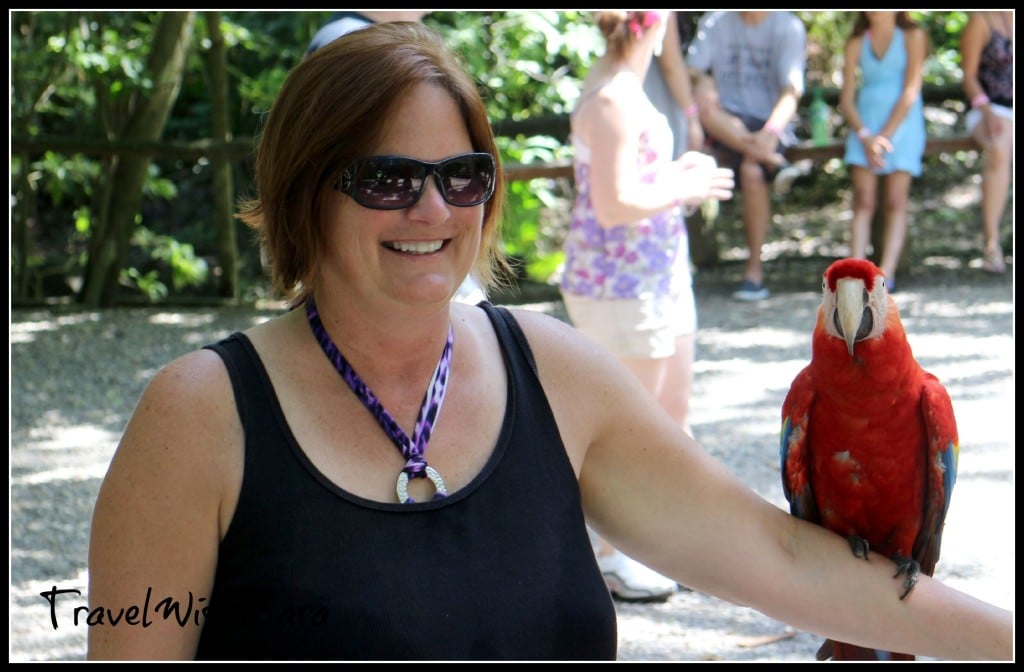 And another favorite port was Cozumel. Cozumel was part of our itinerary while cruising on the Carnival Dream and the Carnival Ecstasy. The water and beach here is just absolutely gorgeous, wouldn't you agree?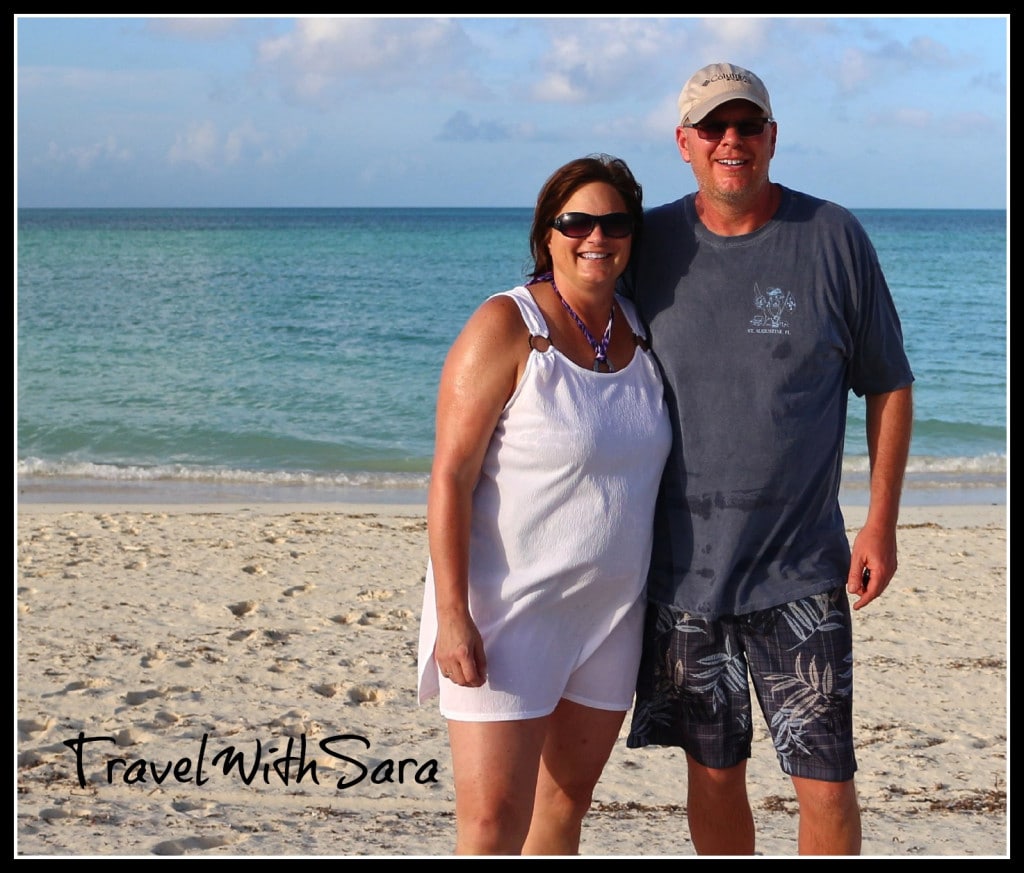 Each ship offered a miniature golf course, Carnival Kids Club, nice variety of food, swimming pool, and an adults area only known as Serenity. I would have to say that the Carnival Dream was our favorite ship when it comes to choosing between these three ships. The Carnival Sensation and Carnival Ecstasy were ideal for shorter cruises. The Carnival Dream was perfect for our longer cruise and we always had something to do or somewhere to go.
All three ships provided memories that were priceless and quite honestly, I'm looking forward to checking out another Carnival Cruise ship in 2014; which one should we look into? I'm thinking the Carnival Sunshine! Have you cruised on the Carnival Sunshine? If so, I'd love to hear about your experience.
*Note: We paid for our three cruises, we were not compensated for our cruise fares.
The following two tabs change content below.
SaraB
Sara is a travel enthusiast that resides in North Iowa. You can find her traveling where the plane, train, ship, or car will go. Are you looking to take a road trip? Sara has solutions for you!