Key West Offers Fun While Cruising With Carnival Cruise Lines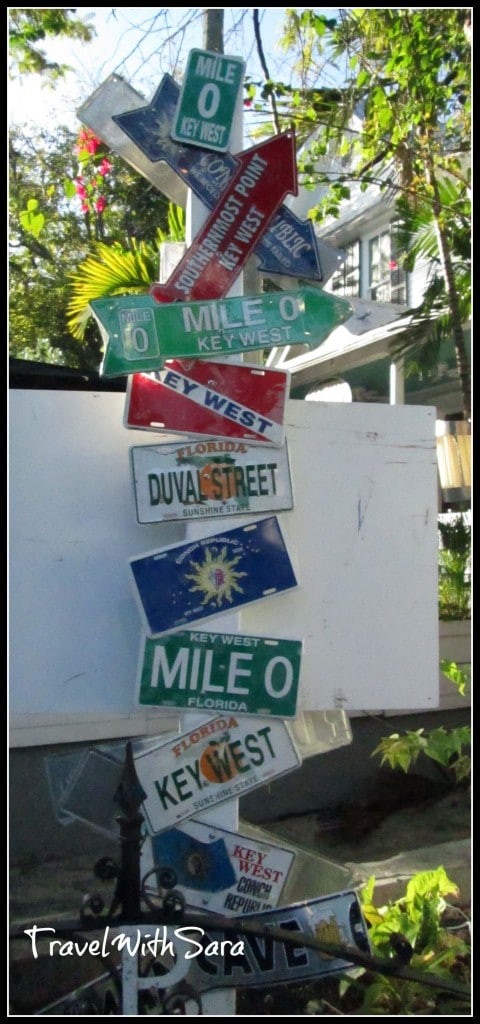 It's no secret that my husband and I are becoming Carnival Cruise enthusiasts. We cruised on the Carnival Ecstasy last Winter and loved our visit to Key West. The Carnival Ecstasy, as well as other Carnival Cruise Ships, offer day trips into Key West, Florida. Your cruise ship itinerary will help you determine what you experience while in Key West for the day. We were in port from 7:30 -1:30 p.m.
We had visited Key West several times before by land, so we had an idea of what we wanted to see and do. We did not opt to book an excursion at this port, as we love exploring Key West by foot! The architecture, as well as historical sites on Key West is something we have really grown to appreciate. And there's something to be said about exploring the palm shaded streets early in the morning, as the streets did not seem to come to life until around 10:00 a.m. Sure, there was an occasional rooster here and there, but it was all relatively quiet.
The shops and people in Key West are what make the experience so much fun! We stumbled upon a hammock shop and the gentleman that waited on us, was very knowledgeable about his hammocks and about Key West in general.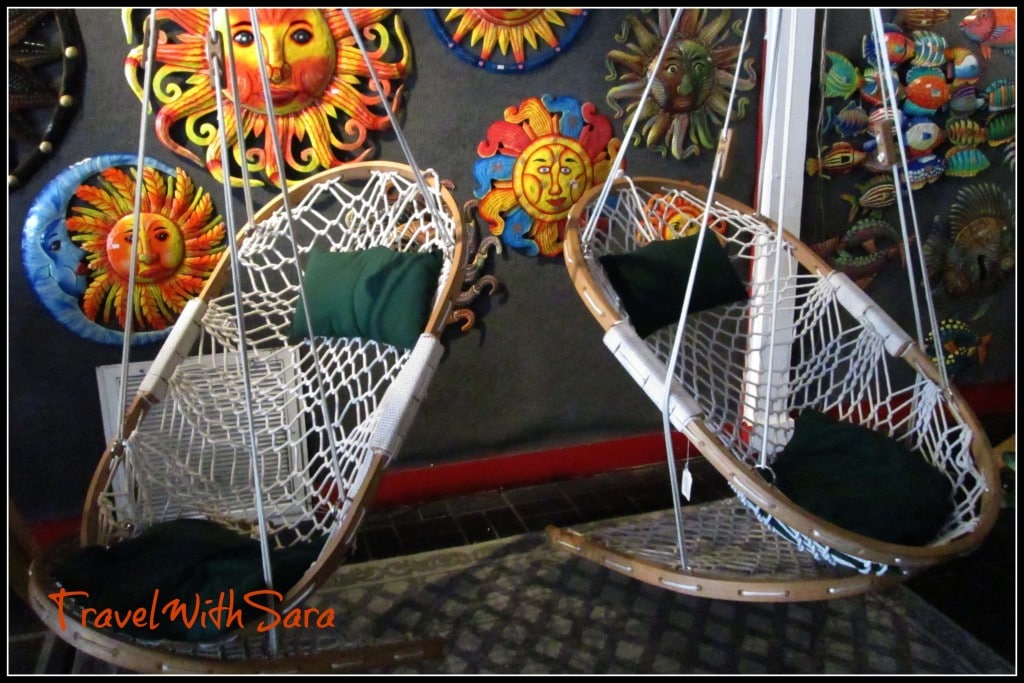 Need to know where to find a good local restaurant? Simple answer, always ask a local!
Another plus of walking the streets of Key West early in the morning, is the fact that you can get a picture taken at the Southernmost Point in the U.S without standing in a long line and having a gazillion other vacationers in your photo!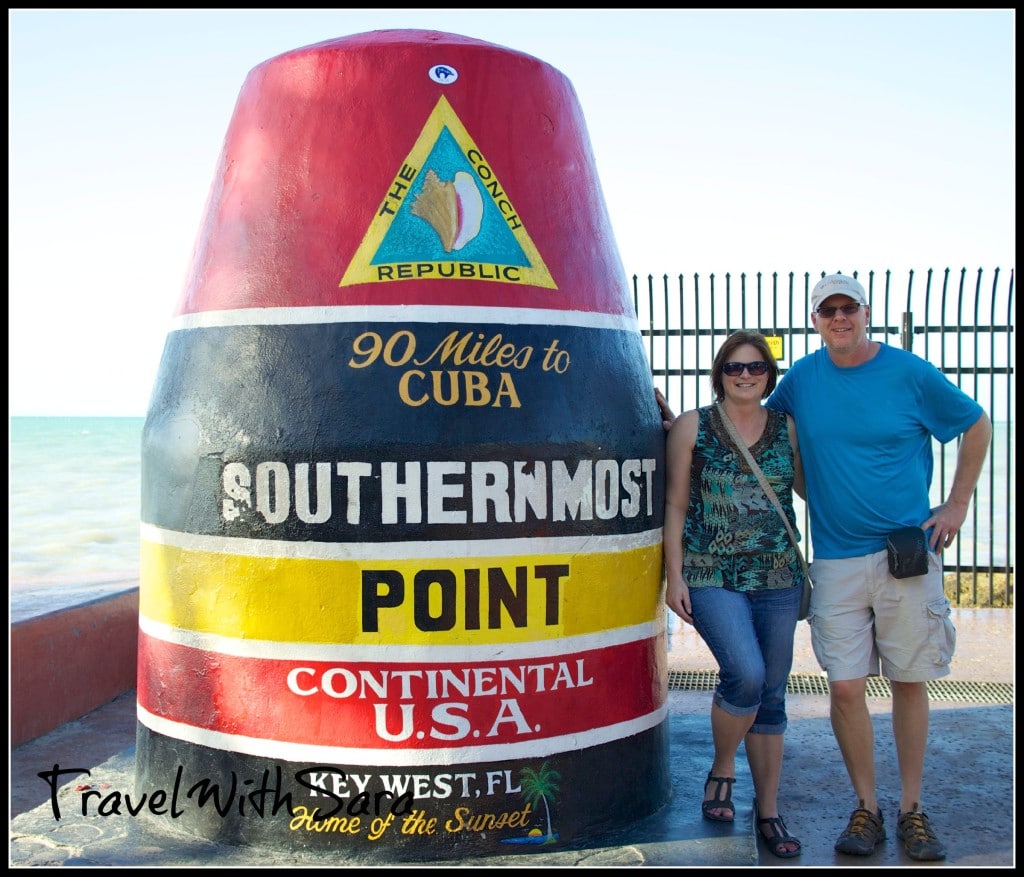 That made our stroll through the streets of Key West all worthwhile.
The waters surrounding Key West are gorgeous!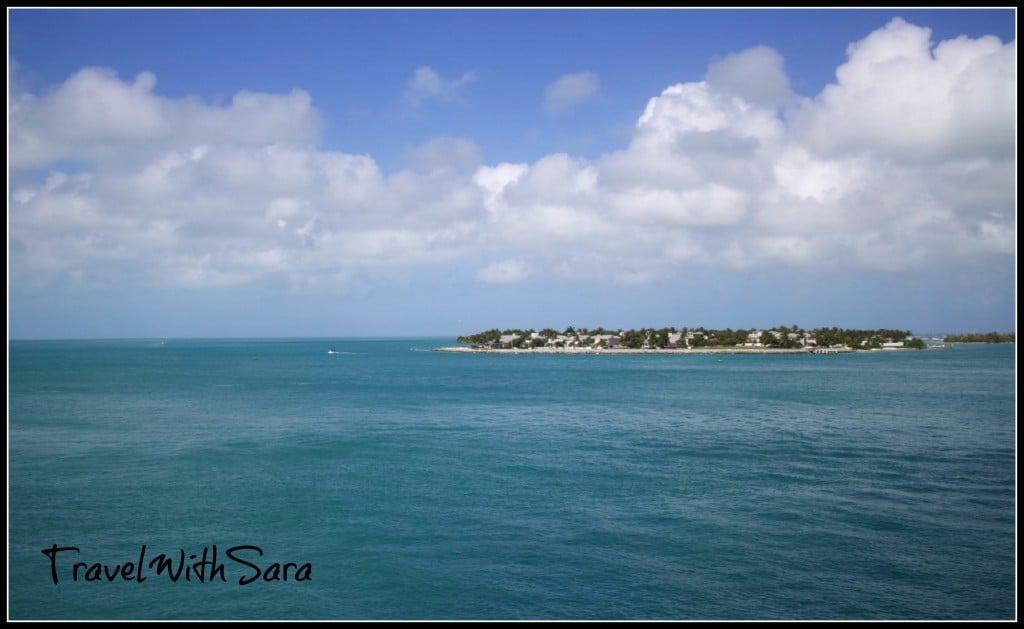 If snorkeling, parasailing or kayaking interest you, Carnival Cruise Lines offers excursions that would make your visit worth its weight in gold. When we cruise, we often choose to book excursions in places we have cruised before an/or know that it's not one of the safest ports on the cruise. Our budget also helps determine when and if we take an excursion. Key West happens to be a place we like to stroll around and we fill safe doing it! Knowing we were still in the U.S., made our choice of strolling the streets a pleasant experience.
As always, set your watch to ship time. Cruise ships, including Carnival Cruise Lines, do leave port when scheduled. Cruise ships run tight schedules, so it's up to you the cruiser to know what time it is on your ship. Mallory Square is near port, which makes for a fun stop! I had been on the hunt for a sundress and I was able to find two, within five minutes.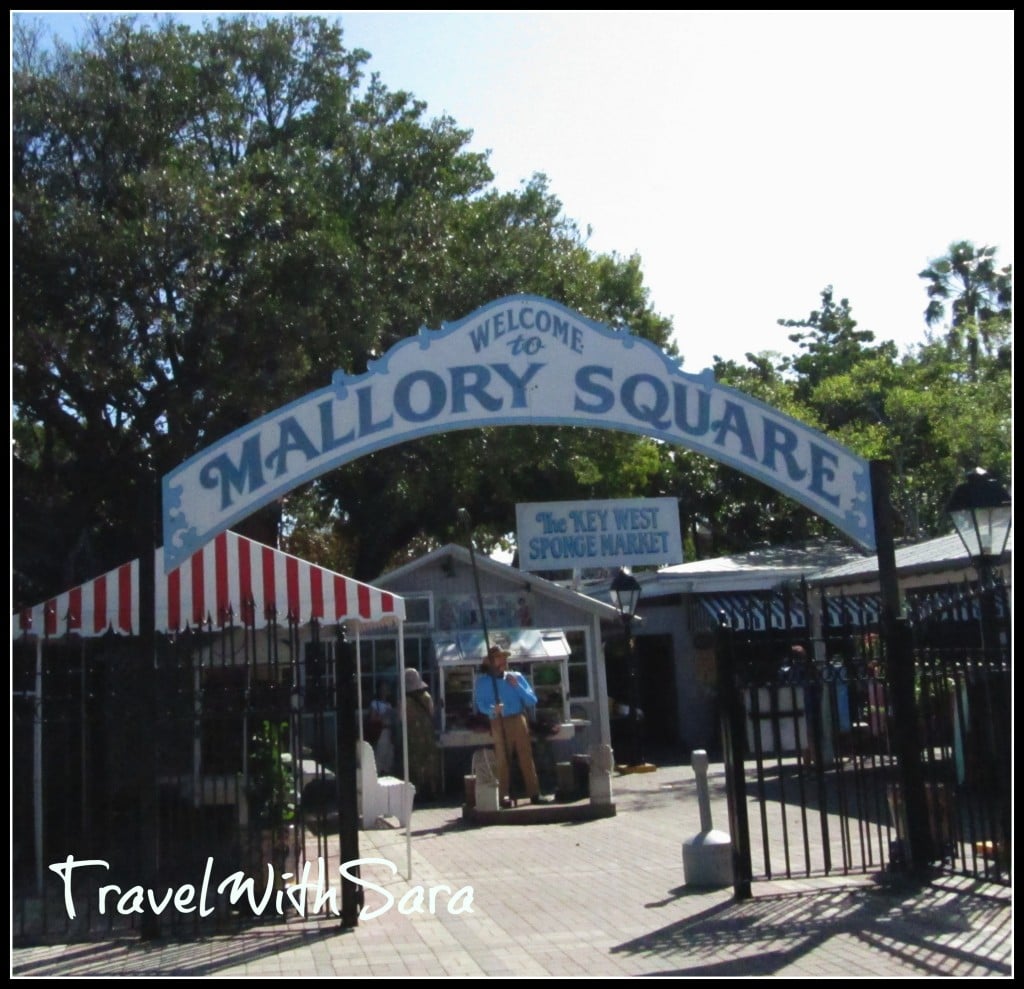 There are three separate cruise terminal areas in Key West. The Carnival Ecstasy stopped at the one that required all cruisers to be shuttled in, as it was in a U.S. Navy Base. As always, have your photo id and ship card with you.
So, tell me, have you cruised on Carnival Cruise Lines and stopped in Key West? We love Key West, as it's such a fun place to visit. The people, architecture, and numerous attractions make this a great port to stop in while cruising with Carnival Cruise Lines.
The following two tabs change content below.
SaraB
Sara is a travel enthusiast that resides in North Iowa. You can find her traveling where the plane, train, ship, or car will go. Are you looking to take a road trip? Sara has solutions for you!