Cruise Tips To Make The Most of Your Vacation
If you're thinking of taking a cruise ship vacation, you've come to the right place. I am offering tips for a memorable cruise, the one you will talk about for years on end. Taking a cruise is an amazing way to get away from it all and experience something new. I have taken several cruises and have yet to cruise since the pandemic hit, but the cruise bug is calling.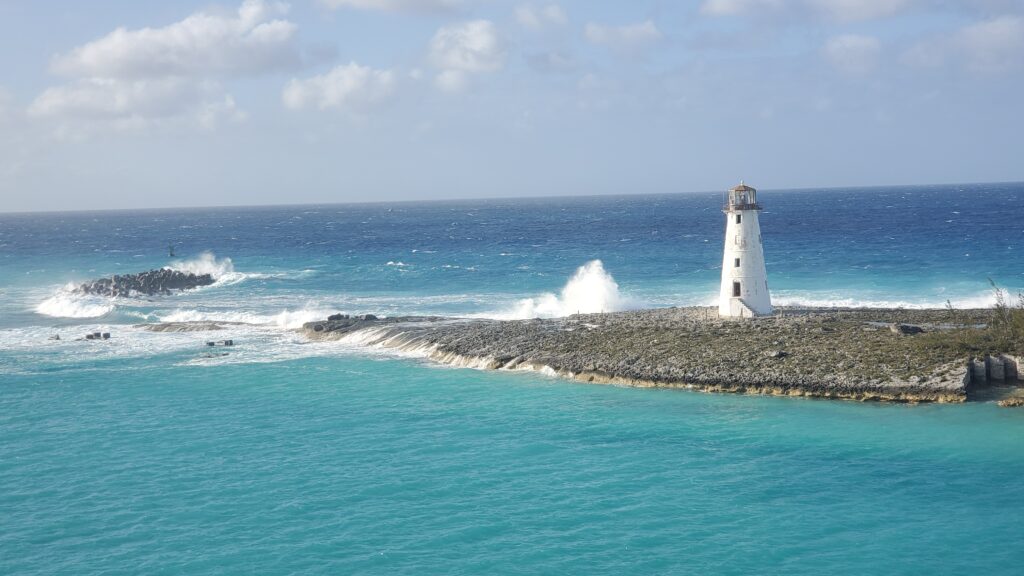 Planning for the perfect getaway can be daunting – where do you begin? From packing effectively to getting around on board the ship like an old pro – these simple tips are designed to give your next cruise adventure g experience smooth sailing and plenty of lasting memories. Here we go – let's start planning the ideal cruise vacation together.
Pros & Cons of Booking a Havana Cabana Room on the Carnival Vista
Research Cruise Lines and Locations Ahead of Time
If you're planning a cruise vacation, it pays to do your research ahead of time. Cruise lines differ in the type and quality of service they provide. It's important to choose the one chosen is best suited for your needs. Carnival Cruise Lines is known for fun. Celebrity Cruise Lines offers more quiet spaces and it's not the party ship that Carnival ships are. One reason to cruise with Carnival Cruise Lines is simply the warm, chocolate melting cake!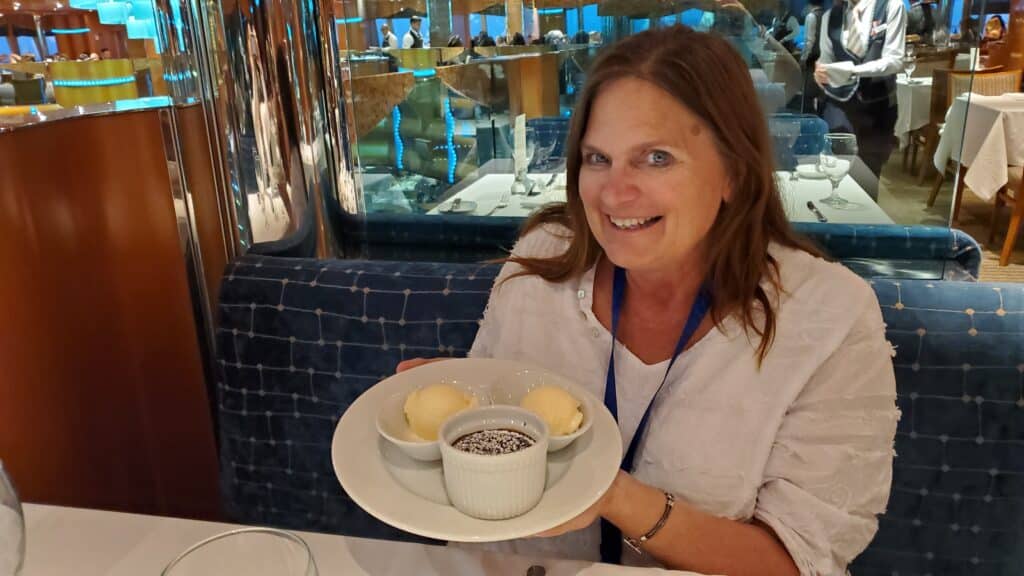 Narrow down your choices by looking at reviews from past passengers, cruise line websites, and even travel agents who know the ins and outs of each line. Or if you see a few images of a Caribbean beach front property for sale and think you'd love it there; you definitely want to stop off at that port. A cruise's destination is just as important as the ship's quality. Furthermore, planning ahead gives you an opportunity to select the best itinerary for your traveling party. You can plan for shore excursions and how you want to spend your time.
Determine Your Priorities Ahead of Time
When planning a cruise vacation, deciding on your priorities ahead of time is key. You may have a long list of things you'd like to do or see while on board, but it's important to consider the timeline beforehand. Research the ports where the ship will be calling. Look ahead to see the day-to-day activities on board, and excursion options to make sure you fit them into your timeframe and budget. Many of the activities on board the cruise ship are included in your cruise fare.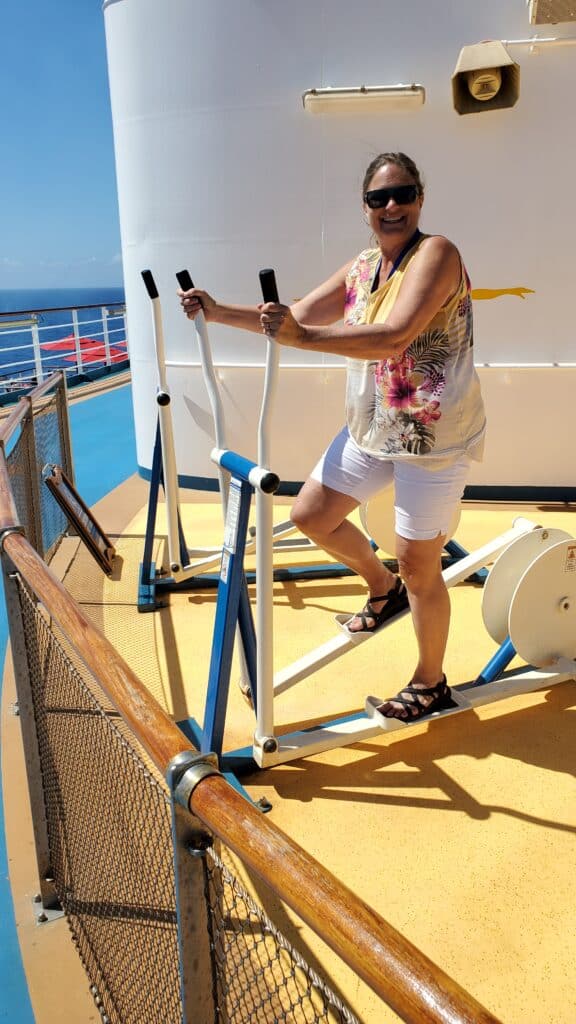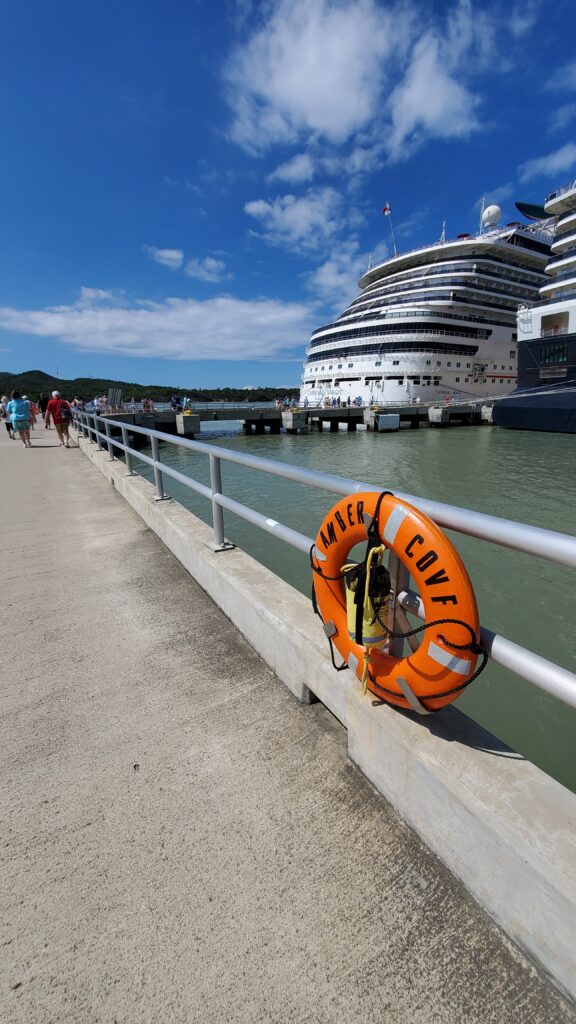 Pack Appropriately for Different Activities During the Cruise
Whether you are snorkeling or planning a day at the pool, it's important to pack the right clothes for the occasion. These tips for a memorable cruise will help you enjoy your cruising experience. Remember to pack swimwear and beach towels to make the most of your time on deck. Be sure to have more than enough sunscreen to keep your family safe in the sun. Pack your water shoes or flip-flops for rocky beach terrain. Be sure to pack a comfortable pair of shorts and T-shirts that you can wear around the ship. Don't lose out on the fun; find plus size swimsuits for women to enjoy the deck with your family.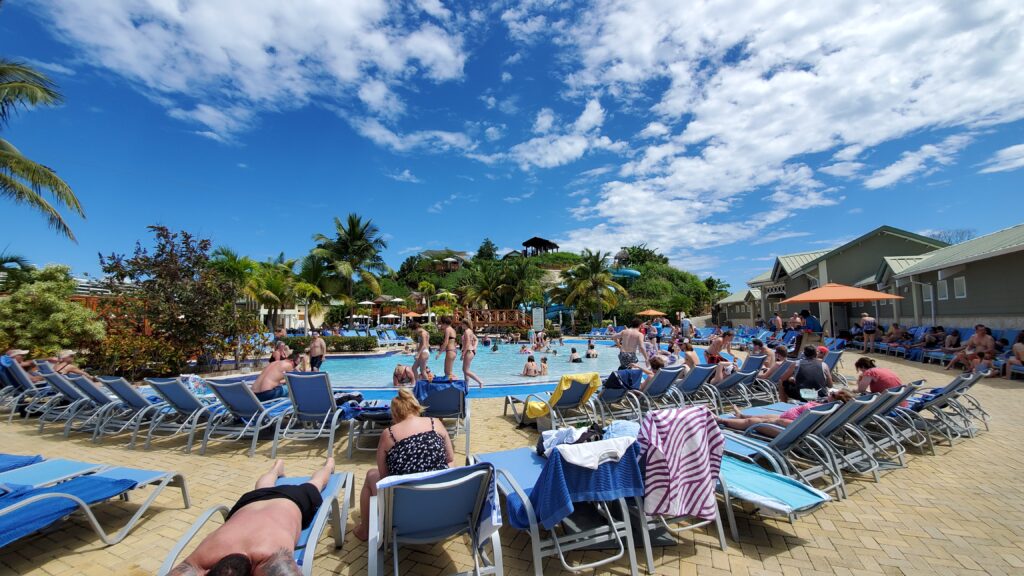 Don't overdo it
We know how exciting it is to take a cruise, but overdoing it can lead to exhaustion and make your vacation far less enjoyable. If you plan on packing as much into one day as possible, make sure you maintain enough energy so that you don't miss out on any of the fun. Bring plenty of snacks and water with you throughout your excursion, and find comfortable areas to relax in when needed.
Tips For Visiting Key West On Your Cruise
Taking a cruise can be one of your most rewarding experiences. Meeting new people while experiencing new places is exciting. You can choose to relax or stay busy with all of the activities on board the cruise ship. Cruising will give you an opportunity to slow down and read a new book that you have not found the time to enjoy. Whatever you do, make your cruise experience your experience, one that you want to remember. Your family and friends can give you some of the best recommendations when it comes to cruising.
The following two tabs change content below.
SaraB
Sara is a travel enthusiast that resides in North Iowa. You can find her traveling where the plane, train, ship, or car will go. Are you looking to take a road trip? Sara has solutions for you!