Three Ways To Make Your Carnival Cruise Awesome
I have cruised Carnival Cruise lines three times in the past eighteen months and I am excited to board the Carnival Sunshine, now based out of Port Canaveral, in a few short weeks! Having cruised several times over the past few months, I have learned how to make the most out of a Carnival Cruise. There's something to be said about enjoying a vacation. When I cruise, I want to get away from the everyday routine and experience new adventures. Cruising offers new adventures and, of course, views like this!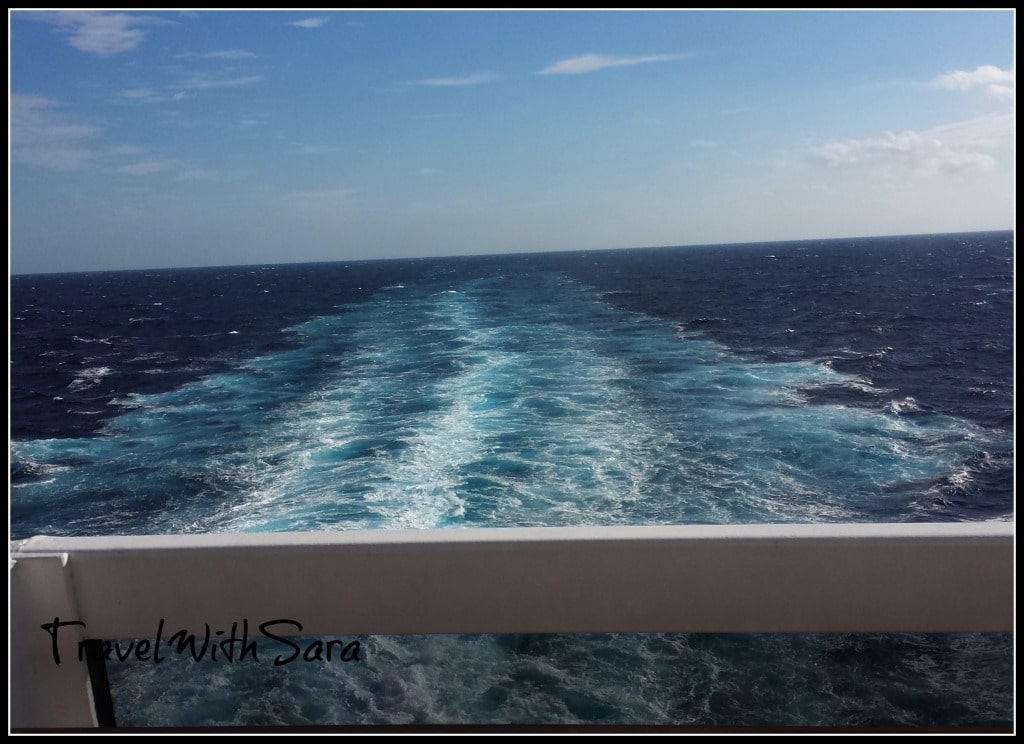 Make your Carnival Cruise awesome by educating yourself on the ports of call before you board the ship. When you book your Carnival Cruise, you will receive an itinerary which will show you the excursions that are available at each port. Learn about each port to see what interests you. Keep in mind, it's best to book an excursion with Carnival Cruise Lines. We embarked on an excursion to Gumbalina Park in Roatan, Honduras and found it to be absolutely gorgeous. With views like this, it's hard to say no to a Carnival Cruise shore excursion of this sort.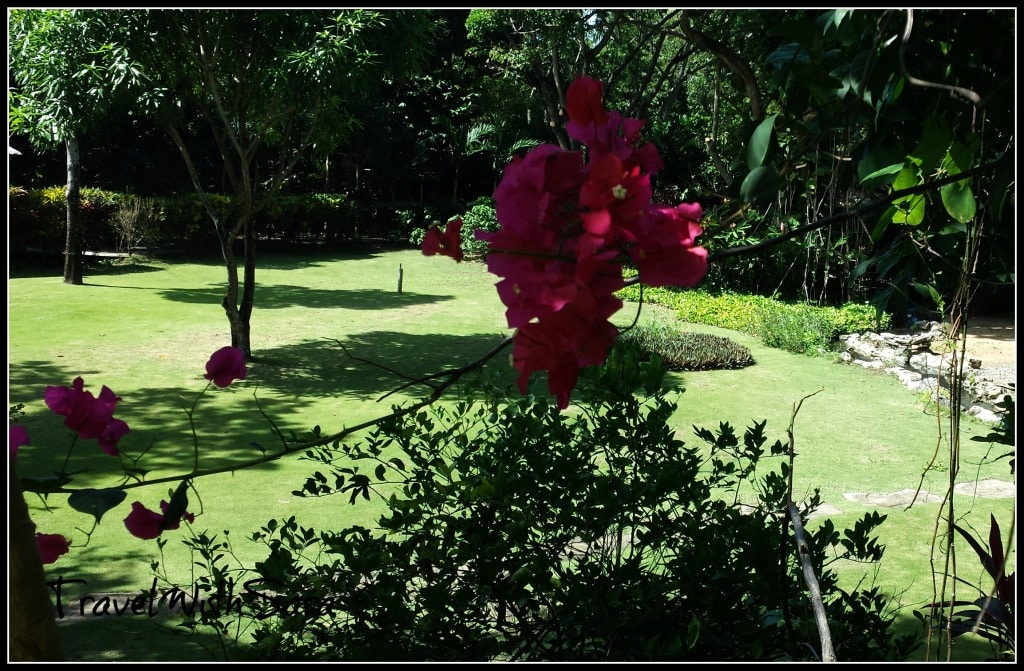 If you are in unfamiliar territory, I would highly recommend that you book with Carnival. Did you know that if you don't book an excursion through Carnival Cruise Lines, the ship can leave port without you on board?
While cruising, you can choose a specific dining time or dine on your own time. I have found that by dining on my time, I am able to squeeze in a little more "fun". When you choose a specific dining time you need to report to the dining room at a certain time. Should something come up that you can't make it, you can always find a buffet line later in the evening. For families cruising with extended family, the specific dining time works great. Extended families can dine together and share the adventures of their day. Cruising offers a wide variety of family friendly activities, so cruising is the ideal extended family vacation.
Experience the Serenity Deck while cruising with Carnival Cruise Lines.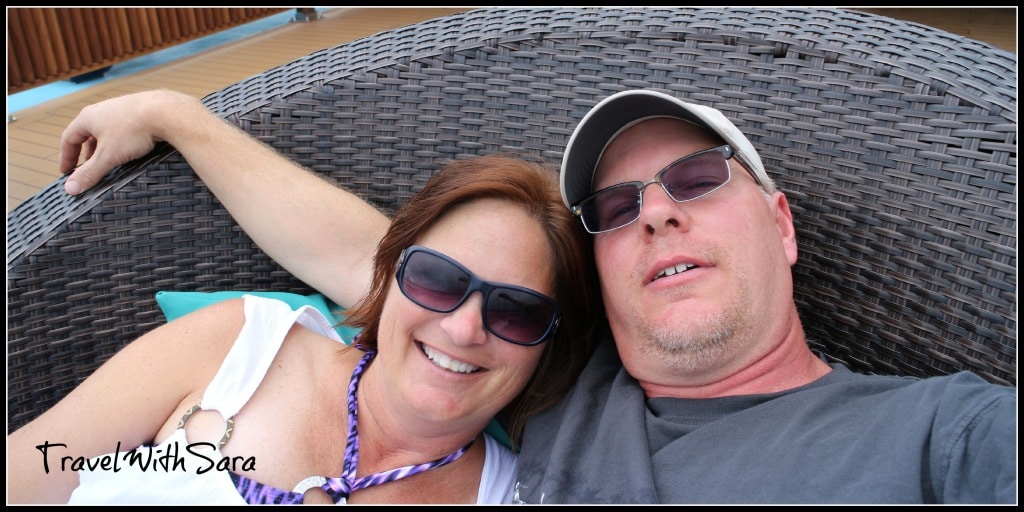 The Serenity Deck is an adult's only deck that offers hammocks, sea breezes, and a quiet place to call all yours. Each Carnival Cruise ship has their own unique touch when it comes to the Serenity Deck. Here you will not find kids running around. You will find peace and tranquility with sea breezes all around you!
Before you cruise, make sure your travel documents are all current. This will make the boarding process a lot smoother. Remember, cruising has something for everyone. By doing a little bit of homework before you cruise, your Carnival Cruise will be AWESOME!
The following two tabs change content below.
SaraB
Sara is a travel enthusiast that resides in North Iowa. You can find her traveling where the plane, train, ship, or car will go. Are you looking to take a road trip? Sara has solutions for you!