Staying Connected Through The Holidays With MyCharge
Traveling during the holidays is stressful enough with long lines, overbooked flights and less than ideal weather. The last thing anyone wants to deal with is a cell phone battery rapidly approaching zero power.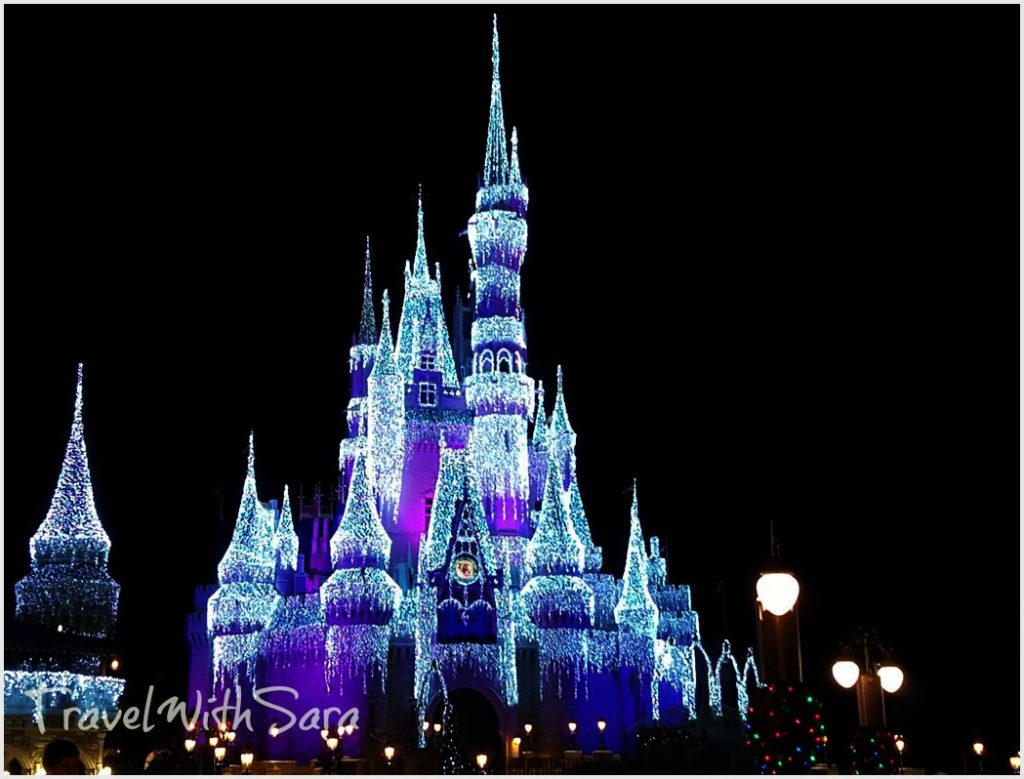 If a holiday vacation to Walt Disney World or a visit to Grandpa and Grandma's is on your calendar, myCharge is what you will need on hand.
For parents traveling with kids, a tablet that goes black halfway through a flight can be a nightmare. A couple days ago, I was on a flight when a child's tablet went dead part way through the flight and it was not a pretty scene. When you plan ahead with myCharge, there are no worries. myCharge is making sure that all travelers are well prepared with portable chargers stashed in carryon luggage. And to encourage planning ahead, myCharge is offering special 40% off pricing on all HUB series chargers during the month of November.
The myCharge HUB series of portable chargers is the all-in-one charging solution that not only eliminates the bird's nest of tangled wires; it also delivers world class, industry-leading safety & performance in an incredibly small footprint. I'm all about staying connected and a four hour charge matters in my world of travel.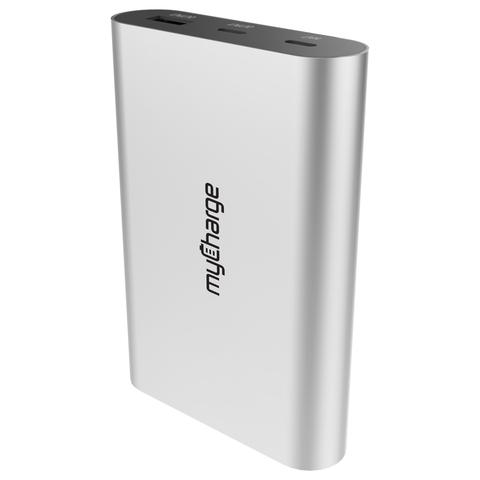 A little detailed information for you. The anodized aluminum line of HUB portable chargers makes powering smartphones and tablets on the go incredibly convenient. All models, including the 3000mAh HUB mini, retailing at $69.00, come with built-in Apple Lightning and micro-USB charging cables. And, the 6000mAh HUB Plus, retails at $99.00, and the 9000mAh HUB Max models, retails at $129.00, also feature built-in wall prongs, making recharging as simple as plugging into any outlet.
To take advantage of the special holiday travel savings offer, visit my charge and use promo code TRAVEL. And, if you find yourself stranded at an airport this holiday season with no way to charge your devices, visit a Hudson News or InMotion store and pick up a myCharge before you board your flight.
I can tell you from past experience that a power charger does make a perfect holiday gift! Everyone can use an extra dose of power when it comes to remaining connected.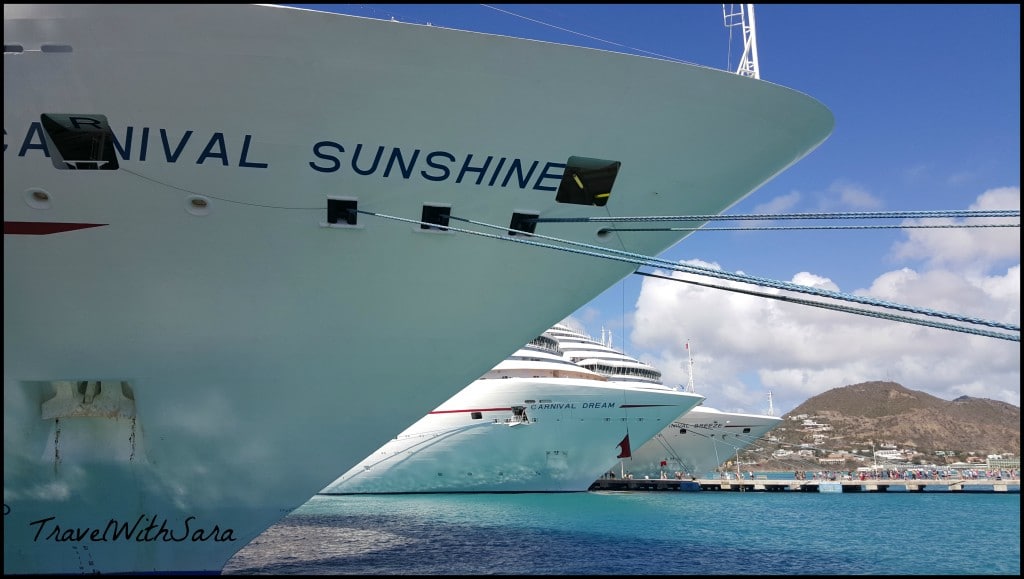 So, the next time you leave port to head out on your cruise, you will have the power to stay connected and take all the photos your heart desires.
The following two tabs change content below.
SaraB
Sara is a travel enthusiast that resides in North Iowa. You can find her traveling where the plane, train, ship, or car will go. Are you looking to take a road trip? Sara has solutions for you!