Let's Do This! Girlfriends Park Hopping At Walt Disney World
I have experienced Walt Disney World with my extended family, immediate family, just my husband and I; and now I can say that I experienced it with one of my girlfriends. If you think Walt Disney World is just for kids, think again!
My friend Sharon, of Sharon The Moments, and I recently met up in Orlando, Florida for a fun time away from the chaos of daily life.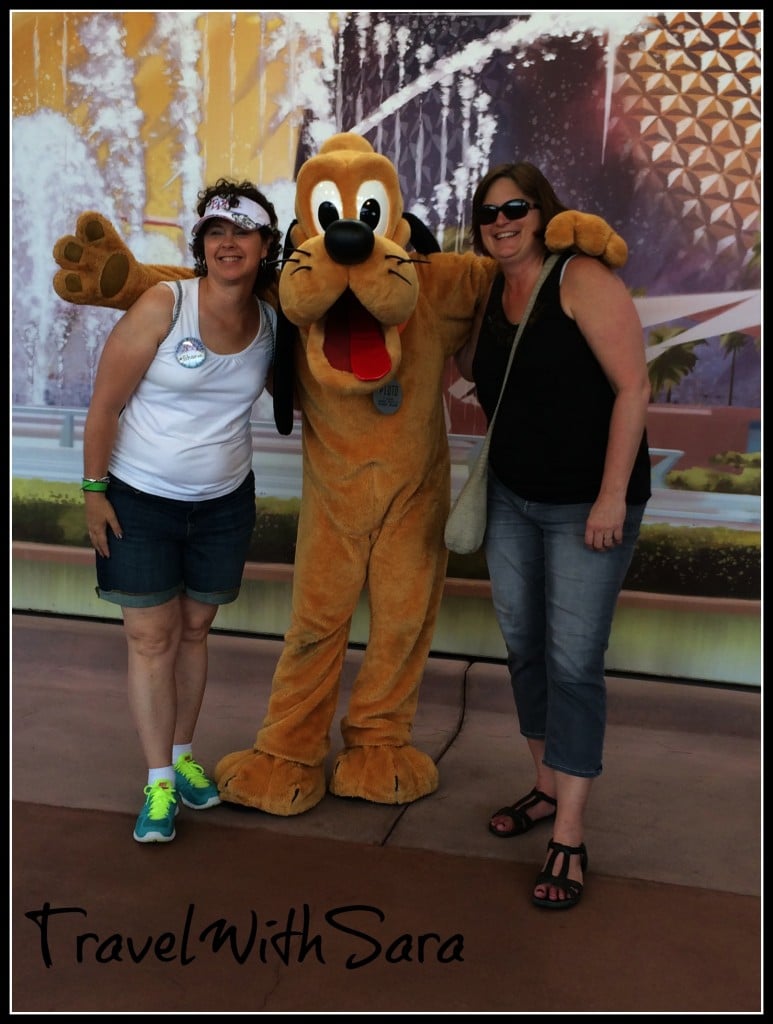 We spent one whole day park hopping at Walt Disney World. And the other cool thing about our day? It was Sharon's birthday! I made sure to let a Disney employee know it was her birthday and Sharon was given a birthday pin with her name on it. Did you know that the employees of Walt Disney World treat guests with birthdays like royalty? Everywhere we went someone was saying, "Happy Birthday Sharon!" That speaks volumes and that is what sets Disney apart from the competition.
Our day started out in the Magic Kingdom. The first attraction we experienced was The Journey of The Little Mermaid. The line was short and we hopped on. It's a fun, magical ride for kids of all ages! We then darted out of Fantasyland to take a tour of the Haunted Mansion. From there we headed to my favorite attraction, Splash Mountain.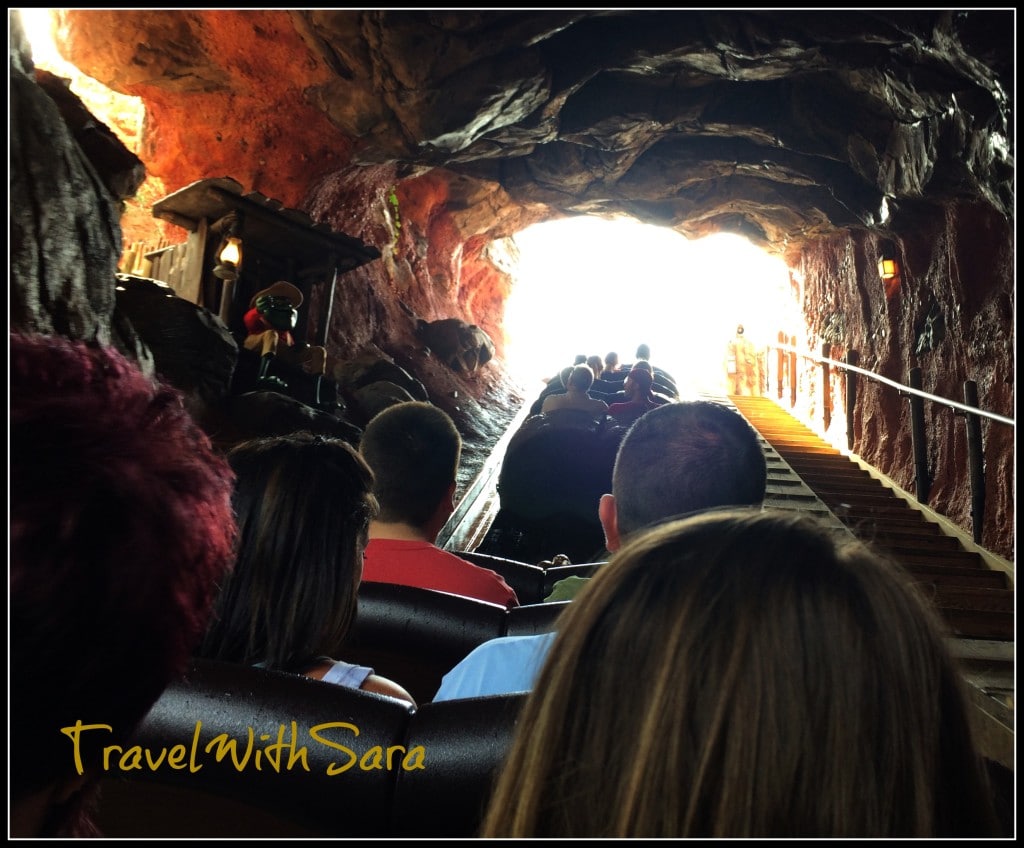 We were in the back seat and I can honestly say I was the driest I had ever been on that ride.
We then hopped over to Tomorrowland to take a spin with Buzz Lightyear. We knew we had a whole day of fun ahead of us, so we were lazy and took a tour of Tomorrowland on the Peoplemover.
We then took the monorail over to the TTC to connect to EPCOT. We did have a FastPass to use on Soarin', so we had to make sure we had ample time to park hop to EPCOT. Upon our arrival, we headed towards Soarin' and waited five minutes to board The Land. And then it was lunch time. We grabbed lunch in the pavilion that is home to Soarin' and The Land, as it offers a family friendly food court. Once lunch was done, it was time to go Soarin'- I love that ride. There's nothing like the scent of fresh pine and an orange grove! We took a right as we left The Land pavilion and took a journey with Figment and our imaginations.
The middle of the afternoon was quickly approaching and we park hopped over to Disney's Hollywood Studios. We were able to experience The Great Movie Ride and enjoy the scenes and attractions that make up Disney's Hollywood Studios.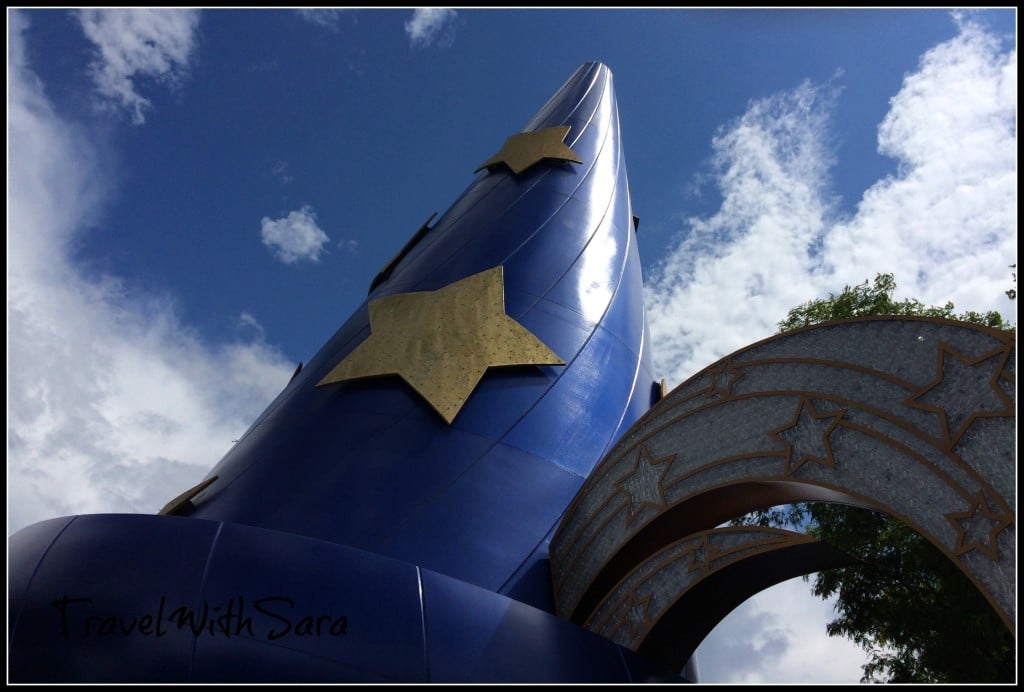 We knew we wanted to close out our day at EPCOT, so back to EPCOT we went. We were able to journey through Norway and ride the rough seas before the night time show began.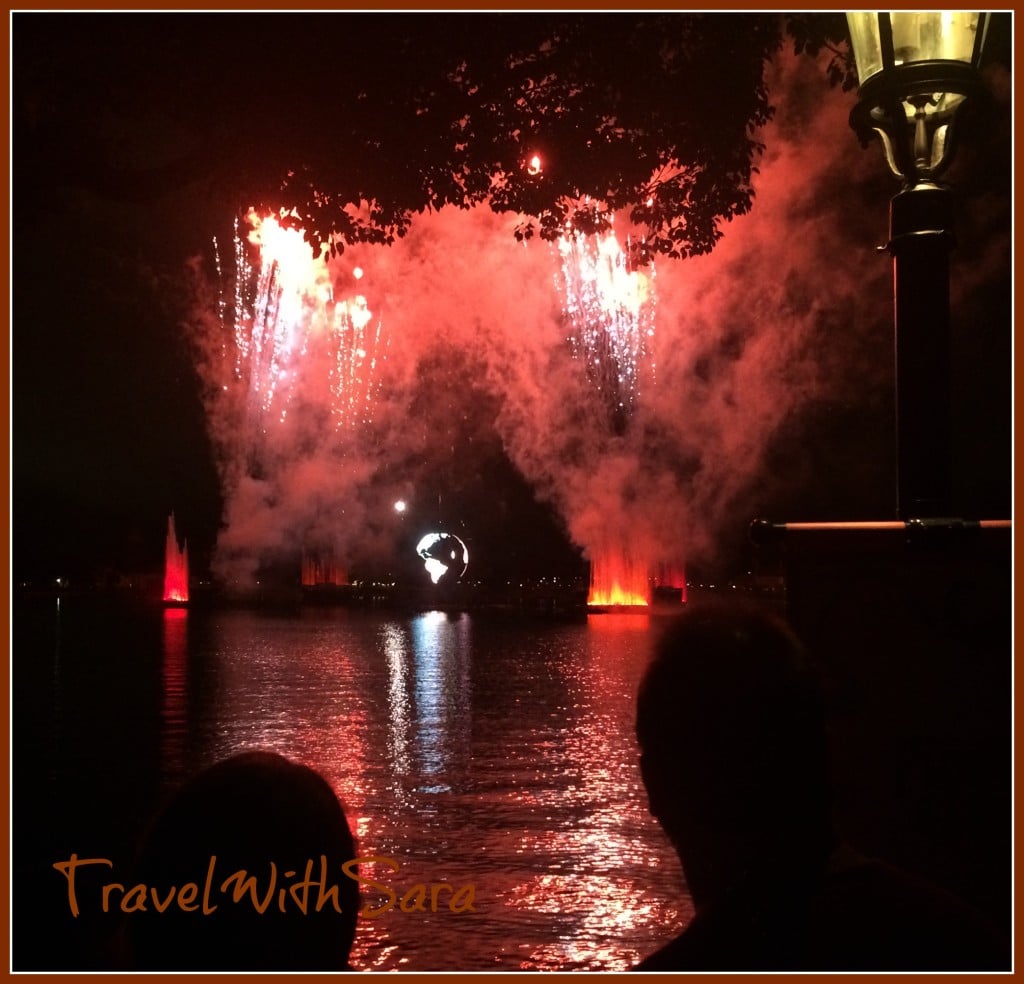 Animal Kingdom will have to wait until next time…. So, if you think Walt Disney World is just for kids- try this itinerary on for size and see what you think. Three parks in one day, not bad for two girlfriends out having a good time.
The following two tabs change content below.
SaraB
Sara is a travel enthusiast that resides in North Iowa. You can find her traveling where the plane, train, ship, or car will go. Are you looking to take a road trip? Sara has solutions for you!