Four Reasons That Jacksonville, Florida Needs To Be On Your Radar
Jacksonville, Florida is one of those towns that I am guilty of driving through and I knew that I had to change that. I recently had the opportunity to spend a few days in Jacksonville and Jacksonville Beach and was blown away. I quickly wondered why I had not taken the time to hop off of the I-95/I-10 corridor. There are several reasons you should visit, but here are my top four reasons as to why I think you should plan a visit to this beautiful area of Florida.
CHARM
You may be asking if charm is the word that I meant to used? Yes, I sure did! Plan to stay at the charming Casa Marina Hotel & Restaurant in Jacksonville Beach. This property is loaded with Florida charm and romance. If the walls could talk, I do believe there would be stories to tell. Beachfront property with rooftop dining is a winner in my book! Tip: Get up by sunrise to get a view like this.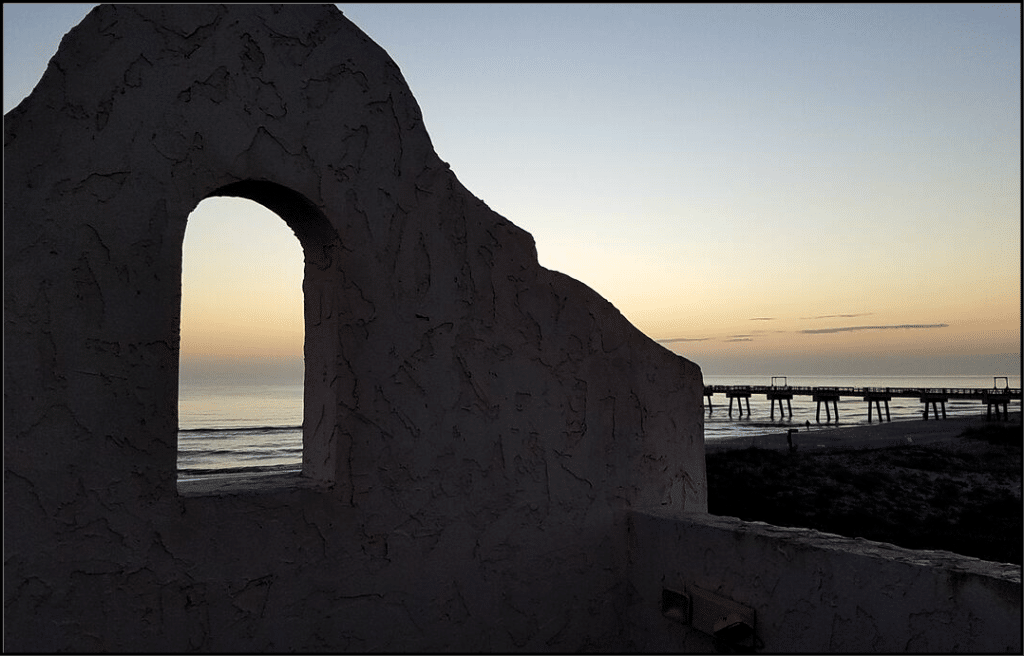 SWEETNESS
Sweet Pete's Candy located at 400 North Hogan Street is not to be missed while in Jacksonville. Experience gourmet chocolates and an opportunity to see where and how this sweet candy is made is what you can expect on your visit.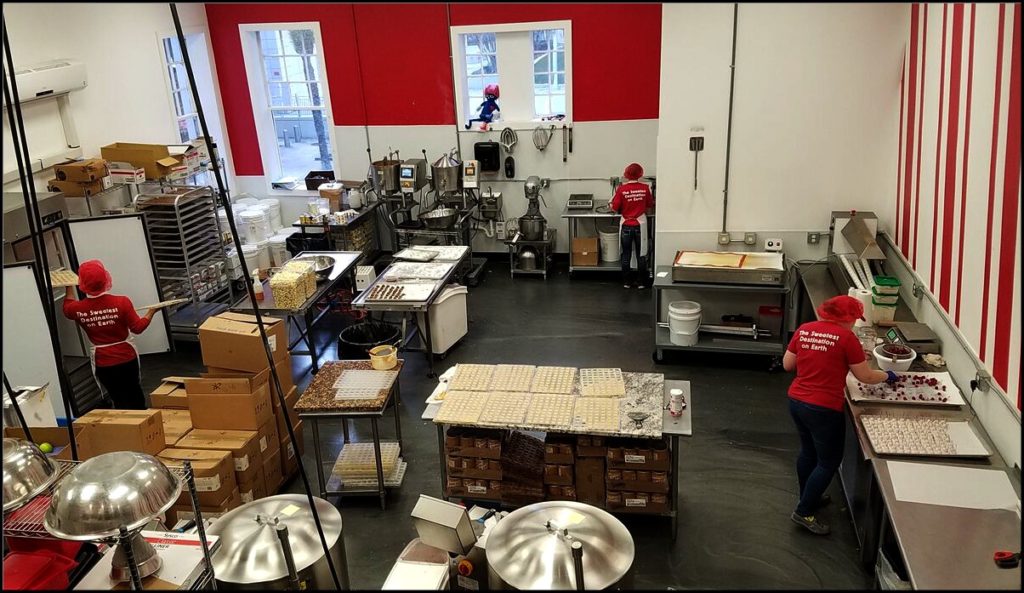 When is the last time you made your own chocolate bar? This is your opportunity! Tip: Don't be afraid to try new fixings in your chocolate bar.
ADVENTURE
Kayak Amelia offers a nature experience unlike any other in the area. I had the opportunity to kayak in an area that many never see, due to where the tide was when we launched. Kayaking offers a sense of adventure and a quieter space in time.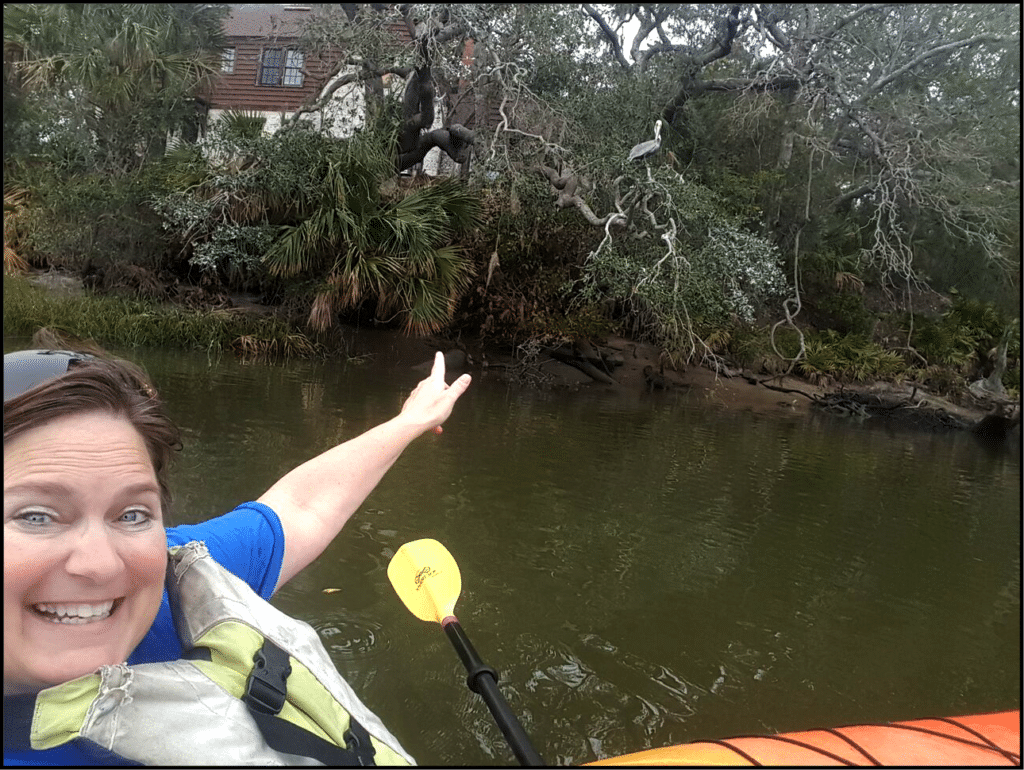 The birding in this area took my breath away! Tip: Where water shoes on this kayak tour.
THE BEACH
Give this Iowa gal a beach and I am a happy traveler! The beaches on Jacksonville Beach were welcoming to my toes and soul.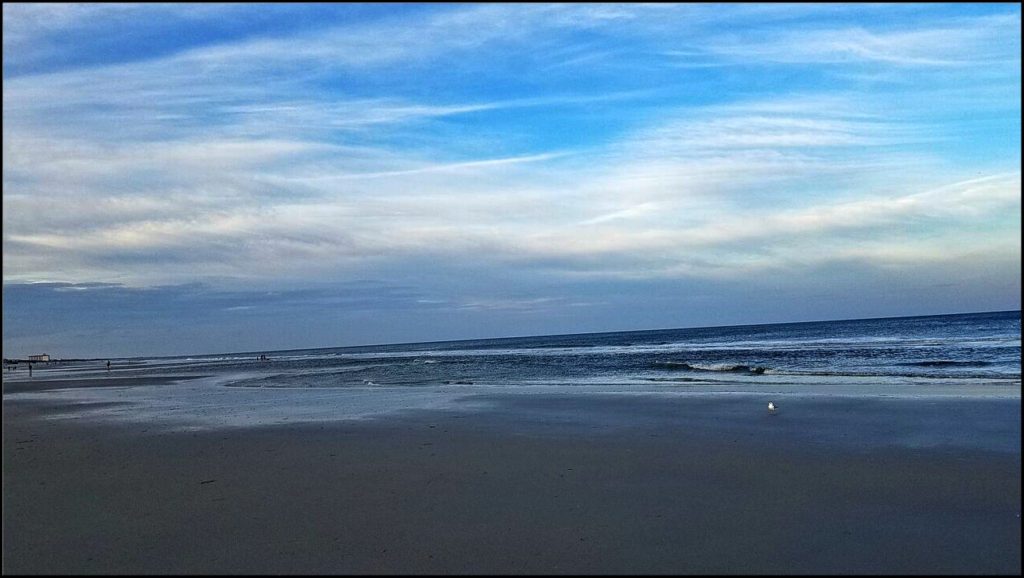 There's something to be said about sitting in the sand and listening to the waves crash. Tip: Bring binoculars to the beach, as the birding opportunities were outstanding. When is the last time you sat on a beach in total relaxation? If there's one thing I know, it's the fact that I do not relax enough when I am traveling. The beaches in Jacksonville Beach offered a time to relax and a time of reflection, and for that I am grateful.
I have more to share on my visit to Jacksonville and Jacksonville Beach, so stay tuned! There's more to share in regards to an epic kayak adventure, mouthwatering food, museums that will leave you with your jaws dropping and more.
*Thank you Visit Jacksonville and Visit Florida for hosting me on my visit.
The following two tabs change content below.
SaraB
Sara is a travel enthusiast that resides in North Iowa. You can find her traveling where the plane, train, ship, or car will go. Are you looking to take a road trip? Sara has solutions for you!