Destinations Off The Beaten Path In The Midwest
The Midwest is full of several small, friendly communities that do take a little effort to get to. I can guarantee you, if you take the time to make it to these destinations, you will be glad you did. There's something to be said about peace, tranquility and a destination that you can call yours.
Petoskey, Michigan
Petoskey is a small community located in the upper portion of lower Michigan. If you enjoy nature and a desire to explore history, you will find yourself at home in Petoskey. The streets are quaint and the people are extremely friendly.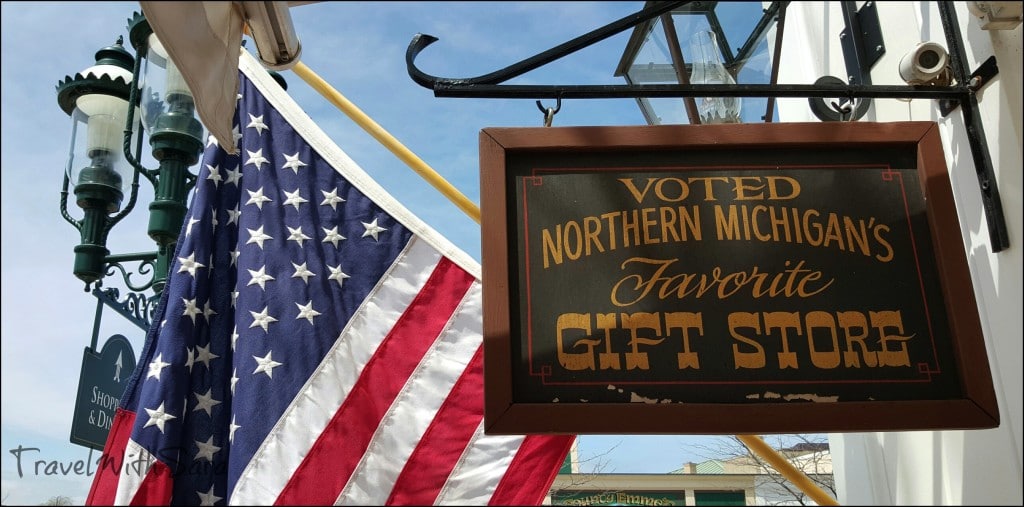 While in town, several folks asked if I was a local and I said, "No." They then went on to tell me about what I needed to do while in the area. Petoskey is an area where you can take time to reflect and learn about Petoskey Stones.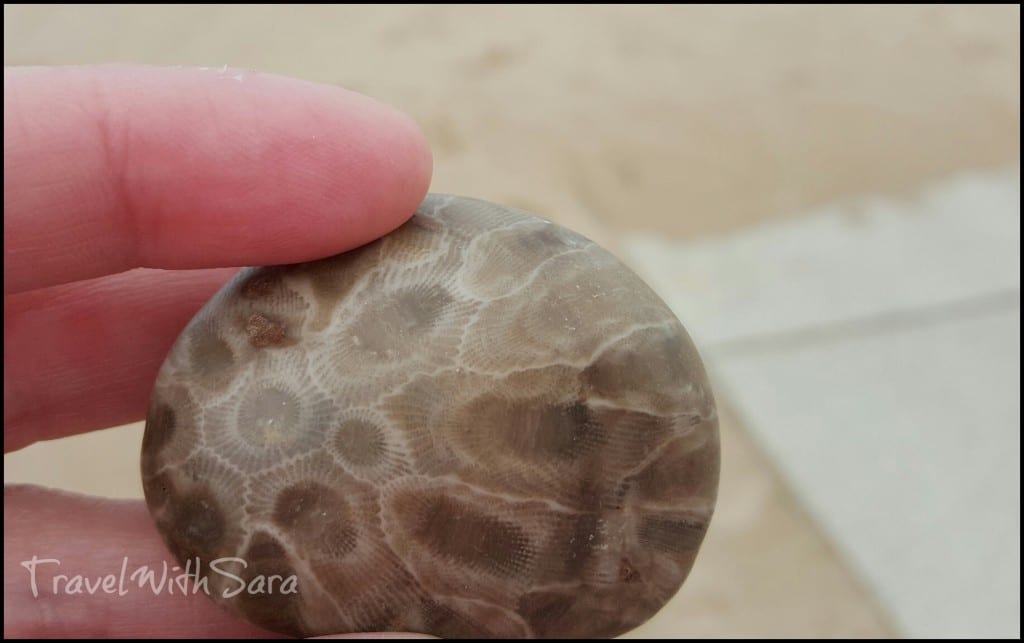 Lake Michigan offers views that you will cherish forever! If you are like me and need to head North to head home, you can cross the Macknac Bridge, which is an amazing view itself!
Stillwater, Minnesota
Stillwater is located East of the Twin Cities. It's not a large community, but it's really bustling with excitement and a glimpse of history. Antique lovers will enjoy all the "finds" that are in Stillwater. Outdoor dining is also a "must" when the seasons warrants.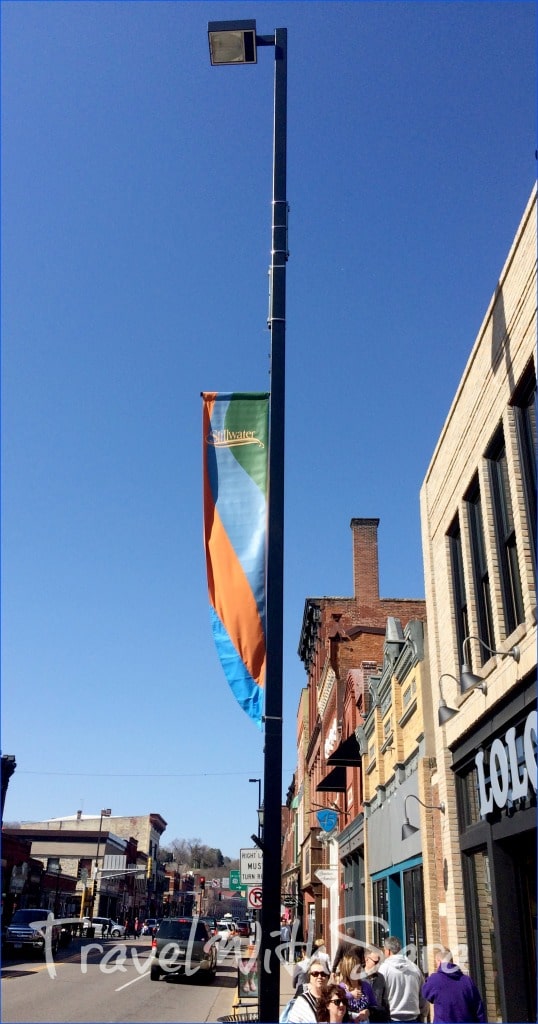 The area near the river is a great place to bring your blanket with a picnic lunch. Here you can watch the river and maybe read a book. There's nothing like reading an actual book in the great outdoors, you agree?
Rockford, Iowa
Rockford is a small community located in North Central Iowa and is home to the Rockford Fossil & Prairie Park. This park offers picnic facilities for families and several miles of hiking trails. You will be guaranteed to find several fossils from the Devonian Period, 365 million years ago.

Bring an ice cream bucket to carry your treasures home. Located in the midst of Iowa corn fields, the views here are truly special.
Storm Lake, Iowa
Storm Lake is home to one of the finest water parks in the MIdwest, King's Pointe Waterpark Resort. Storm Lake is home to a little more than 10,000 people and is located on U.S. Highway 71 in Western Iowa. An indoor and outdoor water park are featured here with family friendly activities year round.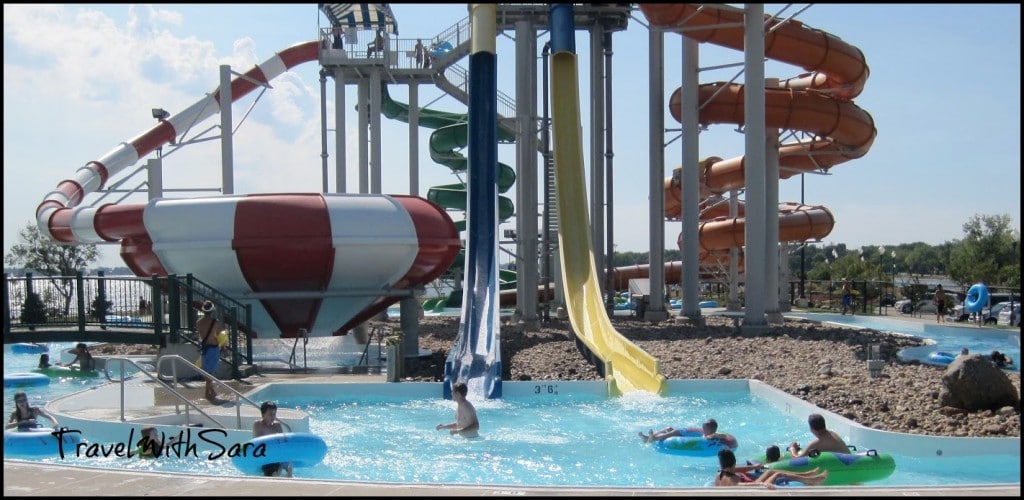 Here you will find lake activities and a small community welcoming to visitors. Head down to a local coffee shop and by the time you leave, someone will know your name!
Highway 8 Across Northern Wisconsin
I recently traveled Highway 8 across Wisconsin from the Upper Peninsula of Michigan to I-35 in Minnesota and found the drive to be one of the best in the Midwest. This drive featured farms, forests, and several historical sites along the route. There was lodging here and there, as well as campgrounds for you to call it a night at. Make note: There are several miles between gas stations, so plan accordingly.
The Midwest is filled with destination after destination that we Midwesterner's often forget about. The Midwest has many beautiful rivers, lakes, communities and Main Streets that are thriving. This is a very small list of what's available when you travel off of the beaten path in the MIidwest. Plan a Midwest get-a-way today, you will be glad you did.
The following two tabs change content below.
SaraB
Sara is a travel enthusiast that resides in North Iowa. You can find her traveling where the plane, train, ship, or car will go. Are you looking to take a road trip? Sara has solutions for you!