The Best Things To Do In Key West, Florida
I have grown to love Key West, Florida. It is the most southern point in the United States, and it makes for an epic road trip from Iowa to the tip of South Florida.
Make Key West your destination of choice, and you will be glad you made the drive. If you enjoy history, the arts, beaches, and an opportunity to experience key lime pie, you need to start planning your road trip now. Disclaimer: This is a sponsored post, and Hotels.com has asked me to share what I love about this town. If you have not explored Key West, I will offer some tips on making your visit to the southernmost point in the United States an enjoyable one.
The Return Of The American Road Trip
Where To Stay
Key West offers several choices when it comes to lodging. If you enjoy history and want to be near the historical sites, you will want to stay in the historic district. Boating and biking are also popular in this district, which includes the world-famous Mallory Square. For an epic experience, stand on Mallory Square at sunset. It's an experience you will never forget. The Truman Annex area is home to the Harry S. Truman Little White House and Duval Street. Wherever you choose to stay, you will find yourself embracing the culture and a tropical experience without the need for a passport.
Most importantly, grab a slice of key lime pie wherever you stay. The New Town Neighborhood is near the U.S. Naval Station and is home to a family-friendly resort known as Havana Cabana at Key West.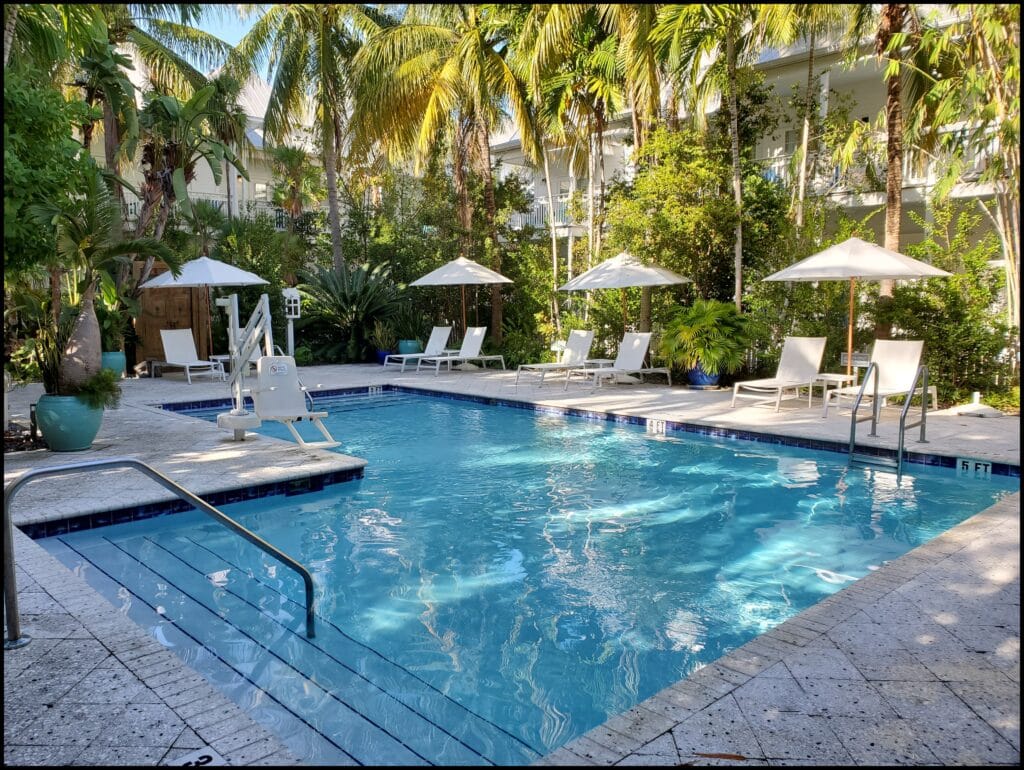 I recently stayed on this property and found it to be clean and welcoming. With numerous lodging options, you will find lodging that matches your needs. With so many things to do in Key West, you will not be bored.
Experience The Butterfly Garden In Key West
On my most recent visit to Key West, I took the time to visit the Butterfly and Nature Conservatory. These gardens were one of my all-time favorite experiences in this town. Butterflies were flying all around as we strolled through the indoor, climate-controlled gardens.
You will want to view the butterflies that have recently hatched before you exit the garden area. Plan a minimum of an hour for your visit and then spend some time in the gift shop. I purchased a purse in the gift shop that I adore and carry with me everywhere I go.
Related Article: A Fine Day In Mount Dora, Florida
Key West Aquarium
The Key West Aquarium is in the heart of Mallory Square. Sharks, sea turtles, stingrays, jellyfish, octopus, and numerous species of fish. Several colorful fish that are native to the waters in the area can be spotted in the aquarium.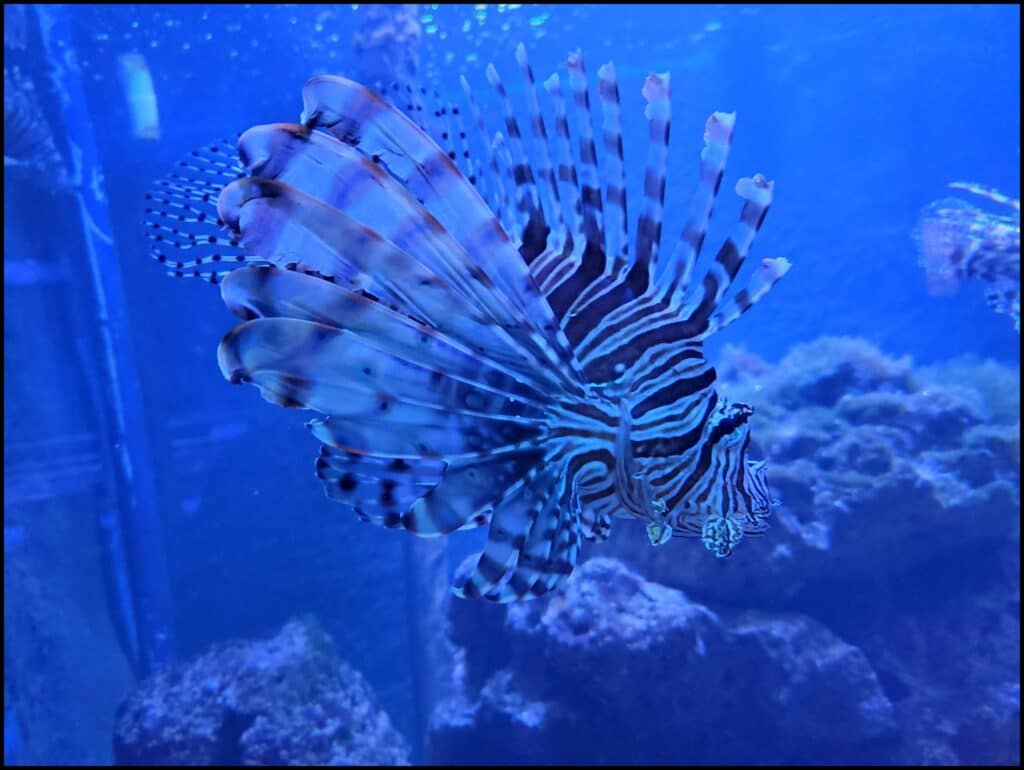 This is one of the top attractions in town, and the aquarium is actively involved in the conservation of the Florida Key's eco-system. A visit to this aquarium has been one of the top things to do in Key West for several years and should not be missed.
Where To Eat Key Lime Pie
Key lime pie and Key West go hand in hand. Kermit's has become a favorite of mine. You can enjoy a slice at two locations in Key West. Belly up to a table and enjoy! There's something to be said about that sweet lime taste, as you dine in one of America's most charming towns. Now, are you ready to plan your epic road trip from Iowa to Key West?
The following two tabs change content below.
SaraB
Sara is a travel enthusiast that resides in North Iowa. You can find her traveling where the plane, train, ship, or car will go. Are you looking to take a road trip? Sara has solutions for you!