RAGBRAI Will Roll Into Mason City, Iowa on July 23- A Glimpse Of Your Experience
There is a great bicycle ride coming through my hometown, Mason City, Iowa. RAGBRAI, known as the Register's Annual Great Bicycle Ride Across Iowa is staying over night in Mason City on July 23, 2014. If you happen to be planning to ride the route, let me fill you in on a few things you will want to explore while you are in the area.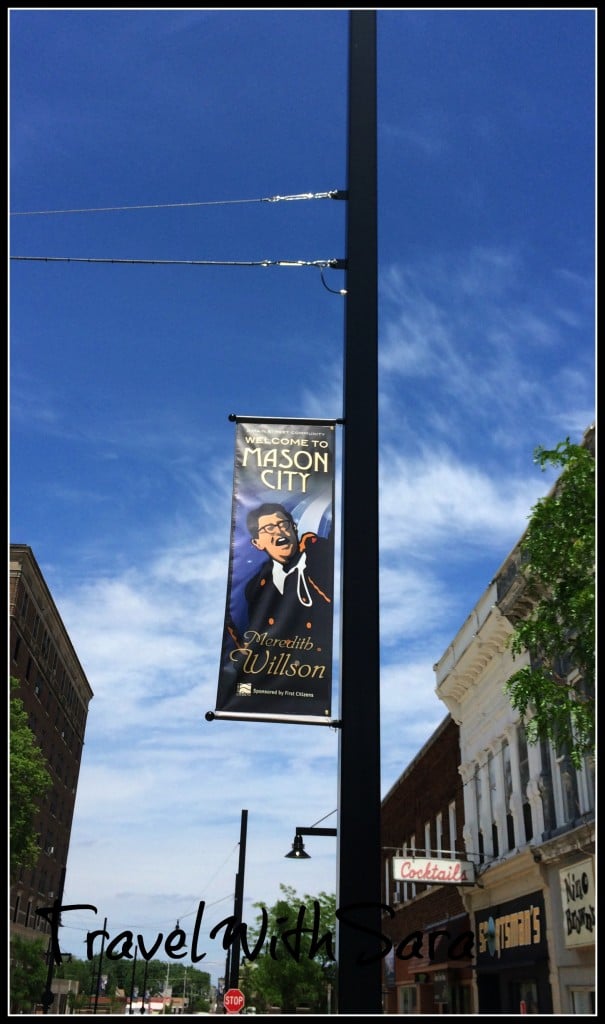 Mason City is home to the Park Inn Hotel, which is the last known standing hotel in the world designed by Frank Lloyd Wright. Now that in itself, is pretty darn cool! The River City Sculptures on Parade has a whole new feel, as new statues were recently placed throughout the parade route. I found this sculpture to be very intriguing.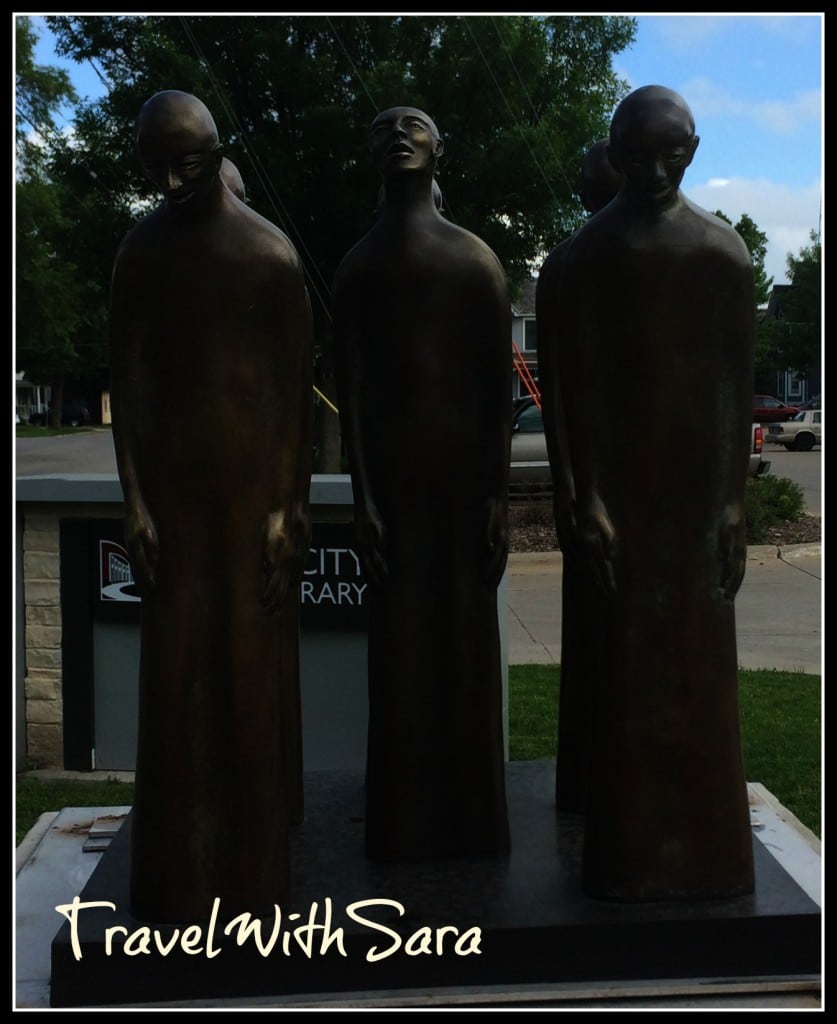 This statue that is featured on the tour is not real big, but it's one that will make you think a little bit. The detail that went into this sculpture is truly a work of art.
Mason City is home to many fine restaurants. Little Chicago is located downtown at 11 2nd Street N.E. and features gyros, pizza, and has a tenderloin unlike any other. Owner Darin Reynolds offers top notch customer service as well as very tasty food. Check out this amazing tenderloin that I recently enjoyed from Little Chicago.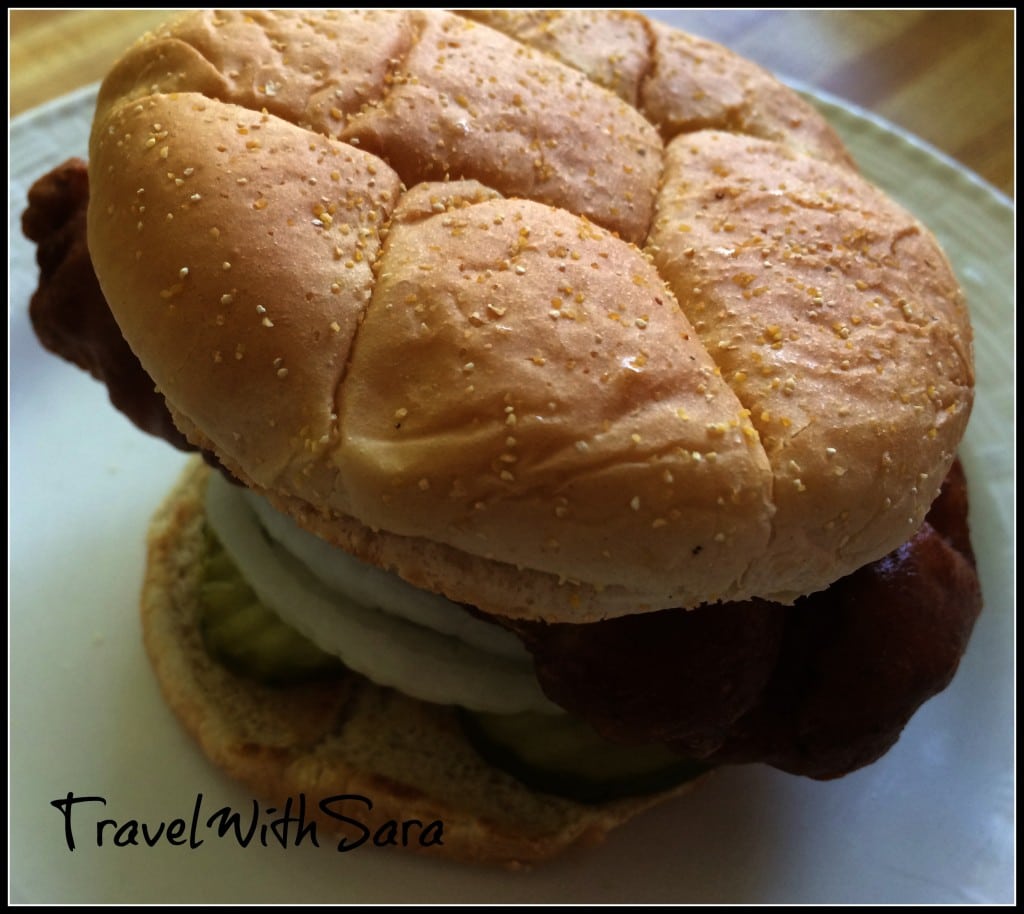 Call ahead service is also available at 641-424-1215.
Mason City will be rolling out the red carpet for those that make the trek. From the architecture to the music in Central Park by Brett Michaels, RAGBRAI participants will have a fun overnight stay in Mason City.
The Mid-West is a travel mecca. Depending on your travel destination to and from the Missouri and Mississippi River in Iowa, you may want to plan some more sight seeing adventures in the MId-West. The Mason City- Clear Lake area is a small taste of the summer fun that you will find all across the Mid-West.
From Kool Aid, Balloons, Trains, Cowboys and Ice Cream you will want to stay in the summer travel mode. There's a festival of some sort happening each weekend throughout the summer in the Mid-West. The Concert of Colors is an annual festival held in Detroit, Michigan.
Enjoy RAGBRAI and be sure to take in all you can throughout the Mid-West. The Mid-West is loaded with summer activities. If you happen to love music, be sure to swing into Music Man Square located in downtown Mason City. Meredith Willson and his 76 Trombones will greet you!
The following two tabs change content below.
SaraB
Sara is a travel enthusiast that resides in North Iowa. You can find her traveling where the plane, train, ship, or car will go. Are you looking to take a road trip? Sara has solutions for you!