Estes Park Offers Free Shuttle Service To Get You From Point A To Point B
Estes Park, Colorado is surrounded by the Rocky Mountains which make up Rocky Mountain National Park. Free shuttle service is available now through the first week of September. With pick-up and drop-off locations all across town, it makes for a super easy way to get around.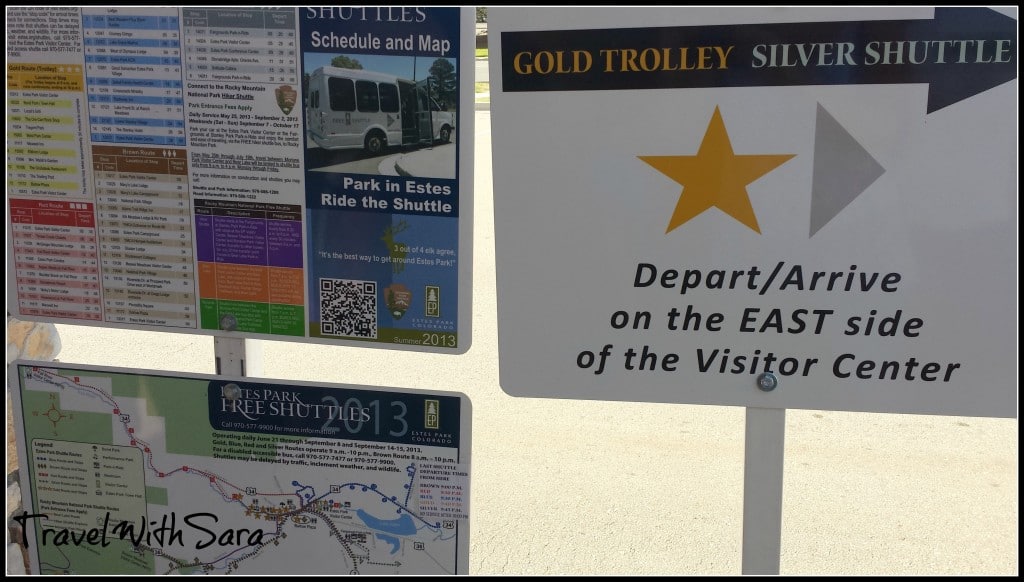 We stayed at the Wildwood Inn and the stop at McGregor Mountain Lodge is right out in front of the Wildwood Inn. The boys went fly fishing and I decided to spend an afternoon checking out the town of Estes Park. The bus ran on time and it was very easy to use. The really neat thing about all the free transportation that is offered in Estes Park, is the fact that you do not have to battle to find a parking space downtown. It's no secret, Estes Park is a busy place and parking can be a challenge.
I found myself wandering Elkhorn Drive and wanting to purchase something in every shop! The shops on Elkhorn and Moraine Avenue provided me with hours of wandering and dreaming. This is just one of the amazing candy shops that line the street!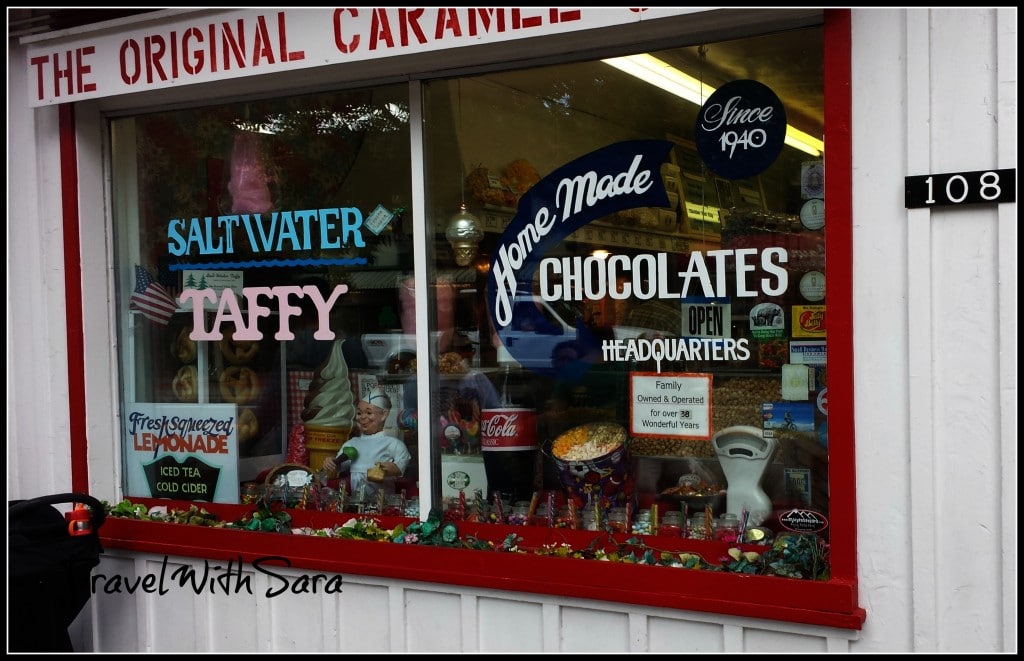 You can connect to the Rocky Mountain National Park Hiker Shuttle at the Estes Park Visitor Center.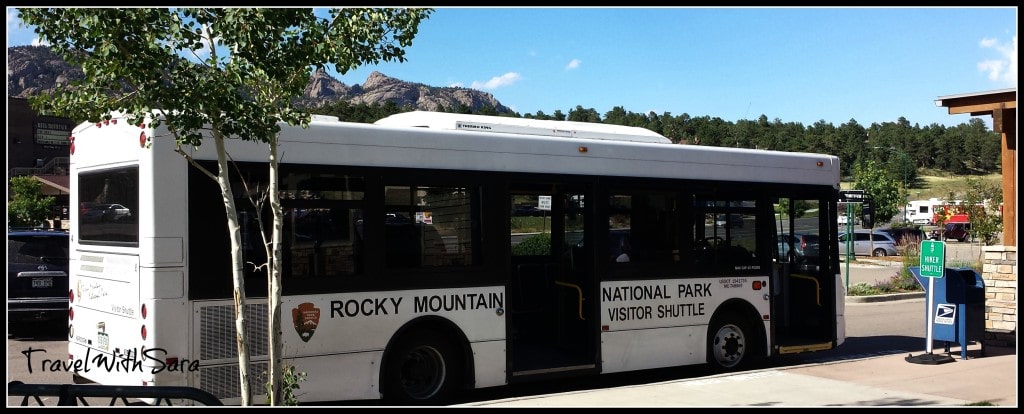 So, if you wanted to avoid the Bear Lake Parking lot or the shuttle parking lot up on Bear Lake Road; this is a great way to get to Bear Lake. You will have to catch the bus to Bear Lake in the Bear Lake Park n Ride, but you will not have to fight the traffic in the parking lot. If you do opt to hike up to Bear Lake, the hike to Dream Lake is very easy and it's just a hop, skip, and a jump from Nymph Lake. In fact, Dream Lake makes for a great day hike for families with younger kids in tow. Remember to pack snacks, plenty of water and your rain gear. It's a known fact, the rain does frequently fall in Rocky Mountain National Park.
With free shuttle service around Estes Park, you will have plenty of opportunity to see a lot of what this mountain town in Colorado has to offer. The shuttle bus will even take you close to the Aerial Tramway, which gives you a great view of the whole area.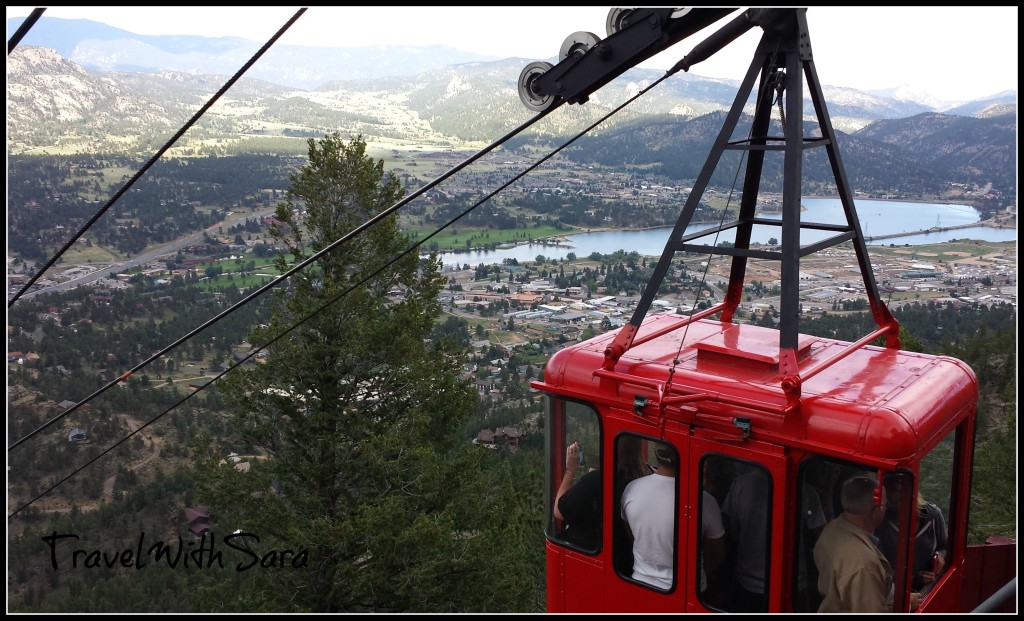 The Safeway Village Shopping Center is home to Village Pizza and a must experience while in Estes Park. From fine dining to casual dining, there's something for everyone in Estes Park.
What are you waiting for? Visit Estes Park, experience the free shuttle service and enjoy the mountains!
The following two tabs change content below.
SaraB
Sara is a travel enthusiast that resides in North Iowa. You can find her traveling where the plane, train, ship, or car will go. Are you looking to take a road trip? Sara has solutions for you!