Three Fantastic Places In The Mid-West To Make It A Fun Road Trip
The Mid-West is full of a lot of destinations that are often overlooked by a lot of families. Let me introduce you to three Mid-West destinations that I think you need to visit, so…. start planning your road trip today!
Springfield, Illinois
Springfield is home to our 16th President, Abraham Lincoln. The Lincoln Presidential Museum is full of history and if you don't leave this museum more intrigued than ever; I'm not sure you will be inspired anywhere in the United States.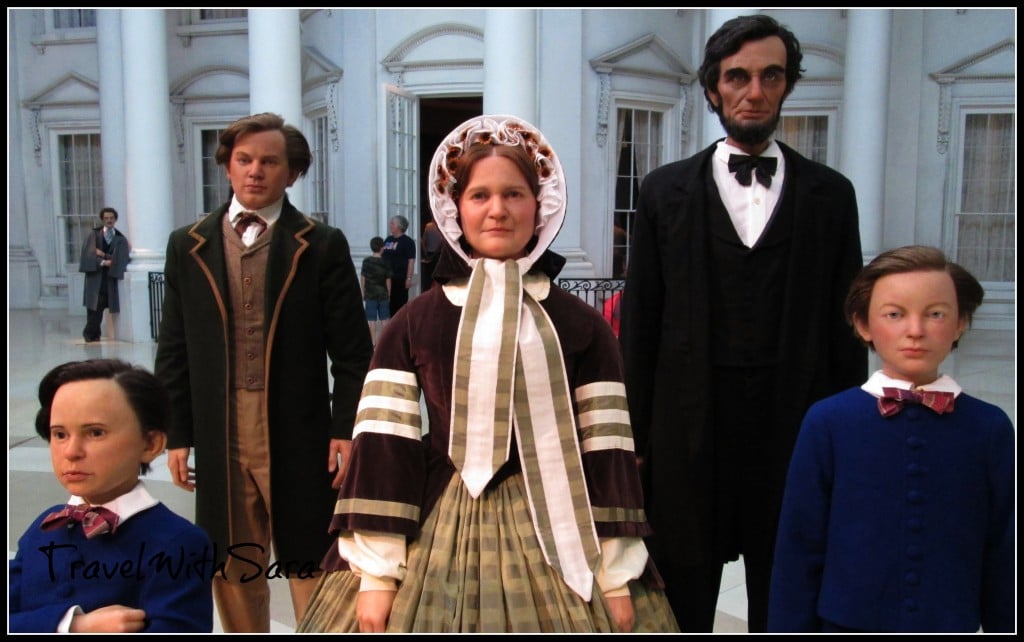 There are two theaters here, which are worth your time! Upon entering the Lincoln Presidential Museum a volunteer greeted us and explained the layout and did recommend that we not miss the shows in the theaters. This museum is one of the best presidential museums that I have ever set foot in and would highly recommend you visit the Lincoln Presidential Museum while in town.
Our 16th President, Abraham Lincoln, lived in Springfield and you can visit his home during the day. The Lincoln Home is a National Historic Site in Illinois, in fact, it is the only National Park in Illinois.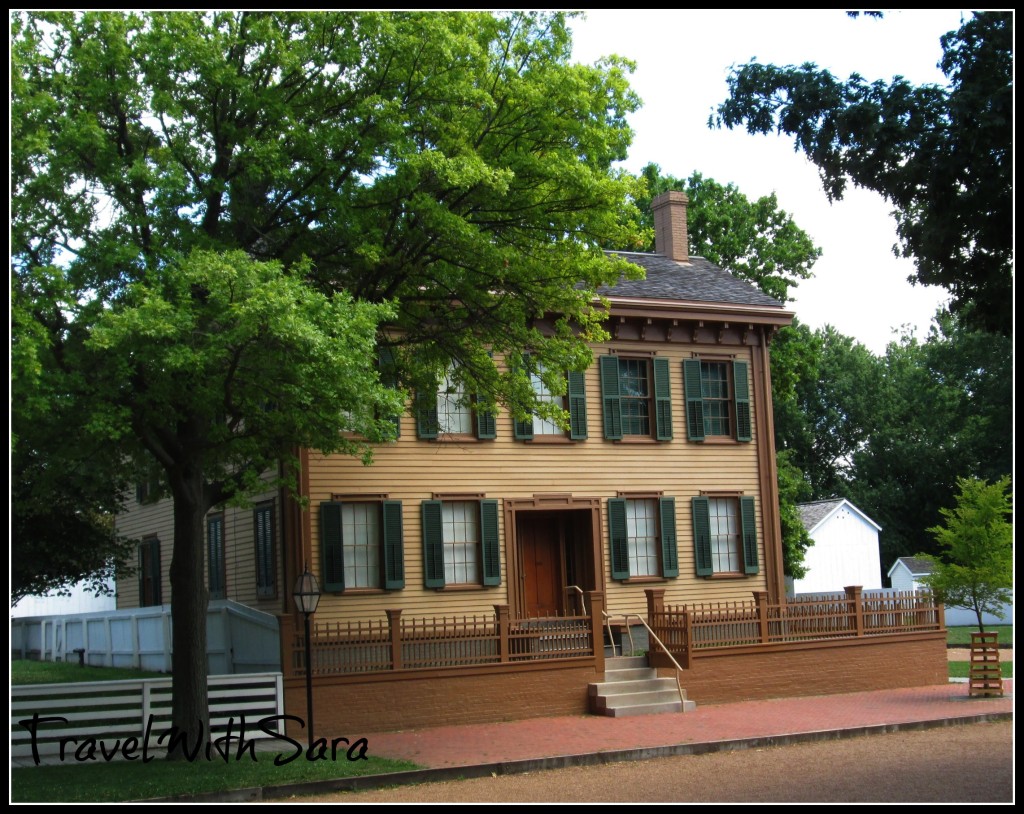 The neighborhood here is inviting and it gives you a new appreciation of a much quieter time in America. Keep in mind that tickets to tour the Lincoln Home are limited, so it would be in your best interest to get your tickets early in the day during the summer travel season.
Omaha, Nebraska
I have driven through Omaha on I-80 several times over the past few years and just recently set foot in the Old Market in Downtown Omaha. All I can say is WOW! This area is amazing. The brick pavement and horse carriage rides add to the atmosphere and all say welcome!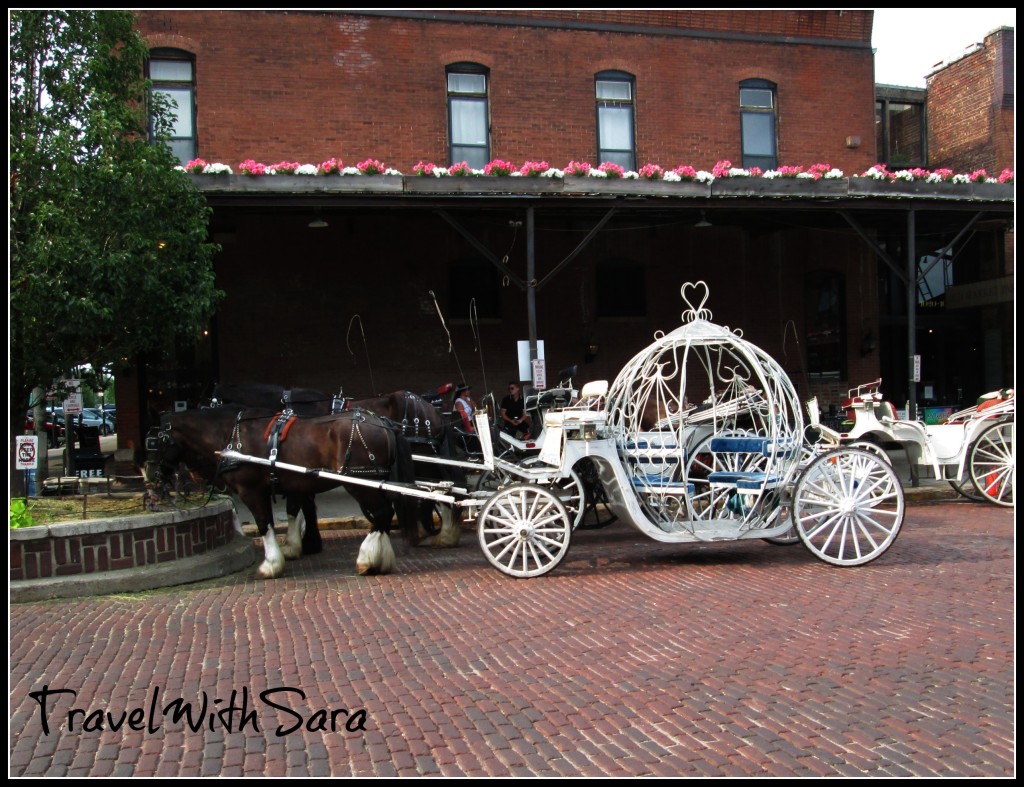 I stayed one night near the Old Market at The Magnolia, within walking distance of the Old Market. This hotel fits right in with the feel of the Old Market, as it takes you back in time while in the 21st Century.
The Henry Doorly Zoo is a family friendly attraction that offers everything from penguins to giraffes.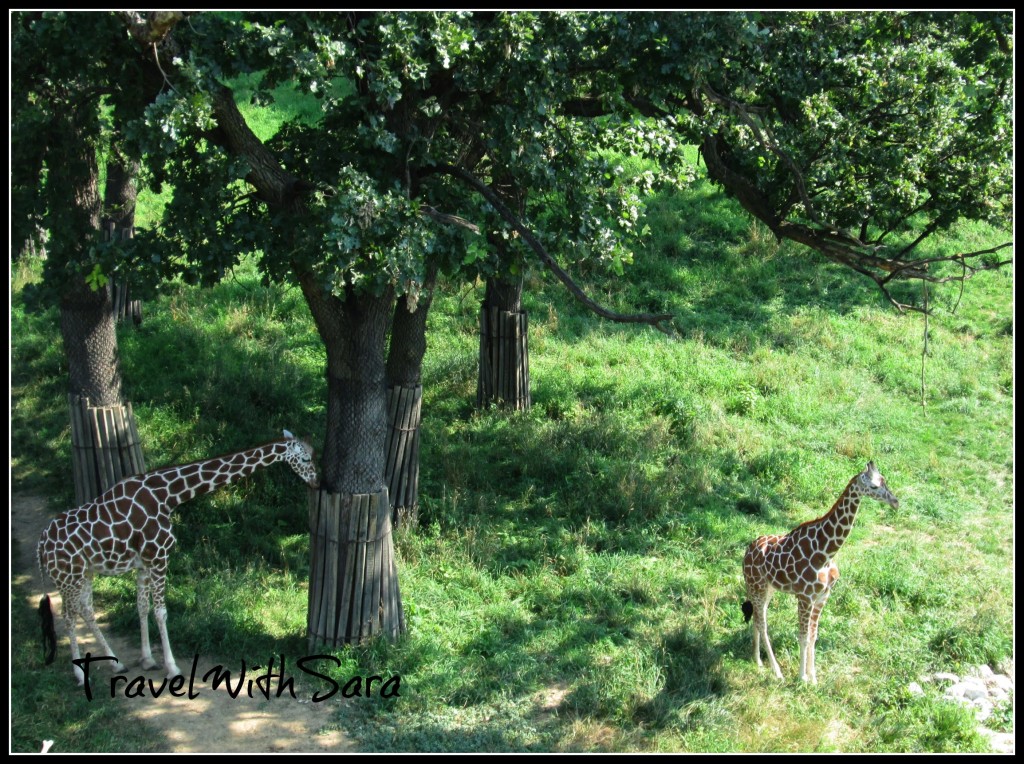 The Desert Dome is unique and offers insight into life in the desert. This is a large zoo and it's important to put on a comfy pair of walking shoes.
Omaha is also growing Westward and while I was in Omaha I did have the pleasure of partaking in a hard hat tour of a new property going up on the West side. The Home 2 Suites is located near the popular shopping area, Village Pointe. Nicky Chipps, Director of Sales, of the Home 2 Suites in Omaha will make sure you receive top notch service while staying on her property.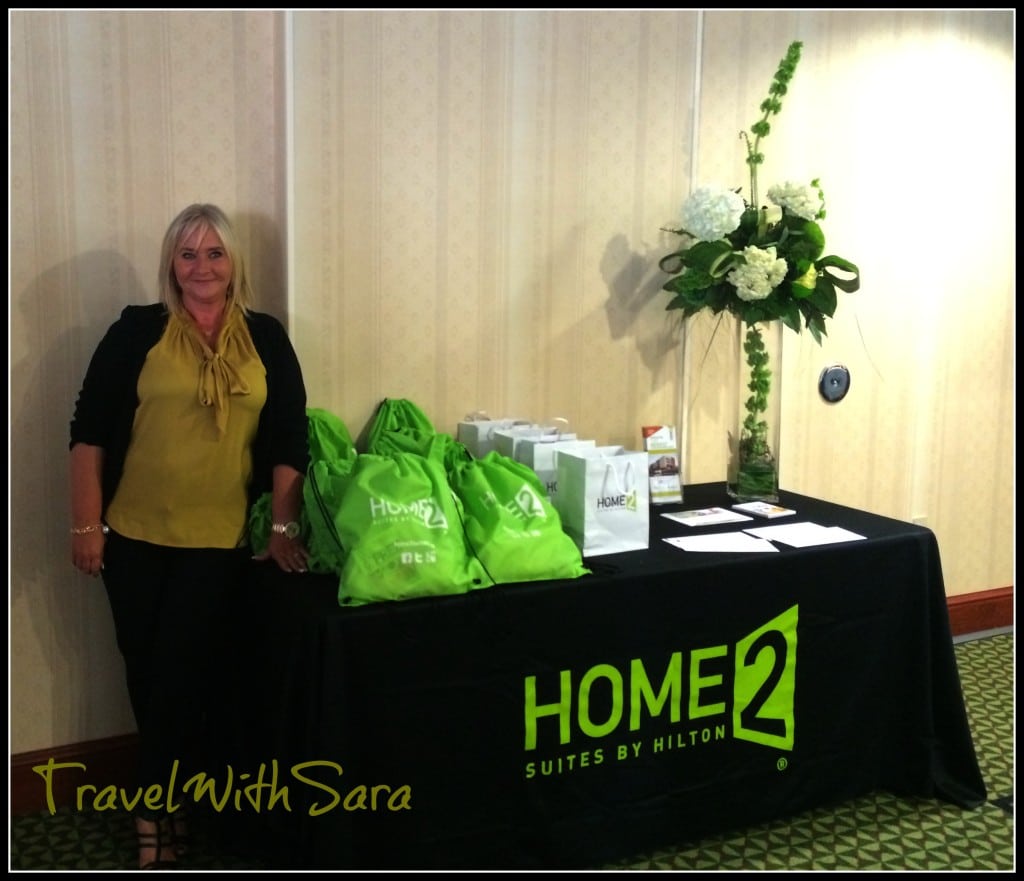 This new property is eco-friendly and will offer families a nice place to call home when the need for an affordable extended stay property is needed.
North Platte, Nebraska
North Platte is located on that ever popular I-80 corridor that runs from Iowa to Colorado and should be on your list as a must experience town! Train enthusiasts will love North Platte. Did you know that on an average day, 139 trains pass through the Bailey Rail Yard?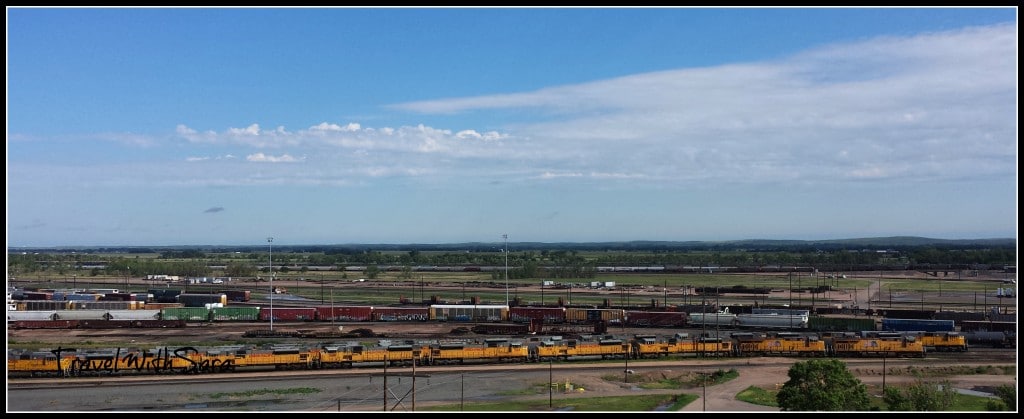 And then there's fun at Cody Go Carts and then loads of history out at Buffalo Bill's Ranch! With a variety of food around each corner, your taste buds will also be having a good time.
The one thing I can tell you about traveling anywhere in the Mid-West is that you will always find helpful people wherever your travels take you. These are just three fantastic places in the Mid-West that will offer you the road trip of a lifetime. What are you waiting for? Now is the time to bring that road trip to reality.
* A thank you to the Springfield CVB, North Platte CVB, The Magnolia, The Henry Doorly Zoo, Kinseth Hospitality and the Omaha Bloggers for their hospitality.
The following two tabs change content below.
SaraB
Sara is a travel enthusiast that resides in North Iowa. You can find her traveling where the plane, train, ship, or car will go. Are you looking to take a road trip? Sara has solutions for you!