What Happens When A Travel Writer Attends Auction School
Did you know that you can attend auction school and become an auctioneer? I did, and I am now an auctioneer. I attended World Wide College of Auctioneering in Mason City, Iowa, November 10-18, 2018 and now have the title of Col. Sara Broers. Full Disclosure: I have been the social media instructor at this auction school for the past five years and fell in love with the auction industry. I now have the knowledge and skills that all professional auctioneers have and look forward to using these new skills.
Anyone Can Attend Auction School, Including A Travel Writer
Here's a glimpse of what happens when a travel writer attends auction school. The auction industry is often thought of as a man's world and you can see, this is changing. We had a nice group of women in our class.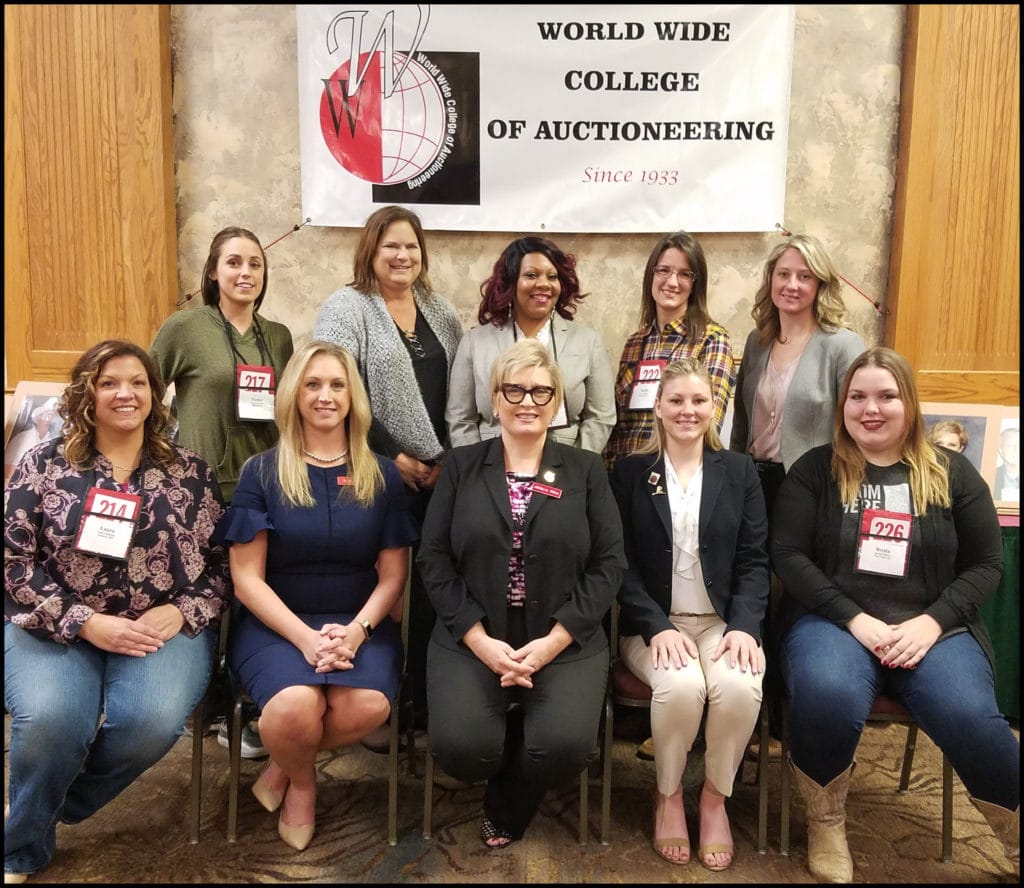 Day number one was nerve-wracking, which included being tossed in a room with a group of strangers at auction school. The beauty of this is the fact that over the course of the next eight days, a strong bond forms among all students. By the end of the second day, we all began to realize that we all had many things in common. We all wanted to be the best auctioneers we could be and we all had a passion for helping others. Our class included an opera singer, realtors, marketing professionals, antique collectors, students, and other occupations. I've always been a believer that magical things happen when people of all ages work together and auction school proves that over and over again.
The Daily Dozen Drills At Auction School
Each day was filled with the Daily Dozen Drills which tested the stamina of our voices and muscles of our jaws. Auction school is a workout, as in comparison to working out at the gym. I was quickly taken back to my singing days of high school, as my diaphragm was used more than ever. It is true, one of the first things new auctioneers are asked is, "Can you talk fast?" I am thinking that some of my flights will become very interesting in the coming months. The conversations on an airplane often lead off with, "What do you do?" My elevator pitch will be, "I am a traveler and an auctioneer." Those conversations will be priceless memories!
Our days at auction school were filled with bid calling, educational classes on auction law, selling real estate, auction technology and so much more. Circles became a part of our daily routine. We all practiced together and learned from each other.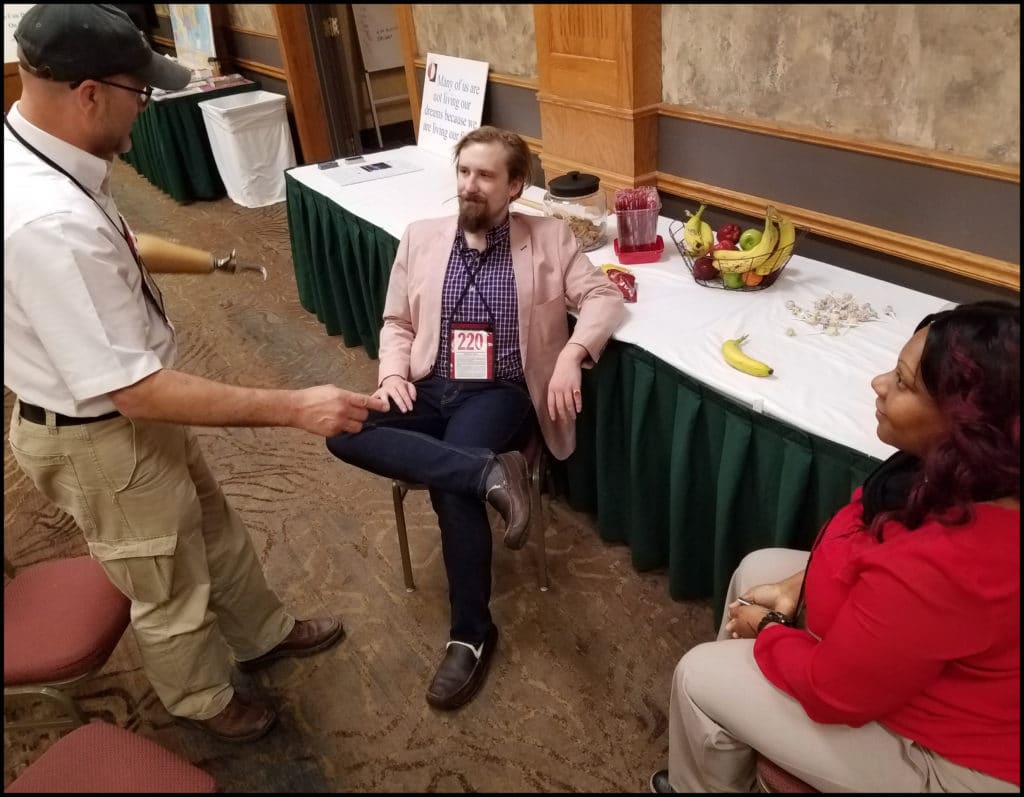 Business Classes Are Part Of The Curriculum At Auction School
I have learned so much when it comes to the business world from the instructors and owners at World Wide College of Auctioneering, as it has helped me in the world of a travel writer and as the co-owner of the Midwest Travel Network. Auction school is much more than learning how to call bids, it's also a place to find yourself, your passion and figure out your WHY.
Auction school is not for someone looking for an easy way out, as it's 90+ hours of hard work. We all earned our diplomas, as our days began at 8 am and often did not wrap up until 9:00 pm in the evening. As with anything in life, when you work hard and have fun, your rewards will be wonderful. I compared auction school to a press trip on steroids. Friday evening at auction school is when all students sell three items. If you ever wondered what it takes to sell something at an auction, you can watch myself (37 minutes in) and my fellow students sell in the following video.
Auction School= Best Time Of Your Life
I loved my time at the World Wide College of Auctioneering as a student. I now have a family of auctioneers and a support system for the rest of my life. Auction school is a life-changing experience for many and it's an opportunity to use your skills to help others. I have always enjoyed helping people. Being able to offer my auctioneering skills to help businesses and organizations raise money, feels good.
If any of you are looking for something valuable to add to your toolbox, I would encourage you to attend auction school. The skills and business knowledge that you will receive at the World Wide College of Auctioneering are priceless. The doorway is wide open, as you determine your destination and where you take your new-found skills as an auctioneer. Graduating from auction school was a special day for me and one that I will cherish forever. Three of my biggest cheerleaders were present, my husband and my parents.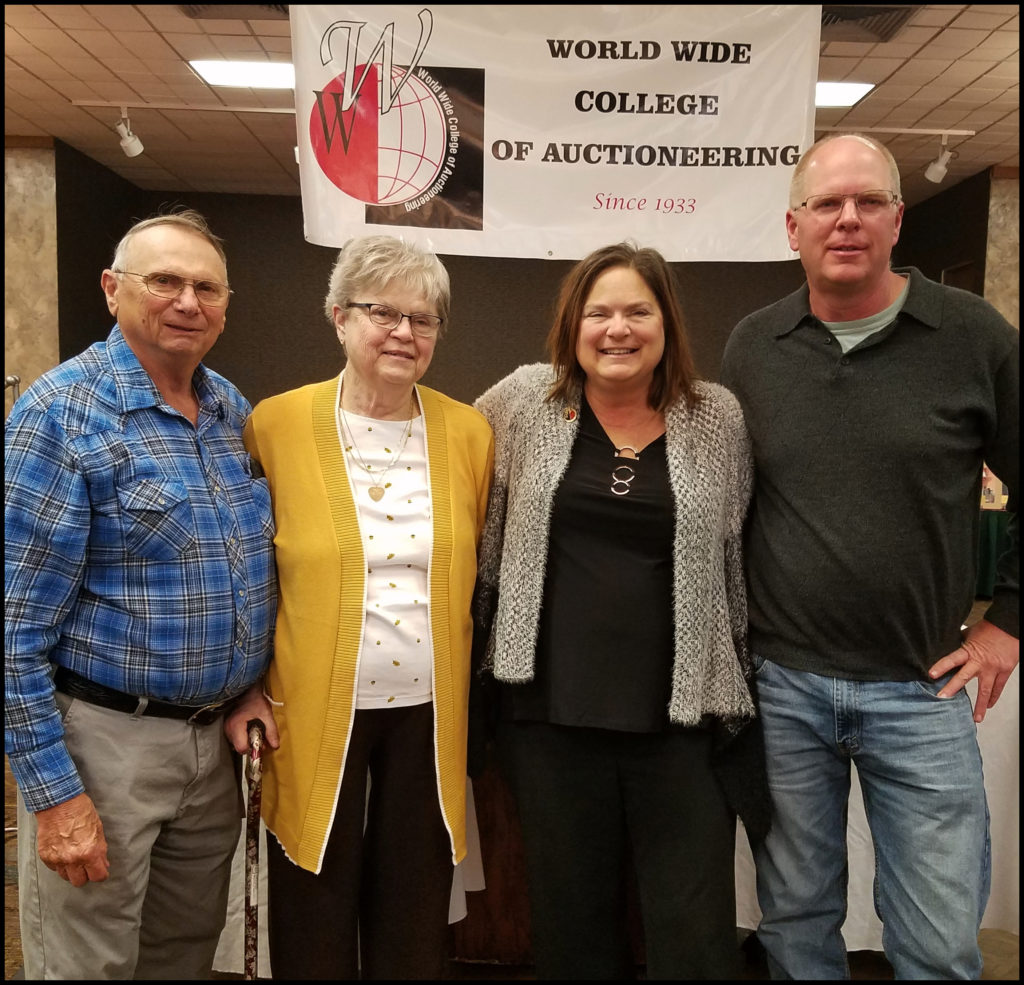 February, June, and November classes are held in Clear Lake, Iowa at the Best Western Holiday Lodge. Local attractions include the legendary Surf Ballroom in Clear Lake and the Historic Park Inn Hotel in Mason City, Iowa. September classes are held in Denver, Colorado at the base of the Rocky Mountains. If you are struggling to find your WHY in life, auction school may be where you can find yourself.
The following two tabs change content below.
SaraB
Sara is a travel enthusiast that resides in North Iowa. You can find her traveling where the plane, train, ship, or car will go. Are you looking to take a road trip? Sara has solutions for you!