Experience The Original Cozy Dog In Springfield, Illinois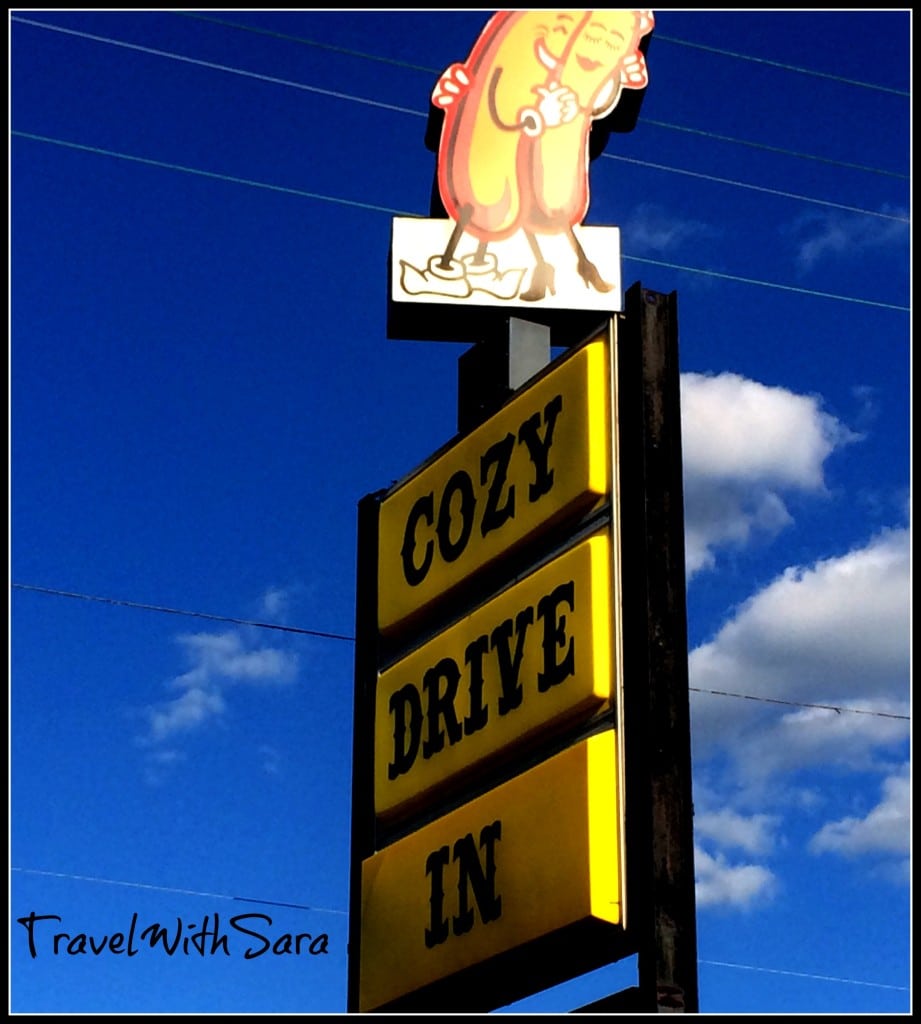 While touring Illinois Route 66 you have the opportunity to explore Springfield. If you have ever traveled on Route 66, you know that there are amazing places to explore along this route. Springfield, Illinois was no exception. I recently had the opportunity to visit Springfield, Illinois, and was introduced to the famous Route 66!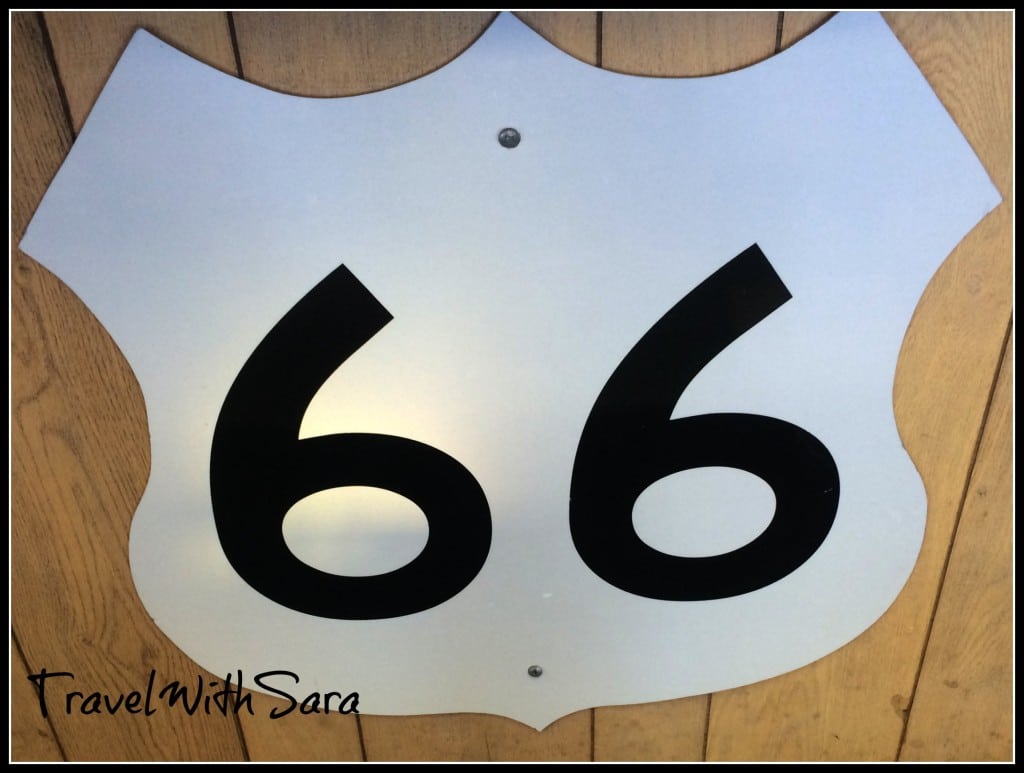 The Cozy Dog Drive In is located right on Route 66 in Springfield, Illinois. It is home to the one and only Cozy-Dog, which is the original hot dog on a stick! You will find these cozy dogs at fairs and festivals all across the country. But, you will find the original cozy dog here in Springfield.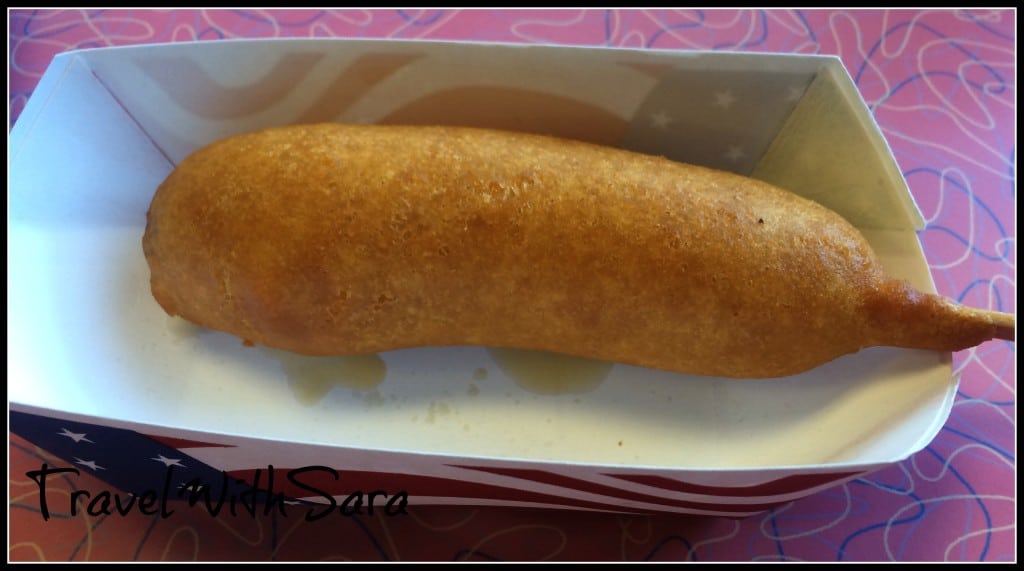 The food here was amazing and extremely affordable. Breakfast is served until 11 a.m. featuring a traditional breakfast of eggs, ham, bacon, french toast and pancakes. Lunch and Dinner are served featuring Cozy Dogs (priced under $2 each), hamburgers, hot dogs, chili dogs, pork tenderloins, french fries, onion rings, cheese sticks and ice cream. Kids meals are also available. What surprised me the most was the fact that they had a huge menu! There was something on it for everyone.
The dining are showcased the history and nostalgia surround The Cozy Dog In. While sitting in the dining room it was very much like the 1950's. From the juke boxes to the music of the era. And then there were these authentic license plates- they just made my day!

Route 66 is often referred to as the Main Street of America. In fact, Route 66 originates in Illinois and ends in California. The Cozy Drive In is an authentic, fun place to stop while traveling Route 66 across the United States. Your visit here will be sure to bring a smile to your face. You will instantly be taken back to a simpler place in time and be allowed to enjoy original, tasty food!
A special thank you to the Springfield Illinois CVB for hosting me. I had a wonderful time visiting Springfield, Illinois. Springfield is a family friendly community with a lot of family friendly places to experience. I found a lot more to do in Springfield, so stay tuned, as there is more to come!
The following two tabs change content below.
SaraB
Sara is a travel enthusiast that resides in North Iowa. You can find her traveling where the plane, train, ship, or car will go. Are you looking to take a road trip? Sara has solutions for you!