Wind Down Wednesday Is The Place To Be In Albert Lea
Did you know that Wind Down Wednesday offers family fun for the whole family? I was recently introduced to this all day, family friendly, event in Albert Lea, Minnesota. Wind Down Wednesday is a once a month event, which brings the community of Albert Lea and Southern Minnesota together.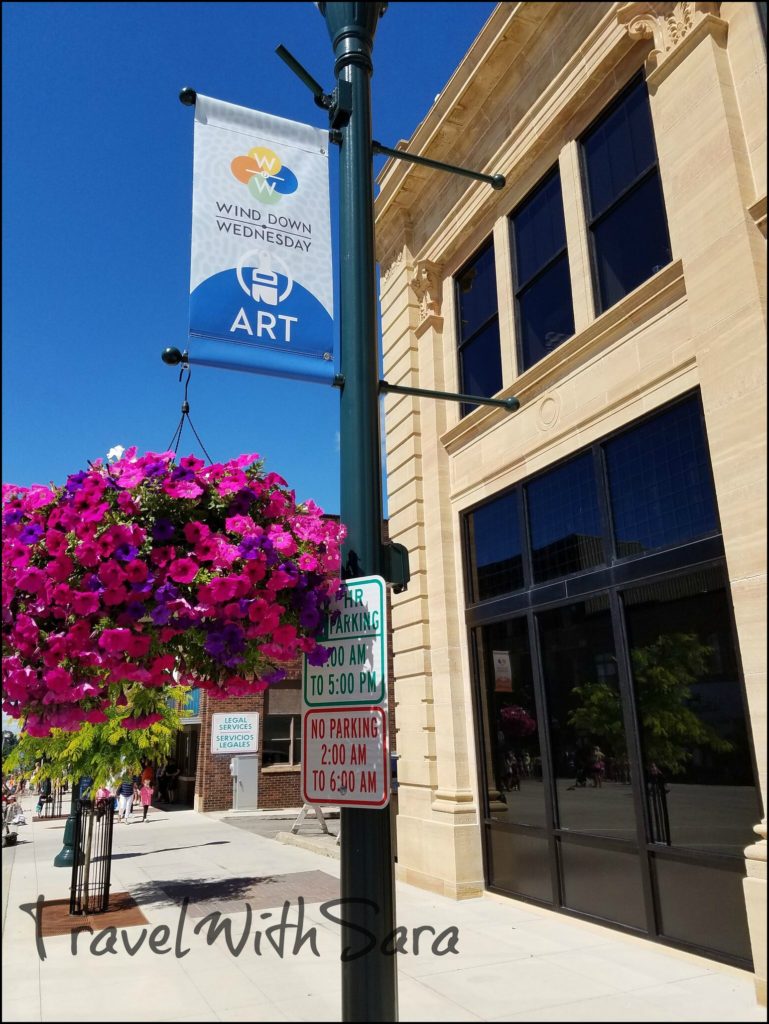 July 20th and August 17th are the next two Wind Down Wednesdays in Albert Lea and I would highly encourage you to attend. If you and your family are looking for good old fashioned, summer fun, this is your event! I don't know about you, but our world seems very noisy at times and this an easy way to escape. Anytime kids can run in a splash pad, created by the local fire department, I'd say it's a win/win for families!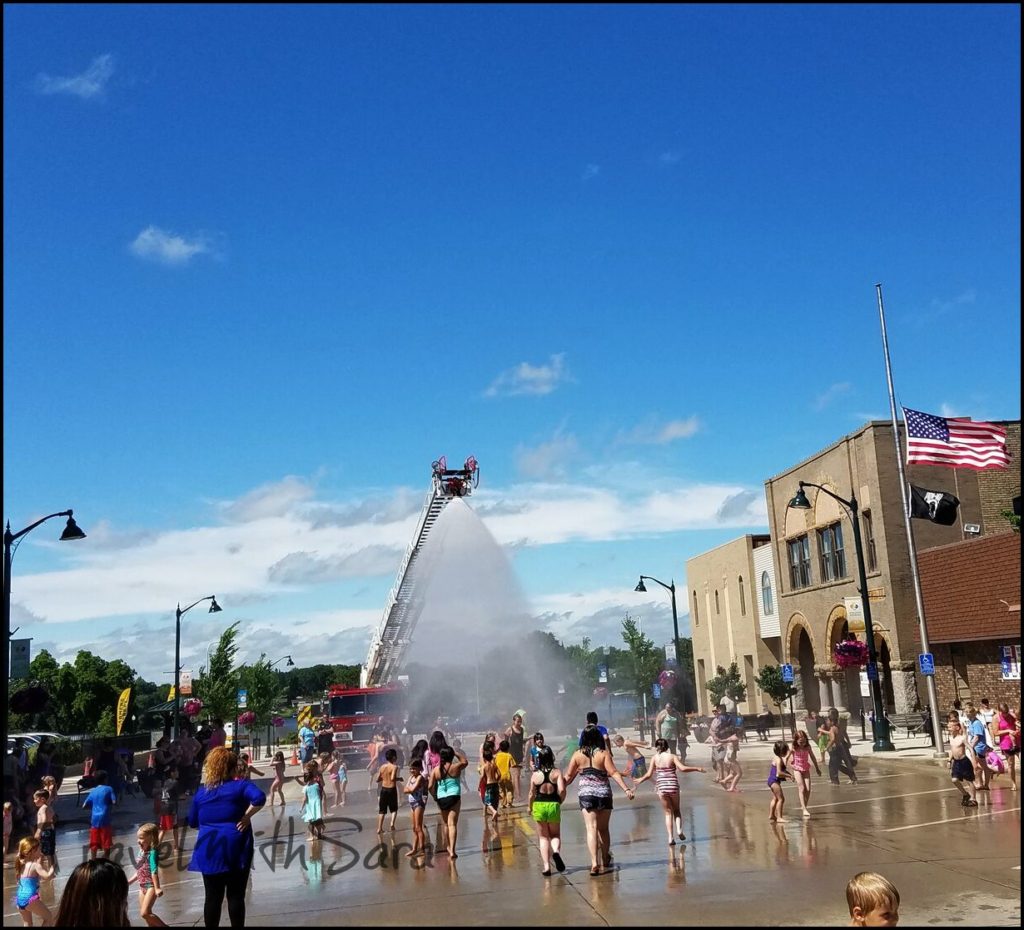 Several artisans showcase their crafts, as well as foodies. There's something about the words artisans and foodie that entice me. I am not a huge honey fan, but I did find some local honey that I did enjoy. Musical entertainment happens throughout the day, adding to the ambiance that Wind Down Wednesday brings to the community of Albert Lea. There's also opportunity to see what local kids have been up to. Throughout the season, different groups show off their talents.
What I loved most about Wind Down Wednesday was the fact that attendees make the event, their event. Attendees can do what they want, while having the opportunity to talk to their neighbors and enjoy the fresh air that we have in the midwest. Stroll the sidewalks to see what businesses are up to and maybe enjoy a bag of popcorn along the way.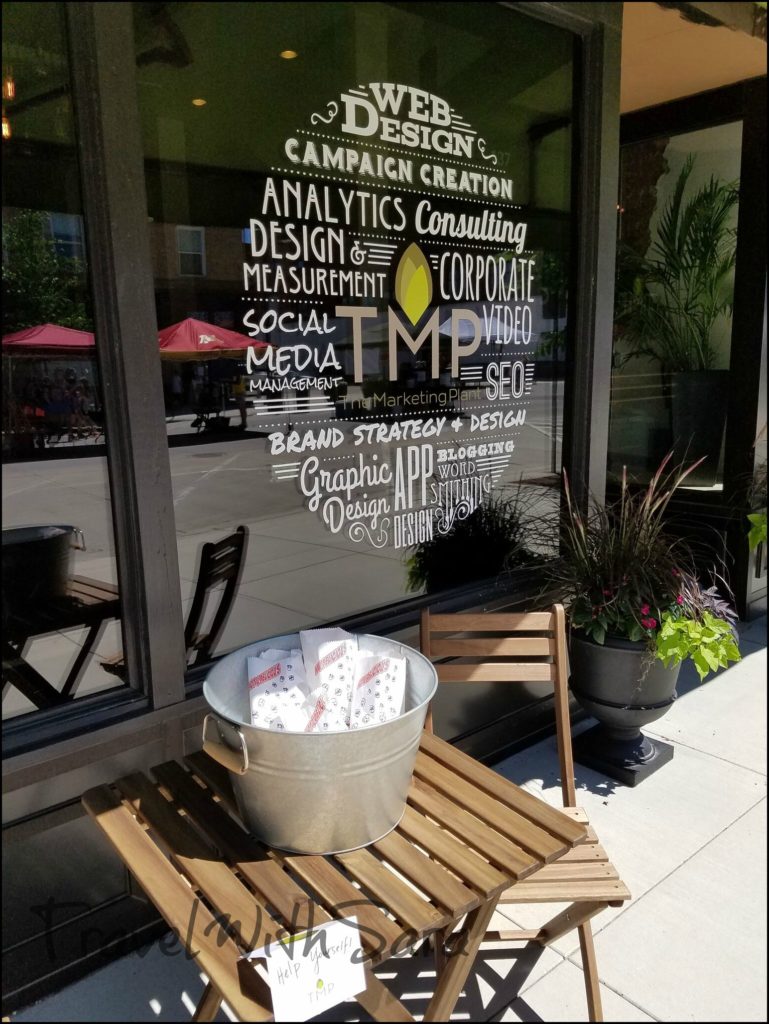 Summertime, in my opinion, should be casual and fun for families. Albert Lea has embraced the casualness and fun with Wind Down Wednesday.
Does your community have an event similar to Wind Down Wednesday? If so, I'd love to hear about it. Families are looking for places where they can slow down a little and enjoy summer. Albert Lea has created the opportunity to fall in love with summer, all over again.
*Thank you to the Albert Lea Convention & Visitors Bureau for hosting myself and several midwest bloggers for the day.
The following two tabs change content below.
SaraB
Sara is a travel enthusiast that resides in North Iowa. You can find her traveling where the plane, train, ship, or car will go. Are you looking to take a road trip? Sara has solutions for you!