Goodland, Kansas: Small Town With Big Attractions
Goodland, Kansas: Small Town With Big Attractions
There's a small town in Kansas that you need to know about, as it's high on my radar of places to visit when traveling I-70 in Kansas. Goodland, Kansas sits on the western edge of Kansas near the Colorado border. Most people don't realize that this town is a bustling community. The arts and history alone, are enough to keep visitors busy while in town. The next time you travel along Kansas I-70, you will want to be sure you make time to explore this wonderful town.
The Arts In Goodland, Kansas
The Goodland Carnegie Arts Center is an art gallery with an arts and crafts store. They also offer art classes and events throughout the year and craft experiences that you cannot find elsewhere.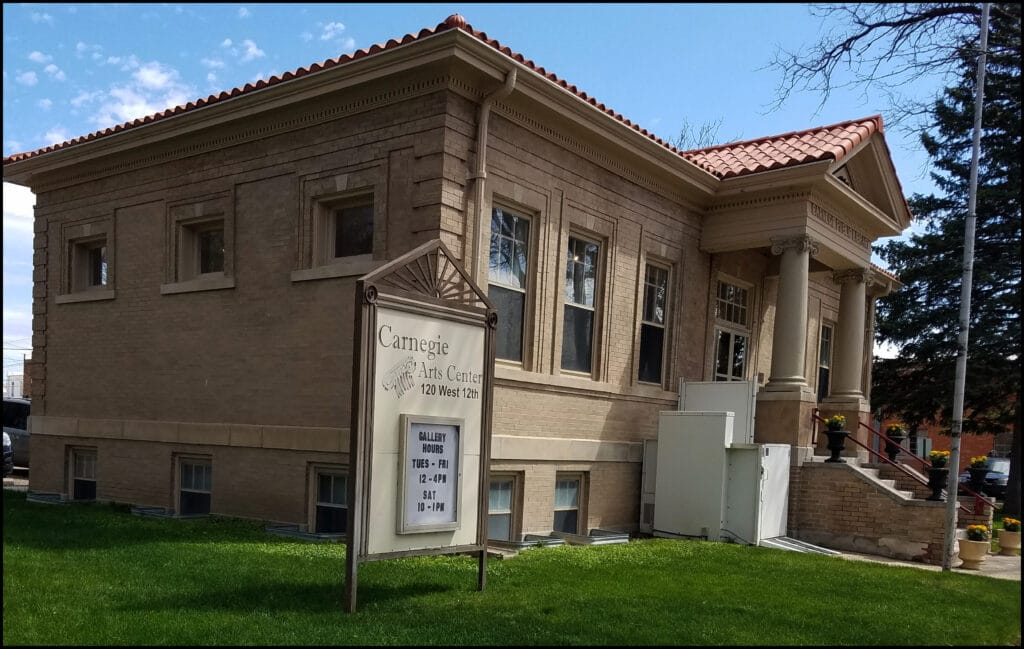 If you have any questions when visiting, the friendly staff will be glad to help you. Local artisans are proud of this center and you will understand why, once you place one foot through the door.
Located at 120 West 12th Street
Goodland, Kansas 67735
(785) 890-6442
Hours of operation:
Tuesday- Friday 12 pm- 4 pm
Open Studio Hours:
Saturday 10 am – 1 pm
Admission and parking are both free.
The Giant Van Gogh Painting is a must-see, while in Goodland. This giant reproduction of Van Goh's "3 Sunflowers In A Vase" can be seen from I-70.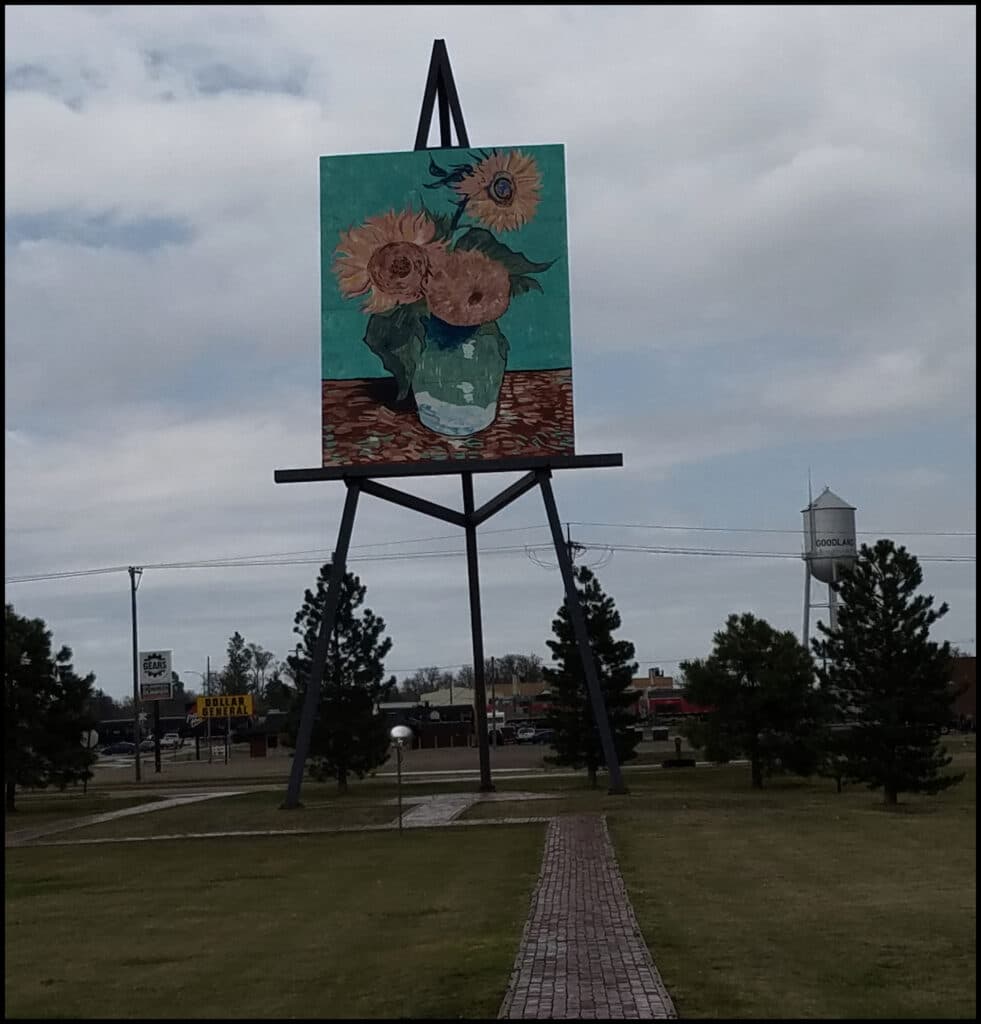 Hop off of I-70 and take a selfie with this famous painting. You will be glad you made the stop. Day time or night time, viewing is always available.
Located right off of Exit 17 on Kansas I-70.
Hours of operation:
24 Hours and it is free
These are two of several art attractions in Goodland, Kansas that I know you will appreciate.
History Comes to Life
There is a lot of history in Goodland, Kansas. In my opinion, the one thing that every visitor needs to experience is the High Plains Museum. This museum was established in 1959 and it does a great job of showcasing the history of the area. With a collection of more than 8,000 objects, there's a lot of history to be found in this museum. A highlight of your visit will be the helicopter that sits in this museum. Did you know that the first helicopter was patented in Goodland Kansas? You can view a replica of it at the museum, as the inventors W. J. Purvis and C.A. Wilson were from Goodland, Kansas.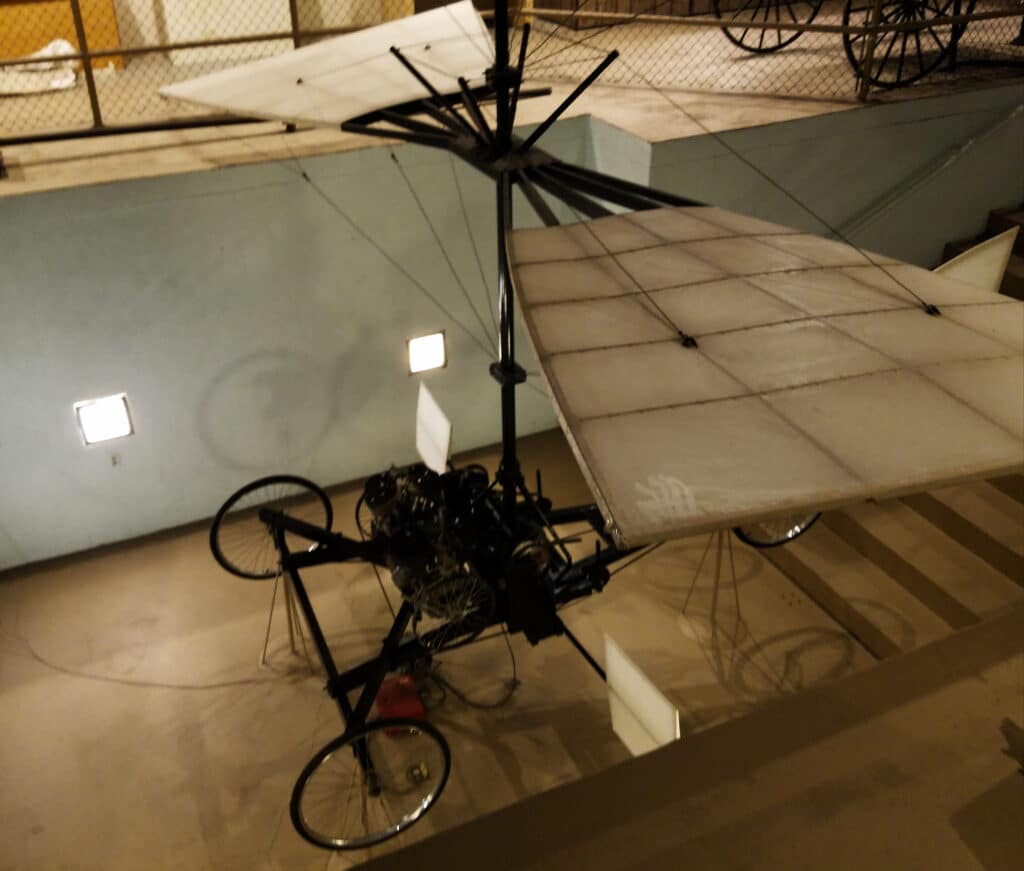 Located at 1717 Cherry Street
Goodland, Kansas 67735|
(785) 890-4595
Hours of operation:
Monday, Wednesday, Thursday, Friday, & Saturday: 9 am,- 5 pm
Closed on Tuesday & Sunday
Free admission and parking
There are several more historical sits in Goodland that you will want to consider exploring. The Ennis-Handy House and Gulick-Cooper House are two historical houses that historical enthusiasts will appreciate.
Dining In Goodland, Kansas
There are several options when it comes to dining in Goodland. Any of your choices offer excellent choices and great prices. One of my favorite places is The Bricks by Meg. Located on Main Street make it easy to find. This is the ideal spot for breakfast and lunch. If you enjoy biscuits and gravy, I would highly recommend ordering them.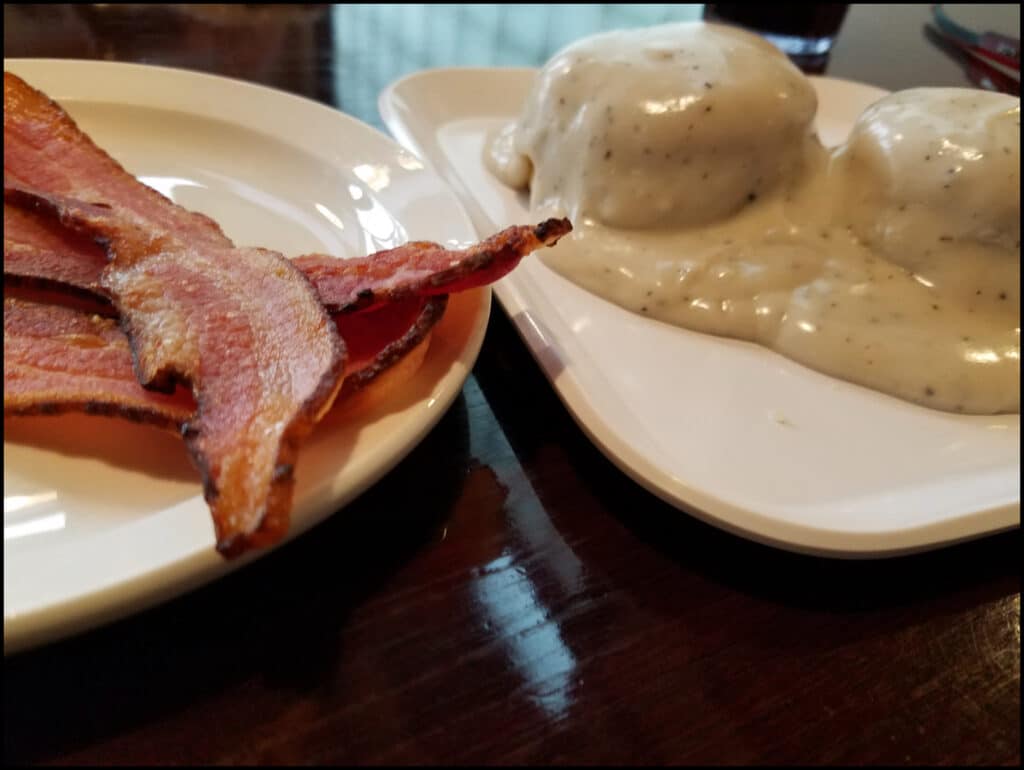 Lunch brings burgers, salads, fish baskets and more. The setting is quaint and the food is excellent, which makes it a great choice. When evening rolls around the place to go is Crazy R's. The steaks are what I have grown to appreciate here. The famous Crazy R's Burger, served with bacon, pepper jack cheese, grilled onions, and french fries is a local favorite. The menu is wide open with many great evening meal choices.
Where To Stay In Goodland, Kansas
Goodland, Kansas offers several chain hotels as well as Mom & Pop lodging experiences. The Kansas Prairie Lodge located at 7580 Road 25 outside of Goodland, Kansas is an experience of a lifetime. Lodging in the heart of America, surrounded by buffalo on the prairie, this property will wow you. There are also several airbnb properties in Goodland worth checking out. It's refreshing to know that towns with populations of 4,300, do offer nice lodging opportunities in the Midwest.
The one thing that stands out about Goodland is the fact that everything is affordable. During the summertime families will want to make time to spend time at the community swimming pool.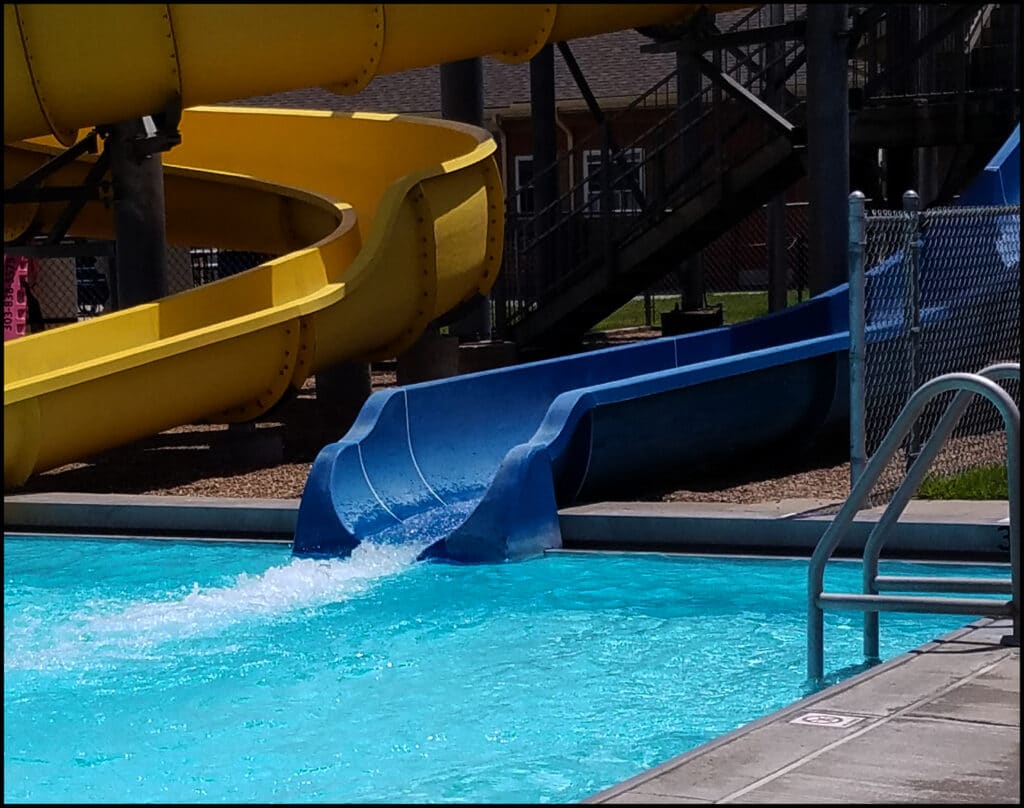 The Sherman Theatre on Main Street is a beautiful place, as well. Admission fees are determined by the features and what the studios charge the theatre. This is a fun place to spend some time with family, take in a movie and don't forget to look around at the building itself.
The next time you find yourself in Western Kansas, make time to swing into Goodland, Kansas. Here you will find friendly people, plenty of things to keep you busy, and good food! Once you find Main Street, the brick street will suck you in. You will find yourself in a quieter place in time, yet you will be in Goodland, Kansas, with all of the amenities offered in the 21st Century.
The following two tabs change content below.
SaraB
Sara is a travel enthusiast that resides in North Iowa. You can find her traveling where the plane, train, ship, or car will go. Are you looking to take a road trip? Sara has solutions for you!