Fall Break: Head To Tuckaway Shores In Indialantic, Florida
Fall Break seems to be a new trend that has popped up all across the country and I've got a great destination for you when it comes to traveling this Fall. How about heading to the beach? Tuckaway Shores, located in Indialantic, Florida will welcome your family with open arms. I have personally stayed here several times and let me tell you, Jacqui and her team will literally roll out the red carpet for you and your family.
Tuckaway Shores is located on the Eastern Coast of Florida in Brevard County. It's location is unique, as it is the closest beach to The Walt Disney World Resort. Hop on Highway 192 East in Kissimmee and you will find yourself at Tuckaway Shores. It is not surrounded with high rise buildings, so the beach here is secluded.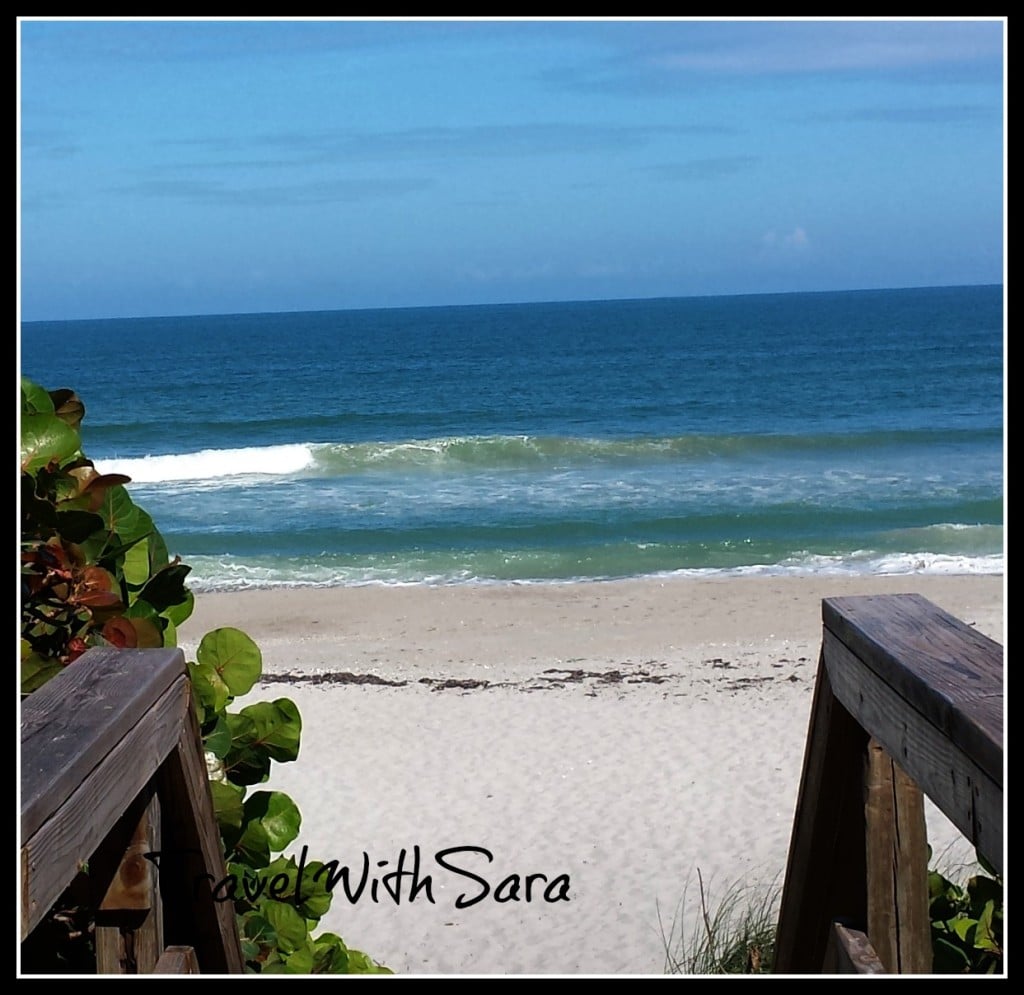 The other advantage to staying at Tuckaway Shores during the Fall season is the fact that the water is still warm and there are no crowds. The surf can be amazing and the shell hunting can also be very good in the Fall. Tuckaway Shores also has some great amenities that your family will appreciate:
Free Wireless Internet
Big Green Egg Available For Guests To Use
Two Bedroom Suites Offer Basic Cable TV In Both Rooms
Pool & Beach Toys Available For The Kids
Complimentary Beach Chairs & Pool Towels
Private Beach Access & Beach Shower
The two bedroom suites here are all literally within a few feet of the beach. There is no long walkway to walk across, you will be on the private beach within one minute.
The fact that the two bedroom suites have fully equipped kitchenettes and guests have access to The Big Green Egg, there's no reason for anyone to be hungry while staying at Tuckaway Shores.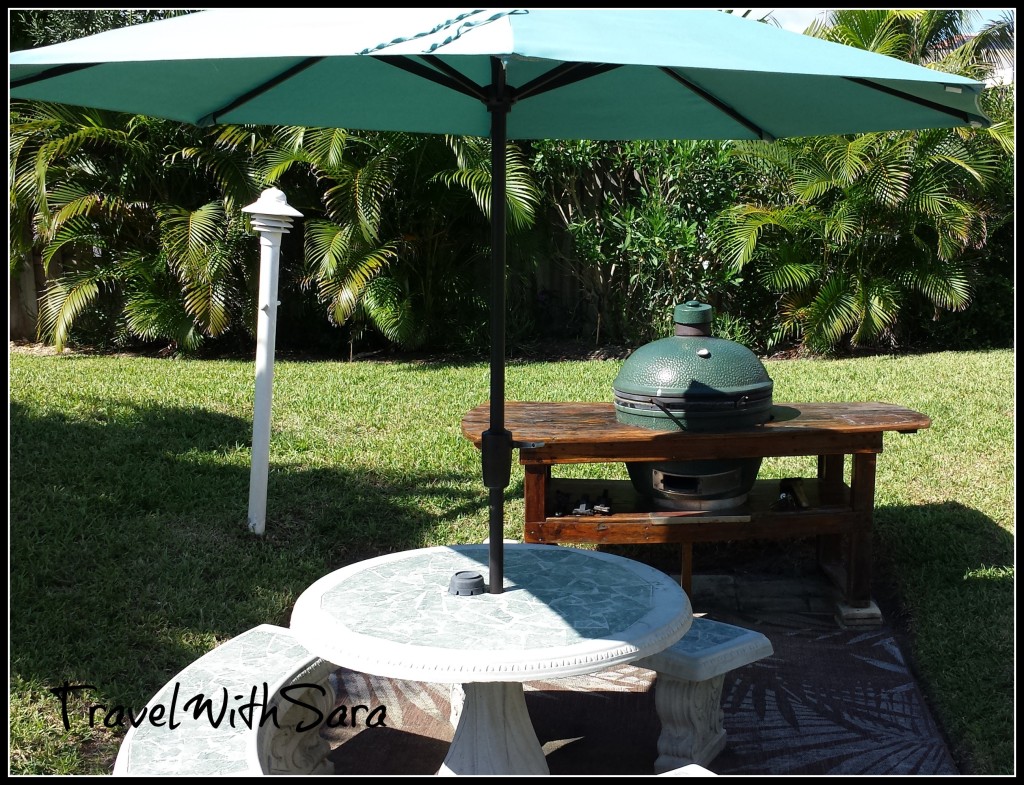 Each oceanfront suite offers amazing beach décor and a super clean room. Tuckaway Shores is proud of the fact that they have earned the White Glove Award from 2009-2013. And you know what that means? They have passed the White Glove Test- yep, they offer a super, clean place to call home.
Brevard County and Florida's Space Coast offer a lot for families. Book your Fall Break get-a-way today and find out what all the buzz is about when it comes to Tuckaway Shores. And if theme parks are your thing, Orlando is just a little more than 90 minutes away!
It's looking like this time of year is getting to be almost as big as Spring Break when it comes to family travel. So, tell me- Are you heading anywhere for Fall Break?
The following two tabs change content below.
SaraB
Sara is a travel enthusiast that resides in North Iowa. You can find her traveling where the plane, train, ship, or car will go. Are you looking to take a road trip? Sara has solutions for you!