Fall Travel Destinations In The Midwest
Fall travel destinations in the Midwest bring fall foliage, mild temps, and an opportunity to explore all that the Midwest has to offer. Having spent all of my life living in the Midwest and traveling throughout the area, I've found some treasures that you will want to visit.
North Platte, Nebraska: Train enthusiasts will love North Platte. The Bailey Yard, the world's largest rail yard is located near the Golden Spike Tower visitor center.

With more than 14,000 rail cars passing daily through The Bailey Yard, visitors will be inspired with rail history. Be sure to purchase a ticket to go up in the Golden Spike Tower. The Buffalo Bill Historical State Park is full of history and offers an opportunity to stroll around to take in the fall colors.
Mason City, Iowa: Mason City is located 1/2 way between Des Moines and Minneapolis and about seven miles East of Interstate 35. The location makes this the perfect weekend destination for architecture and music enthusiasts.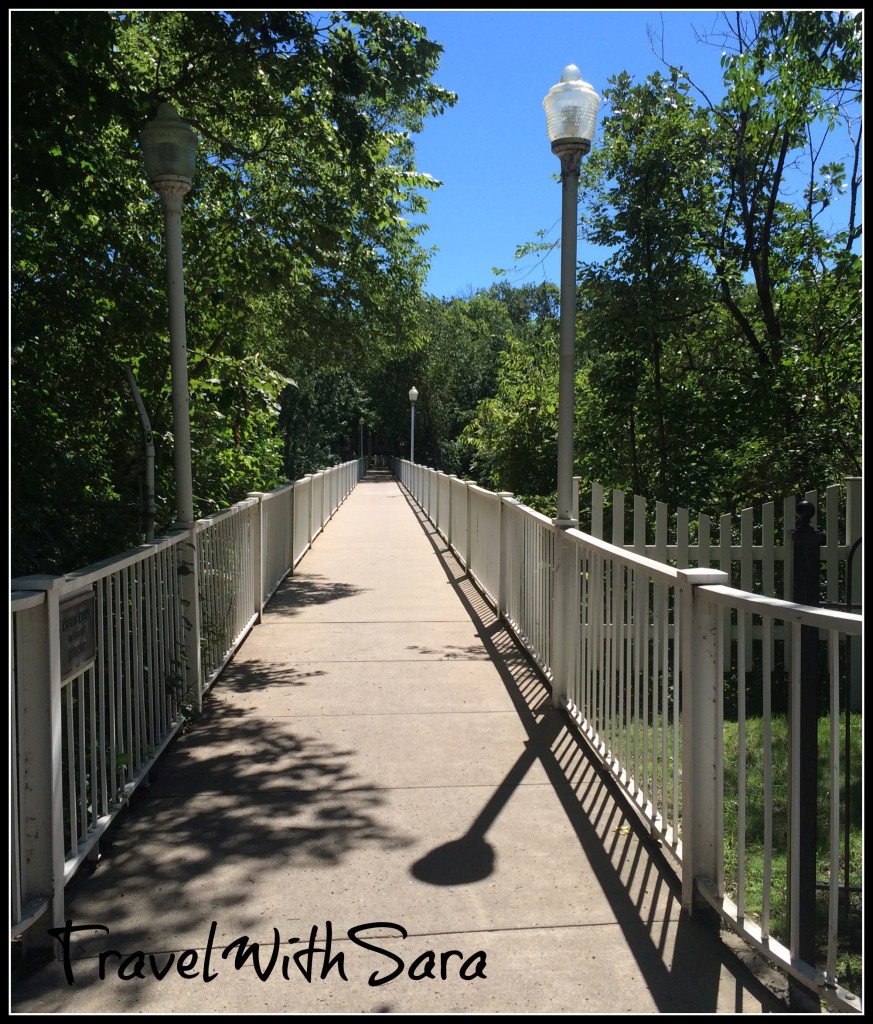 The Historic Park Inn Hotel is located downtown and is a must see while you are in Mason City. The Park Inn Hotel is the last known hotel in the world that was designed by Frank Lloyd Wright. This property has underwent a major renovation and has been restored to its 1910 appearance. Music Man Square offers all things Meredith Willson. Here is where you will find his compositions and all things related to River City and those 76 Trombones. While in Mason City, be sure to take a stroll along the Meredith Willson Footbridge and East Park, here you will find a quiet river and fall foliage that will take your breath away.
Sandusky, Ohio: Sandusky, Ohio is home to one of the top theme parks in America, Cedar Point. If you love roller coasters, Fall is an ideal time to visit. The summer crowds are gone, the lake is beautiful and sweatshirt weather prevails!

Fall brings a Spooktacular time to Cedar Point, with several haunted houses and Fall décor throughout the park; you will be thrilled with your visit. Kids of all ages will have a great time. Let's face it, any roller coaster with a view of Lake Erie in the background is just awesome, right?
Clear Lake, Iowa: Clear Lake, Iowa is located right off of I-35 in North Central Iowa. Here you can visit the world famous Surf Ballroom and Museum, as well as the Buddy Holly Crash Site. Clear Lake is a resort town, so you will find several quaint areas throughout the community. The lake itself offers beauty all its own, as well as a fantastic opportunity for walleye fishing.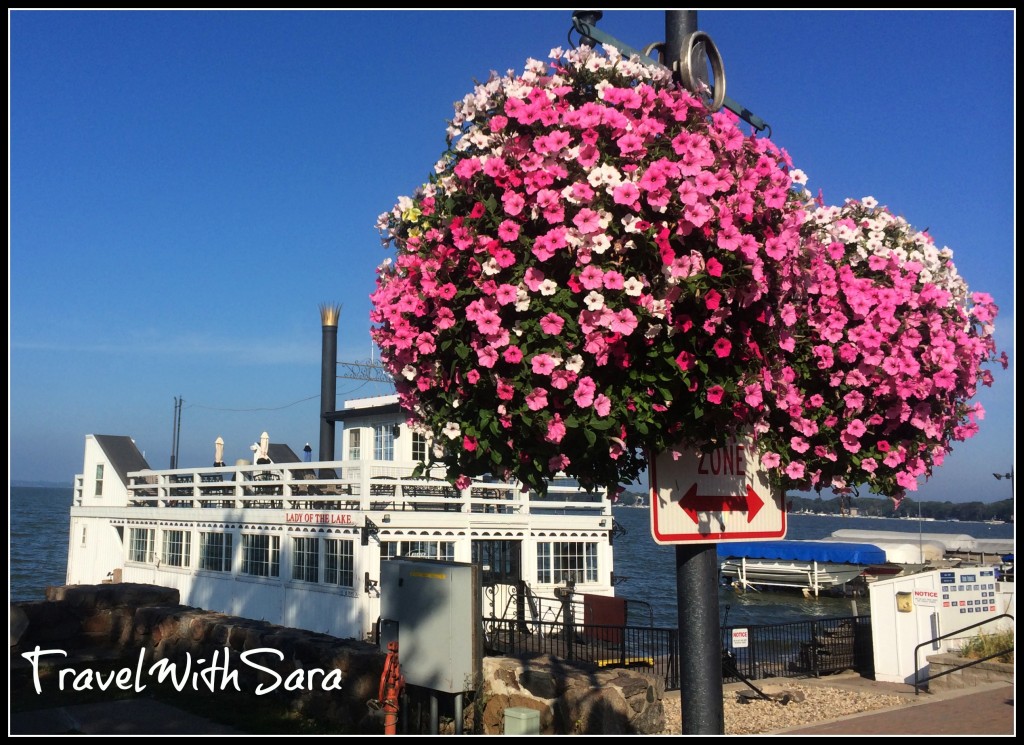 While in Clear Lake, Iowa be sure to stop by The Barrel Drive-In for some broasted chicken, this diner has been a Clear Lake classic since 1958. It's also no secret that Clear Lake is the place to be for the 4th of July holiday, so start planning now!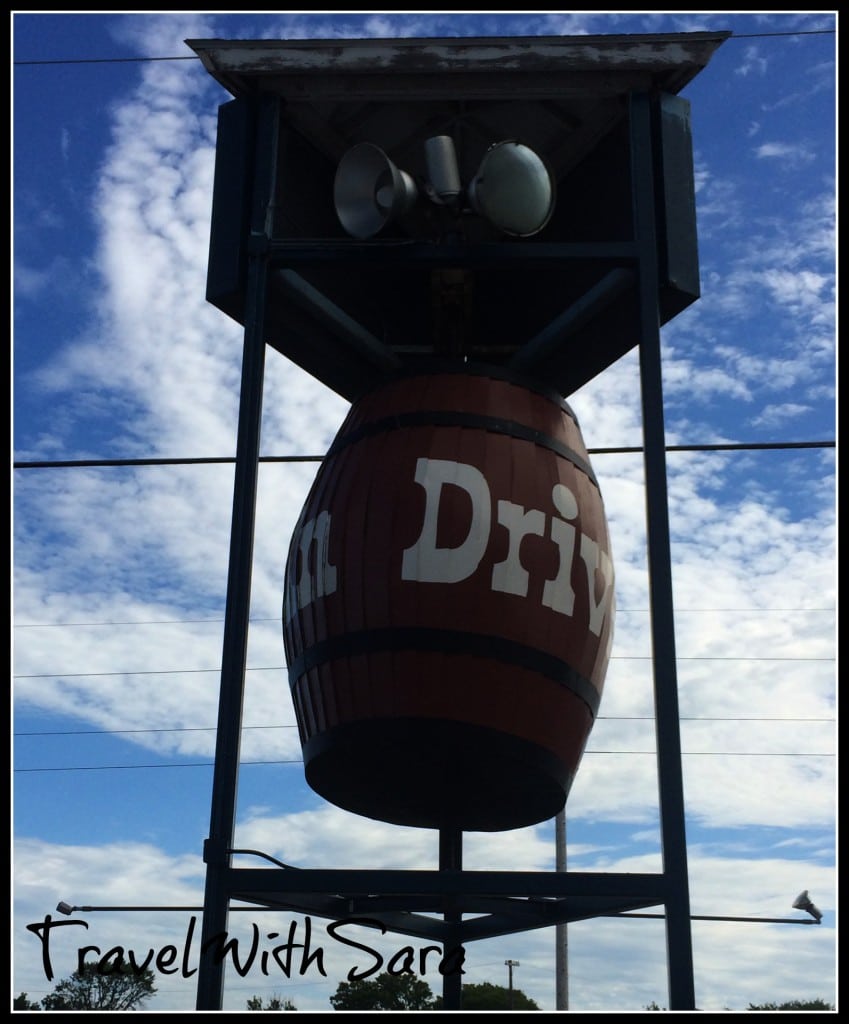 Kearney, Nebraska: Kearney, Nebraska is an outdoor enthusiasts dream come true. With several state recreation areas nearby, kayaking, canoeing, boating, hiking, and fishing can be enjoyed throughout the Fall. History buffs will appreciate the museums and culture that Kearney has to offer. The Archway Museum is a must experience while in Kearney, Nebraska.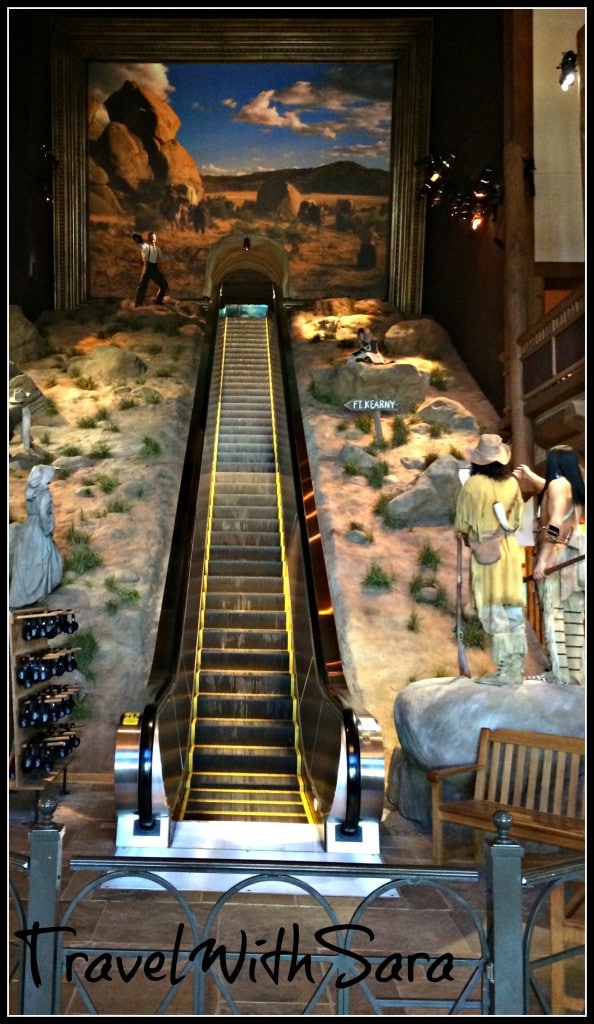 This just a small window of what the Midwest has to offer. Do you have a favorite destination in the Midwest? If so, I'd love to hear about it.
The following two tabs change content below.
SaraB
Sara is a travel enthusiast that resides in North Iowa. You can find her traveling where the plane, train, ship, or car will go. Are you looking to take a road trip? Sara has solutions for you!