Disney's Hollywood Studios and Tuckaway Shores Make For Perfect Holiday Get-A-Way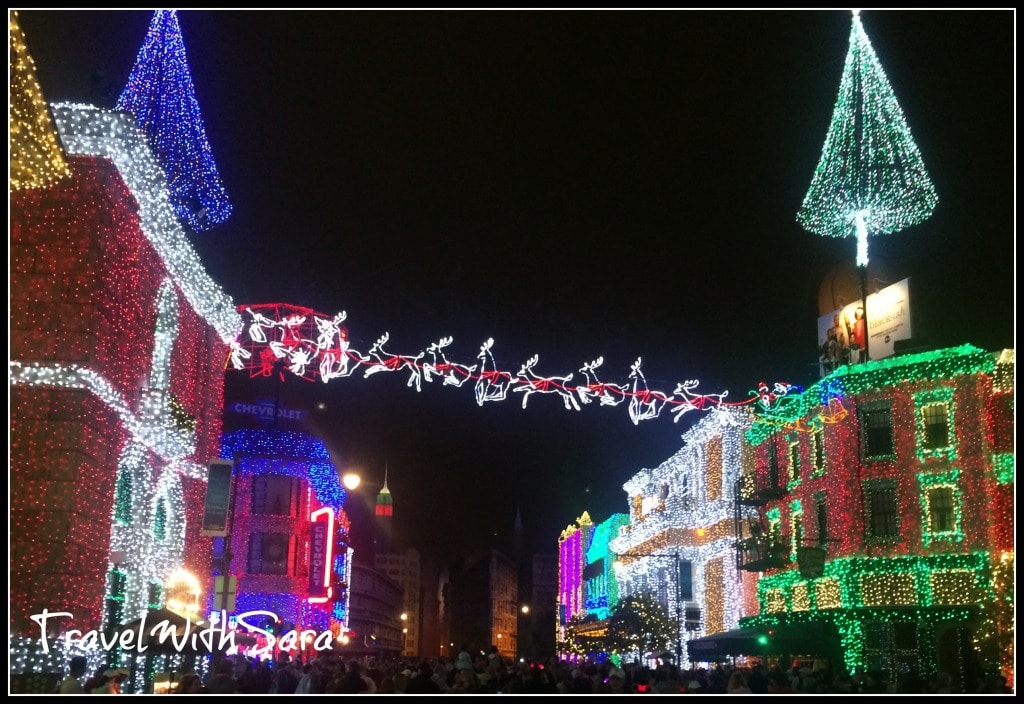 This Christmas season has been extra fun as I've experienced Christmas events and happenings in several corners of the United States. Disney's Hollywood Studios offers one of the best light displays I have ever witnessed! The Osborne Family Spectacle of Dancing Lights did not disappoint.
Hollywood Studios is definitely a MUST experience over the holidays when visiting Walt Disney Word. Keep in mind, it's important to plan your day around these lights.
If you schedule fast passes for one of the other parks around sunset, you may more than likely miss this fun experience. With so much magic and fun through the holidays, it's hard to not want to be on the go all the time while visiting the Disney Parks. I spent two days hopping from park to park and had a ball! What I most looked forward to was my visit to Tuckaway Shores. At the end of day #2, I hopped in my rental car and headed over to Florida's Space Coast.
My Disney legs were tired and I was ready for a little rest and relaxation. Tuckaway Shores is a little secret that lies along Florida's Space Coast.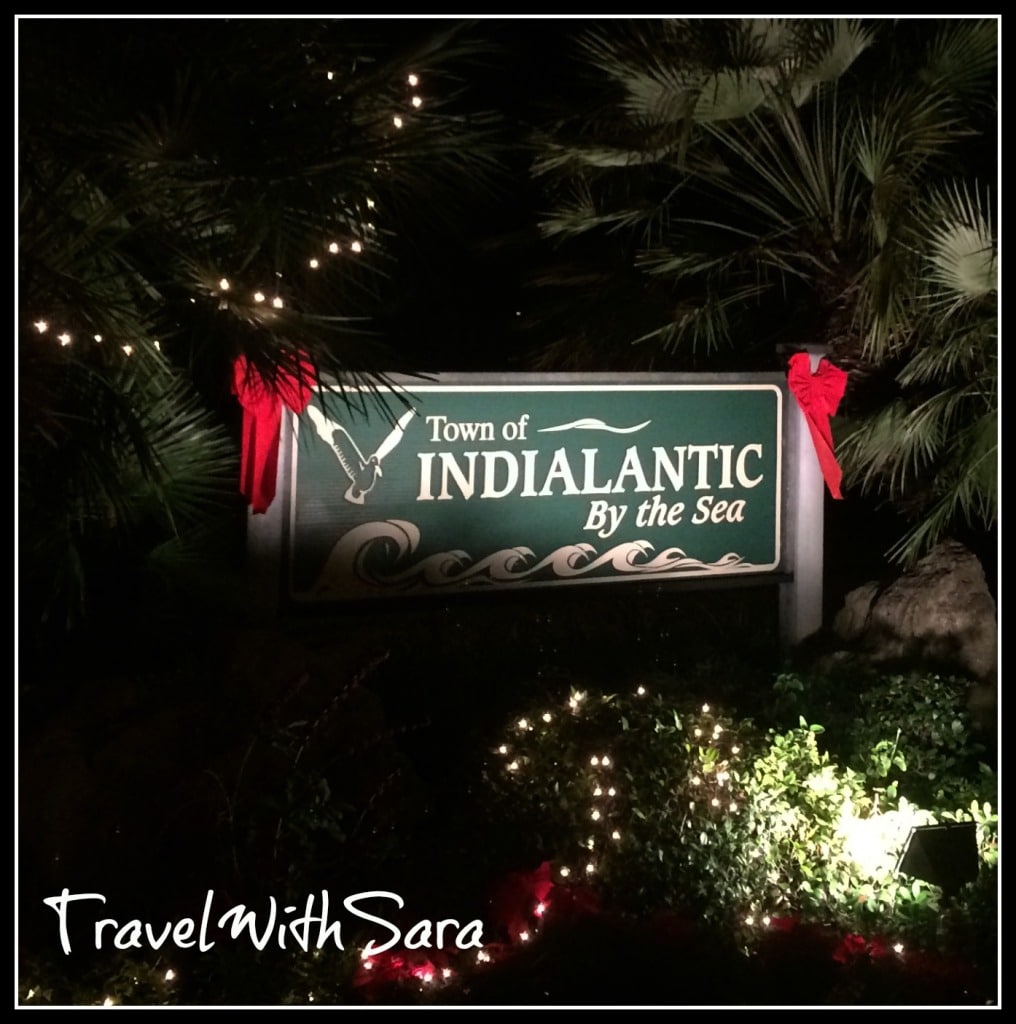 If you head East from Walt Disney World, on Hwy 192, through Kissimmee, Florida; and proceed until the road ends, you will find Tuckaway Shores. Take a right at the t-intersection in Indialantic, Florida and proceed South. Go approximately 1/2 mile and Tuckaway Shores will be on your left, with an oceanfront suite awaiting you.
The rooms at Tuckaway Shores are clean and inviting. The best part, the beach is literally outside your door. I was in an oceanfront suite on the first floor and in 15 steps I was walking on the beach. The sound of the ocean is always nearby and sunrise is something that I cherish anytime I have a room with an ocean view. The beach here is wide open, quiet and beautiful!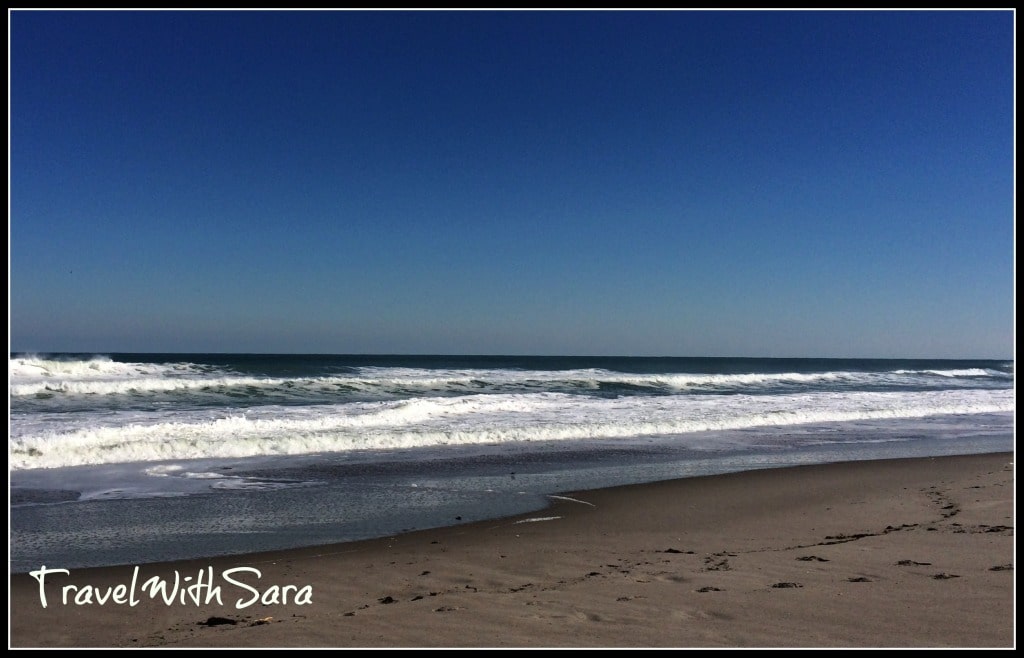 Florida's Space Coast is home to Port Canaveral, The Brevard County Zoo, The Port Canaveral Exploration Tower, Cocoa Beach, and 72 miles of beach along the Atlantic Coastline. The beauty of Tuckaway Shores is that you will literally have your own "private' beach. Tuckaway is located in its own little area, as it's not surrounded by high rise building and a high traffic area. If you like quiet, relaxation and hospitality that will blow you away, Tuckaway Shores is where you need to stay!
So, the next time you visit Walt Disney World and Hollywood Studios, incorporate a stay at Tuckaway Shores into your plans. Your Disney legs will thank you, as Tuckaway offers a quiet beach and a heated pool to soak all your body aches away in. So, tell me, have you stayed at Tuckaway Shores? If so, what did you like best about this resort? I'd love to hear, as this is one of Florida's Space Coasts best kept secrets.
* A thank you to Tuckaway Shores for hosting me for two nights. The opinions expressed here are mine and nobody else's.
The following two tabs change content below.
SaraB
Sara is a travel enthusiast that resides in North Iowa. You can find her traveling where the plane, train, ship, or car will go. Are you looking to take a road trip? Sara has solutions for you!