Hilton Garden Inn Gulport Airport Hotel: Gulfport, Mississippi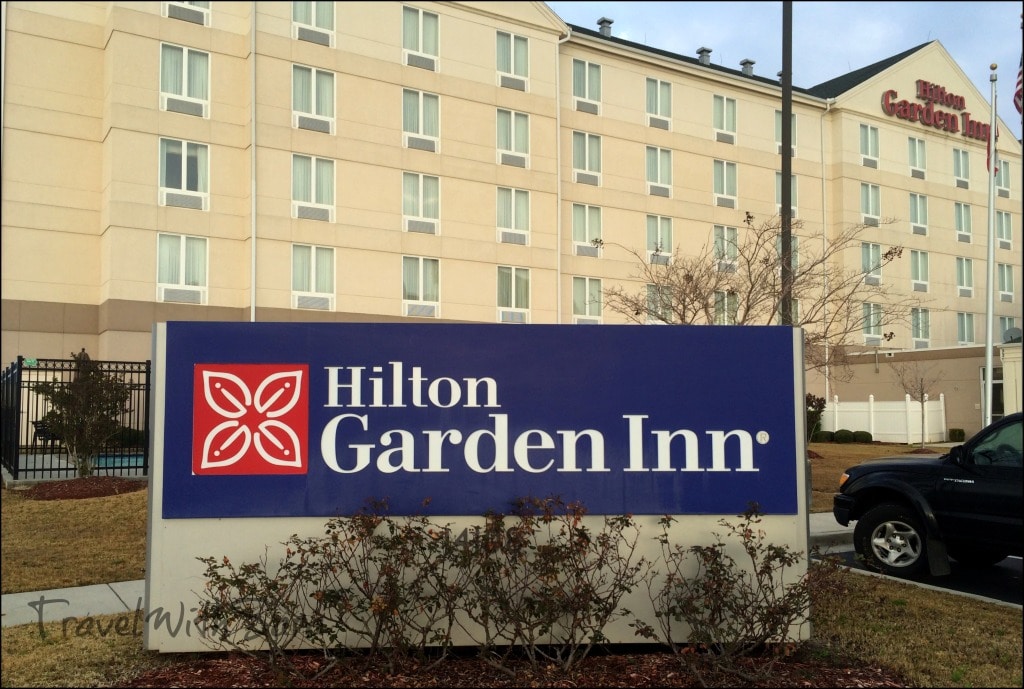 I have found Hilton Garden Inn Hotels to be very nice and super welcoming for folks like me, the business traveler. The Hilton Garden Inn Hotel located near the airport in Gulfport, Mississippi did not disappoint. Great customer service and a smile was what I received upon my arrival.
The business center was absolutely the best. It seems every time that I stay at a Hilton Garden Inn Hotel the business centers get bigger and better. It may have been that I had been cruising for seven days and needed to play catch up. I had e-mails to send and a couple documents to scan. The equipment in this business center met my needs and I would add, it was nice to work in a great office environment with state of the art office equipment.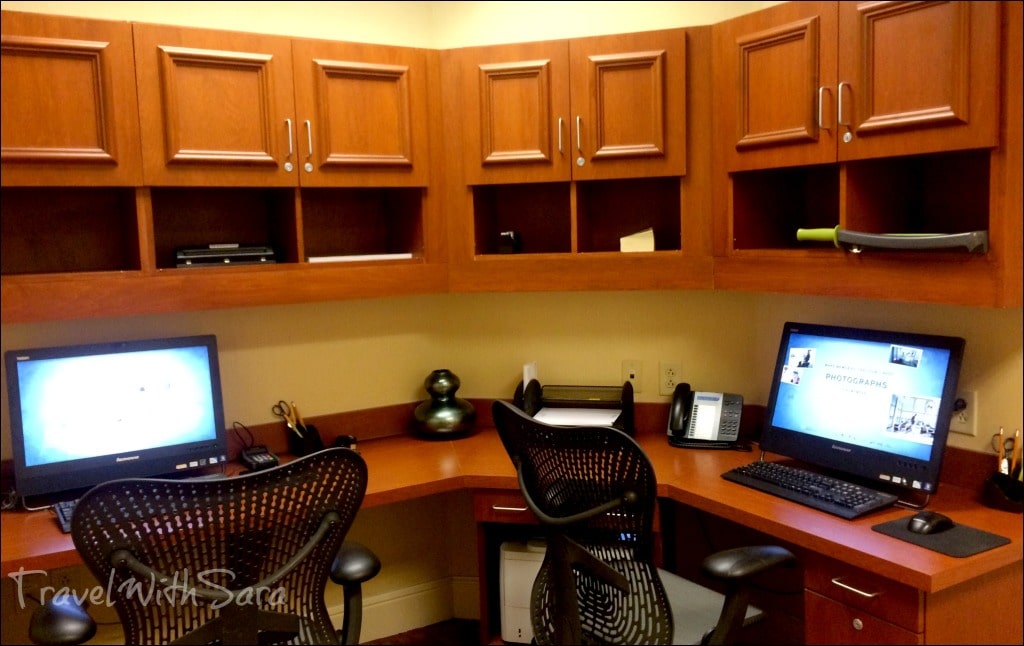 The Gulfport, Mississippi Airport is directly across the road from the Hilton Garden Inn Airport property in Gulfport, Mississippi. We did not hear airplanes all night long, so I can tell you that this hotel was also a good one for sleeping. There are not any fast food restaurants nearby, but I can tell you that the American Grill Restaurant served us a wonderful meal at supper time.
And if you are longing for the beach and wonderful view, it's just a few miles down the road and this is what you will find!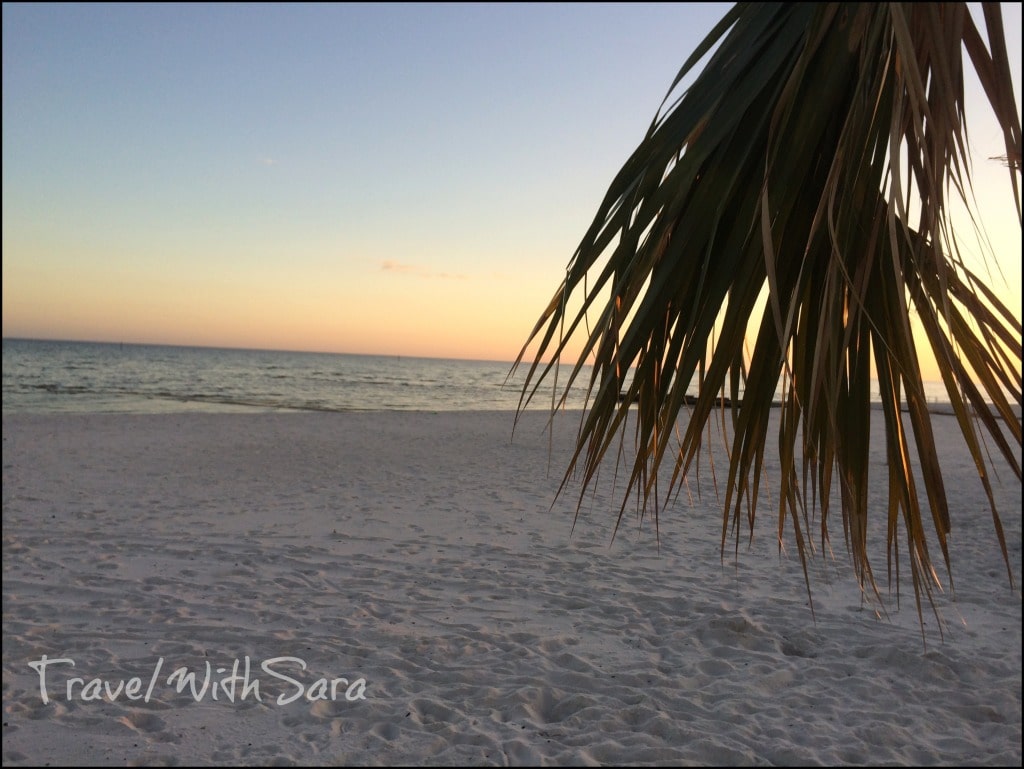 The nice thing about the road that runs along the beaches along the coastline near Gulfport was the fact that there were several places to park alongside the road with park benches nearby. Look at that fine sand. I don't know about you, but I love a nice beach on any given day of the year.
A swimming pool, fitness center, laundromat and snack shop were some of the other amenities that the Hilton Garden Inn Airport Gulfport, Mississippi Hotel had to offer. I would highly recommend this property for someone looking for a clean place to stay that offers a lot of amenities that todays busy traveler wants. Thank you to the Garden Inn Hotel in Gulfport, Mississippi for providing me a wonderful place to call home for a night. I look forward to a return visit, as I had less than 12 hours to spend in the area on this particular get-a-way.
* I did receive a reduced press rate for my one night stay. As always, the opinions expressed here are mine and nobody else's.
The following two tabs change content below.
SaraB
Sara is a travel enthusiast that resides in North Iowa. You can find her traveling where the plane, train, ship, or car will go. Are you looking to take a road trip? Sara has solutions for you!