Clear Lake, Iowa + Air Choice One + Chicago = Fun Travel
Clear Lake, Iowa is home to family fun all year around. With spring here in North Iowa, families will begin to swarm in for warm weather fun. If you and your family are beach enthusiasts you will quickly embrace Clear Lake and all it has to offer. From the beaches to all the fun you can imagine on a lake, Clear Lake is a fantastic MidWest travel destination. And in case you don't know, Clear Lake is located about 30 miles South of the Iowa/Minnesota Border, right off of I-35.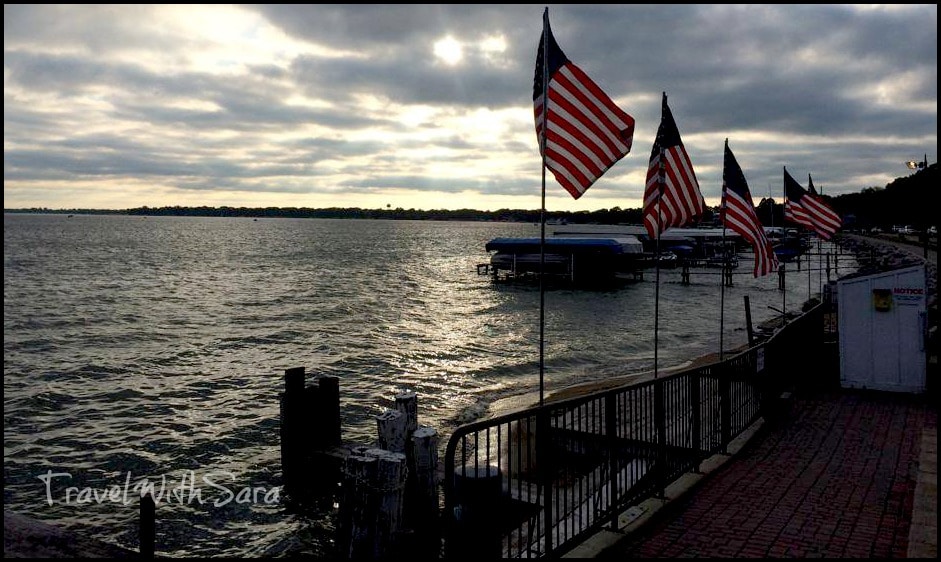 This family friendly community happens to be in my back yard. I live approximately 15 miles South East of Clear Lake. I grew up on the lake, as our boys did. We boated a lot while our boys were younger. We not only enjoyed boating, but we enjoyed fishing and water skiing. Clear lake is a community that will welcome you with open arms.
The world famous Surf Ballroom is also in Clear Lake. With events and concerts happening on a regular basis, chances are you will be able to take one in while you are in town. Buddy Holly enthusiasts will want to make a trek out to the "Crash Site." This memorial is a little off the beaten path, but well worth the short hike!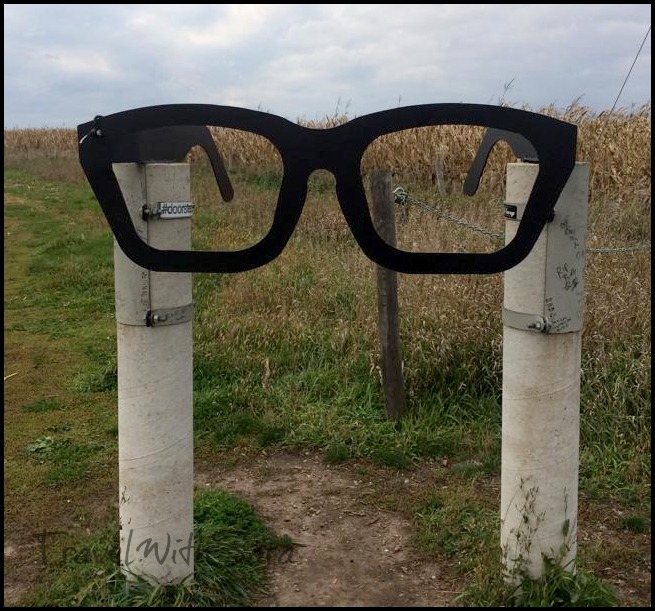 This charming town in North Iowa is one that will take you back to some of the quieter times of your life. There are people in the area, but it is possible to find your own little peace and quiet while visiting Clear Lake. Do you want to know more about Clear Lake, Iowa? I'd encourage you to sign up to receive Clear Lake's Visitors Guide, as you will be happy you did! Once you arrive in Clear Lake be sure to stop into the Clear Lake Chamber of Commerce Office, located at 205 Main Avenue, to check out the fun memorabilia that is available for purchase as well as a place to have your questions answered. Oh yeah… are you a bicycle enthusiast? They even have bicycles for rent- go for it!
Myself and several other North Iowa Bloggers are gearing up for a fun trip with Clear Lake Tourism Director, Libbey Patton and Air Choice One. We will be venturing to Chicago and invite you to follow along with us. We hope to find people in Chicago with ties to Clear Lake. How many people do you think we will find? I can't wait to find out… stay tuned, as a fun little getaway with folks from North Iowa is just a little over a month away.
Be sure to follow Clear Lake, Iowa on Facebook and Twitter for all the day to day happenings in Clear Lake. For fun stories on events in the area, read Clear Lake Iowa's Tourism Blog.
* A special thank you to Clear Lake Chamber of Commerce and Tourism for working with the North Iowa Bloggers. Myself and several other bloggers are gearing up for a fun adventure that will showcase Clear Lake, Air Choice One and how easy it is to travel to and from Chicago.
The following two tabs change content below.
SaraB
Sara is a travel enthusiast that resides in North Iowa. You can find her traveling where the plane, train, ship, or car will go. Are you looking to take a road trip? Sara has solutions for you!