Tips For Navigating The New Orleans Cruise Terminal Area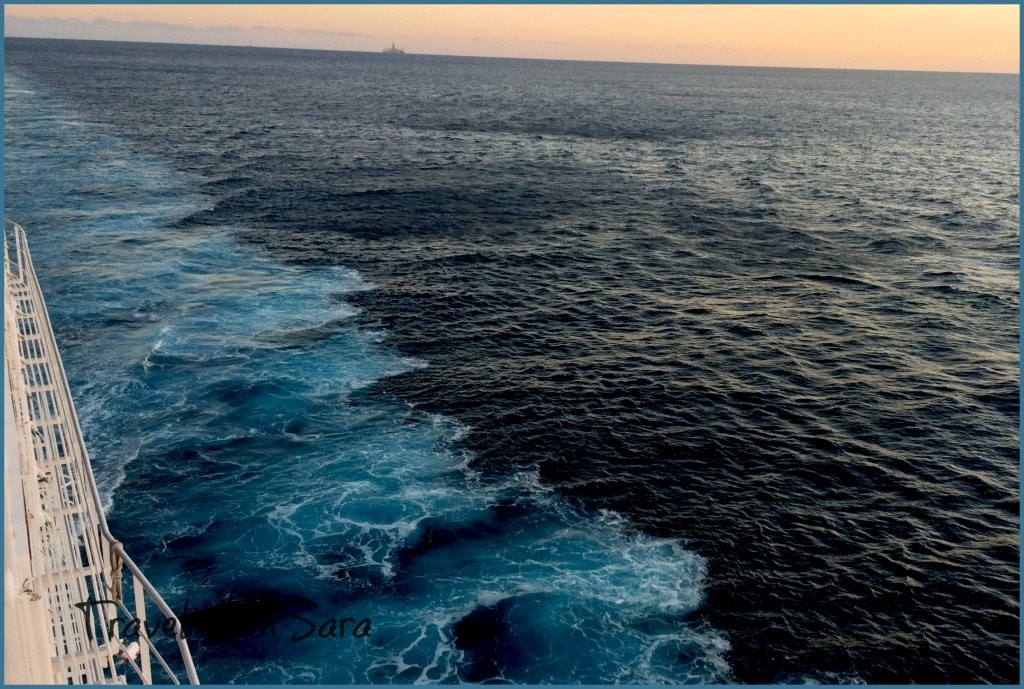 We recently cruised out of New Orleans on the Carnival Dream and found the area to be a challenge to navigate. We quickly learned that the cruise terminal area in New Orleans is quite small. The best advice I can give someone cruising out of New Orleans that is driving to the cruise terminal, is to arrive early and pack your patience. This was the first time that we had ever driven to any cruise terminal to park for the week, so it was a whole new experience for us.
We arrived near the New Orleans Cruise Terminal area around 10:00 a.m.. We were officially checked in for our Carnival Cruise by noon. The signage near the port area was not easy to see, as there were several semis blocking the signs that we needed to view. So, we found ourselves in "turn only" lanes when we needed to be in the other lane. There were police officers directing traffic which did help, but we found it frustrating to be in the "wrong" lane when we had no idea that we were in the "wrong" lane. We asked the police officer which lanes we needed to be in up ahead, which did save us some added agony.
We pulled into the parking garage and were relieved. Once you arrive here, you are pretty much set. Follow the signs through the Cruise Terminal, as they will guide you through security and all the necessary check points. Are you checking bags? Make sure your bags are ready upon your entry to the parking garage, You will not see your checked luggage until much later in the day. This is why you will want to pack your medicines and any other necessities in a carry on bag that is easy to take up and down escalators.
One week later you will get to do this whole process all over! We did have a long wait getting through Customs and were eventually reunited with our vehicle and sunglasses that sat here the whole week!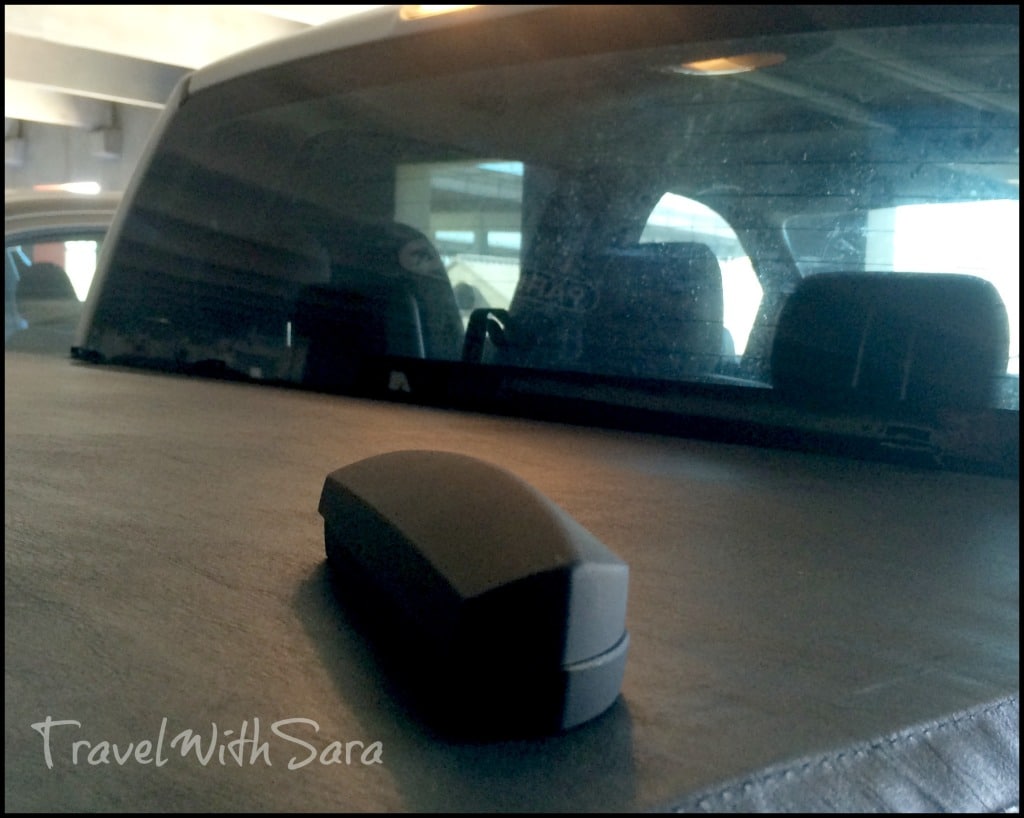 Exiting the parking garage was an experience in itself. Again, we found ourselves in a "turn only" lane. We kindly asked a police officer how to get out of the area and he stopped traffic to send us to the lane we needed to be in.
We have never spent much time in New Orleans and thought it would be fun to find an authentic New Orleans Restaurant. We did not have to look far. We turned left out of the Cruise Terminal area and found Mulate's.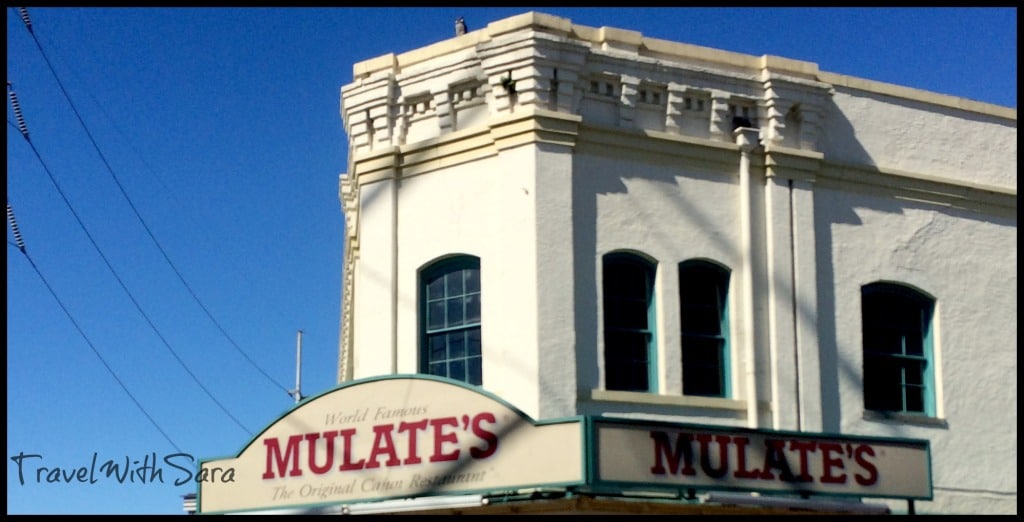 We walked through the front door and were greeted with a family, friendly dining area.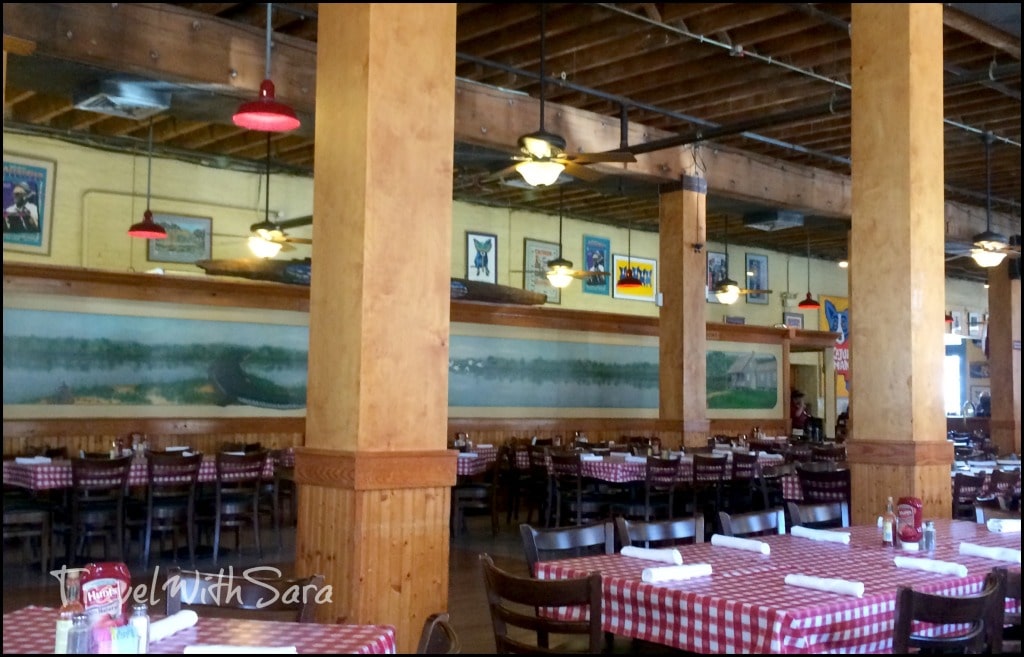 We were looking for some authentic New Orleans food and we were pleased with what we found. We found amazing cajun food. The gumbo and cat fish were cajun tasting all the way- and delicious!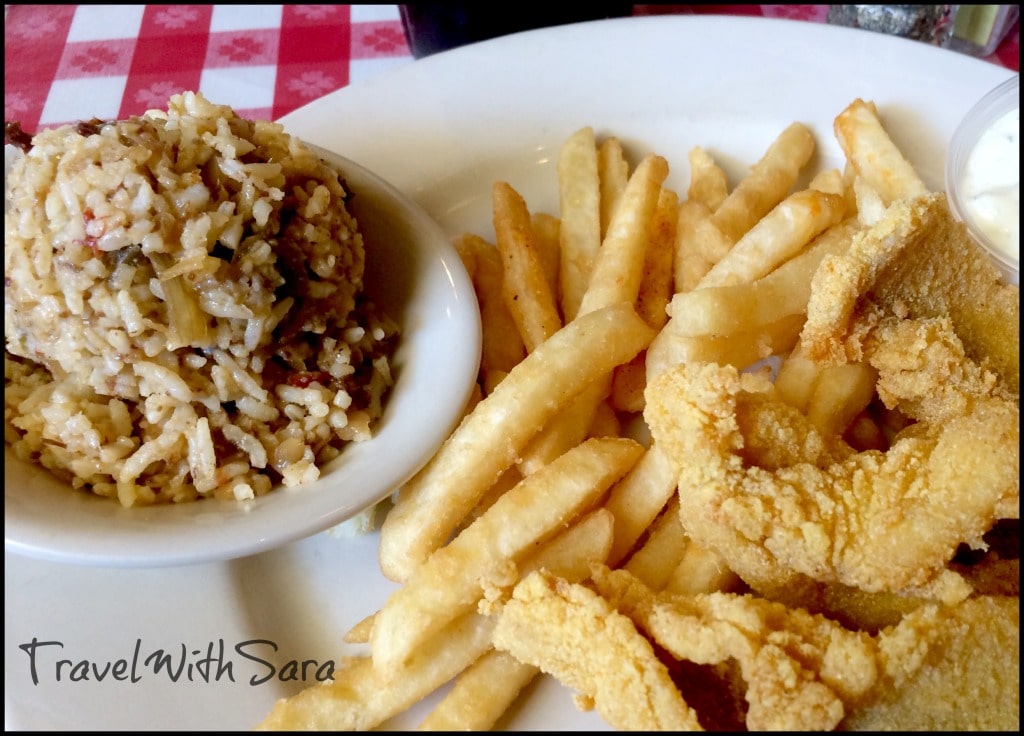 Mulate's offered the perfect original cajun meal while in New Orleands. It was close to the cruise terminal and offered a lot of convenient parking, which was right across from the restaurant and 1 1/2 blocks from the cruise terminal. This cajun tasting meal hit the spot with our family, and gave us a quick bite of New Orleans before we headed to the beaches of the Alabama Coastline.
My family and I paid for our own meal and I am looking forward to spending more time in New Orleans, as it looked like a fun place to explore. Cruising out of New Orleans was definitely a challenge, but you know what? I would do it all again tomorrow! Have you cruised out of New Orleans? If so, I'd love to hear about your experience in the New Orleans cruise terminal area?
The following two tabs change content below.
SaraB
Sara is a travel enthusiast that resides in North Iowa. You can find her traveling where the plane, train, ship, or car will go. Are you looking to take a road trip? Sara has solutions for you!