Fine Dining In Northwood, Iowa: Signatures Supper Club
Northwood, Iowa is home to Signatures Supper Club. Located 7 miles east off of I-35, Signature's Supper Club is worth the little detour off of I-35.Located on one of North Iowa's finest Main Streets, you will be pleasantly surprised by the beauty that this North Iowa community has to offer.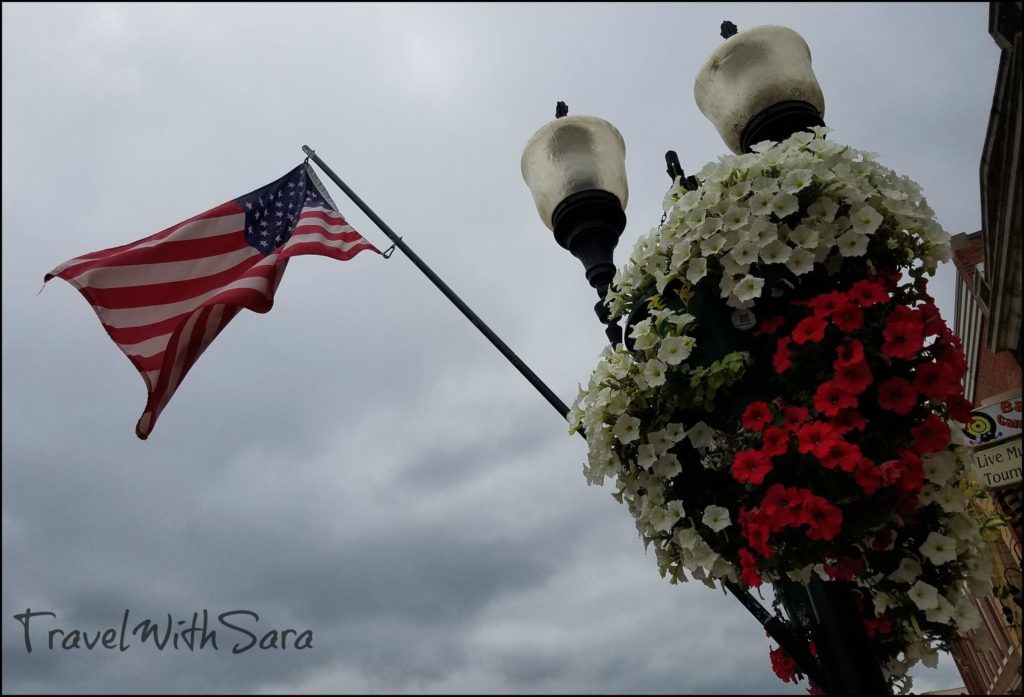 Signature's Supper Club is home to fine dining and it's a hometown friendly atmosphere. Dress is casual, so there is no need to get all dolled up in a dressy dress or suit and tie. Come as you are, as the casualness of North Iowa will greet you.
The menu is a nice variety of sandwiches, fish, steak, burgers, salads and appetizers. A kids menu is also available.
My family and I are steak enthusiasts and we have found the steaks to be delicious. I have personally fallen in love with the cod. There's something about the way Signatures Supper Club prepares their cod, my mouth begins to water when I think of it. The hot, melted butter makes it even better!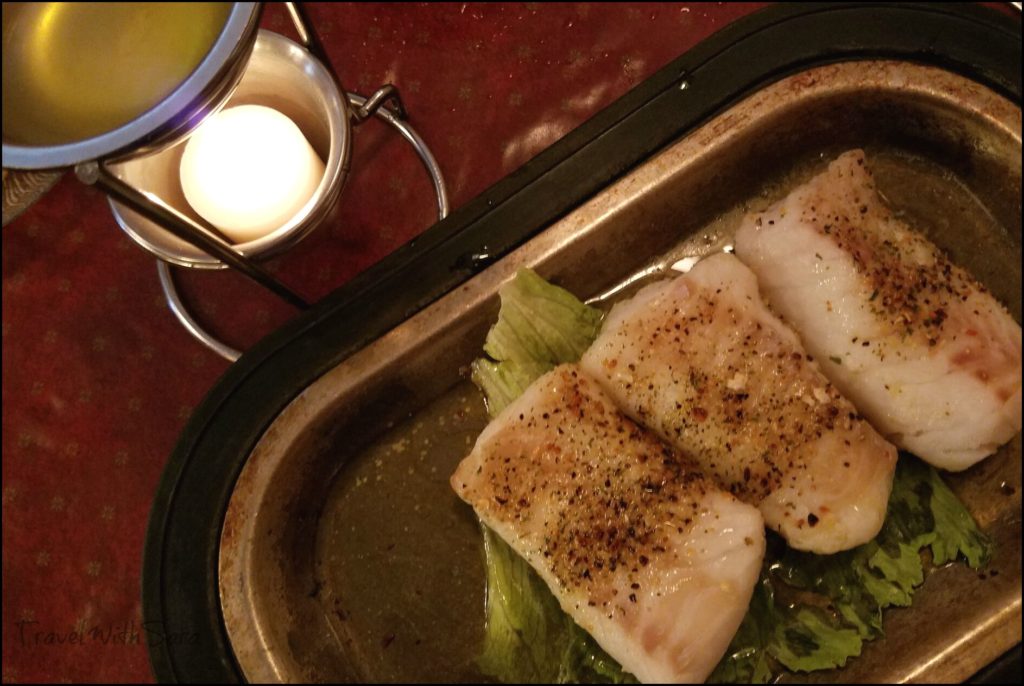 Our table was greeted with this smile when our food arrived! Doesn't this 1/2 rack of BBQ ribs look delicious?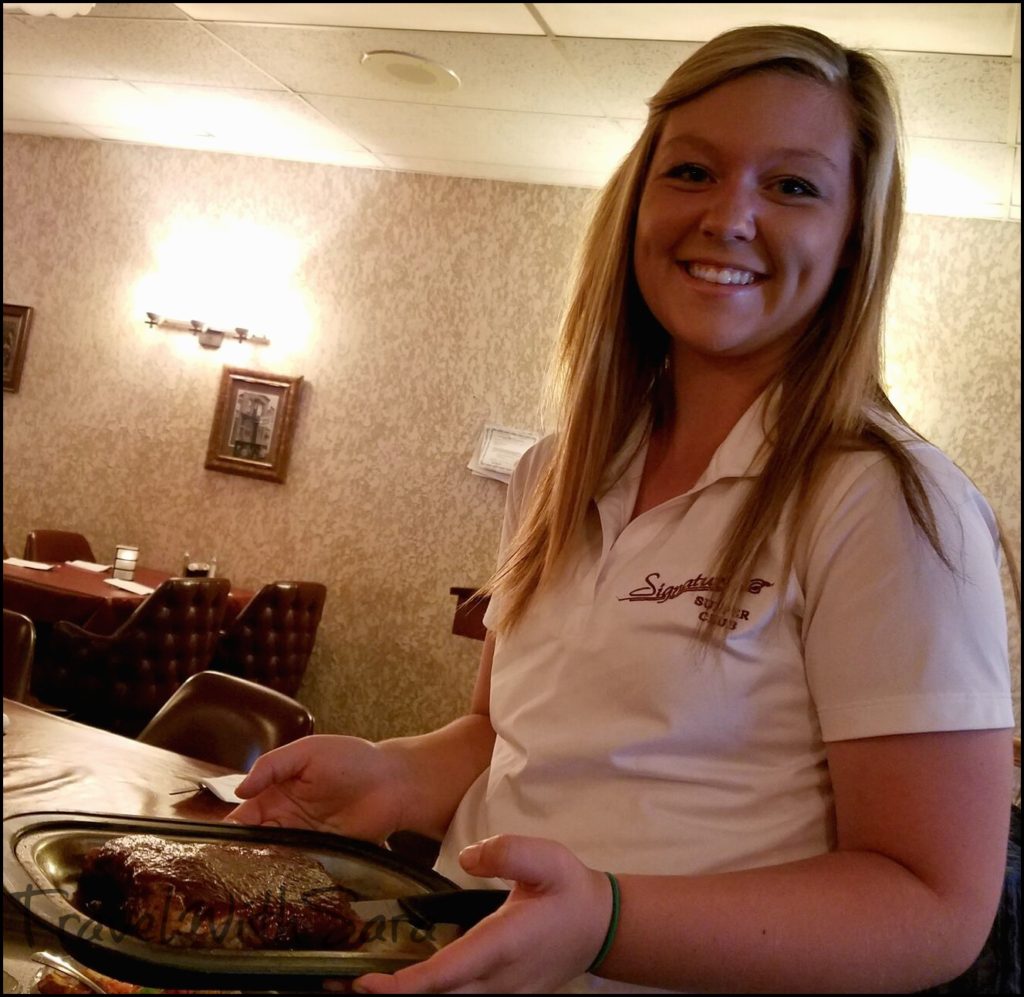 Signature's Supper Club is one of North Iowa's top caterers and is closed different times throughout the year to attend special events. I would suggest visiting Signature's Supper Club website, for up to date information, in regards to upcoming events and closures.
For top notch hospitality and a meal you will want to talk about for a while, you cannot beat Signature's Supper Club in Northwood, Iowa.
To guarantee yourself a table at Signatures Supper Club, I would suggest that you call ahead, 641-324-1052 to reserve your table. You will not be disappointed that you hopped off of I-35 at Exit 214 to experience one of North Iowas finest meals. Have you dined at Signatures Supper Club in Northwood, Iowa? If so, I'd love to hear what your menu choice is.
Stay Connected with Signatures Supper Club in Northwood, Iowa:
Website: Signatures Supper Club
Facebook: Signatures Supper Club
*Thank you to the Northwood Chamber of Commerce and Signatures Supper Club for hosting me while I was in town for a blogger's tour.
The following two tabs change content below.
SaraB
Sara is a travel enthusiast that resides in North Iowa. You can find her traveling where the plane, train, ship, or car will go. Are you looking to take a road trip? Sara has solutions for you!