Vida Southwest Grill/Double Tree Omaha Offers A Delightful Dining Experience
Vida Southwest Grill located in Omaha, stays true to Omaha's love of food. It's no secret that Omaha is a foodie lover's paradise. I recently had the opportunity to join Chef Arron and his team at Vida Southwest Grill for a meal, and wow! My meal was fresh and bursting with flavor.
Meet the team that will plate your food in a way that you will prepare a meal for you to talk about for quite a while.
Vida Southwest Grill is located inside the Double Tree by Hilton Southwest, Omaha. Patrons entering the grill can enter through the hotel or a door that leads directly to the parking lot. The restaurant has a contemporary feel that will keep you at your bar stool or in your chair.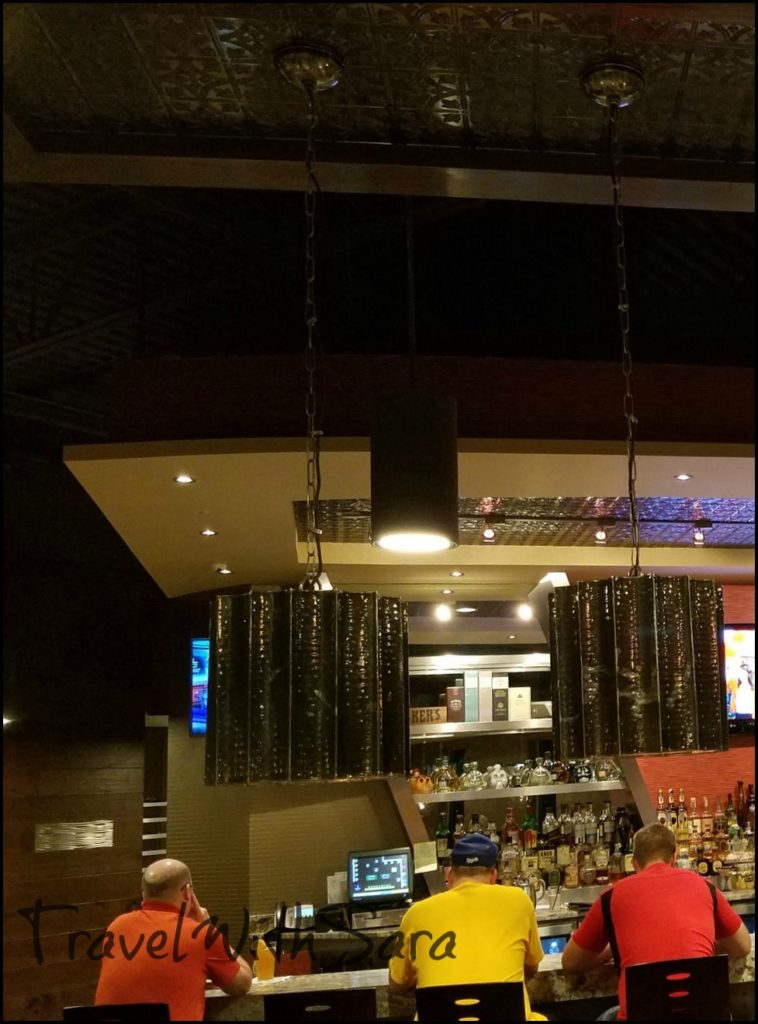 The atmosphere, along with the mouth watering food, makes for the ideal place to dine in Omaha.
I ordered the brisket sandwich and it was the best brisket sandwich I have ever eaten.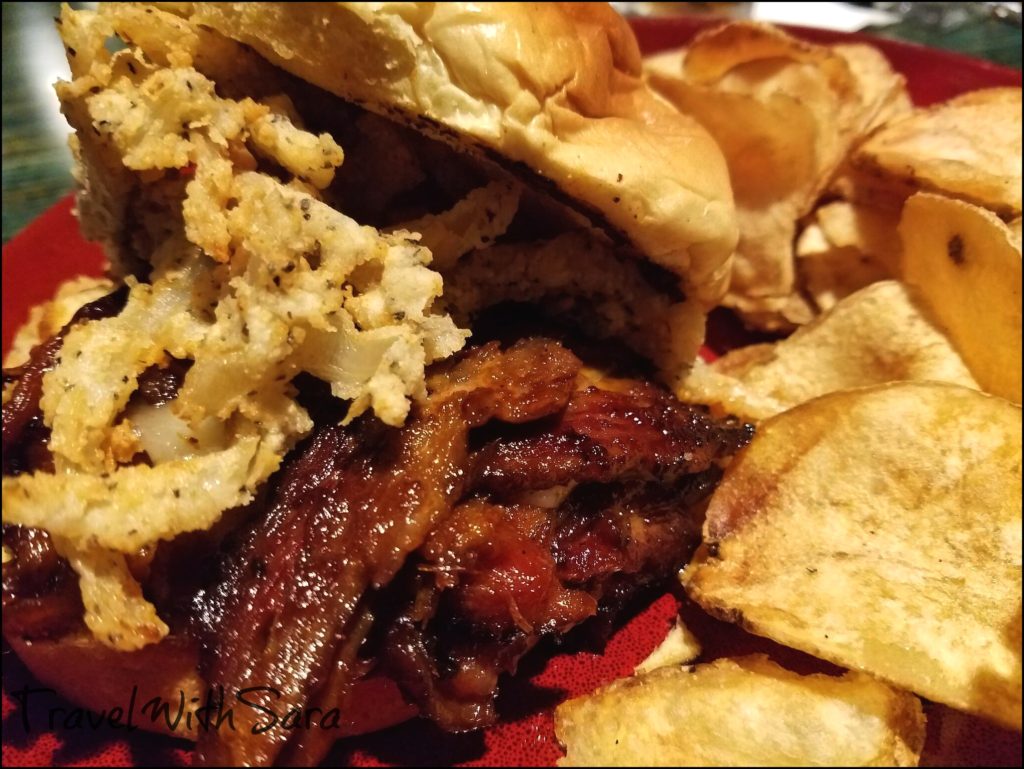 Chef Arron and his team not only plate your food in a beautiful way, but they also provide a meal that you will be talking about for quite some time. My taste buds are continually longing for a brisket sandwich from Vida Southwest Grill in Omaha. Looks like I need to plan another visit to Omaha.
If you are looking for a fun, flavorful place to dine with special dietary needs; the team at Vida Southwest Grill will see that your needs are met. The service was top notch, the restaurant was welcoming and the food… wow, wow, wow! You know you have had a good meal when it's something you can talk about time and time again.
One thing I really appreciated about Vida Southwest Grill was the fresh food that goes into the meals that are served. Fresh, local produce is coming to your table when you dine here.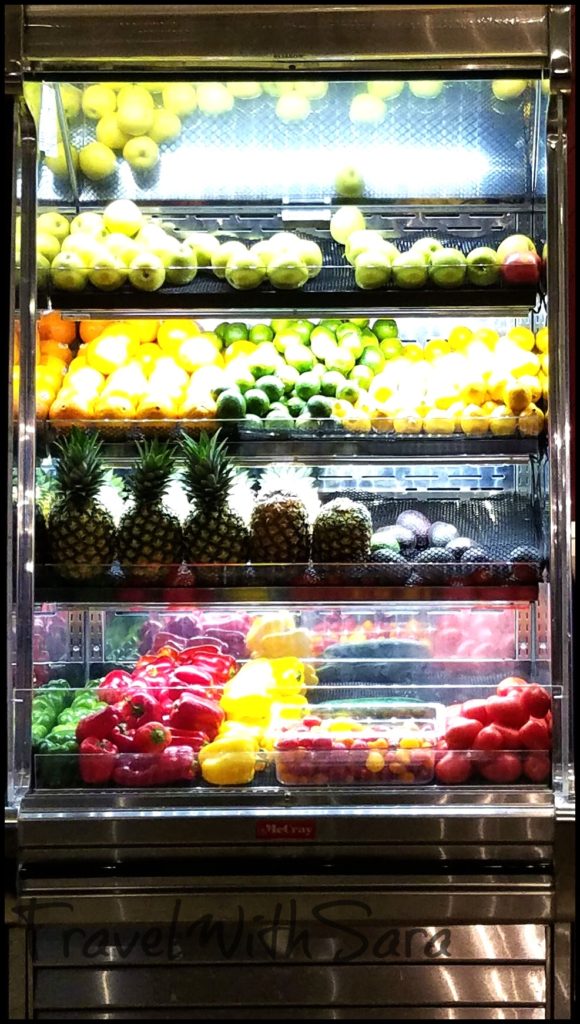 From tasty hors d'oeuvre to full plated meals, Chef Arron and his team can come through for you.
If you need a place to call home for the night while in Omaha, stay tuned…. my recap of my cozy night's stay at the Double Tree Hilton Southwest Omaha is coming up soon!
Connect with Vida Southwest Grill:
The following two tabs change content below.
SaraB
Sara is a travel enthusiast that resides in North Iowa. You can find her traveling where the plane, train, ship, or car will go. Are you looking to take a road trip? Sara has solutions for you!