Three Reasons To Visit Gulf County Florida
I was recently introduced to an area of Florida that I had not explored, Gulf County. Florida is a huge state with a lot of unique opportunities and Gulf County alone was filled with a whole lot of opportunities. I quickly found three reasons why you need to visit Gulf County, Florida.
The People
Everywhere I went, I was greeted by a local person that was willing to answer my questions and talk about the weather. The local boat captains were also a bucket full of knowledge. While strolling through the Farmer's Market in Port St. Joe, a local started talking to me and we quickly learned a lot about each other.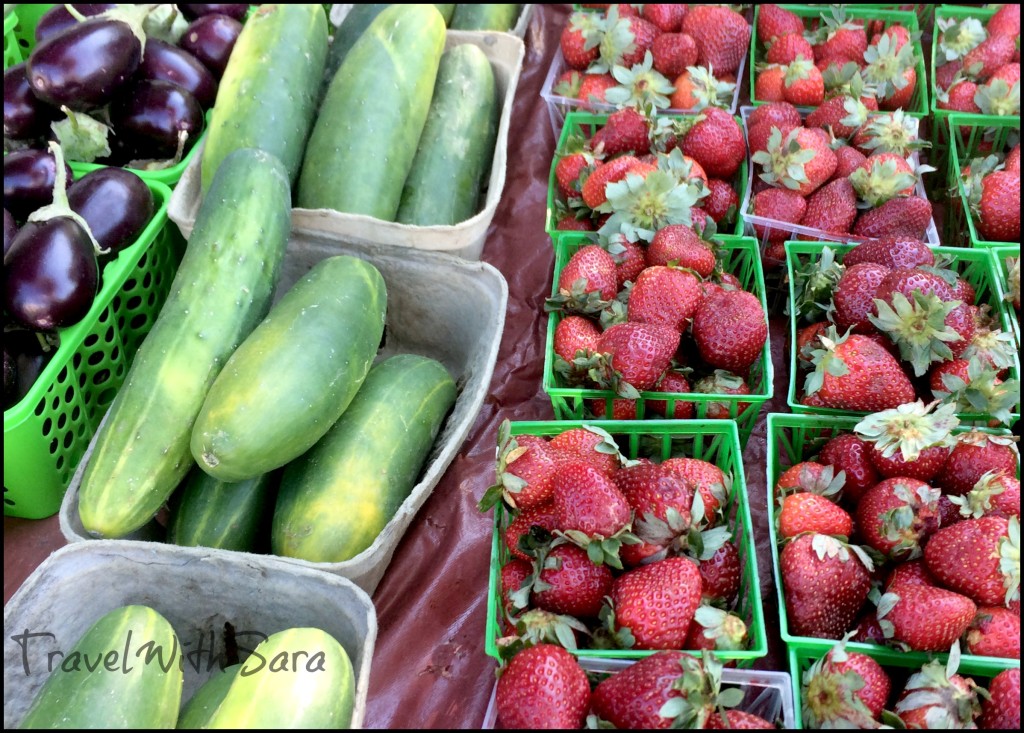 Chuck and his wife had moved to Gulf County from Kansas. They loved the weather, but most of all the people. I should also add that the hospitality in Gulf County was top notch.
Nature
If you love the great outdoors and water, Gulf County is your sliver of paradise. From fishing to strolling the beach on a horse, Gulf County has you covered. I can now check riding a horse on the beach off of my bucket list.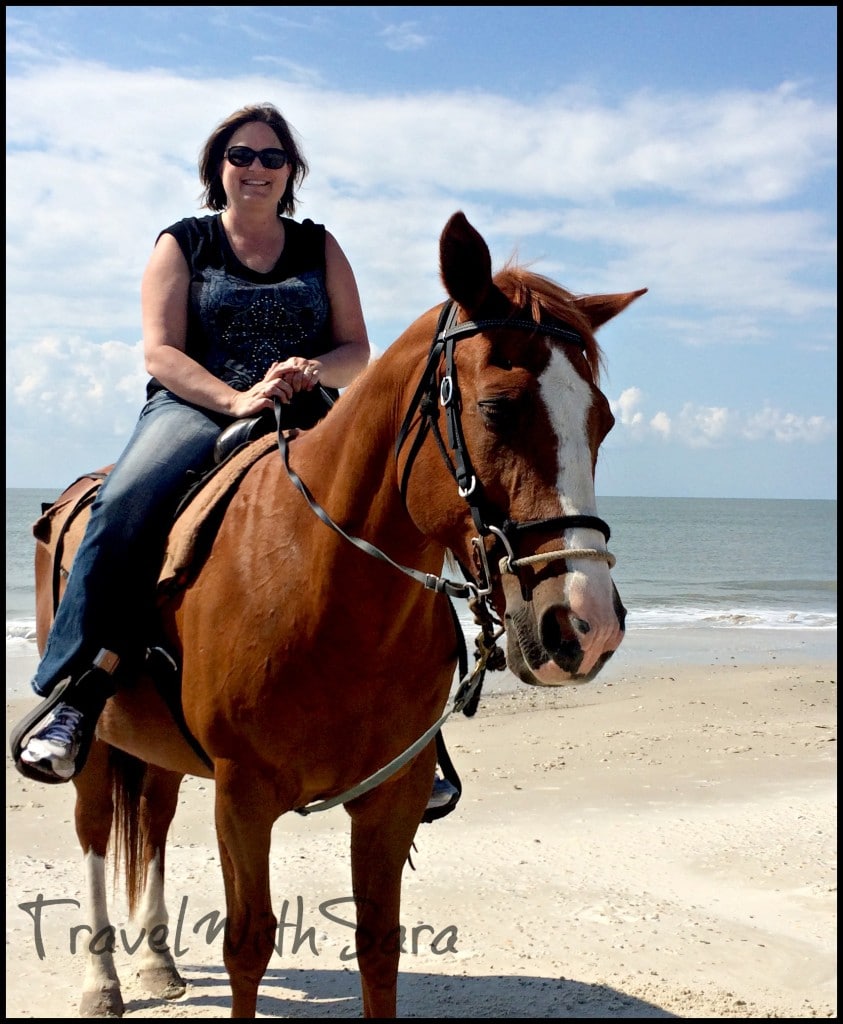 A tip that I would offer anyone visiting Gulf County is to be sure to pack a pair of binoculars. The birding here is amazing. Bald eagles were fun to see out on the point of Cape San Blas and the osprey were beautiful in the Dead Lakes area. Sunrise and sunset were also experiences of their own. Each day brought a new view!
Food
Seafood lovers will absolutely love Gulf County, Florida. The oysters were abundant, and as many of you know; I am a lover of shrimp. I cannot get enough shrimp when I visit a location that is known for its fresh fish. Gulf County was no exception. There's just something about dining in a coastal community with a plate of fresh fish. If you like to fish, you will more than likely end up with the opportunity to cook your own fresh catch of the day. And then we had crab legs…. they were so good!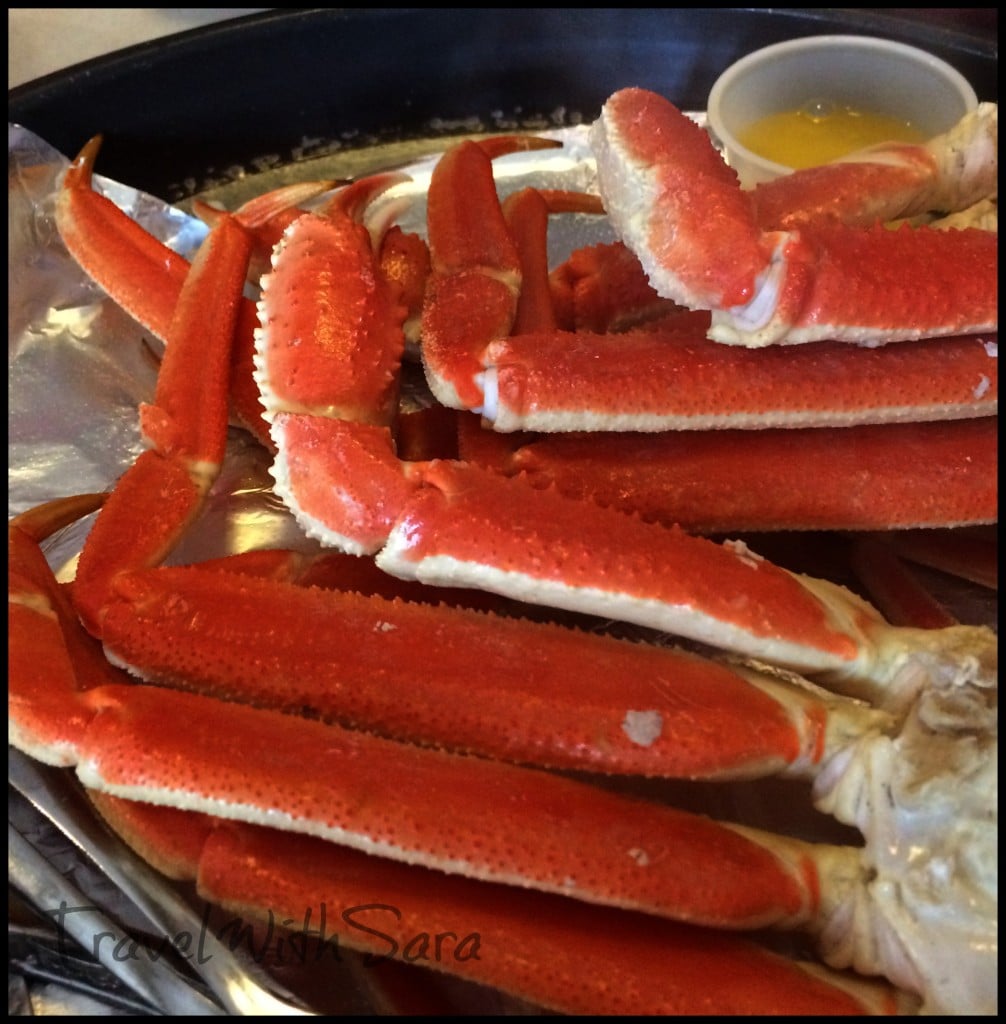 Gulf County, Florida did not disappoint me in any way. I cannot wait to share more of my adventure with you over the course of the next several weeks.
*Thank you to Gulf County Florida for hosting me and providing an experience of a lifetime.
The following two tabs change content below.
SaraB
Sara is a travel enthusiast that resides in North Iowa. You can find her traveling where the plane, train, ship, or car will go. Are you looking to take a road trip? Sara has solutions for you!