Horseback Riding On The Beach In Gulf County Florida
I love to ride a horse while exploring. I was delighted to learn that after I was invited to visit Gulf County Florida that I was going to be able to ride a horse on the beach while visiting. There's something about a beach and a horse. The experience looked so amazing to me. I can also tell you that the experience lived up to what I dreamed it would be.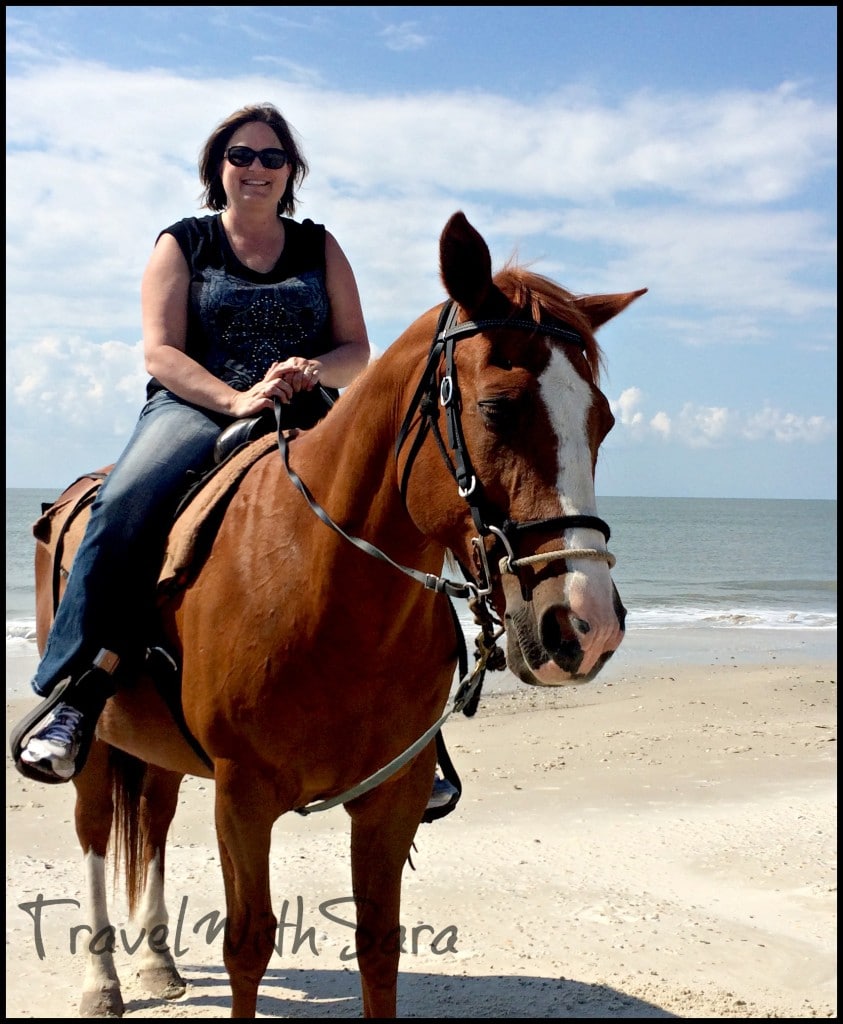 The good folks of Rockin' M Ranch met our group near the beach at Cape San Blas, Florida. We had a gorgeous day to stroll the beach on horseback and I was excited! Russell was our guide and my horse Joey was a great trail riding buddy. The moment I met Joey, I knew we were going to be an awesome team. I learned that Joey was a rescue horse and was now thriving. He came to the folks at Rockin' M Ranch in need of some TLC. He is now a healthy horse and very well behaved. Although, he was like other trail horses I have ridden on, he liked to be at the back of the pack or racing toward the front of the pack.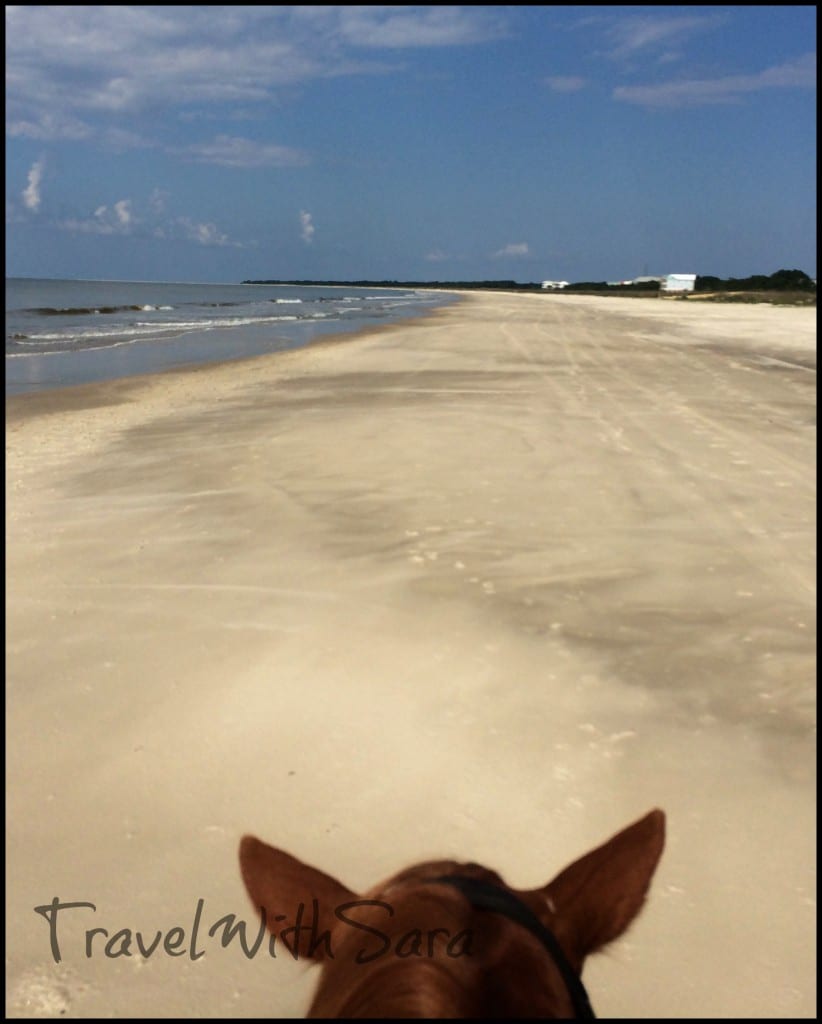 As with any horse, let them know you are in control or they will wander where they know they are not supposed to go.
Riding a horse on the beach was very different from the trail rides that I had done in Rocky Mountain National Park and South Dakota. The beach was flat. When riding in the mountains, your body has to work a little harder to stay in the saddle. Horseback riding on the beach was a fantastic experience. I cannot wait to do it again! We had a nice size group, not too big, not too small- just right!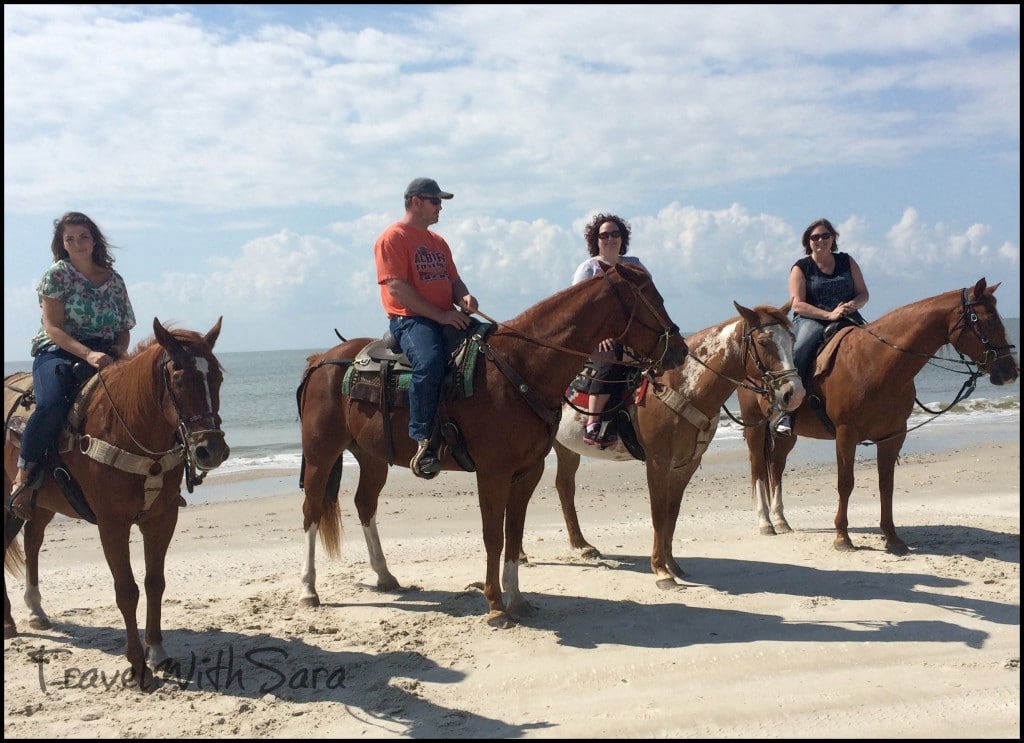 Rockin' M Ranch offers morning, evening, sunset and full moon horseback rides on the beaches of Gulf County Florida. Most importantly do not find yourself disappointed, make your reservations to ride as soon as your travel plans are set. I found horseback riding on the beach in Gulf County Florida to be extremely relaxing and a fabulous way to experience the beautiful beaches in Gulf County Florida.
*Thank you to Gulf County Florida for hosting me and providing me with this awesome experience. The opinions in this post are mine and nobody else's.
The following two tabs change content below.
SaraB
Sara is a travel enthusiast that resides in North Iowa. You can find her traveling where the plane, train, ship, or car will go. Are you looking to take a road trip? Sara has solutions for you!