4 Reasons To Try A Lakeside Vacation
When choosing your next vacation, it can be easy to make the decision based on which coast you're looking to be on. Sure, the seaside offers sand, deckchairs, and (usually) a great atmosphere; but it's not the only option to consider. A Midwest Lakeside vacation makes a great outdoor adventure. -whether on one of North America's great lakes to smaller, less well-known lakes – are full of tranquillity, beauty, and (of course) lots and lots of water.
Clear Lake, Iowa is home to the BEST of everything that you can want in a lakeside vacation.
There's something for everyone
Unlike a day at the beach – where someone might be scared of the waves, and someone else doesn't like the feeling of sand beneath their toes – lakeside vacations offer something for everyone. If you have young kids, then lakes usually provide safe spaces where you can watch your children without being concerned that they may get into trouble in the tides, hurt themselves or get caught out in the sun. For older families or friends, lakes often offer easier access than beaches. Anywhere without sand is usually good, so getting to and from the water can be a weight off your mind.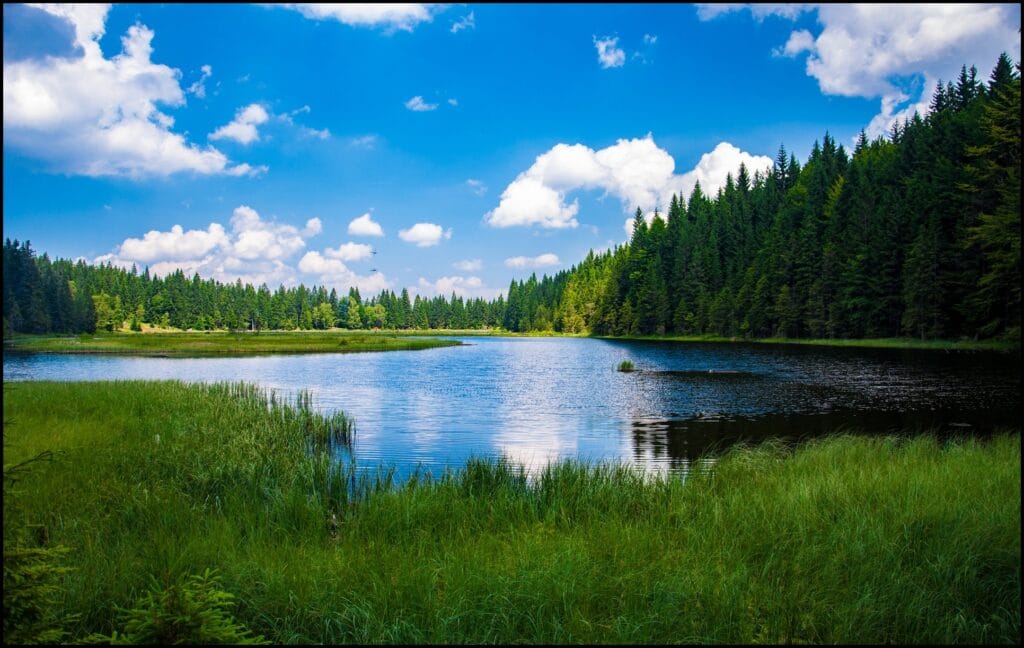 Interesting History
Lakes often offer a vast array of fascinating history. Thanks to humanity's desire to live near freshwater, lakes can be great places to see some fascinating history. So, whether you're exploring lush and verdant lakes or enjoying the vastness of America's Great Lakes, read up on the historical landmarks or experiences nearby. By choosing to vacation on a lake, you can easily load up the car to go exploring the history that surrounds you.
Watersports
It would be hard to talk about a lakeside vacation without mentioning the amazing watersports that can be done. From gentle kayaking to paddleboarding sailing, if you're active, then you'll be able to keep yourself busy on a lake. Depending on where you're vacationing, plan ahead. You will want to learn which watersports are allowed (or encouraged) on the lake and find out where you can hire the equipment from. If it's a road-tripping vacation, then bringing along your own canoe or kayak. This can be a great way to see the lake from another angle. There's even a bonus involved with a road trip, you will save some money.
A Perfect Place To Fish
Whether you're a seasoned fisherman or you've never held a fishing rod before, a Midwest lakeside vacation will give you the opportunity to enjoy yourself. Choosing a specific fishing holiday can be an excellent activity for the whole family. It will allow you to either learn a new skill or hone the one you have.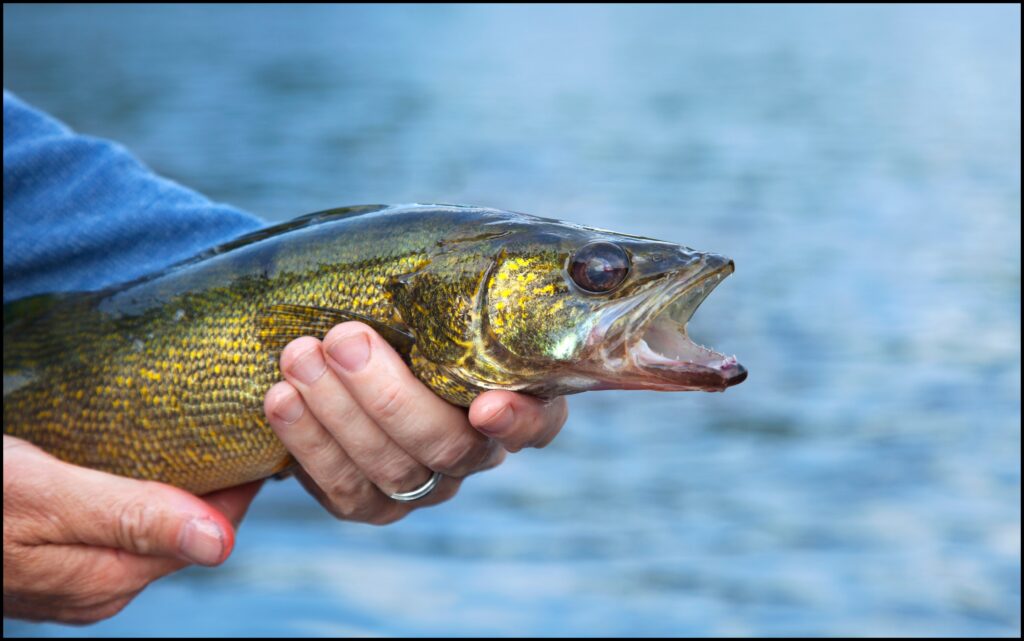 And if you prefer to catch your own lunch, what better way to do it then by relaxing in a boat in the lake or sitting on the bank? Make sure to have the right kit with you, as this will help you catch that "big" fish. The right rod and tackle, or a collection of lure for Trout can make all the difference.
CLICK HERE FOR THE BEST FISHING LAKES IN THE MIDWEST
Enjoy your next vacation, and why not make it a memorable lake vacation?
The following two tabs change content below.
SaraB
Sara is a travel enthusiast that resides in North Iowa. You can find her traveling where the plane, train, ship, or car will go. Are you looking to take a road trip? Sara has solutions for you!