Embassy Suites Loveland, Colorado Offers Family Friendly Suites
On a recent Iowa to Colorado road trip I took a little bit of time to explore Loveland, Colorado and found a cozy place to call home at the Embassy Suites (4705 Clydesdale, Parkway). This hotel is located right off of I-25 (Exit 259) and super easy to get to. With a large convention center on site and family, friendly suites it really was the perfect place to call it a night.
The lobby at the Embassy Suites in Loveland, Colorado was absolutely stunning!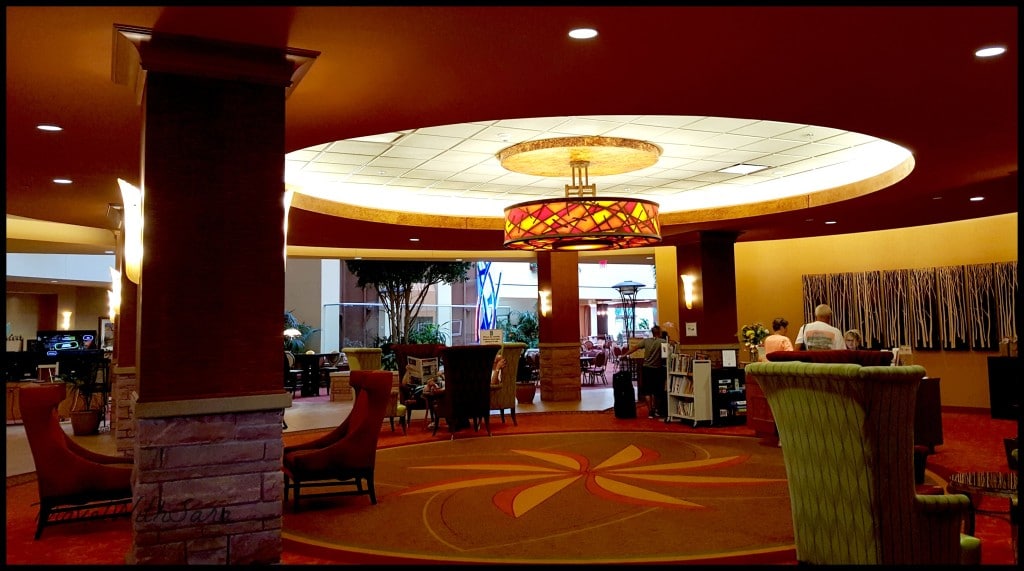 The front desk staff was extremely accommodating and explained that the Manager's Reception was offered nightly before supper and shared the times breakfast was served. A hot, made to order breakfast always works well for me when I am out and about traveling.
I loved the fact that a family friendly gaming area was available right out in the open. The indoor swimming pool was also very nice, but it's always fun to see a hotel embracing technology that families enjoy playing together. How neat is this set up?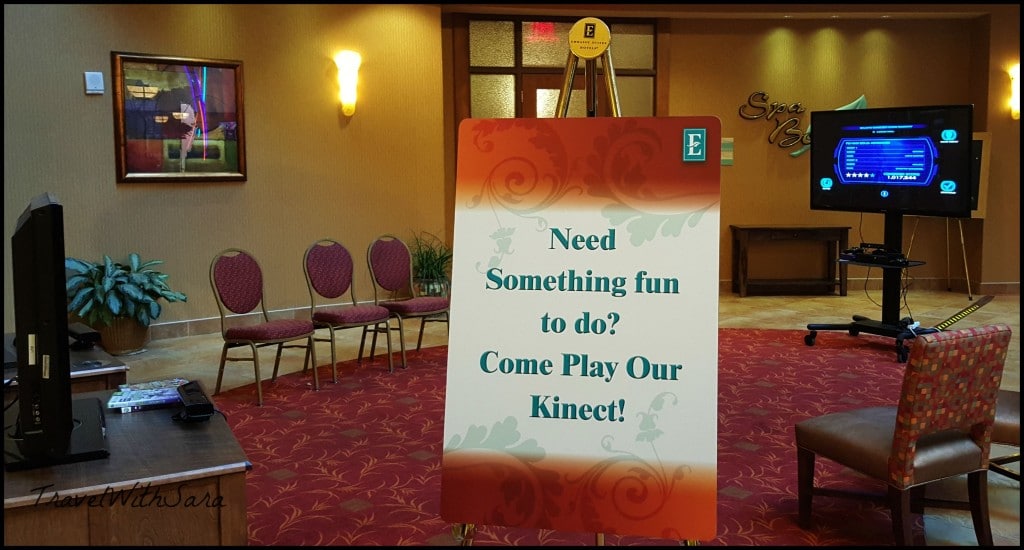 Most of you also know that I am always appreciative of office spaces that work in hotel areas. The family friendly suites offered a very nice set up for those looking for the ideal work space away from home.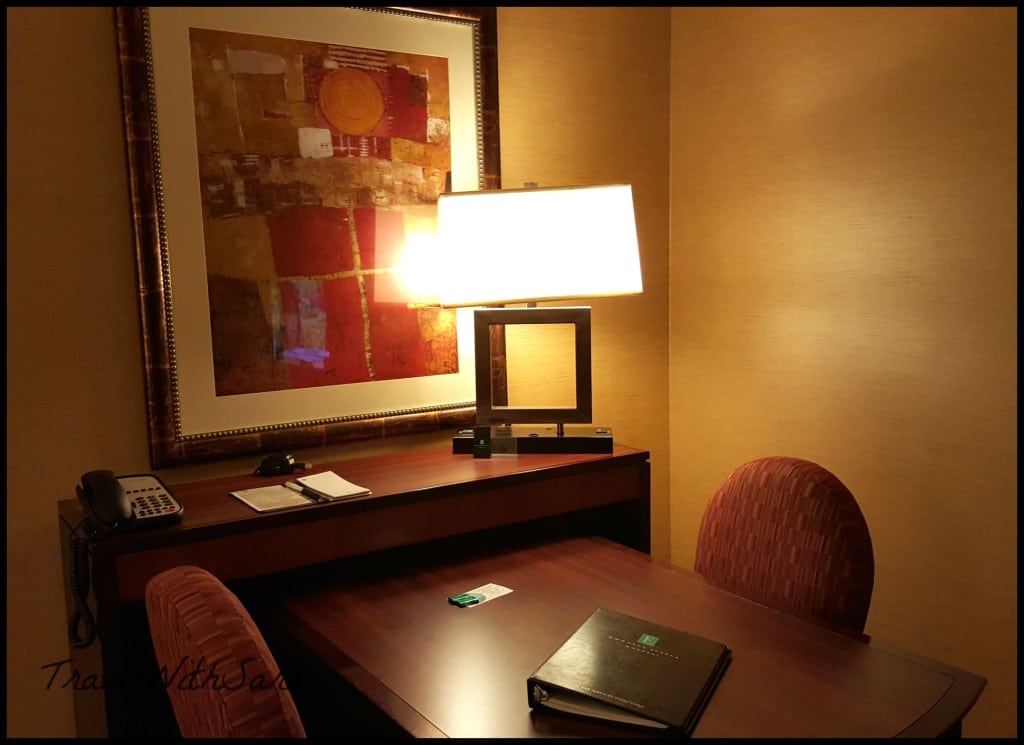 The Embassy Suites and Convention Center in Loveland, Colorado also had a nice business center that easily meets the needs of the business traveler in the 21st Century. Our suite also had a refrigerator and separate living area from the bedroom. Televisions were in each space and there was plenty of room for a family of five or six to cozy in.
There was also a snack shop as well as a coffee shop on site. Should you need a place to store luggage before your check in time, the Embassy Suites in Loveland, can accommodate your needs in that department.
Several restaurants are nearby, as well as some amazing sculptures! Stay tuned, as I have more to share about Loveland, Colorado.
*Thank you to the Embassy Suites for hosting us- the hospitality was top notch and much appreciated.
The following two tabs change content below.
SaraB
Sara is a travel enthusiast that resides in North Iowa. You can find her traveling where the plane, train, ship, or car will go. Are you looking to take a road trip? Sara has solutions for you!