Cycle Your Way To Fun On The Broadwalk In Hollywood, Florida
We often think of the beach as a place to sink our toes in the sand. Have you ever thought of cycling your way along the beach?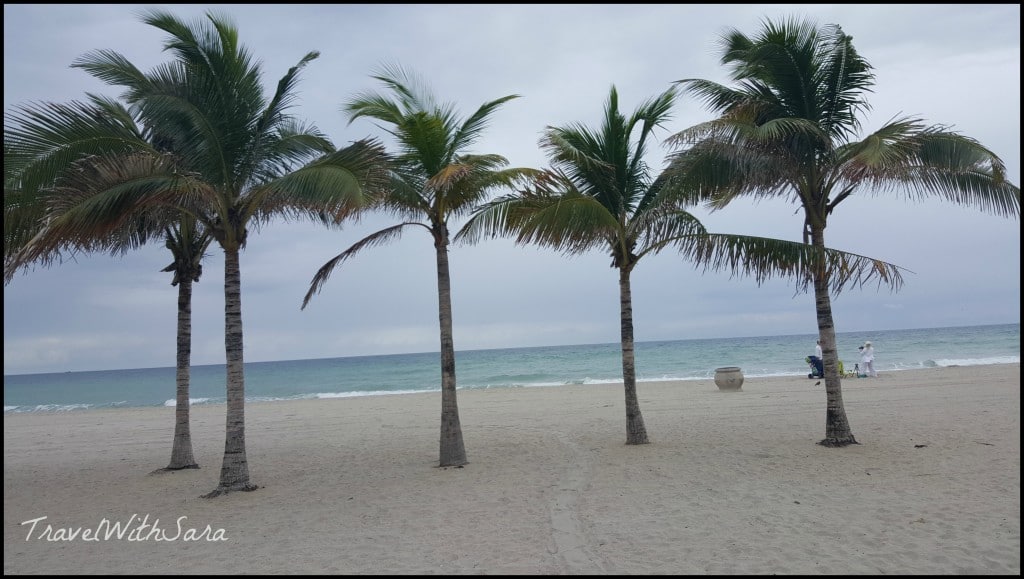 I recently had the opportunity to cycle along the beach, the Broadwalk in Hollywood, Florida. And you know what? It was a fun way to experience the beach and all it has to offer.
Sun and Fun Cycles offers a bicycle for everyone. Yes, you read that correct, a bicycle for everyone. Located just a little North of the amazing new Margaritaville in Hollywood Beach, this is a must experience. From high quality wheelchairs, to mobility scooters and bicycles of all shapes and sizes, Sun and Fun Cycles has you covered.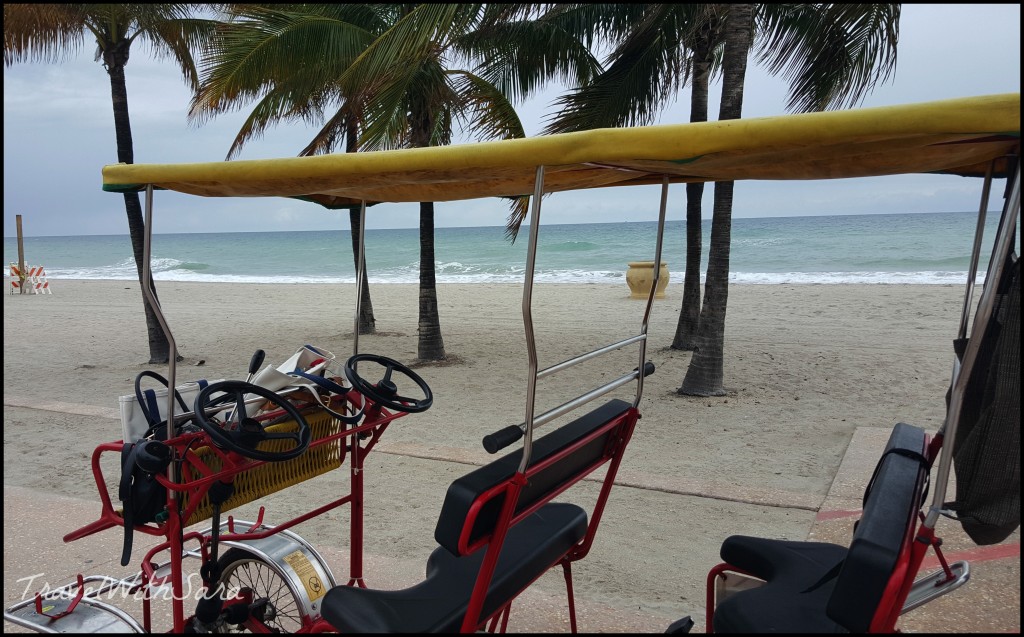 I had the joy of meeting, Maria, the owner of Sun and Fun Cycles and it's evident that she wants everyone to experience the Broadwalk and the beach in Hollywood, Florida. She was not only passionate about her business, but all of Hollywood, Florida. I love traveling and meeting folks that are the energy behind their community. Maria was all that and more! She was excited and worked just like we travel writers do. What is not to love about this photo?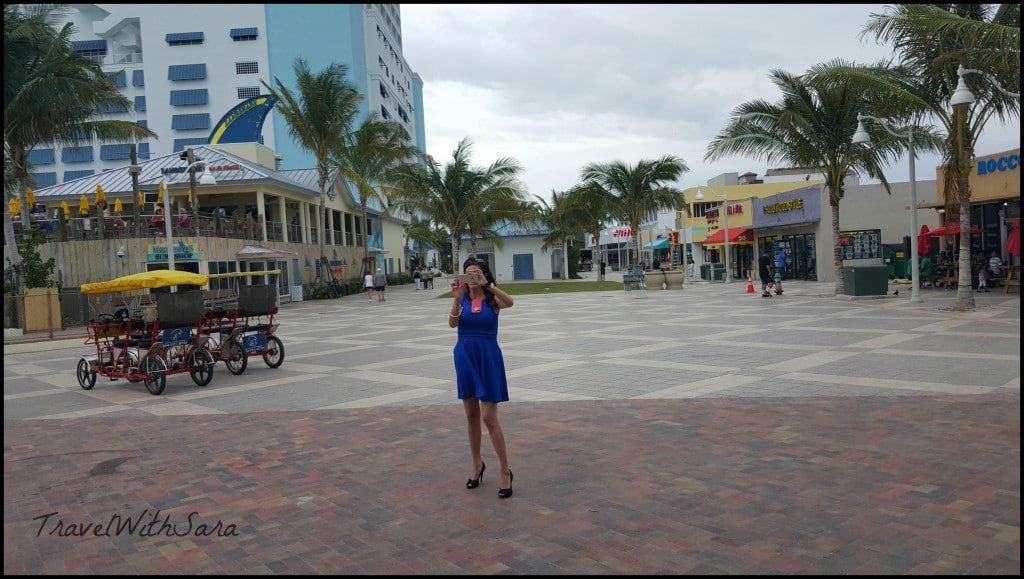 We had a fantastic day cycling with Maria and it was fun listening to her share the history of some of the businesses along the Broadwalk in Hollywood, Florida. It was a lot of fun pedaling with others along the Broadwalk, as we had several moments of laughter. Try riding a bicycle built for four? It's really a fun time, you should try it!
I had never visited Hollywood, Florida and quite honestly I cannot wait to return. It's located right between Ft. Lauderdale and Miami. You will want to stay tuned… as I have much more to share on my visit to Hollywood, Florida. My biggest takeaway from the time I spent with Maria was that Hollywood is a great family destination and offers something for everyone. Have you visited Hollywood, Florida? If so, what did you do?
A thank you to Sun and Fun Cycles and Hollywood, Florida for hosting me for the day.
The following two tabs change content below.
SaraB
Sara is a travel enthusiast that resides in North Iowa. You can find her traveling where the plane, train, ship, or car will go. Are you looking to take a road trip? Sara has solutions for you!