The Atlantis Exhibit at Kennedy Space Center Is A Must Experience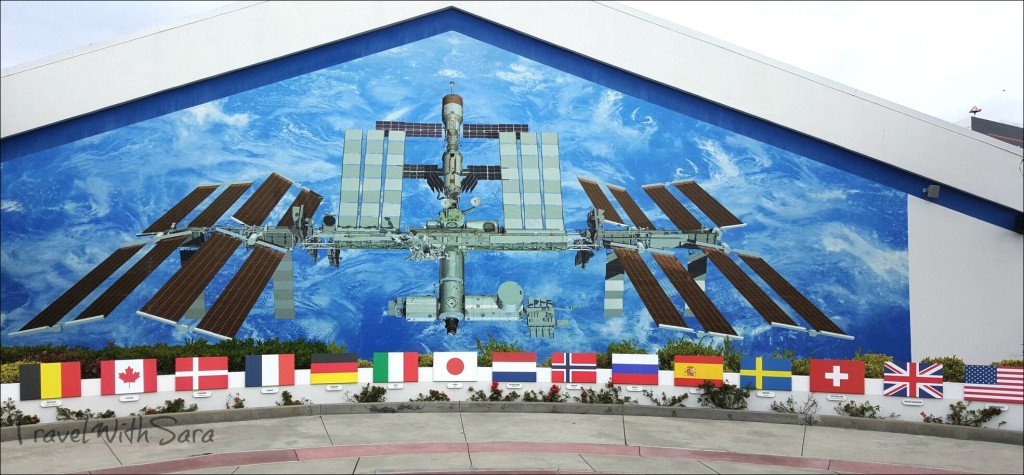 On a recent visit to the Kennedy Space Center I was left with a deeper appreciation of America's space program. The Atlantis Exhibit touched me in ways that I never knew were possible. While standing near this amazing space shuttle, I felt a lump in my throat. I was proud to be an American and I was proud that astronauts had taken a trip into space on Atlantis.
The payload doors of Atlantis were open and I was left with this view!

I recall the day that the astronauts aboard Challenger and Columbia lost their lives.Those two days made me realize how important space exploration was. Do make time to stroll through the "Fallen Friends and Heroes" hallway to learn about each astronaut. I left with a new appreciation of who they were, what they were about and I enjoyed learning about their passion for an adventurous life.
A gallery nearby showcases hardware from both orbiters, which have never been on display for the viewing public. A large section of Challenger's left side body with its American flag fully intact and the framework of Columbia's cockpit windows. The physical and emotional recovery are featured here. Worth a view and definitely another deep thought experience. The Atlantis Exhibit was moving, yet educational. Plan to spend a minimum of an hour exploring the Atlantis Exhibit.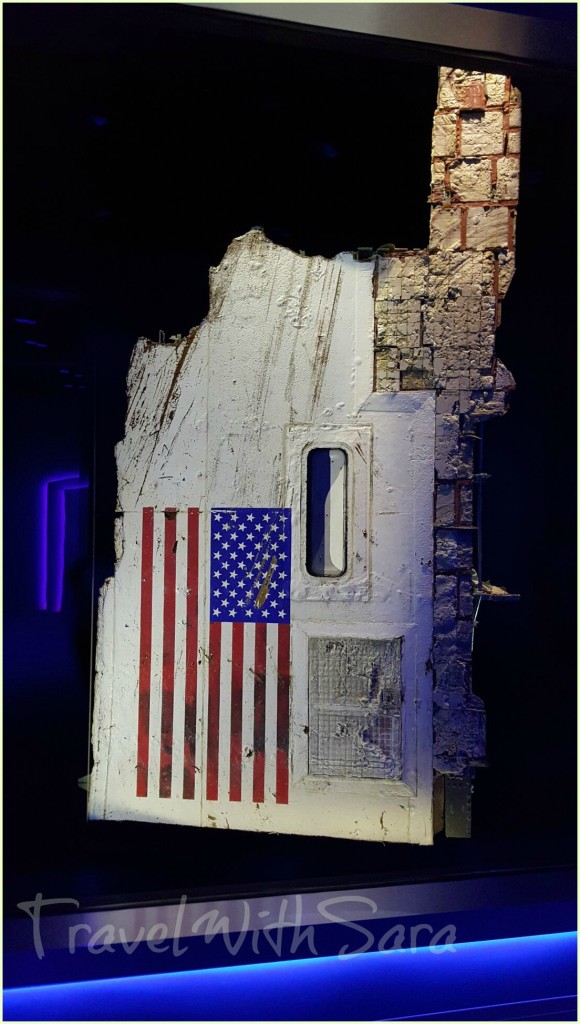 Plan to spend a full day when visiting Kennedy Space Center. Approximately 2 1/2 hours of your day will include a guided bus tour that takes you near the Vehicle Assembly Building and other high points of interest. The IMAX Theater gives you insight into life in space.
If you and your family have always wanted to meet an astronaut, this is your opportunity. Kennedy Space Center welcomes astronauts daily and gives visitors the chance to get to know them.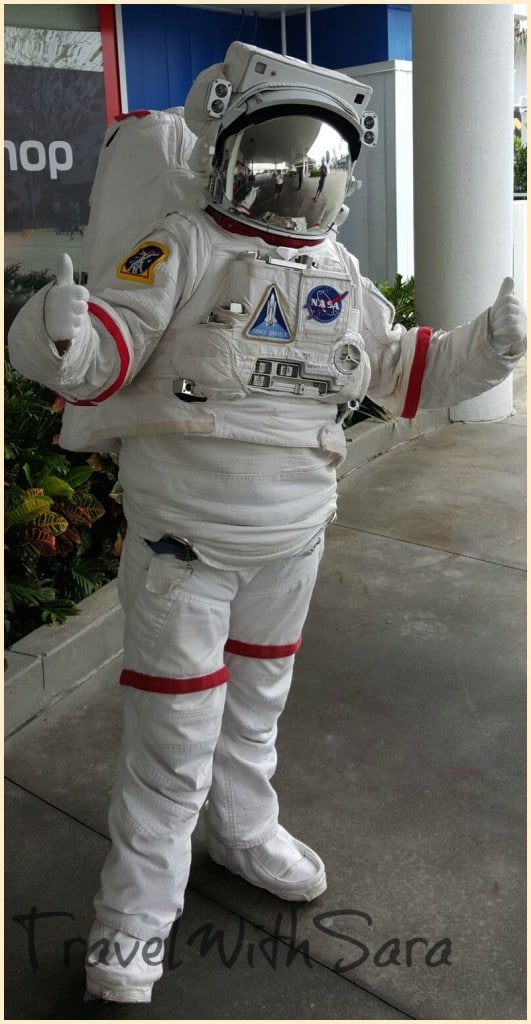 The best tip I can give you: If you are on the fence of going into a building because you are not sure what it's all about, go in and check it out. I found myself doubting that I would enjoy an experience, but once I was in my seat and able to experience it all, I was glad I did.
The next time you are visiting Florida's Space Coast, be sure to visit Kennedy Space Center, as you will be glad you did! Every time I visit, I learn something new and walk away with a different experience.
*Thank you Kennedy Space Center for hosting my husband and I.
The following two tabs change content below.
SaraB
Sara is a travel enthusiast that resides in North Iowa. You can find her traveling where the plane, train, ship, or car will go. Are you looking to take a road trip? Sara has solutions for you!