Are you wanting to do something a little different for spring break? Here are three midwest destinations that will welcome families with teens.
CHICAGO, ILLINOIS
The Magnificent Mile, museums and architectural experiences can all be found in the Windy City. The Chicago Skydeck is sure to keep your teens entertained and leave them with their jaws dropping. If selfies are their thing, they will love the views here!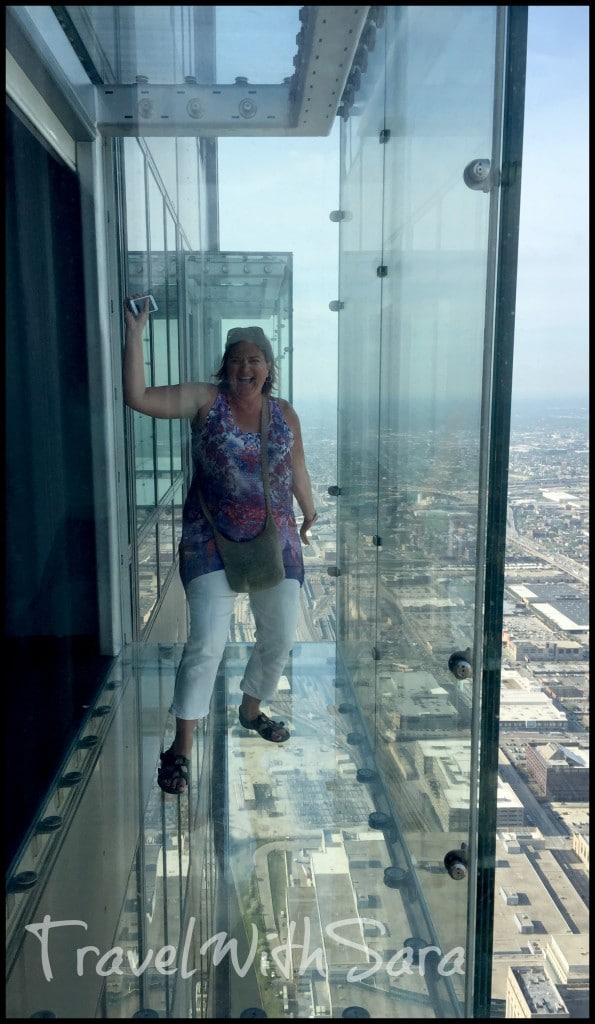 Lou Malnati's Pizza will meet the approval of everyone's taste buds, as well. With several museums and amazing restaurants, Chicago will not disappoint the family with teens.
MALL OF AMERICA: BLOOMINGTON, MINNESOTA
The Mall of America is sure to please any family with teens. Why not make your midwest spring destination Bloomington, Minnesota? The airport is very close and I-35 and I-94 connect through the Twin Cities.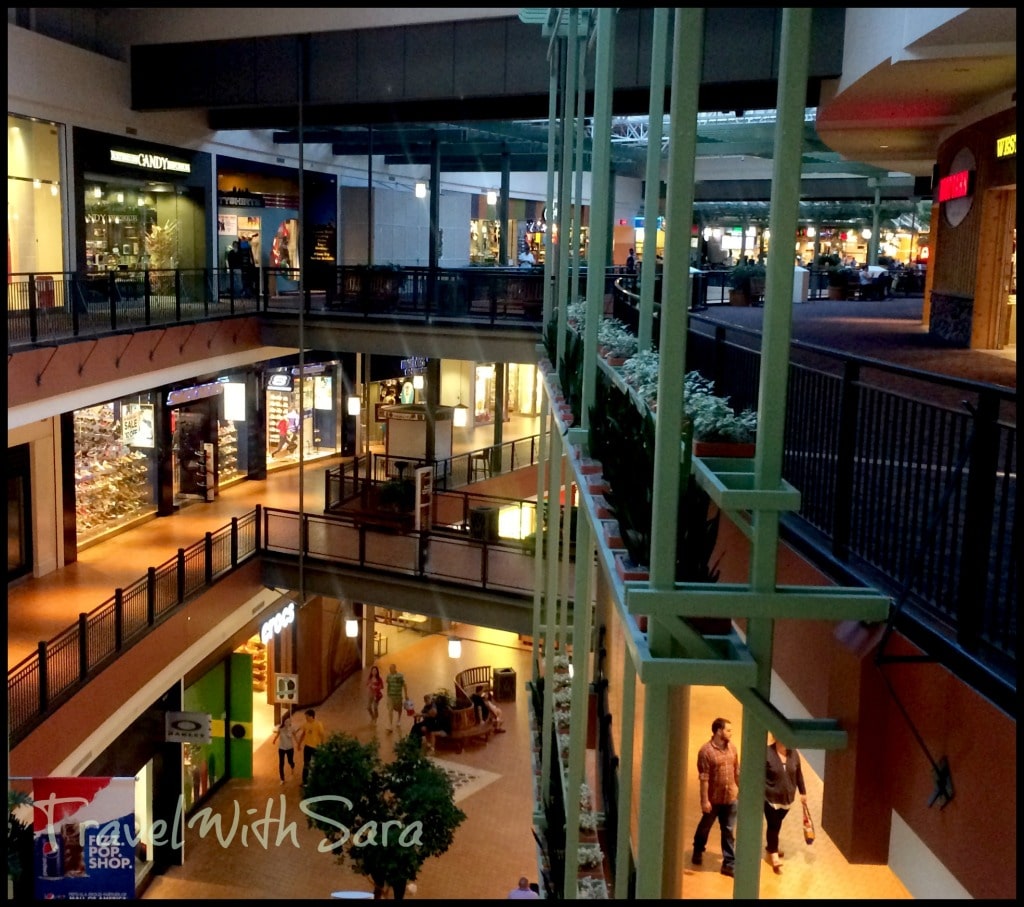 With a theme park, aquarium, shopping, movie theaters, restaurants and a water park nearby, your teen will appreciate all that the Mall of America has to offer for your spring break get-a-way.
OMAHA, NEBRASKA
Omaha, Nebraska is home to the world famous Henry Doorly Zoo. A lot of this amazing zoo is indoors, so the cooler winter temps should not scare you. Weather should not be a deterrent when planning a visit to the Henry Doorly Zoo in Omaha. Teens will love the amazing animals that are really easy to see here. From penguins to lions, this zoo has it all.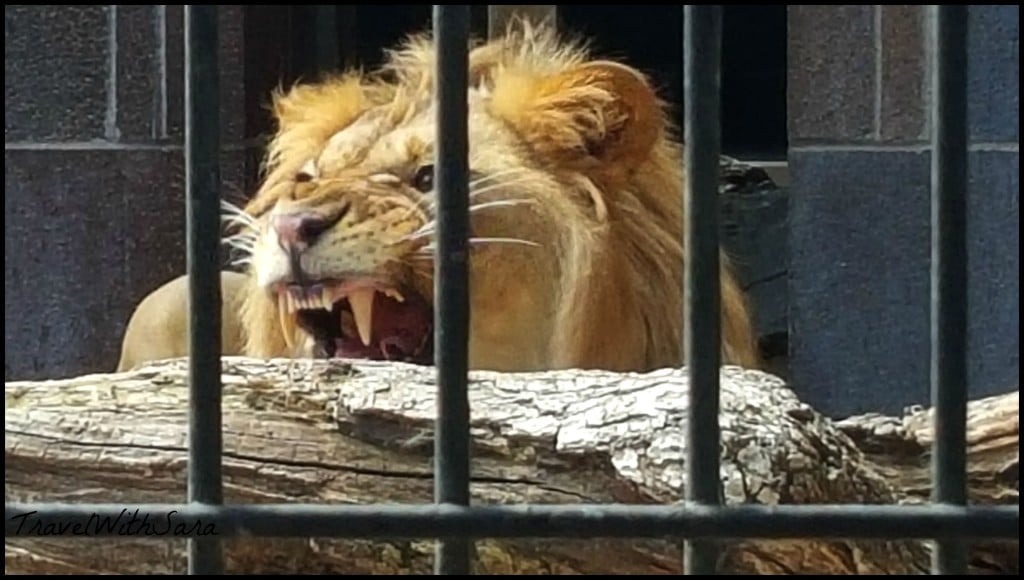 If your teen is an art enthusiast, the Joslyn Art Museum and Durham Museum are both fabulous! Omaha is also a foodie lover's paradise. It's safe to say that teens will enjoy the coffee shops, cupcake eateries and amazing food around every corner.
I can tell you that there are several midwest destinations that will provide hours of family fun for your family with teens. Chicago, The Mall of America, and Omaha are three destinations that our boys enjoyed as teens and I can guarantee that your family will have a great time. Do you have spring break plans with a midwest destination in mind? If so, I'd love to hear about them!