Kiva Dunes offers family-friendly lodging along the Alabama Gulf Coast. The Alabama Gulf Coast has become one of my all-time favorite places to visit, as I love everything it has to offer. From the amazing food to the beautiful beaches, the Alabama Gulf Coast has it all. The area is also home to several beautiful golf courses.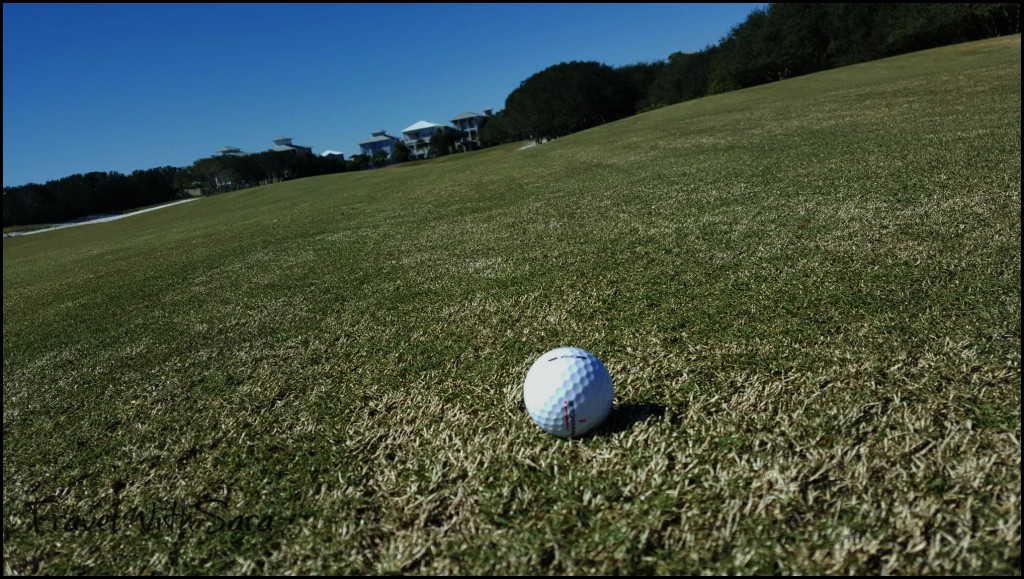 Kiva Dunes Offers Family Friendly Lodging
I recently had the opportunity to explore Kiva Dunes. The lodging options were abundant and the golf course offered 18 holes of paradise. We stayed in Kiva Village, Unit 105; which was a great place to kick back and relax with a beautiful view of the 18th hole at Kiva Dunes. When is the last time you stayed at a resort and had an actual key in hand?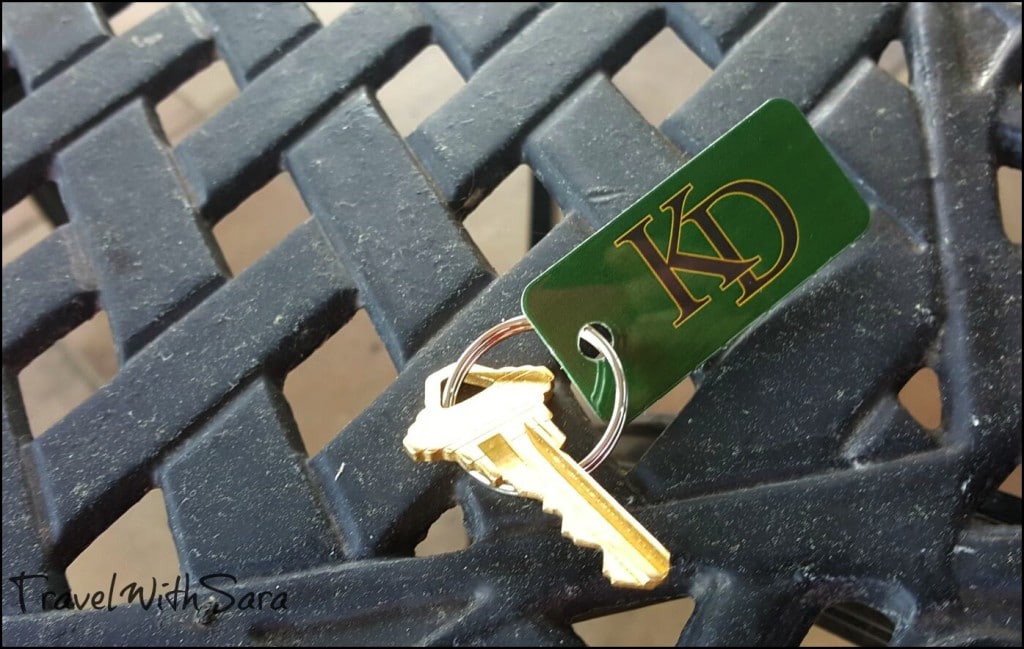 Luxury Lodging With A Golf Course View
Here is a glance of this beautiful unit. Extended families with folks of all ages, will appreciated all that this unit had to offer.
Quiet And Convenient Place To Stay In Gulf Shores
One would expect the golf course to be well-manicured, but I can tell you that the grounds at Kiva Dunes were also well maintained. It was a very quiet place to stay and in great proximity to all of the amenities that the Alabama Coast has to offer. The beach is nearby, and with a golf course a hop skip and a jump, you cannot go wrong with a stay at Kiva Dunes. Tip: You will want to stop in Gulf Shores before heading to Kiva Dunes to stock up on your groceries. If you want to take a break from cooking breakfast, I would highly suggest that you head west, towards Fort Morgan, and visit Tacky Jacks.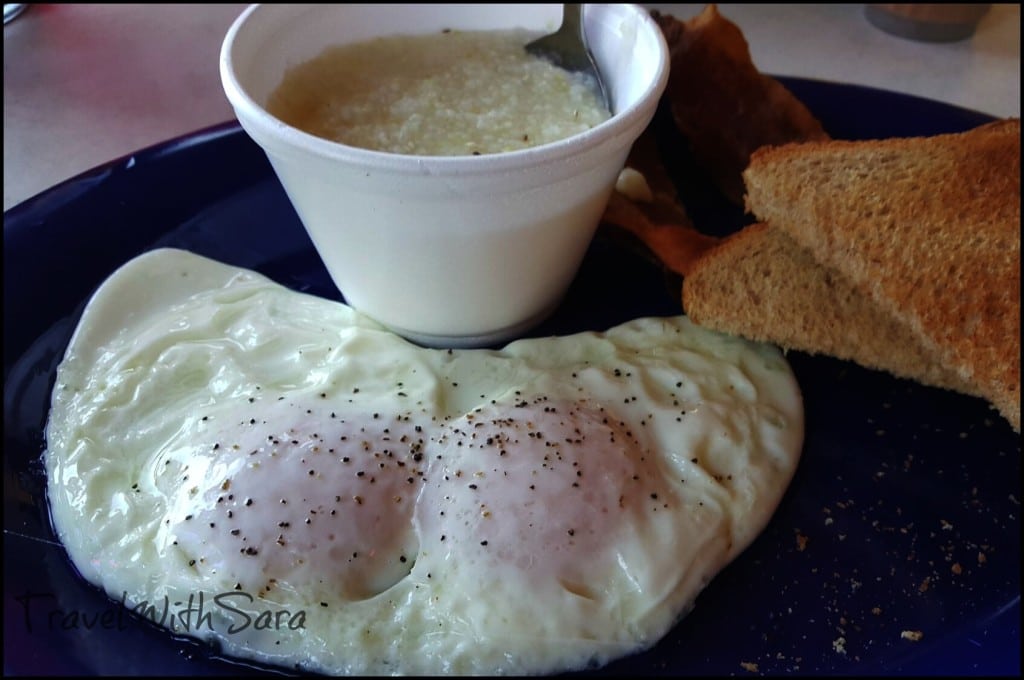 Here you will find friendly service and fantastic home-cooked food.
Several swimming pools also offer a great place to cool off, after a round or two of golf at Kiva Dunes. Tennis courts are also on-site and offer another way to exercise your arms. Now, I will admit that I am not a world-class golfer, but I can tell you that I had a blast golfing the 18 holes at Kiva Dunes. You will want to stay tuned, as I share my golfing adventure with all of you.
With only so little time and so much to do along the Alabama Gulf Coast, I'm thinking I need to stay longer. If you are longing for a sliver of paradise, this is your place! Kiva Dunes offers adventure and relaxation all in one. So.. tell me. Have you golfed the 18 hole golf course at Kiva Dunes? I'd love to hear about it and then you can compare your experience to mine. It's fair to say that my round was eventful, in more ways than one!
*Thank you to Kiva Dunes for hosting us and to Tacky Jack's for providing a home-cooked breakfast.