Photo Tour of My Three Hour Visit To St. Paul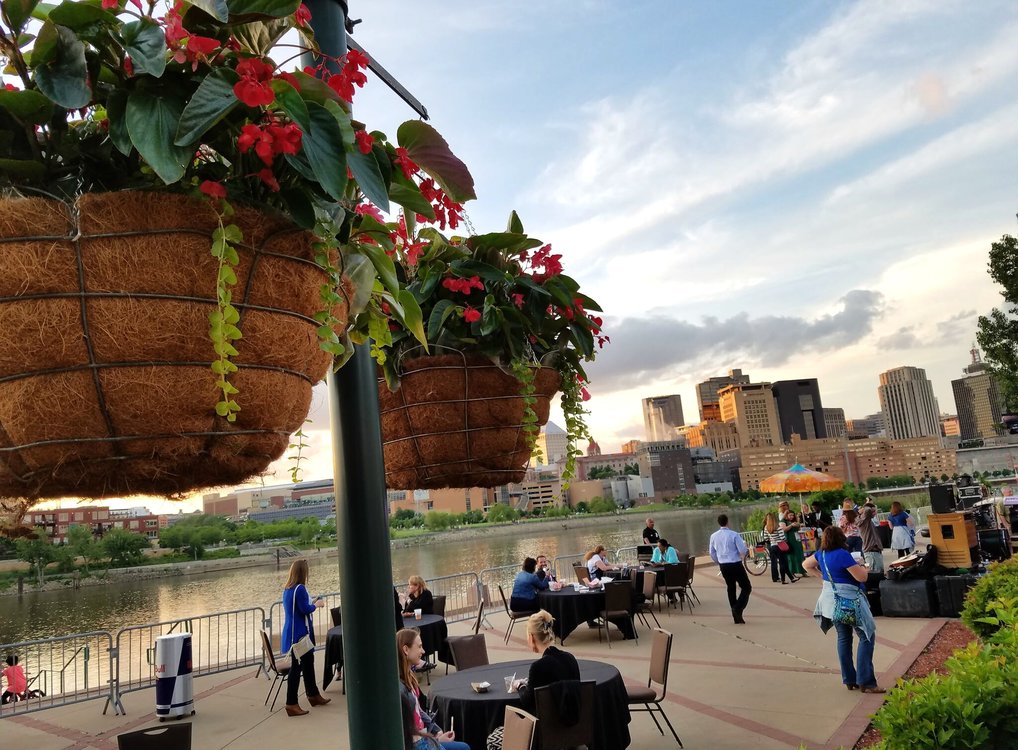 I recently had the opportunity to spend three hours in St. Paul, Minnesota. My mind was left with an impression that is screaming, "Return now!" When is the last time you explored St. Paul? I will admit it, as a midwesterner, I have overlooked this Minnesota destination. I'd love to hear what you think I should add to my to do list when I return.
Take a glimpse of what those lasting impressions look like to me.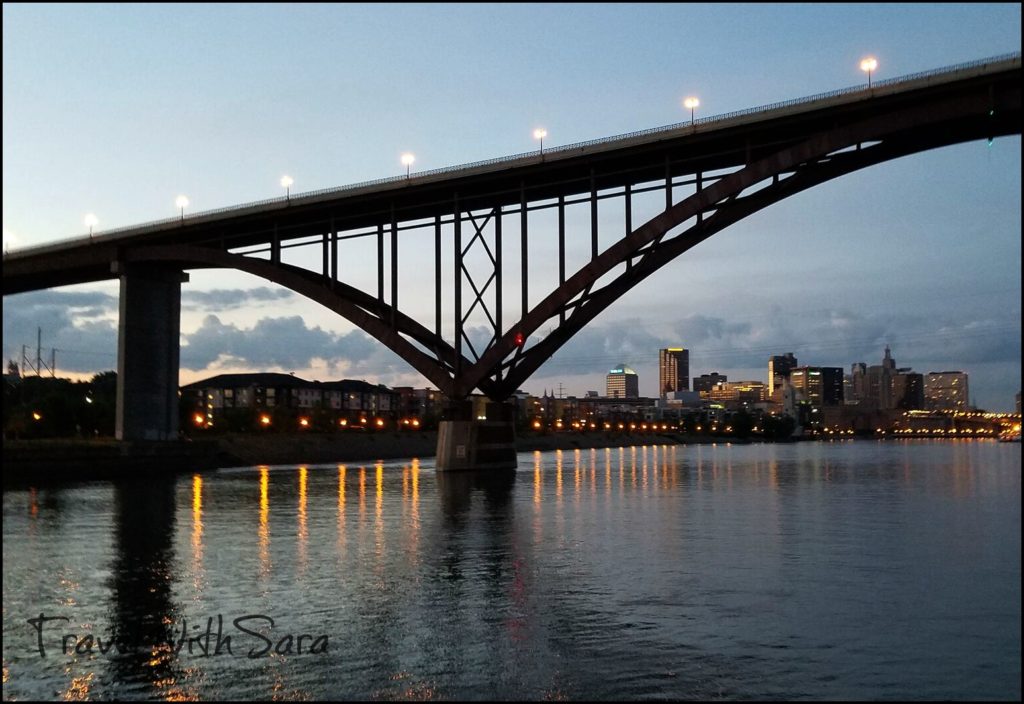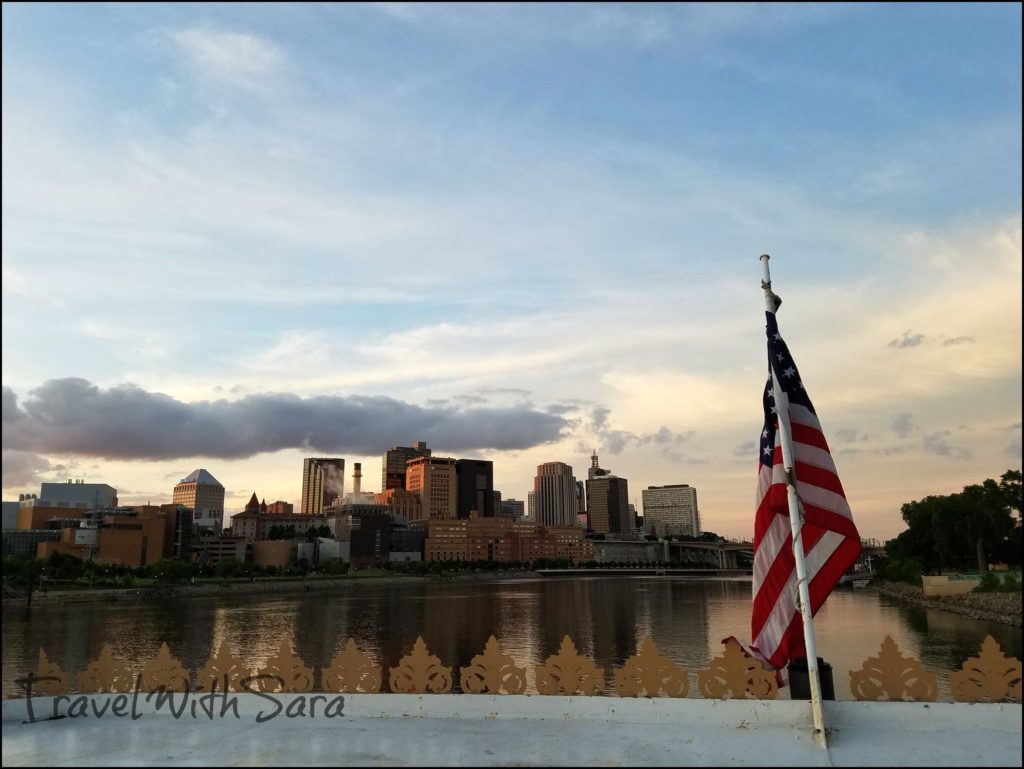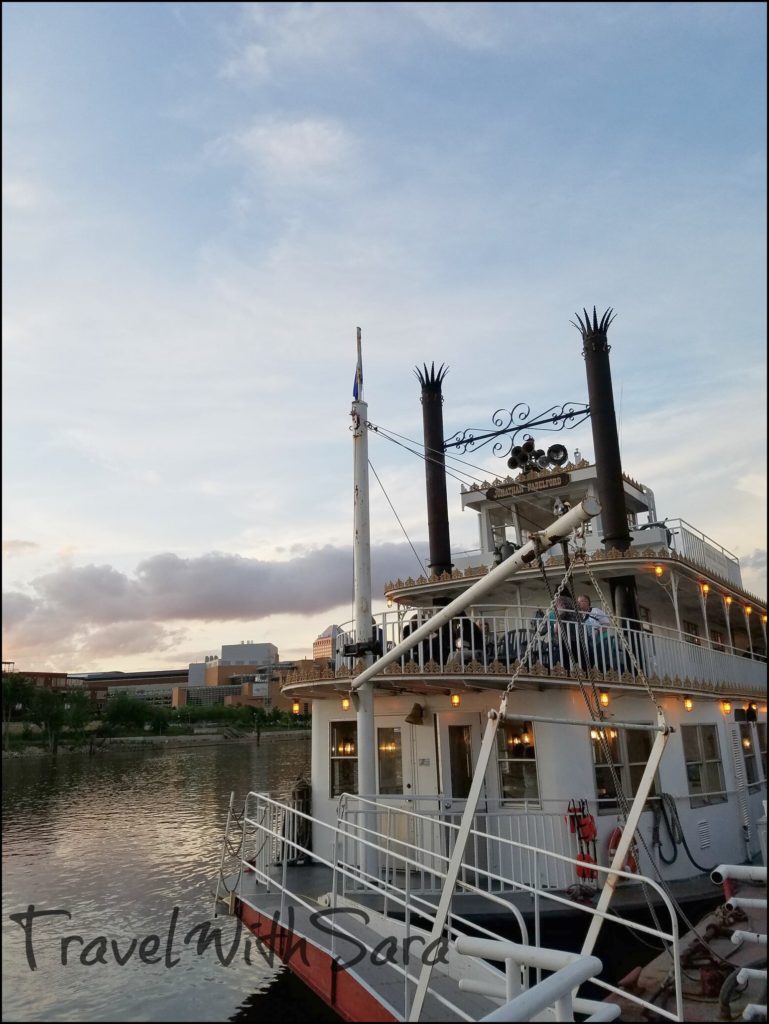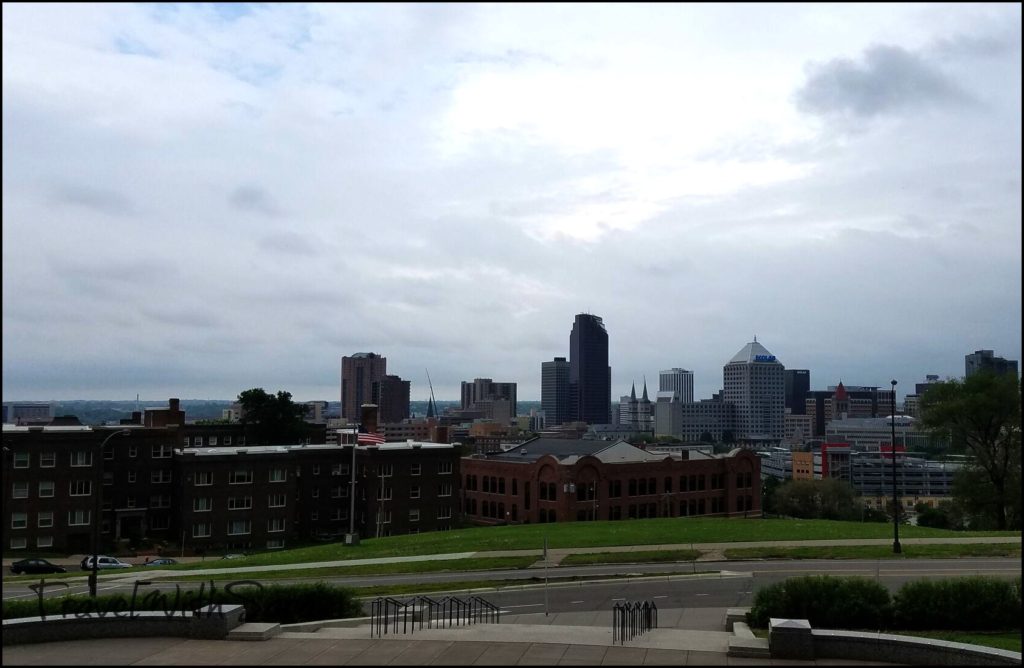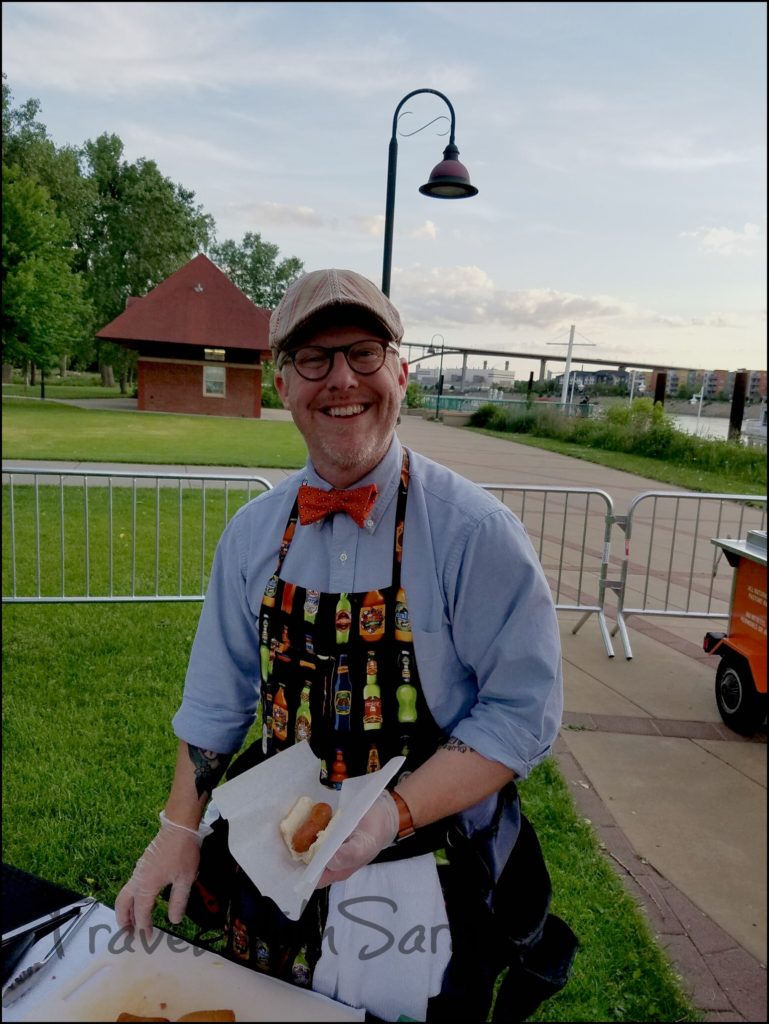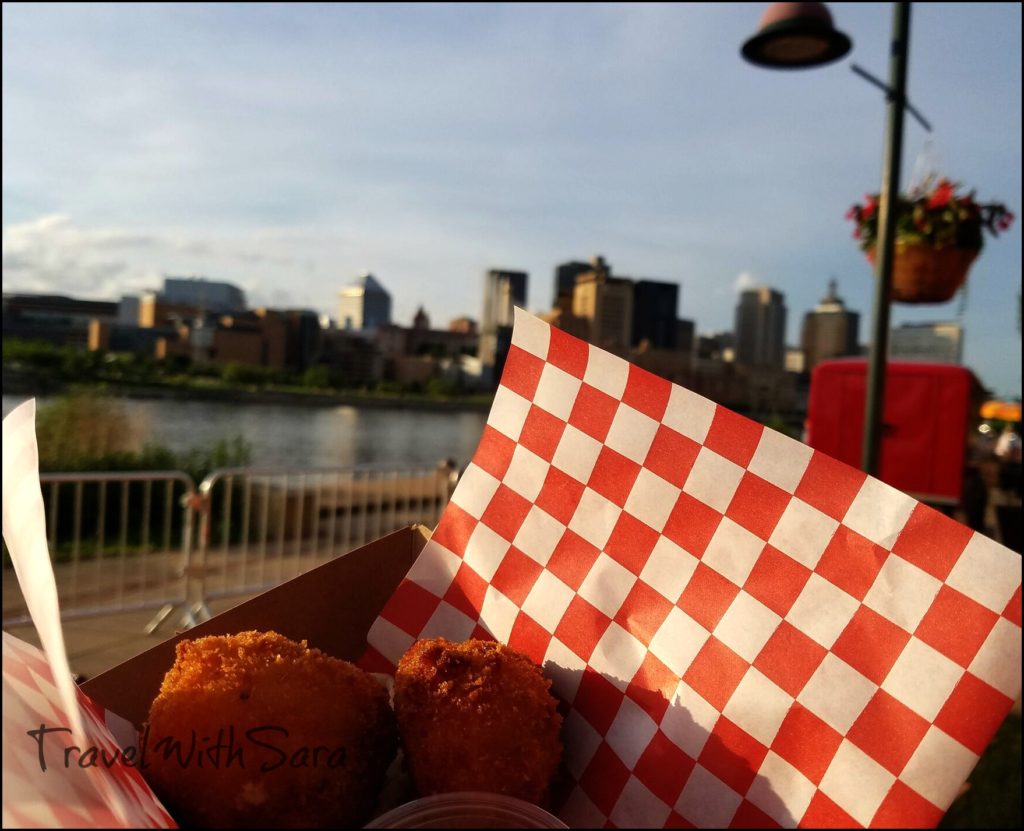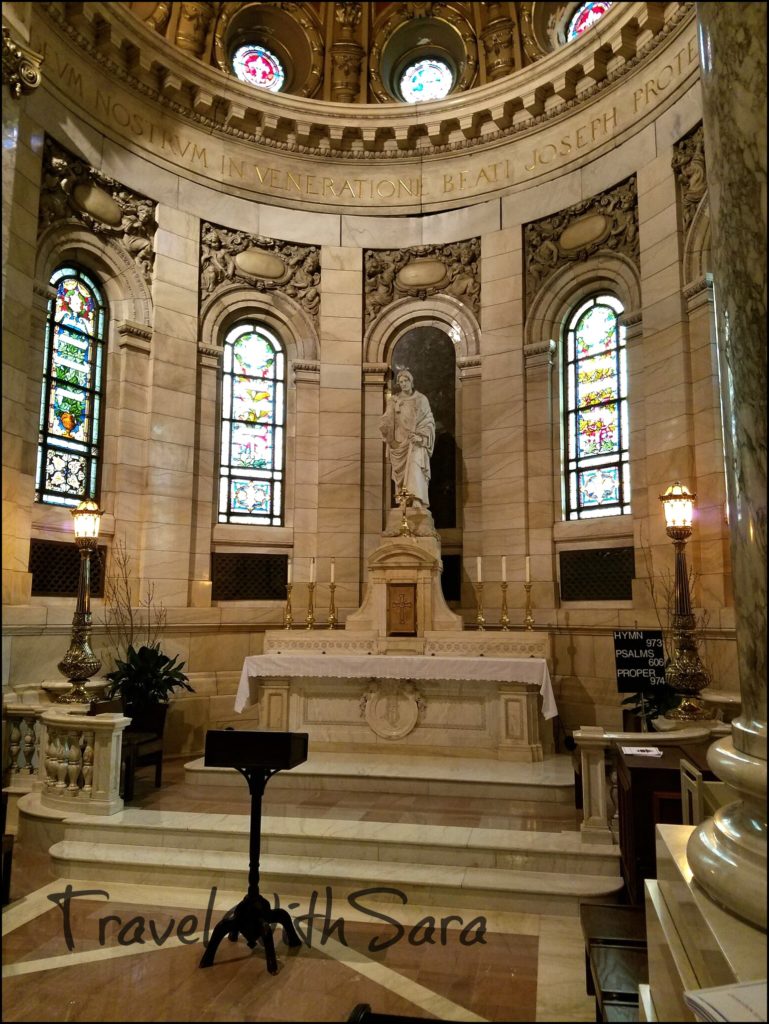 So…. tell me, are you ready to plan a visit to St. Paul? If so, connect with the good folks of St. Paul Tourism.
Facebook
Twitter
Instagram
YouTube
While exploring St. Paul, be sure to use the Hashtag #MySaintPaul.
I look forward to returning and sharing more of this area with all of you.
ouTube