Create Road Trip Memories With The Magellan MiVue 420 HD Dash Camera: Giveaway Included
The Magellan MiVue 420 Super HD Dash Camera just made my travels easier to share. Have you ever taken video as you are driving down the road? I have tried mounting my smart phone on the dash board and the experience is honestly quite daunting. I was over the moon excited when I had the opportunity to review a Magellan MiVue 420 2.7″ Super HD Dash Camera.
On a recent sunny morning, I unwrapped the Magellan MiVue 420 Dash Cam and headed out to the car. It was fairly easy to hook up. I am a tech challenged person so it was rather refreshing that even I could connect this.
The dash cam cord plugs into the cigarette lighter in your car. It's recommended to place the cord around the dash of the car, which I will do for longer road trips.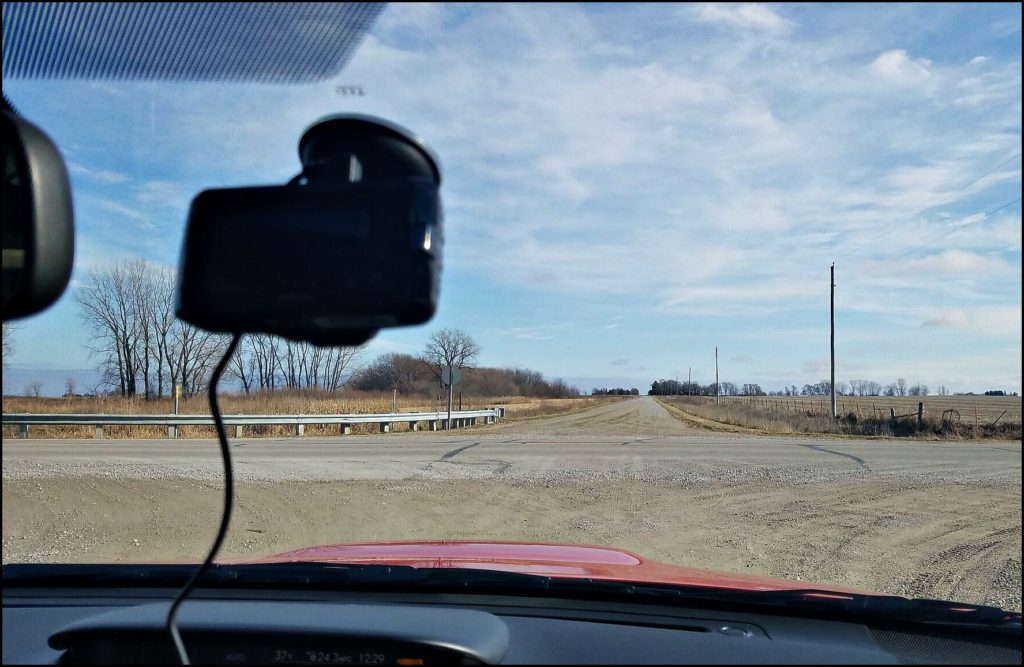 For test purposes, I did not place the cord around, it hung straight down, but did not cause a problem.
If you have ever considered owning a dash cam, you will find this one highly impressive. Not only was it easy to start up, it also showed fabulous video.
My writer friends will appreciate how crisp and clear the video is. How often have you uploaded a video to edit and then realized it's a blurred mess? Yes, it happens more than I care to share.
Here are some of the features that the Magellan MiVue 420 2.7″ Dash Cam offers:
GPS date and time stamp

Parking watch model 420 will wake up and record on any impact it detects while the car is parked. Point the camera toward the most likely impact location to capture events

Driver assistance alerts
Impact recording
Lane departure warning
Cruise speed alerts
Rotating mount
I've still got some learning to do in using this, but all in all, I loved what I was able to experience. The rotating mount is a little stiff from the get go. After working with it and using it, I've figure out how to swivel the camera. Note: Be sure to remove the blue/green see through plastic that covers the lens, your video will be must crisper. I realized this after trial run #1.
The other beautiful thing about this particular dash cam is the fact that I can record road trips to share through this blog. It's also a nice sense of security, should an incident occur. Staying connected is so easy today, and it's reassuring to know that we can all be a little safer on the road.
Christmas is just around the corner and each of you have the opportunity to win a Magellan MIVue 420 2.7″ Super HD Dash Camera. A thank you to the folks at Magellan for offering this beautiful dash cam to one of my readers. Enter through the Rafflecopter form below!
*Thank you to Magellan for the HD Dash Cam for review and offering one for a lucky reader of Travel With Sara.
The following two tabs change content below.
SaraB
Sara is a travel enthusiast that resides in North Iowa. You can find her traveling where the plane, train, ship, or car will go. Are you looking to take a road trip? Sara has solutions for you!