The Heritage House Resort Along The Mendocino Coast
Are you wanting to explore the Mendocino Coast in California? We stumbled on this gem and are glad we did. I would highly recommend a stay at The Heritage House Resort along California's Mendocino Coast, as it offered a luxurious night of lodging on our road trip out west.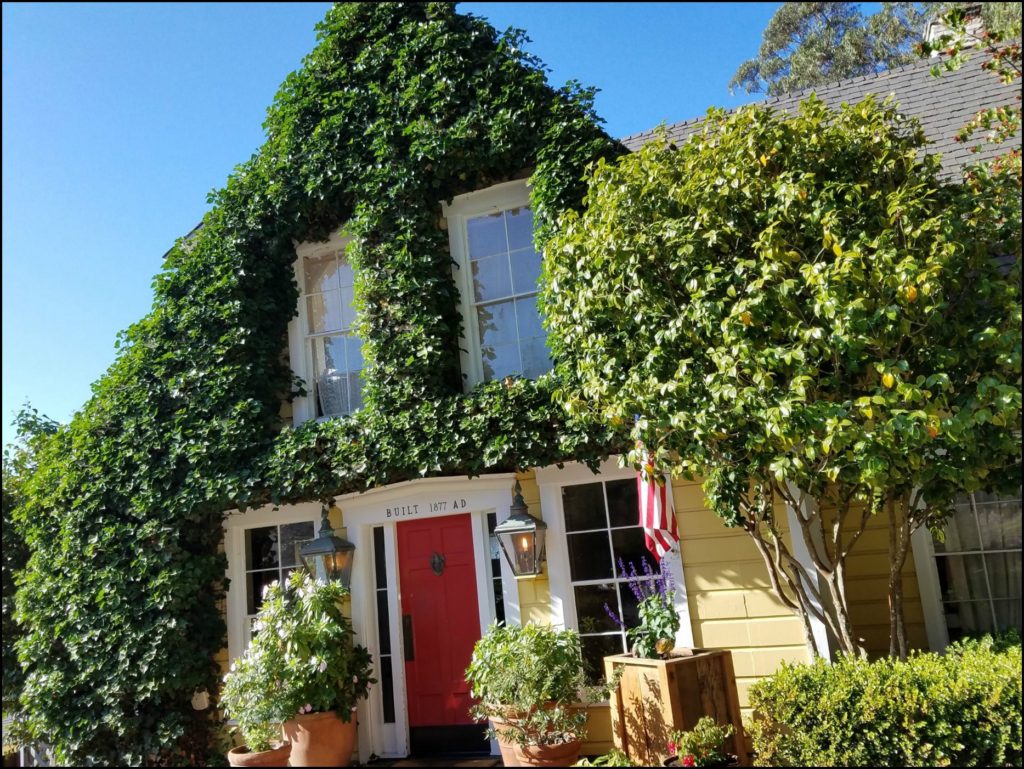 We arrived from the north, as we had been exploring Redwood National Park and the beauty that these trees offer the state of California. The drive along Highway 1 near Mendocino had amazing coastal views with occasional pull outs for slower drivers, which offered great photo opportunities.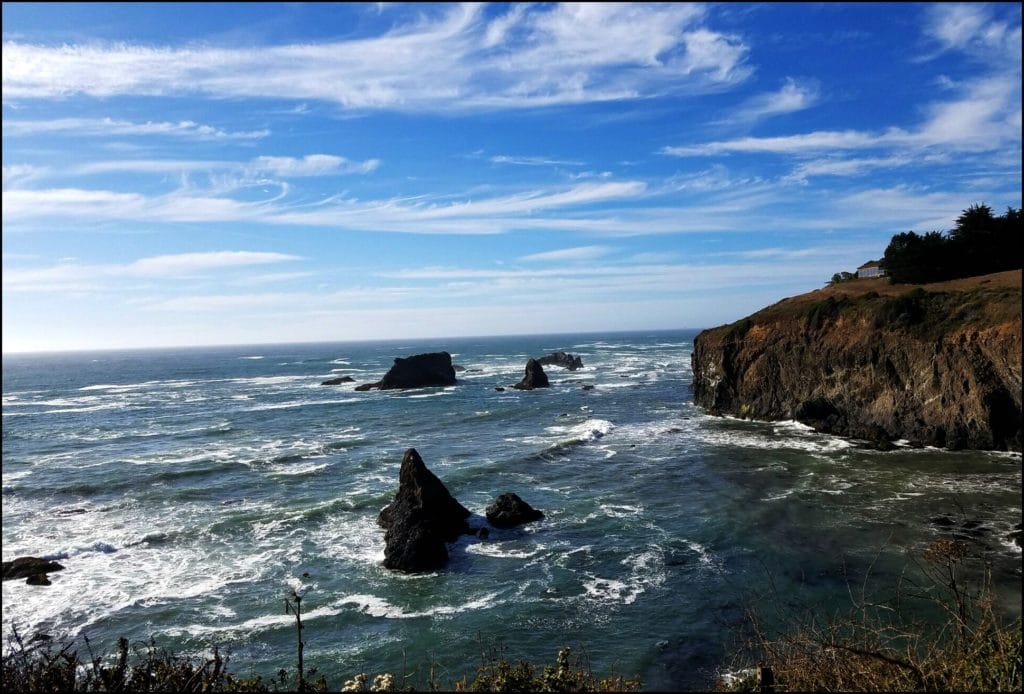 I might also add that if you are prone to motion sickness, the drive to Highway 1 from Highway 101 is very hilly and curvy.
The staff at the Heritage House Resort was very knowledgeable about the area. We had a kayak adventure planned for the following day and they informed us upon checking in that due to the high winds, it would probably be too windy to venture out the next day. And yes, they were correct. I have learned that the locals often know the answers to your questions when traveling. Ask them, they will make any vacation a better experience.
The views from each unit are spectacular. If you enjoy a view of the ocean while being surrounded with nature, you will appreciate all that the Heritage House Resort has to offer.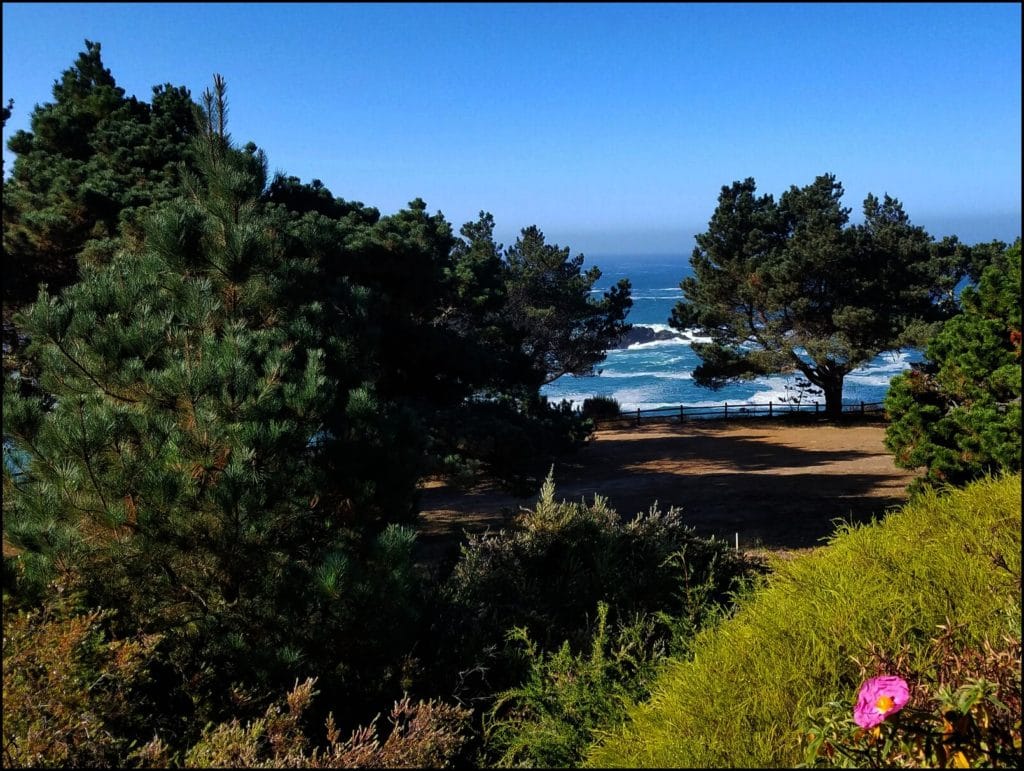 Our unit offered a bottle of wine and a deck offering this view. Who wouldn't want to indulge in this? Mendocino County is in the heart of wine country, so it makes sense that a wide selection of wines are available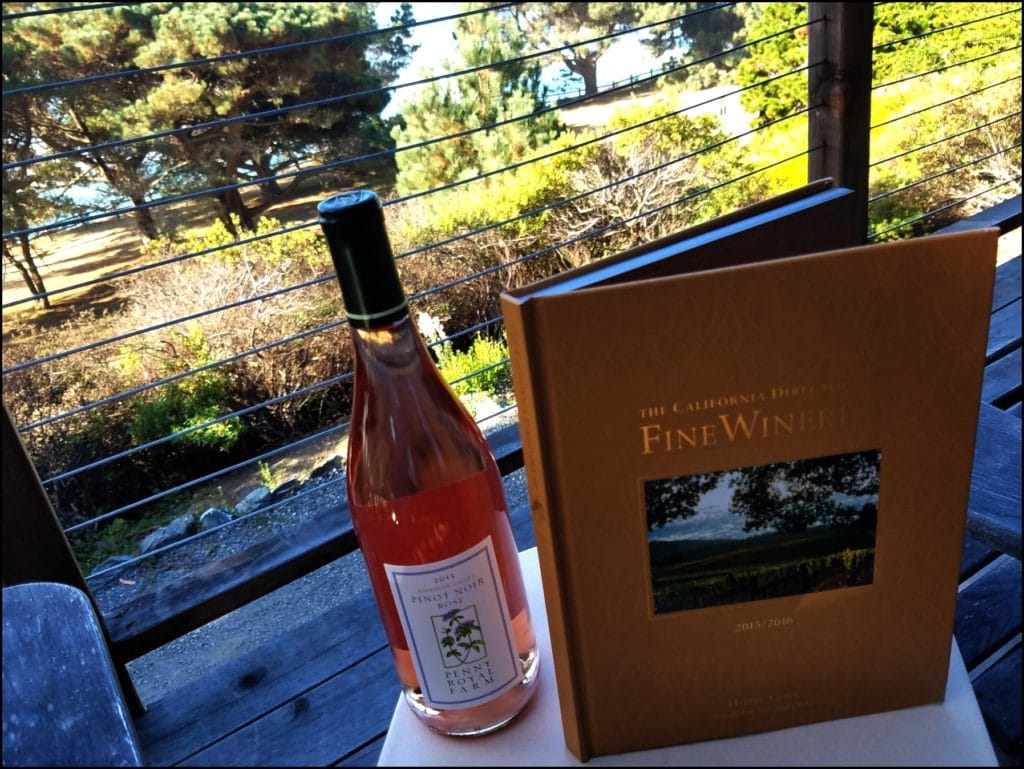 Weddings are also very popular at the Heritage House Resort. The wedding pavilion offered amazing views.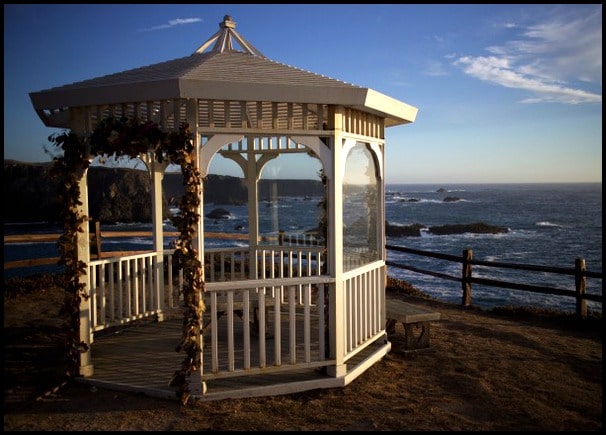 With a wedding coordinator on site, you can have the wedding of your dreams at the Heritage House Resort. Your custom menu, floral items and wines can all be created for your special day.
We loved the uniqueness that Heritage Resort offered us. We had our own space, yet we had an opportunity to dine in the on site restaurant and experience local wines. The accommodations are top notch and left us longing for nothing.
From a romantic get away to an adventure of whale watching, the Heritage House Resort can assist you. I'd love to return for a visit during whale watching season, as well as a calmer day so we can experience the nearby caves in a kayak.
The Mendocino area has a lot going for it, as well as the California coast. The California coast offers beauty that I love! With the mountain views and the colorful views of the ocean, I find myself longing for a visit to California.
The Heritage House Resort was a pleasant surprise, as we booked it while eating lunch at a little cafe in Fort Bragg.
*Note: We paid for our lodging and all opinions are mine and nobody else's.
The following two tabs change content below.
SaraB
Sara is a travel enthusiast that resides in North Iowa. You can find her traveling where the plane, train, ship, or car will go. Are you looking to take a road trip? Sara has solutions for you!