Lodging in Cortez, Colorado: Baymont Inn & Suites
Cortez, Colorado is home to the Baymont Inn & Suites with a fantastic location, 8 miles from Mesa Verde National Park. Upon arriving here, I knew that my husband and I had found a winner of a hotel. The property was clean and we were greeted with a smile at the front desk.
In case you don't know, Cortez is located near the world famous Four Corners in the United States, in southwestern Colorado. Mesa Verde National Park had been on my bucket list for quite sometime and it fit into my summer travel schedule. We had spent a wonderful day in the national park and were happy to have a clean, welcoming space to call home for the evening.
The outdoor patio area was a stunning surprise, with a stunning view.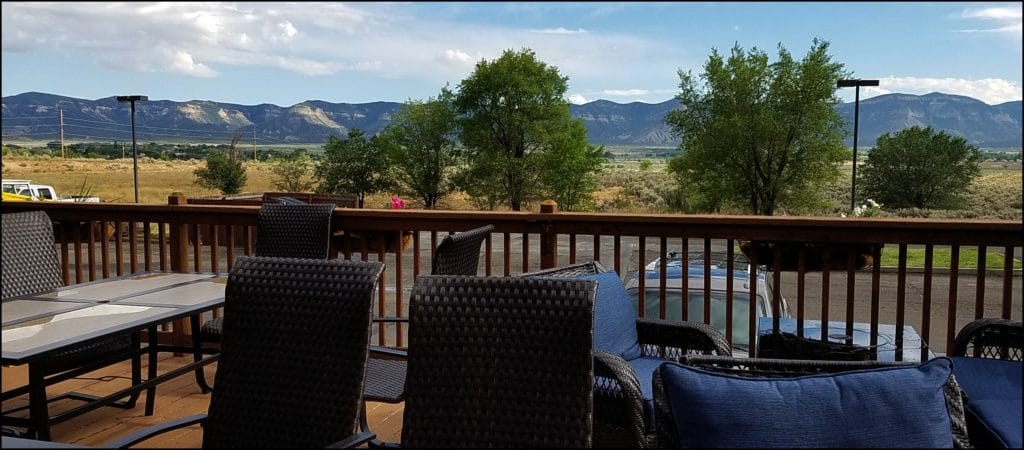 An indoor swimming pool and a fitness center to keep you fit were also on the property. A complimentary hot breakfast is also served and again, it was served up with a smile.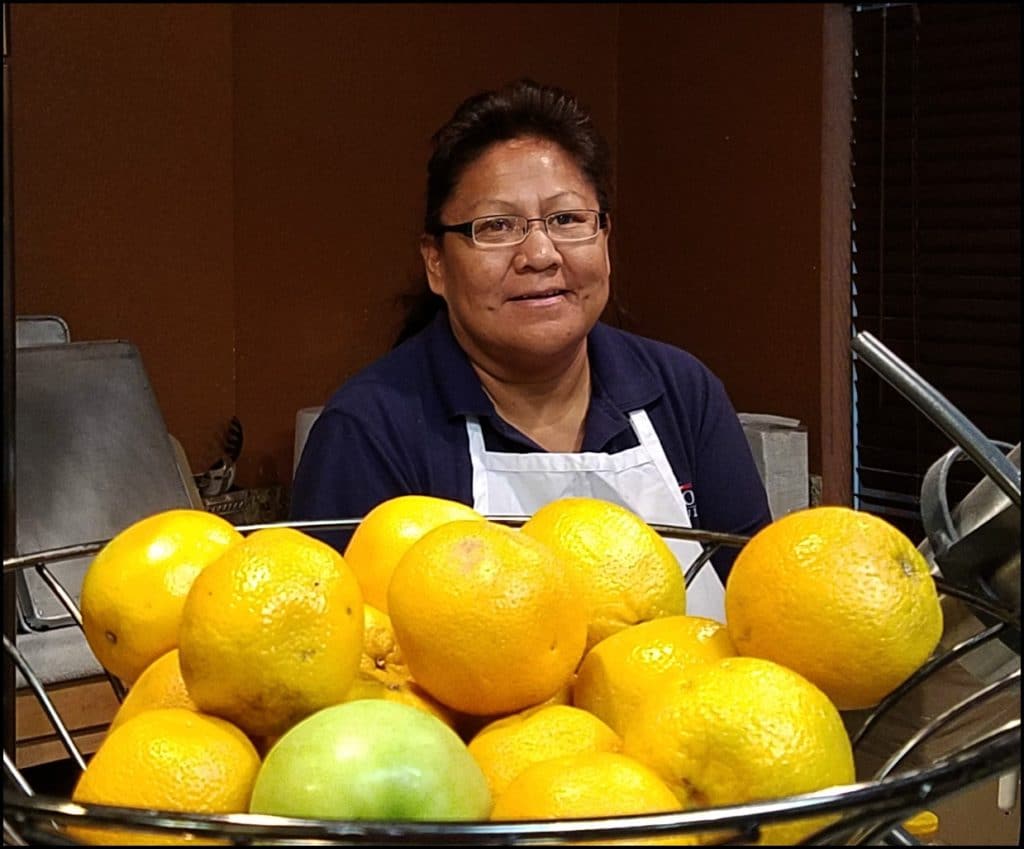 Every single employee that we came in contact with, had a smile for us. That in itself speaks volumes!
Our room featured the usual amenities, as well as a kitchen.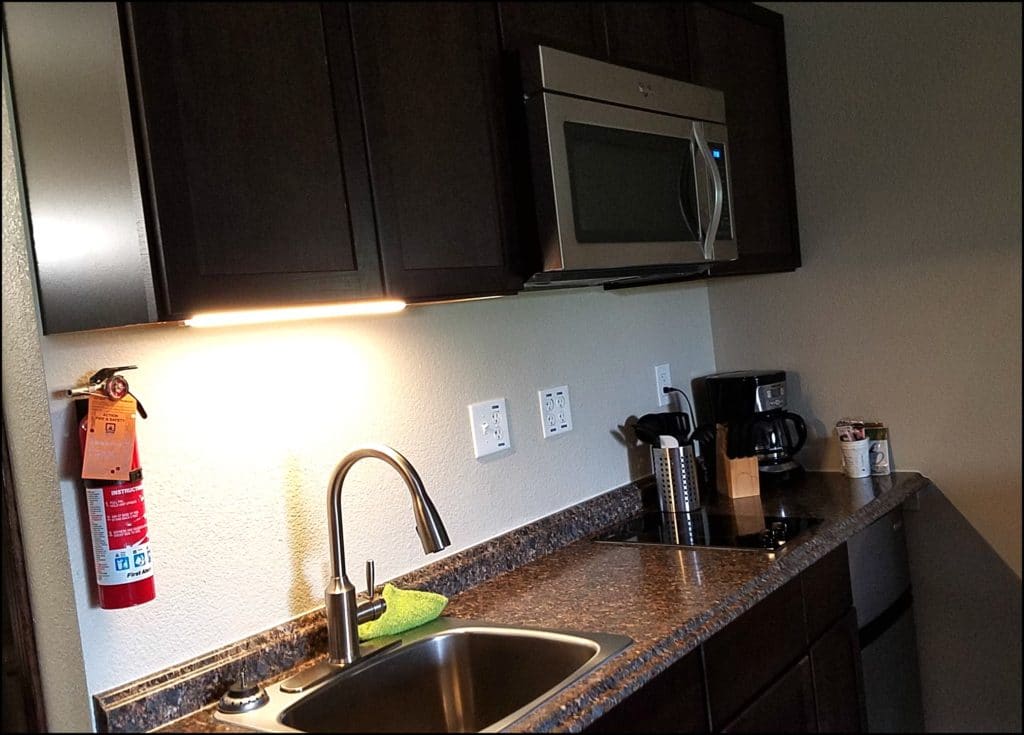 For the traveler looking to save money, this is a great feature; as you can always save a little money when you prepare some of your meals while on the road.
The Destination Grill is located across the parking lot and offers a nice sit down meal.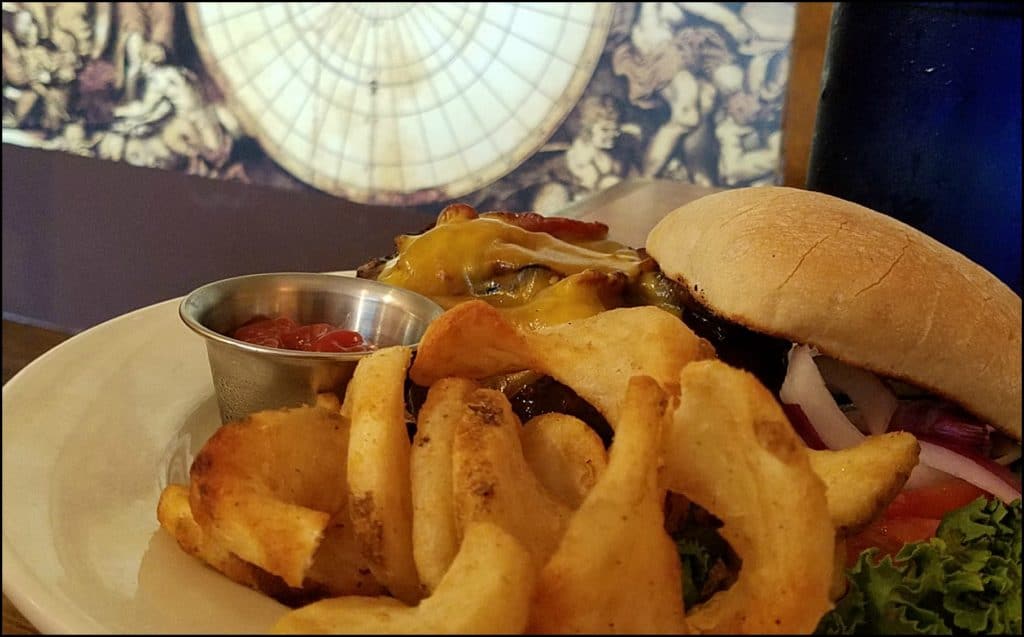 We skipped on over and had a mouthwatering meal. It was a destination experience in itself, as there were several beautiful nature photos throughout the restaurant. Being a traveler and nature lover, I enjoyed strolling around taking them all in.
This area of the country is one that I am anxious to return to. Time did not allow a visit to the Four Corners, or the national parks that are located in Utah. The Baymont Inn & Suites is a great place to stay while enroute to several national parks across the southwest.
The best advice I can give you while in this area is to experience sunset in Mesa Verde National Park.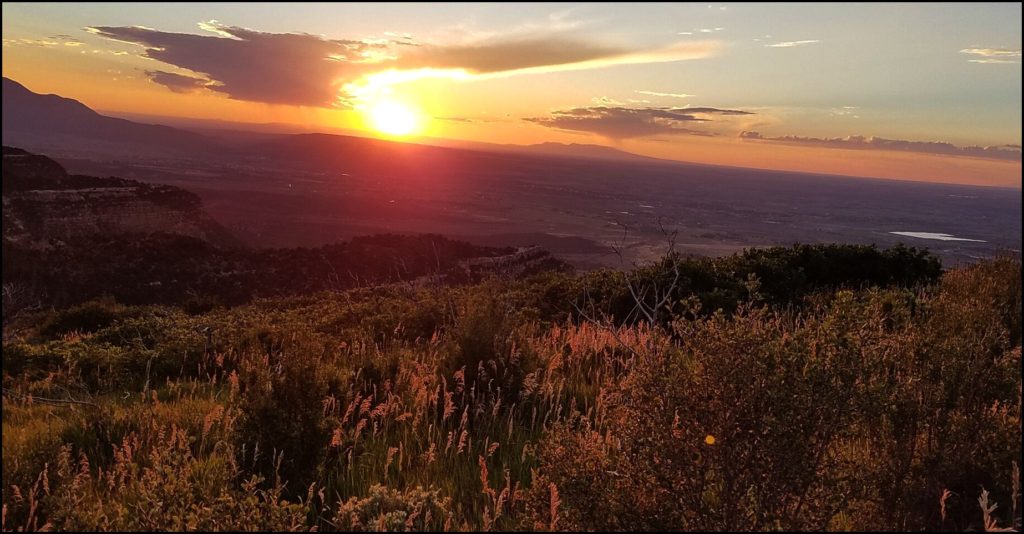 We were able to spend a day in the park, check in at the hotel and eat our evening meal, and then drive the short 8 miles back to Mesa Verde National Park to experience sunset.
Have you spent anytime in Mesa Verde National Park? If so, I'd love to hear about your visit and where you stayed while in the area.
Connect with Visit Mesa Verde Country here: http://www.mesaverdecountry.com/
Like Mesa Verde Country here on Facebook: https://www.facebook.com/mesaverdecountry
*Thank you to Baymont Inn & Suites: Cortez, Colorado for hosting and providing top notch hospitality.
The following two tabs change content below.
SaraB
Sara is a travel enthusiast that resides in North Iowa. You can find her traveling where the plane, train, ship, or car will go. Are you looking to take a road trip? Sara has solutions for you!