If you are a foodie with the traveling spirit, you can't be surprised to find that Oklahoma City is a treasure trove of treats. These restaurants in Oklahoma City are sure to entertain your taste buds. You might think that the midwest is full of low-quality food, but this couldn't be further from the truth. These are some of the fantastic eateries that you can sink your teeth into, in Oklahoma City, Oklahoma.
Cattlemen's Steakhouse
If you're looking for a steakhouse in Oklahoma City, you've got plenty of choices. But if you're looking for one place that offers a lot of choices, this is your place. They offer so many different types of steak, and it's always worth looking at their lunch menu because they have some fantastic choices to keep you going through the afternoon. We particularly like the grilled pork chop, served with some mixed green salad, and a choice of potato. If you're looking for something a bit closer to the sea, the steak n' jumbo shrimp. This combination is scintillating and mouth-watering.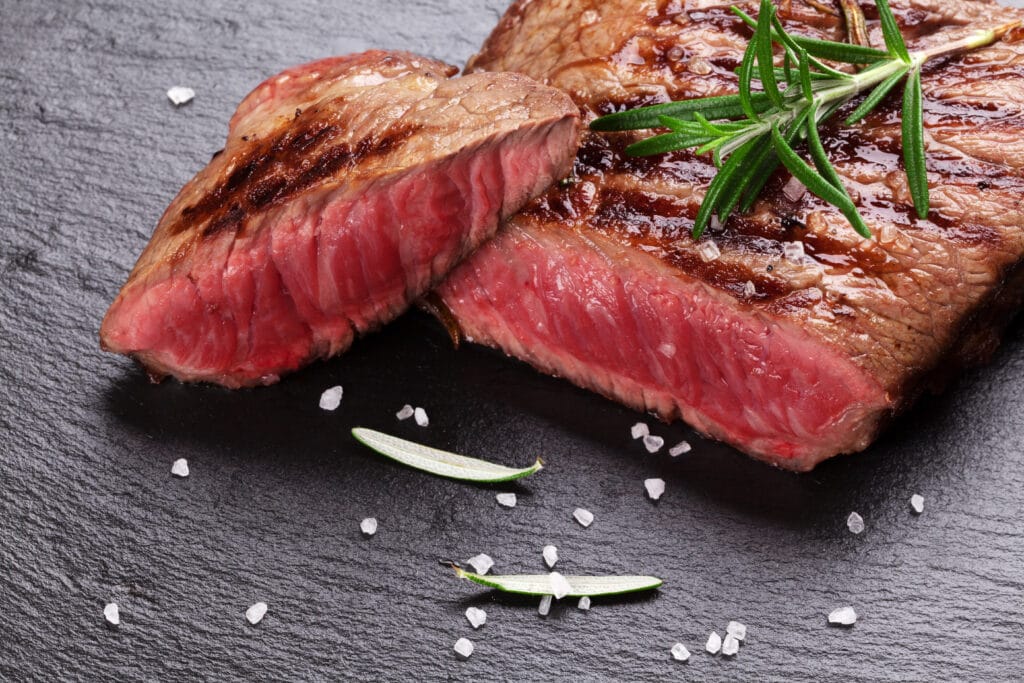 Waffle Champion
I'm all about a great breakfast and this one did not disappoint. Breakfast is the most important meal of the day, and Waffle Champion is the place to satisfy every breakfast need. Even if you don't like the sweet taste of a waffle for breakfast, you've got plenty of savory options as well.
We liked the barbecue pulled pork with blue cheese slaw. For those with a sweet tooth, you are spoilt for choice. The raspberries and cream waffle is mouth-watering, and has to be tasted to be believed.
Related Articles on Oklahoma City:
Things To Do In Oklahoma City
21 C Museum Oklahoma City
Vast
It's not just about waffle houses and steak, if you're looking for something more up-market this fine-dining eatery is very southern-inspired. A nice compliment, is the local produce served alongside your meal. Go there for the lunch buffet, or go in the evening for the upmarket dinner menu. And the choice is second to none. From rack of lamb to shrimp, as well as crispy skin duck breast, the evening menu is definitely worth writing home about. If you want to go for the buffet, the number of pastas and soups on the menu will more than fill your belly. And the deserts may look amazing, but they taste even better. They did not offer bread pudding, but the warm chocolate lava cake makes a nice 2nd choice.
The Loaded Bowl
If you're looking for something without meat, this is a place that packs a crowd and a punch. This restaurant is full of Southern-inspired flavors. It began as a vegan food truck, with many vegan options of comfort favorites. The cheesy vegan chorizo grits are one of our favorites and the Garfield lasagna with tofu ricotta and cashew cheese is a fascinating twist on a home-cooked favorite. The restaurants in Oklahoma City have some excellent options, and the vegan option is popular at The Loaded Bowl. Any meal with friends is always a memorable one.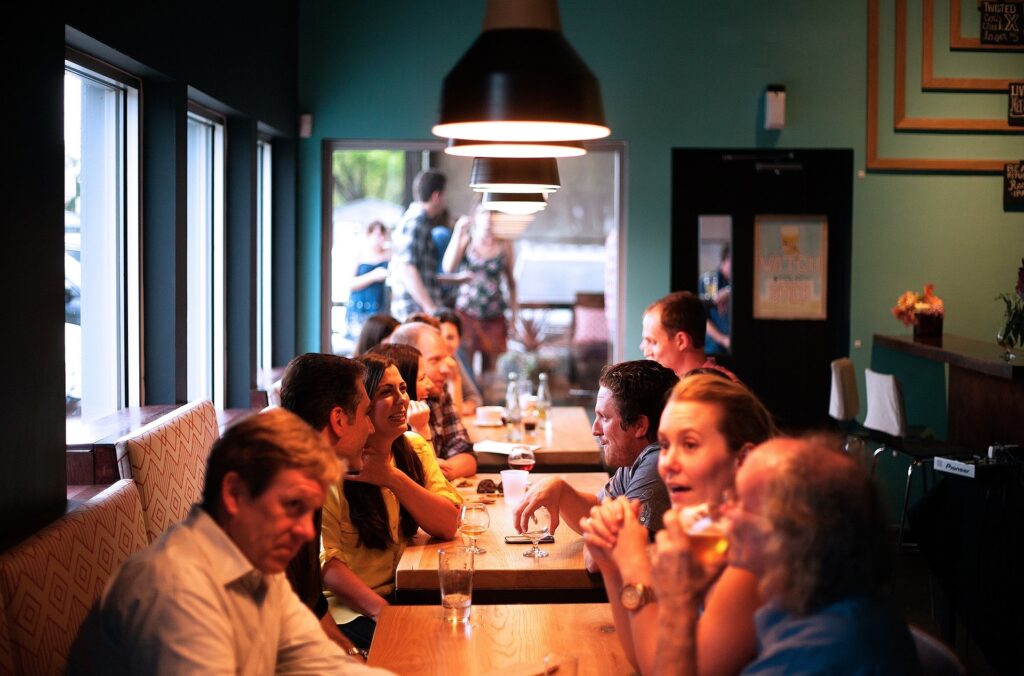 Revolucion
How could we forget the Mexican delicacies. It's not just about tacos here. There are plenty of choices available, which include some excellent vegetarian options. But if you're looking for spice, the Bistec Asado, is marinated steak and potatoes with jalapenos and pineapple. It is a perfect choice to go alongside your margarita!
With these options, anybody looking for somewhere to eat is truly spoiled for lack of a choice. If you are venturing to the Sooner State, it's time to get there sooner with all these great places to enjoy a meal. These restaurants in Oklahoma City are sure to win you over.