Family Experience In Hamilton County Indiana: Conner Prairie
Conner Prairie, located in Hamilton County Indiana, is one of those places that you and your family will find yourselves returning to year after year. On a recent visit to Indiana, I was delighted to have the opportunity to explore and learn all about this gem in Hamilton County. When is the last time you were up close with a covered wagon?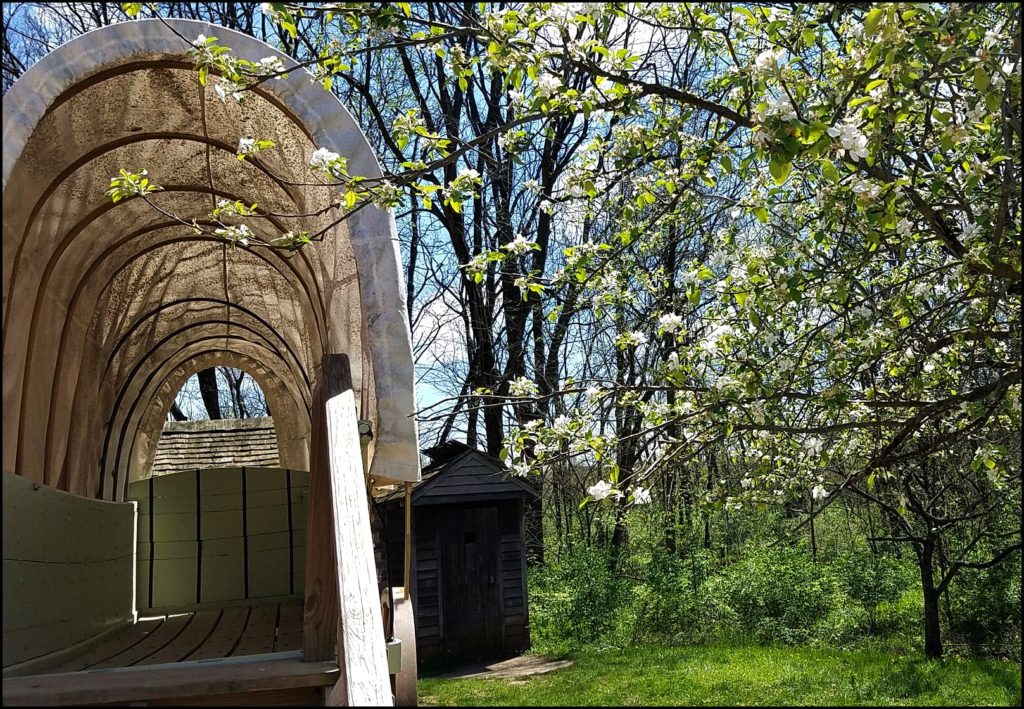 Tip: Plan to visit at different times throughout the year, as the events and things to do change with the season.
Here is where families can experience the life of a Lenape Indian, visit a prairie town and even climb a tree house!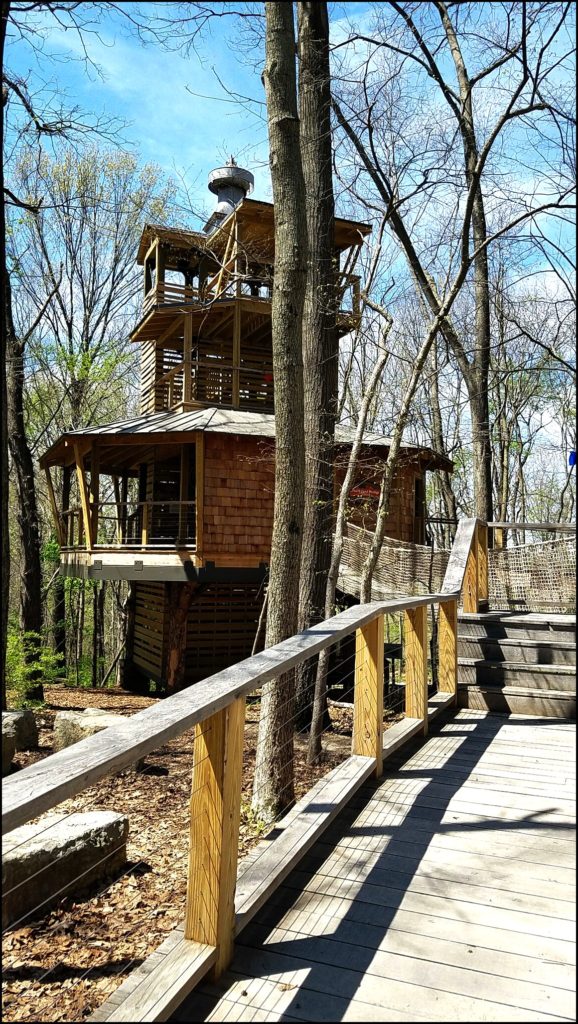 Conner Prairie is one of those places that welcomes families of all ages and offers opportunities for visitors to interact and learn of a time long ago. Let's face it, in our crazy, busy world of today; when do kids have the opportunity to watch chickens explore a yard or even take flight in a hot air balloon?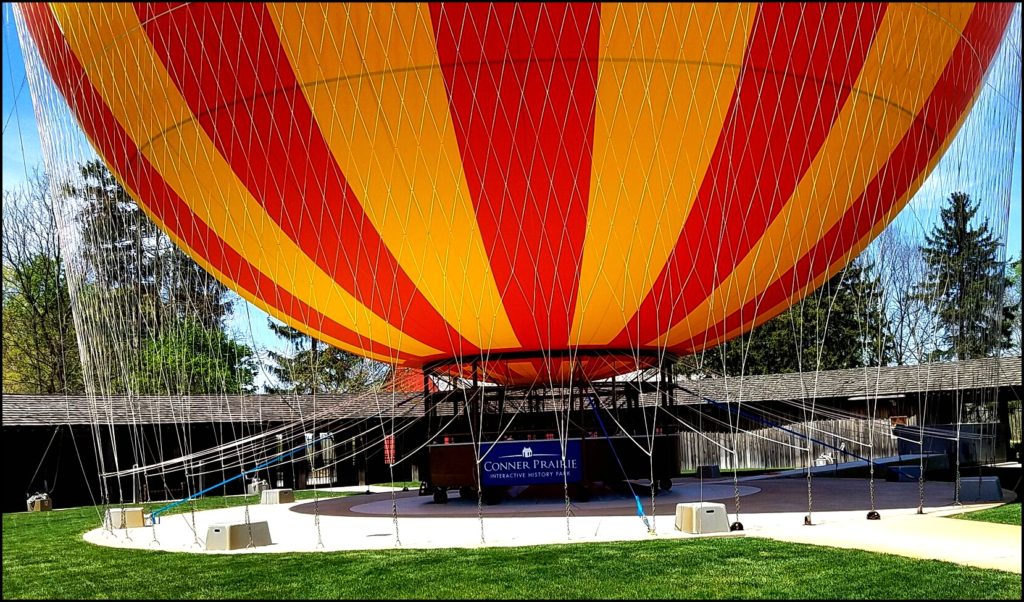 Yes, you can do that in Hamilton County at Conner Prairie!
Kids of today are always intrigued by a one room school house. You can experience the simpler classroom of yesterday and see how students practiced their spelling. A chalkboard and a piece of chalk appear magical when it comes to reading and arithmetic.
A visit to Conner Prairie would not be complete without meeting some animals up front, close and personal.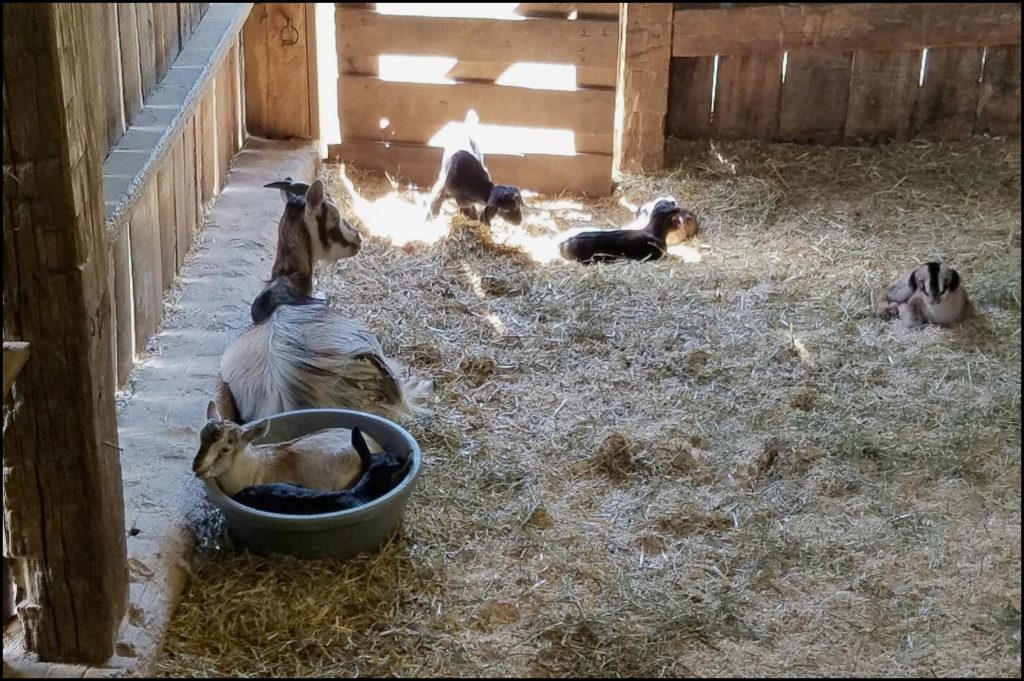 Conner Prairie is home to arawpawa goats, a rare encounter in the United States. Here you can discover and learn about unique animals and also those that you may see a little more frequently. The animals specialists are ready and excited to answer your questions. You will quickly learn that the staff at Conner Prairie are not only passionate about what they do, yet they genuinely care that you and your family have a positive experience during your visit.
The budding science enthusiast, friend of agriculture and animal lovers will fall in love the moment they set foot on Conner Prairie. The nature trails and the William Conner House will give you insight as to what life was like during the Pioneer Days. Life was a lot simpler and I love that there are still places like this.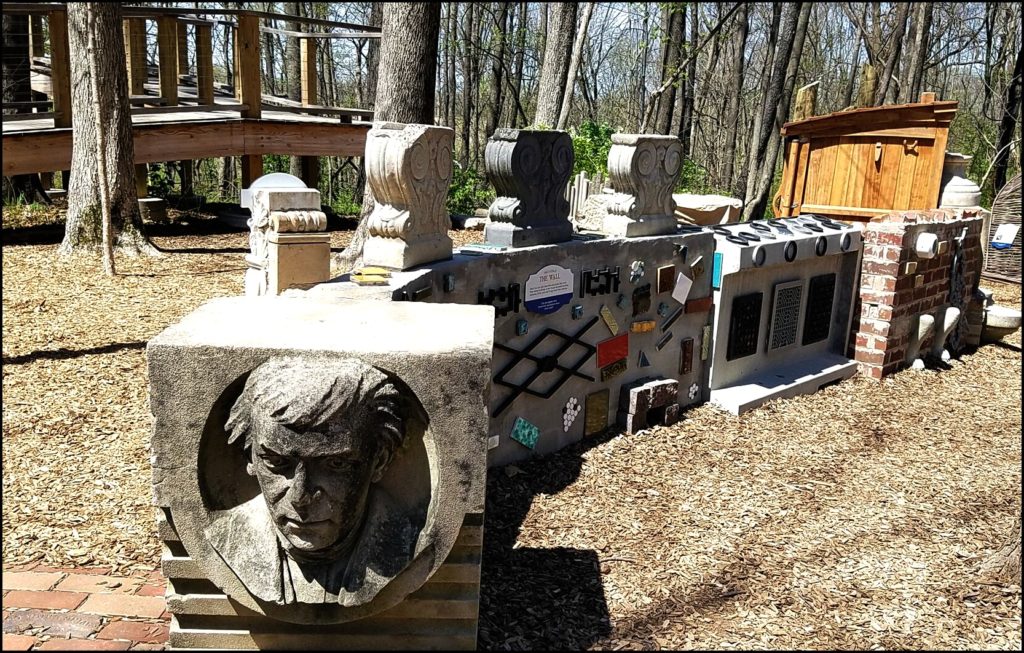 Here is where families can learn how their ancestors lived and slow down for a day to reflect. This is a working farm with a stunning outdoor museum. Stroll through the indoor museum and discovery station (for kids through 9 years of age) before you spend a large chunk of your day in the outdoors.
When is the last time you and your family experience a slower paced, family fun day? Make time to explore Conner Prairie, in Hamilton County in Indiana, as you will be glad you did. With so much to see and do, plan to spend a full day at Conner Prairie.
Hamilton County is an area loaded with history, nature, music, horseback riding and all sorts of family fun experiences.
*Thank you to Hamilton County Indiana and Conner Prairie for hosting me. Your hospitality was top notch.
Connect with Conner Prairie and Hamilton County Indiana to stay up to date with what is happening on a day to day basis.
Website: Conner Praire
Website: Hamilton County Indiana Tourism
Facebook: Conner Prairie
Twitter: Conner Prairie
Instagram: Conner Prairie
YouTube: Conner Prairie
The following two tabs change content below.
SaraB
Sara is a travel enthusiast that resides in North Iowa. You can find her traveling where the plane, train, ship, or car will go. Are you looking to take a road trip? Sara has solutions for you!