Hilton Garden Inn: Indianapolis/Carmel Offers Top Notch Lodging
The Hilton Garden Inn is where Lisa, of The Walking Tourists, and I planted ourselves for two nights while recently in Hamilton County Indiana. A huge shoutout to Visit Hamilton County Indiana for hosting us as we shared this destination with our Midwest Travel Blogger friends.
If you are on the hunt for a hotel that offers a family friendly experience and/or an experience for the business traveler, this is your property. Lisa and I were on our way to the Women In Travel Summit and had some work to do while in Carmel, Indiana. The Hilton Garden Inn in Carmel provided all of our necessary needs as business owners to work, while on the property.
An evening stroll around the property was just as lovely as a daytime stroll. In fact, maybe even sweeter!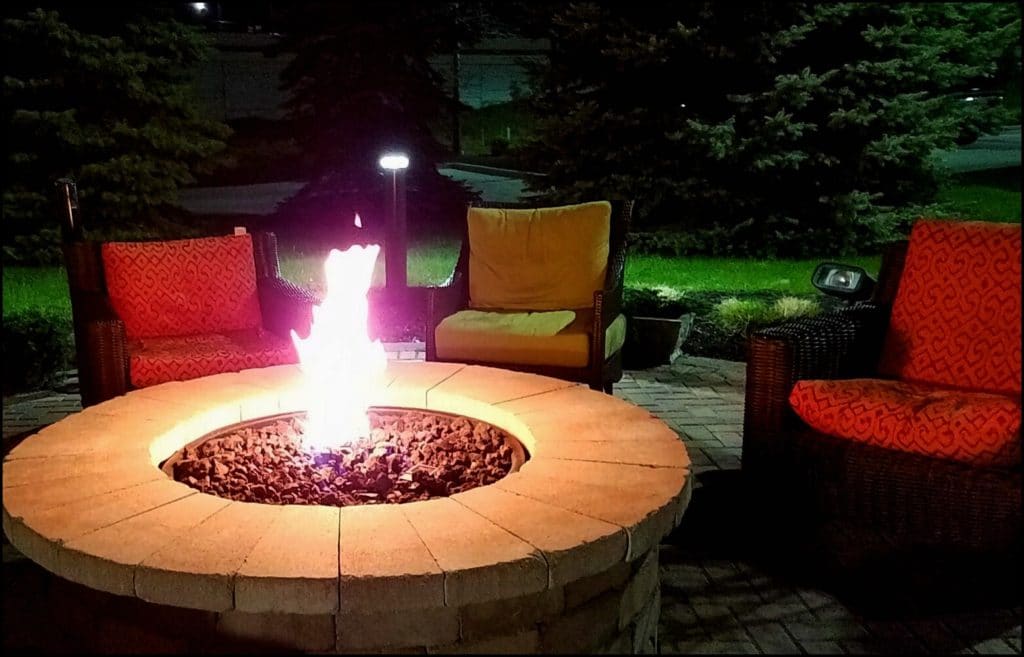 From reliable desktop computers, fax machines, printers, and a table to work on; the hospitality for the business traveler is top notch. If you are a business traveler, as I am, you know how important these things are to have.
The on-site restaurant was also very convenient, should you find yourself working late and not want to venture off the property. We, on the other hand, made sure we had time to experience all the flavors of Hamilton County while in town.
The fitness room and swimming pool offered a space to exercise and relax at the same time. The friendly front desk staff, as well as clean rooms, made this a property that I would definitely return for a stay.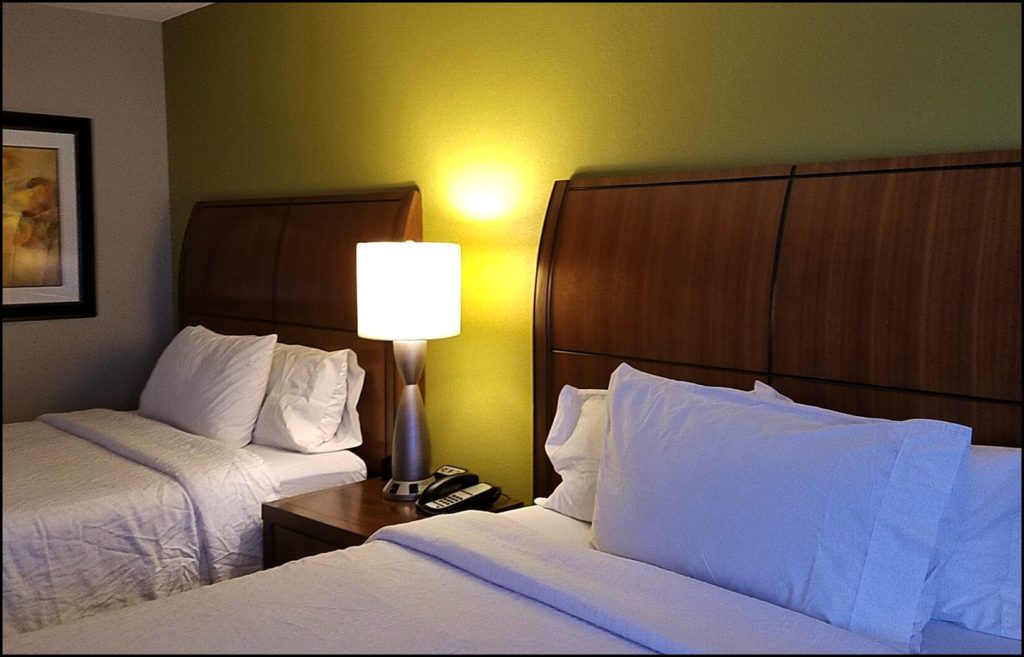 With several things to do in the area, the Hilton Garden Inn makes for a good place to call home while in the area. Music, horseback riding, and Conner Prairie are three family fun activities to embrace while in Hamilton County Indiana. When is the last time you strolled through Carmel and viewed the sculptures?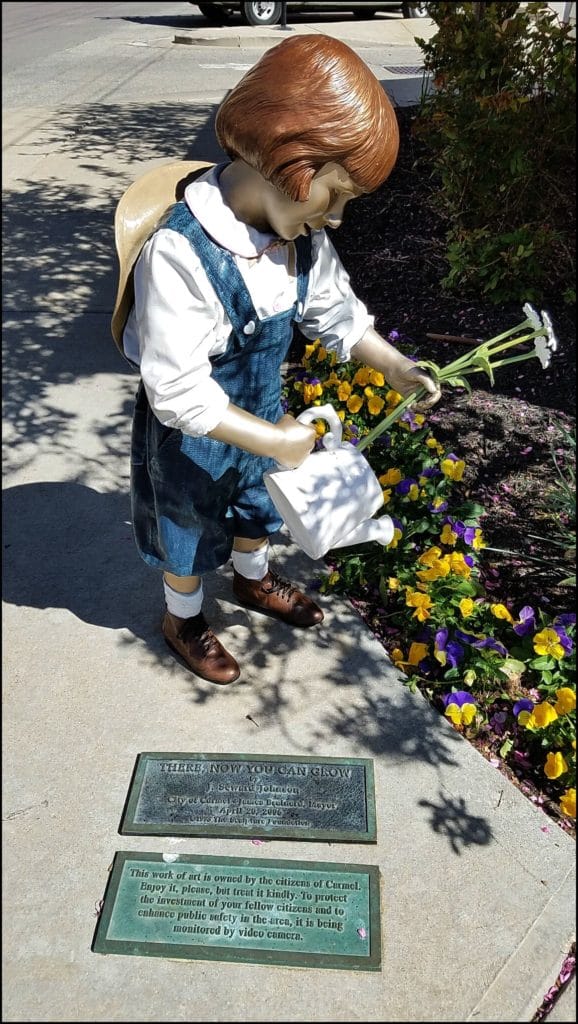 Fun Fact: Carmel, Indiana is home to more than 100 roundabouts.
Hamilton County Indiana is located north of Indianapolis, in the heart of several communities that will welcome you. If you are planning a vacation to the Indianapolis area, be sure to include Hamilton County on your itinerary and book a night or two of lodging at the Hilton Garden Inn: Indianapolis/Carmel. Better yet, book your whole vacation in Hamilton County, as there is plenty to keep you and your family busy.
*Thank you to Visit Hamilton County Indiana and Hilton Garden Inn Indianapolis/Carmel for hosting me.
The following two tabs change content below.
SaraB
Sara is a travel enthusiast that resides in North Iowa. You can find her traveling where the plane, train, ship, or car will go. Are you looking to take a road trip? Sara has solutions for you!