Making Lemonade Out Of Lemons In Clear Lake, Iowa
Many of you know that Clear Lake, Iowa is one of my all time favorite lake towns. On a recent visit to Clear Lake, I learned that one of my favorite shops was closed during the busiest week of the year. It did not surprise me that The Red Geranium quickly made lemons out of lemonade.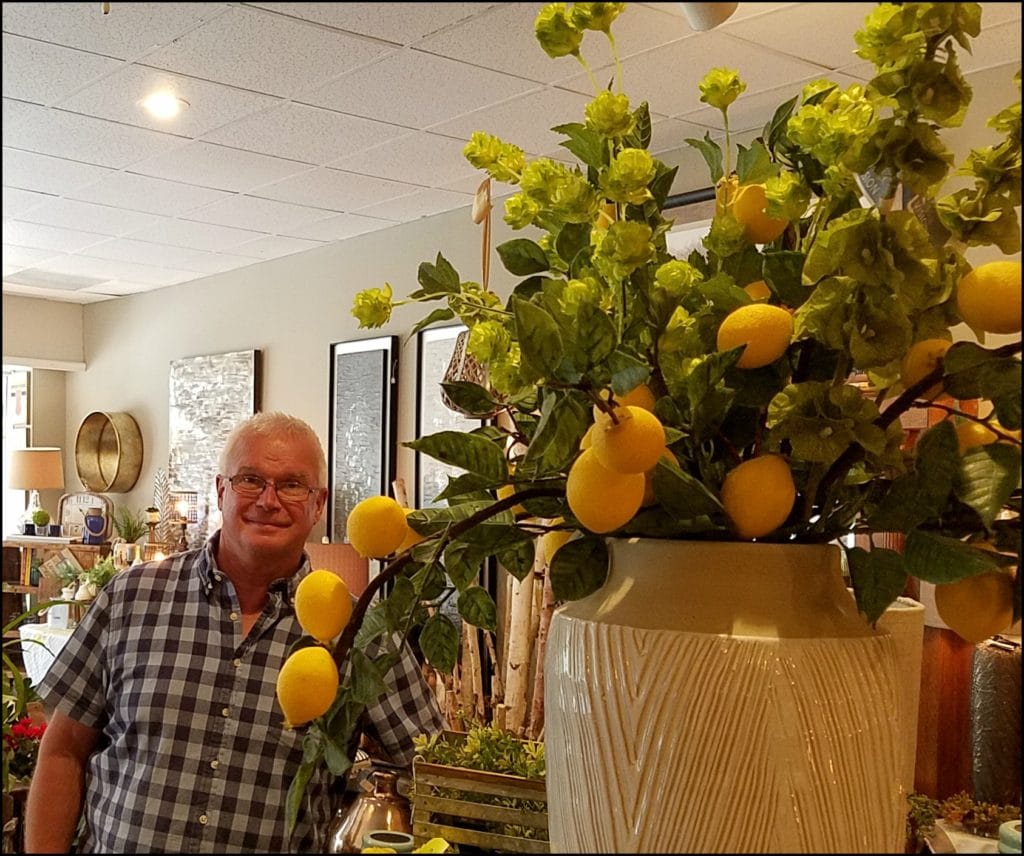 Water leaks can be detrimental to any type of business at any time of year, but they can hit especially hard when it hits over the 4th of July. I was delighted to see last week that they are open for business. Fresh paint, LED lighting, new carpet and more! In case you are not familiar with all of the beautiful items that they offer, let me show you.
Clear Lake is a town that prides itself on community and of course, a lake. It should not surprise you that they offer some amazing items that showcase the lake.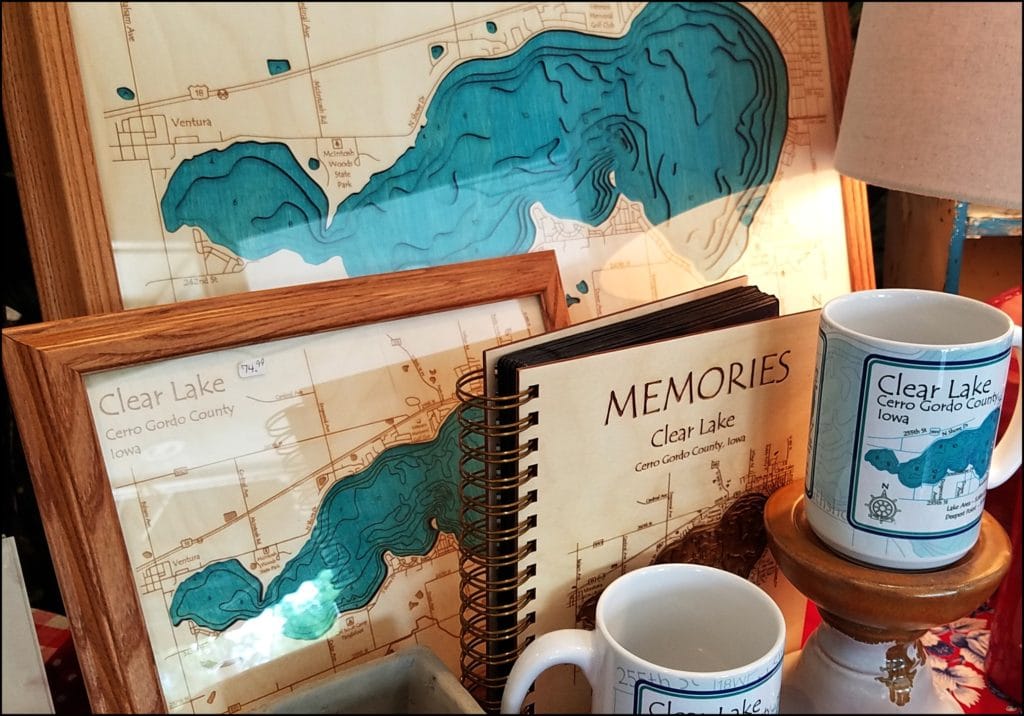 If you live on a lake or wish to live on a lake, I believe I found the perfect wall hanging for you, don't you agree?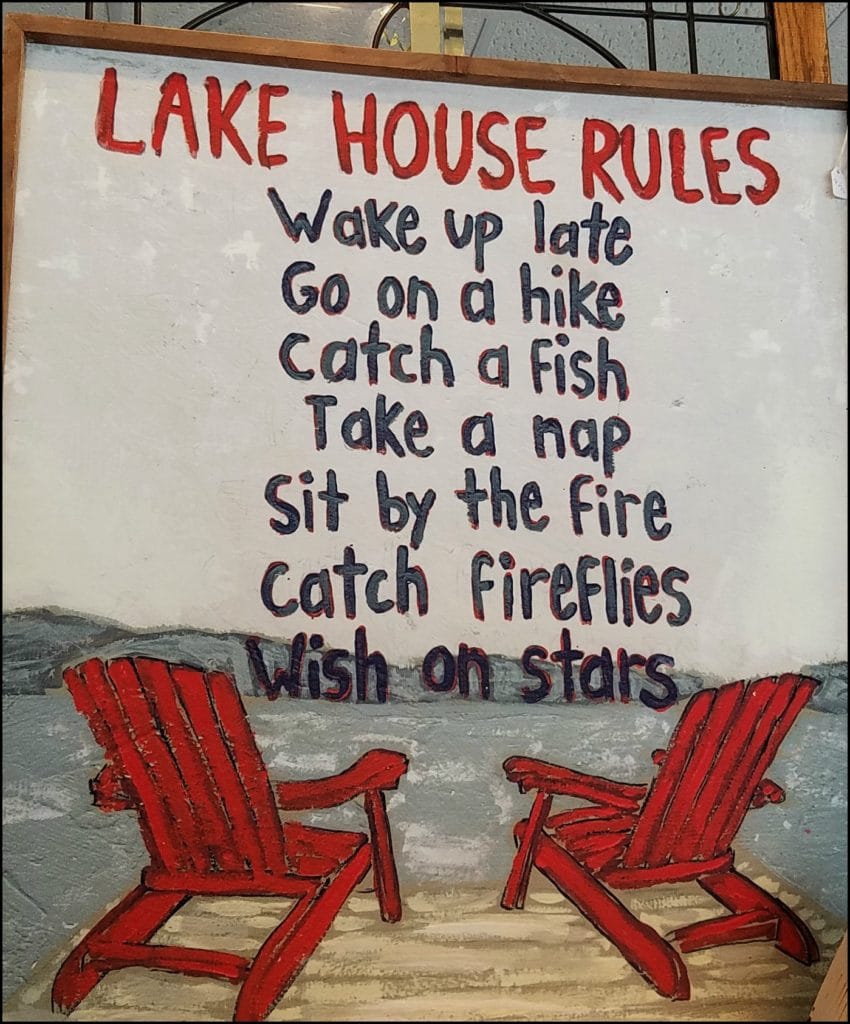 I have always enjoyed the fresh plants and flowers that The Red Geranium offers. In case you are wondering what they offer, here you go!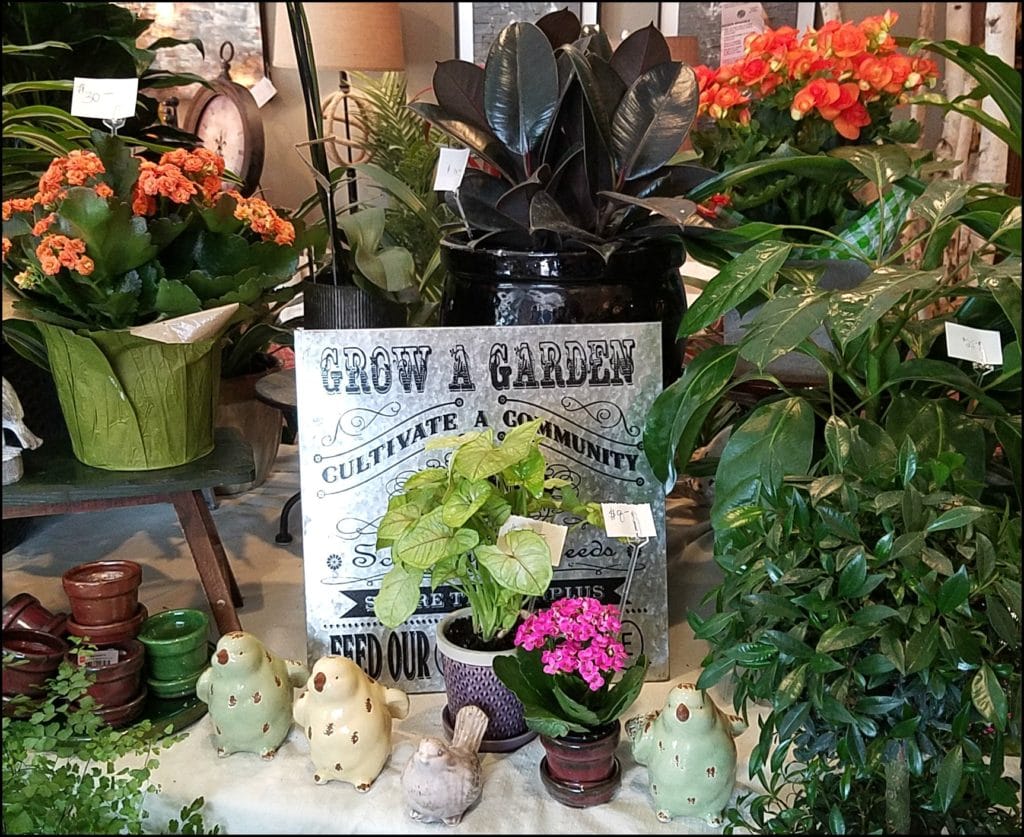 From fresh cut flowers to healthy plants, The Red Geranium has you covered. From weddings to funerals, they have always provided top notch service. If you don't see something in the store, ask. The employees are extremely helpful and willing to help their customers find what they are looking for. Dean and his team are top notch and will make sure your items are exactly what you want.
Stop in and visit now through August 5th and receive 30% off on summer decor merchandise in the store. If you are heading to Clear Lake for Thursdays on Main, be sure to swing in and say hello while enjoying the activities on Main Street. They are open Monday-Saturday from 9 -5.
If you have not visited Clear Lake, Iowa this summer, here's one more reason why you need to plan that visit. From fun shops to the nostalgia, you will fall in love with this lake town.
You can contact The Red Geranium several ways. Give them a call at 641-357-1505 for questions or orders. You can follow them on Facebook at The Red Geranium. You can also visit their website at The Red Geranium.
*Thank you to The Red Geranium for the $25 Gift Certificate and the grand tour.
The following two tabs change content below.
SaraB
Sara is a travel enthusiast that resides in North Iowa. You can find her traveling where the plane, train, ship, or car will go. Are you looking to take a road trip? Sara has solutions for you!