You Are Never To Old To Ride A Carousel At The Merry-Go-Round Museum In Sandusky
Did you know that Sandusky, Ohio is home to a Merry-Go-Round Museum and Carousel St.?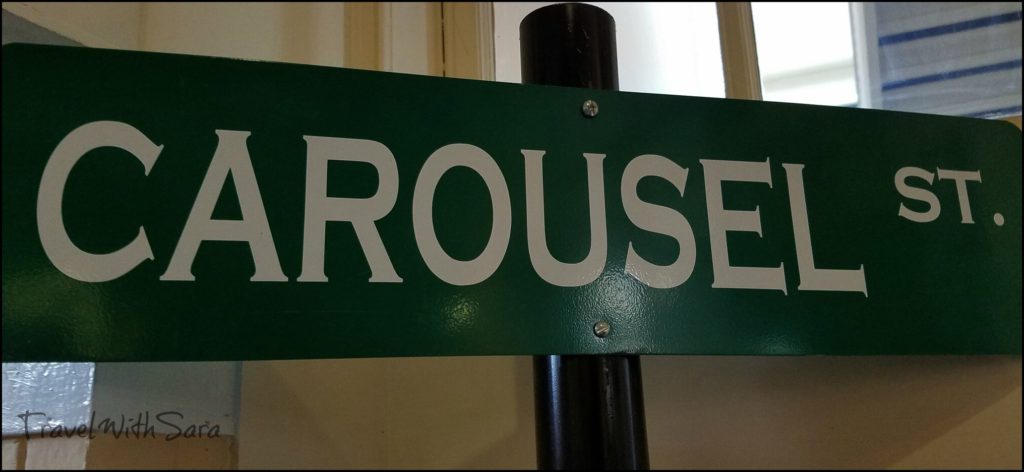 I love a good museum and this one honestly surprised me, as I loved it! With approximately 200 wooden carousels in operation in the United States today, Sandusky is fortunate to have this beautiful museum.
Tours are available and I would highly recommend that you take a ride on the carousel. It had been several years since I had been on a carousel and I might add, this one was fun!
The "oom pa pa" of the band organ, and the painted ponies on display are really something to experience. This is not your typical slow paced merry go round, as this one goes 9 mph. That's fast for a merry go round! You can enjoy a fun and relaxed atmosphere while you tour the Merry-Go-Round Museum and learn about the history and art of the carousel. I found the staff to be extremely knowledgeable and excited to share this beautiful piece of history that the Merry-Go-Round Museum has to offer. Works of art are on display and if you are lucky, an artist will be in the house while your are visiting.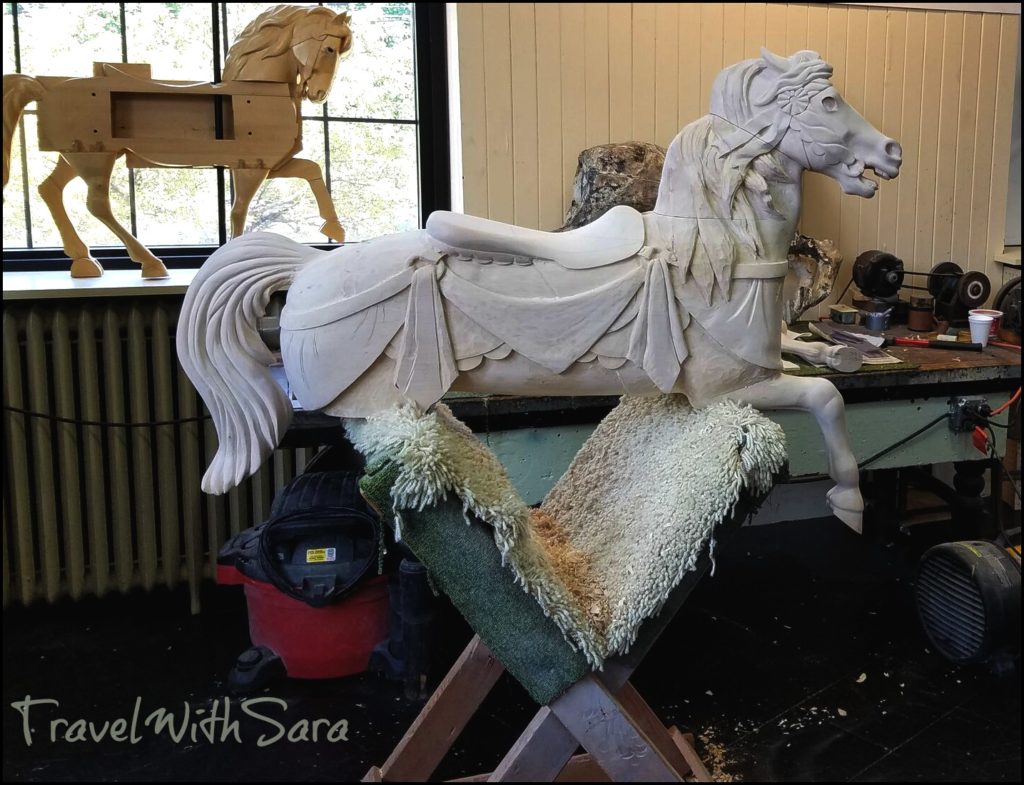 The Merry-Go-Round Museum in Sandusky, Ohio is also home to several events throughout the year. Paranormal activity seems to happen on the "brink" of any visit. The holidays bring fun for the family, as well. From a wood carvers show to the annual lighting of the Christmas lights in Sandusky, you will find family fun here.
The Museum restoration program participates in preservation collections. You will notice the passion that the volunteers and staff have on your visit to the Merry-Go-Round Museum. The museum restoration crew will do preservation work for private collectors to help them preserve their art. All work done in the museum's restoration shop uses the same historically accurate techniques used originally to create these fabulous works of art. It's also important to note that all funds raised through this program are reinvested into the program.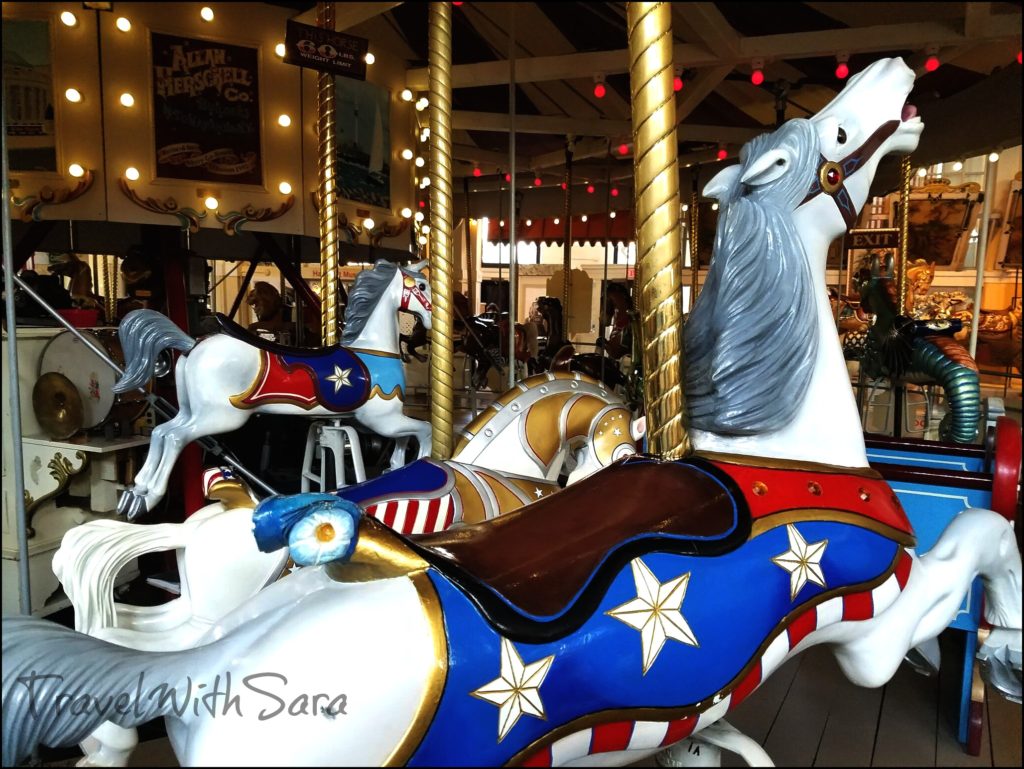 While touring the museum, you will see beautiful works of art. If you don't appreciate a beautiful carousel horse today, I can guarantee that you will have a new appreciation of them once you visit the Merry-Go-Round Museum in Sandusky, Ohio.
Connect with the Merry- Go- Round Museum:
Website: Merry-Go-Round Museum
Facebook: Merry-Go-Round Museum
Tourism Area for Sandusky: Lake Erie Islands & Shores
*Thank you Lake Erie Islands & Shores for hosting and a special shout out to the Merry-Go-Round Museum for a delightful tour and ride on a fantastic merry-go- round.
The following two tabs change content below.
SaraB
Sara is a travel enthusiast that resides in North Iowa. You can find her traveling where the plane, train, ship, or car will go. Are you looking to take a road trip? Sara has solutions for you!