Things You Need To See & Do In McPherson, Kansas
You need to see and do several things in McPherson, Kansas. The community of McPherson is in the heart of Kansas. Small-town pride beams from every corner, and the people will bring a smile to your face.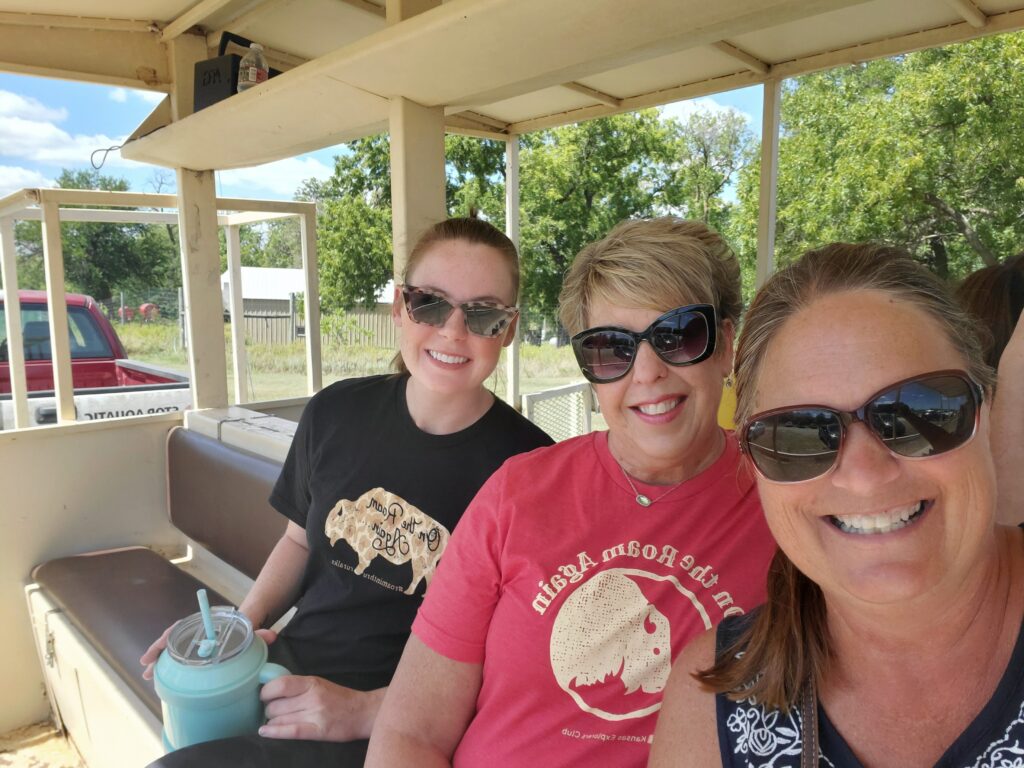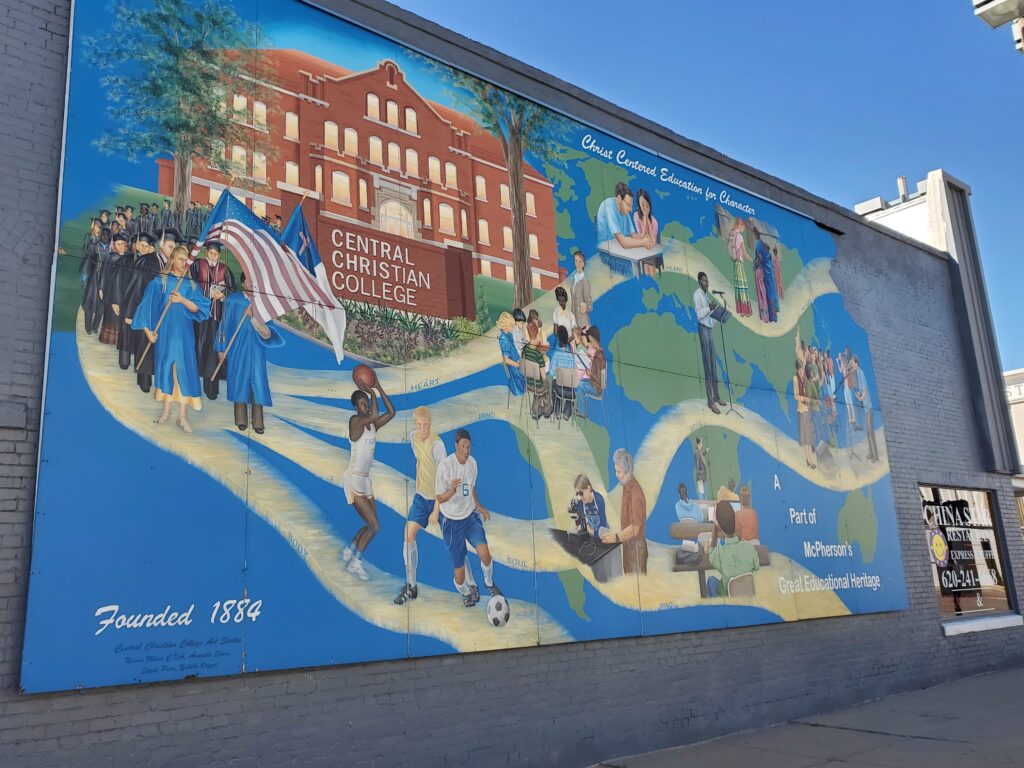 I spent 24 hours in McPherson on a road trip through South-Central Kansas. I quickly learned that McPherson, Kansas, was a bustling community.
*Thank you to SouthCentral Kansas Tourism For Hosting Me On A Trip Through The Area.
Return of the American Road Trip
McPherson Museum & Arts Foundation
111 E Kansas Ave
McPherson, KS 67460
(620)-241-8464
The McPherson Museum& Arts Foundation is where you can experience the culture that McPherson, Kansas, offers. From the beautiful tribute to the Globe Refiners Basketball team to the Native American artifacts.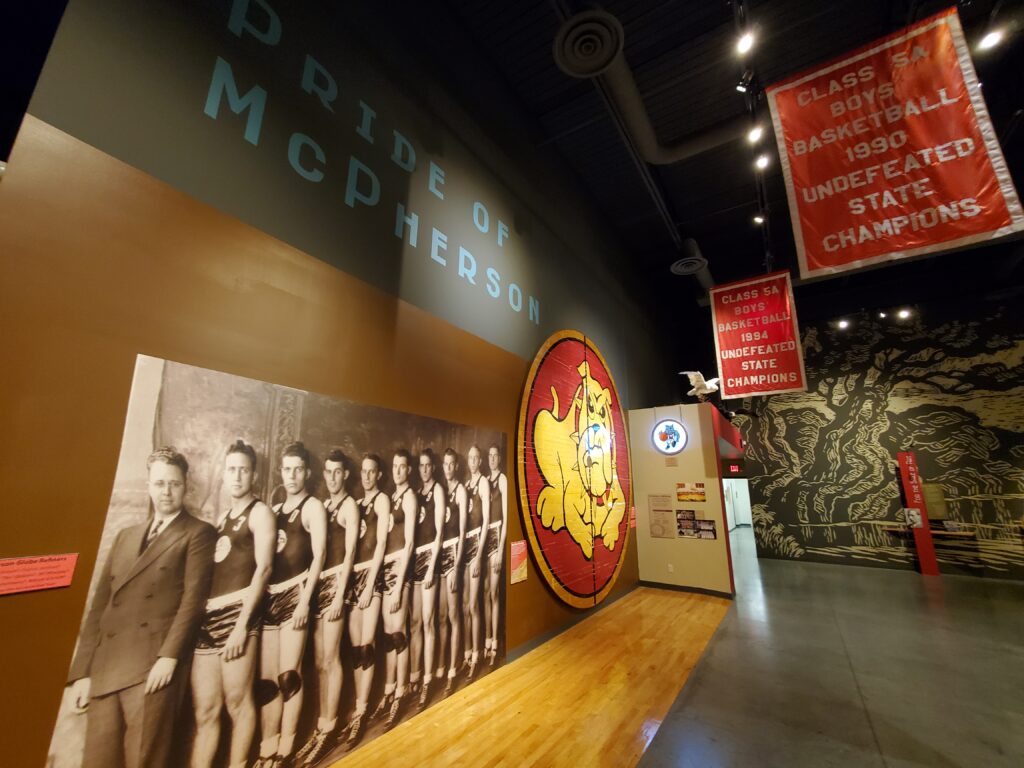 The McPherson Museum has something for everyone. The beauty of the location of this museum is that it shares the location with the McPherson Convention & Visitors Bureau.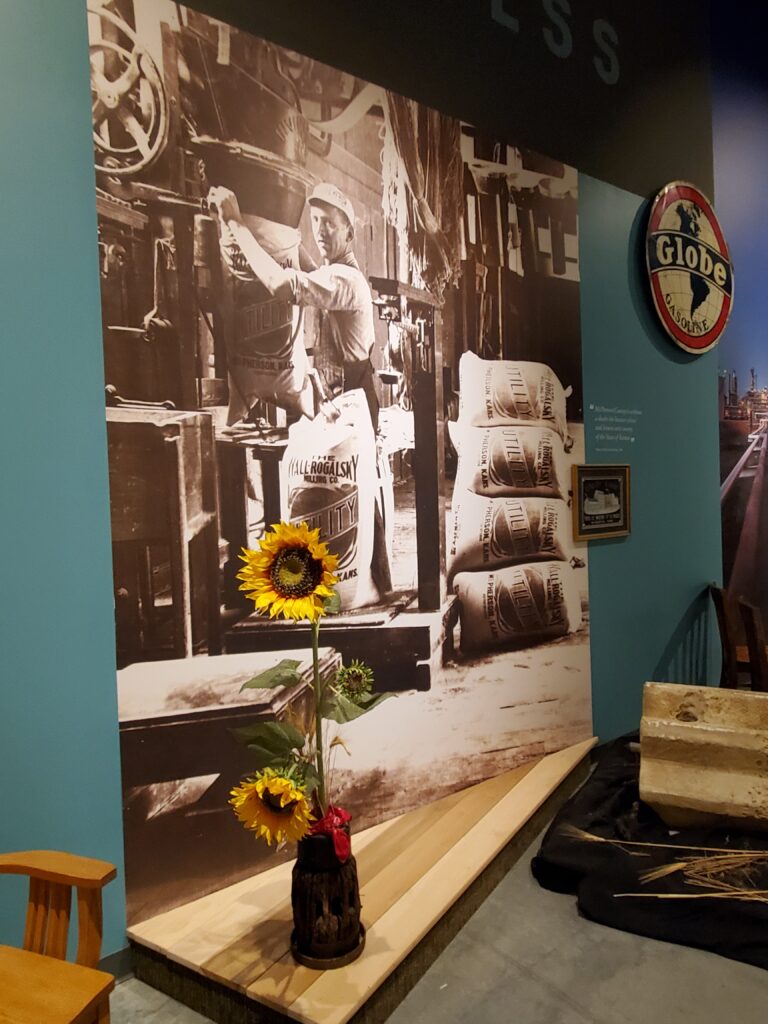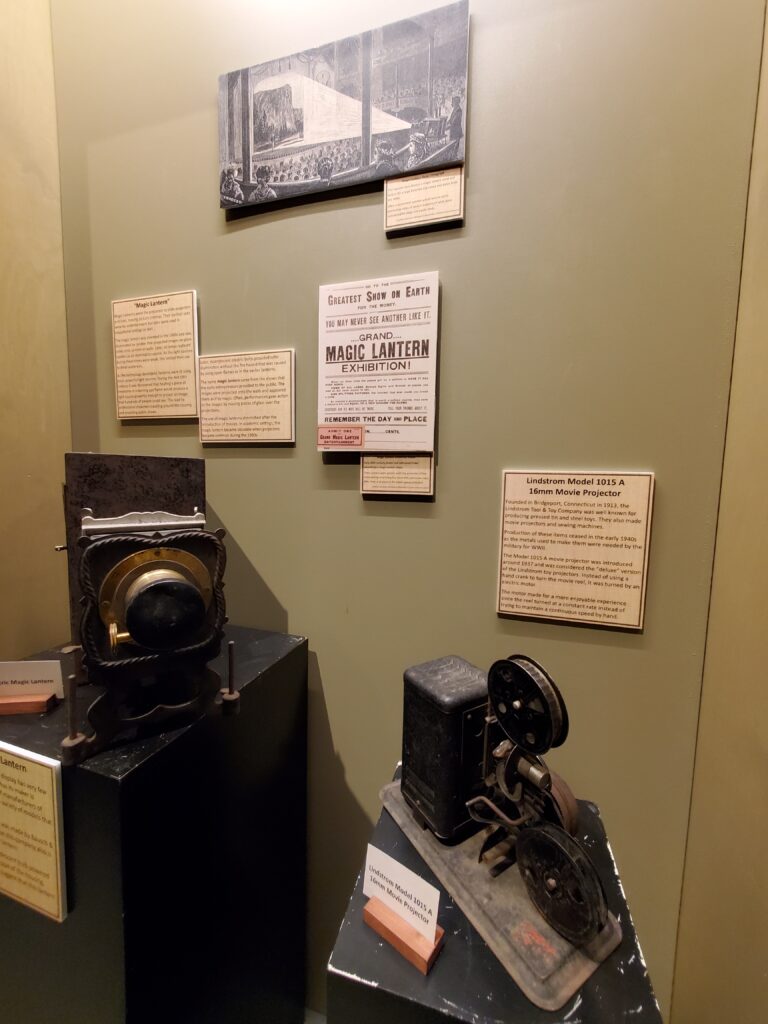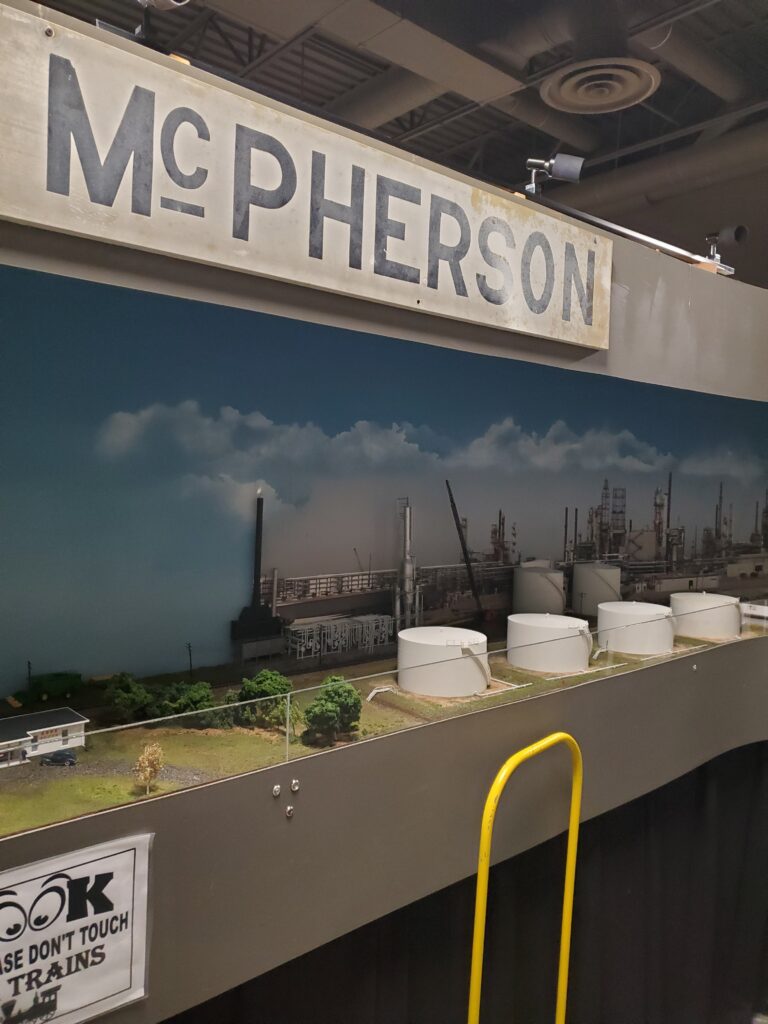 You not only get your history lesson on McPherson, but you also have the opportunity to visit with the local tourism folks.Tip: Hours are Monday-Saturday, 1:00 PM- 5:00 PM. and FREE admission.
Globe Refiners Basketball
McPherson, Kansas, is known for the McPherson Globe Refiners basketball team. This winning team was called "The Tallest Team in the World." The team existed for two years, and the Globe Refiners won second place in the 1935 AAU championship, followed by first place in 1936.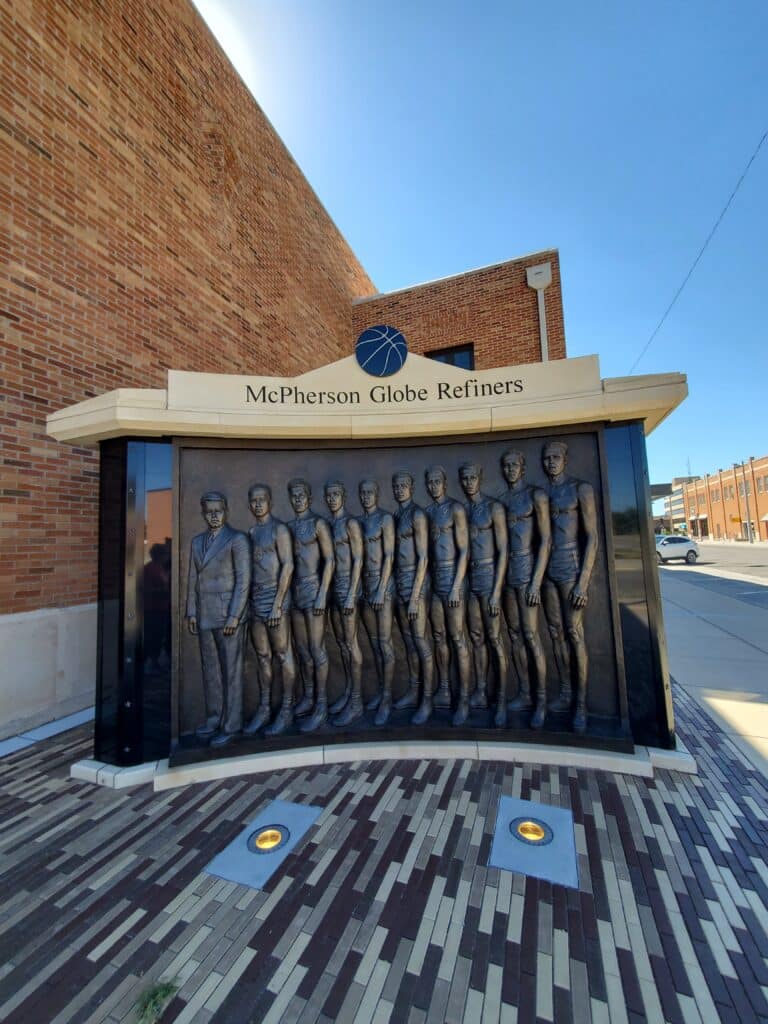 The Globe Refiners Basketball Team out of McPherson, Kansas, represented the United States in the 1936 Olympic Games in Berlin, Germany. 1936 was the first year basketball was an official medal sport at the Olympic Games. The Globe Refiners won the game on a muddy basketball court. These hard-working men earned the first-ever gold medal in men's basketball at the Olympic Games.
I was impressed to see how the town of McPherson takes pride in this championship that dates back to 1936. I visit a lot of towns that have had winning basketball teams over the years, and the town forgets about them. The "Tallest Team in the World" lives on today in McPherson, Kansas. Visit the McPherson Museum to see the permanent display showcasing their story.
Winfield, Kansas~ Music and Fun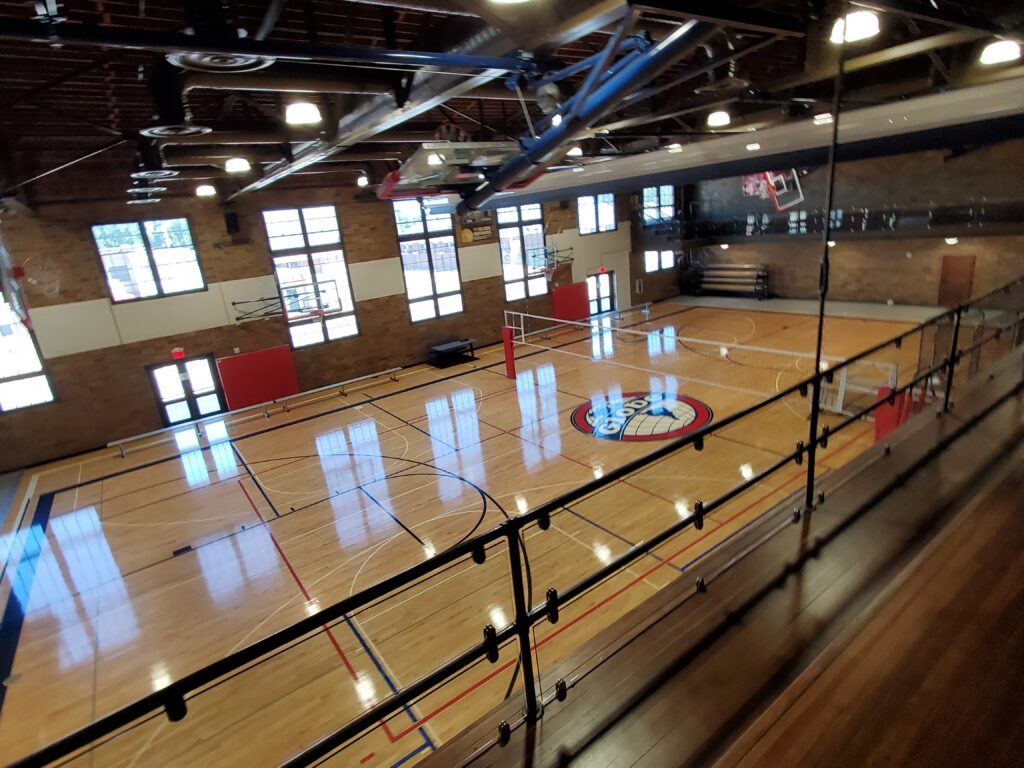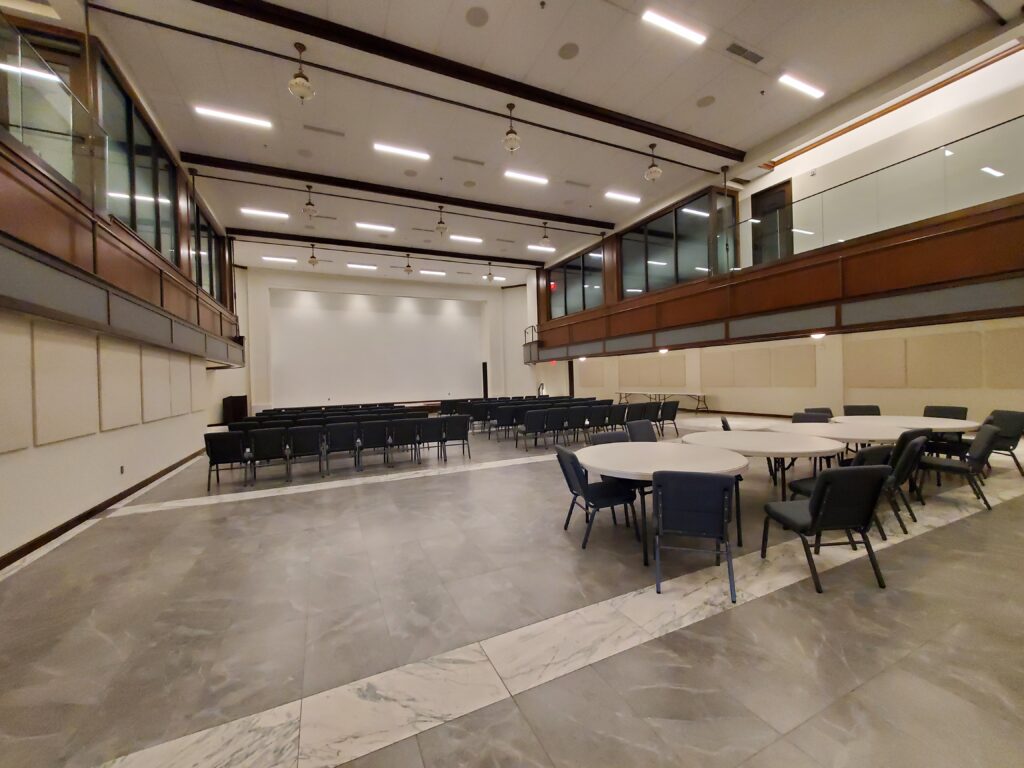 Community pride continues through the recently renovated McPherson Community Building. This building is on the National Register of Historic Places and is a full gymnasium and also offers meeting space.
Maxwell Wildlife Refuge
The Maxwell Wildlife Refuge is a short drive from McPherson. I had the opportunity to take a tram tour to see the bison close-up. I would suggest grabbing a grab-n-go lunch from Bennifer's Sandwiches & Such before heading to the Maxwell Wildlife Refuge.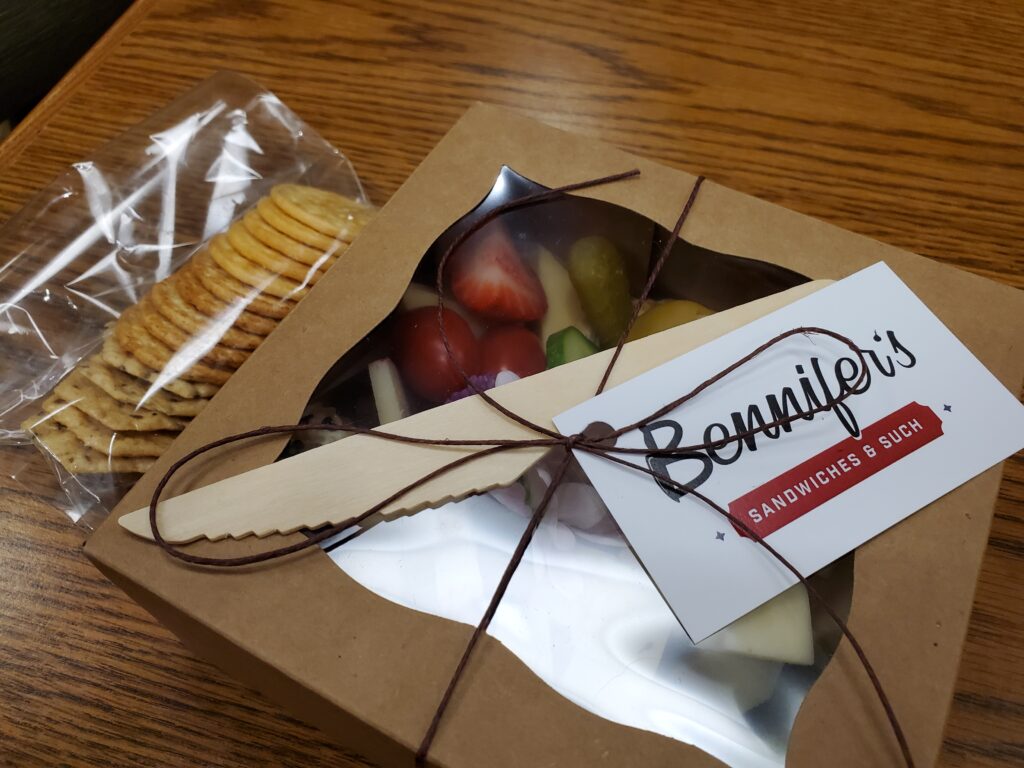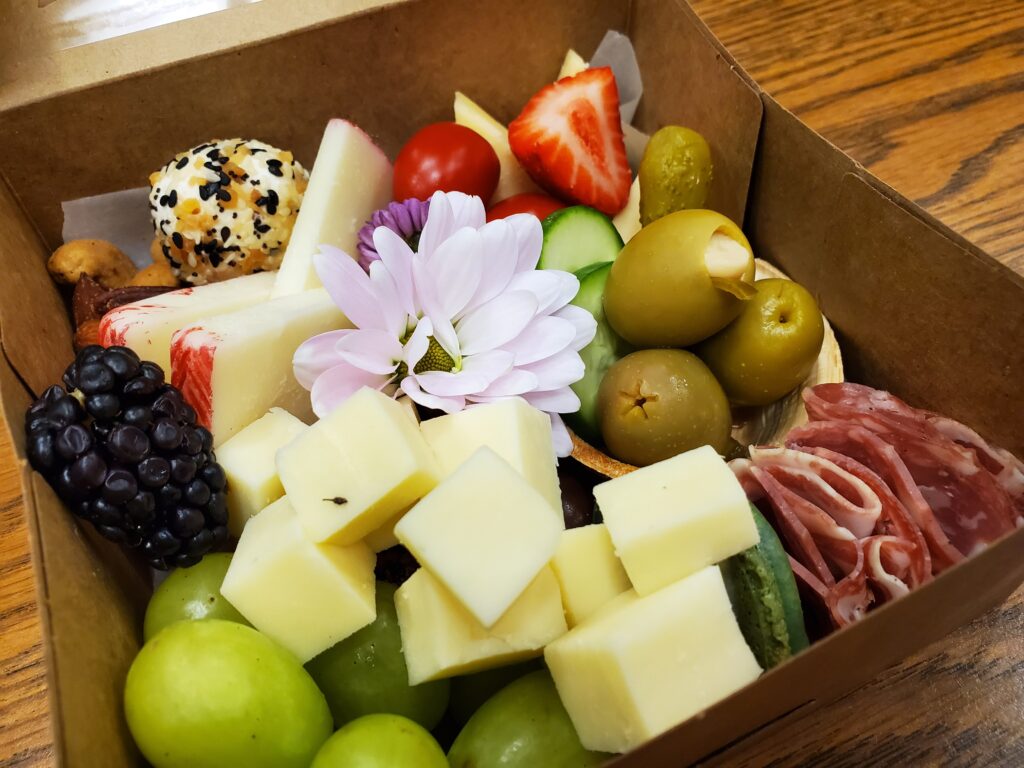 The Maxwell Wildlife Refuge experience is one of the best experiences I have had inKansas. If you want to see a bison up close, book this tour. You will be glad you made the reservation. Guided trail rides and public tram tours are available throughout the year. Each tram has a guide, sharing information about the bison herd, life on the prairie, and the beautiful Kansas Smoky Hills.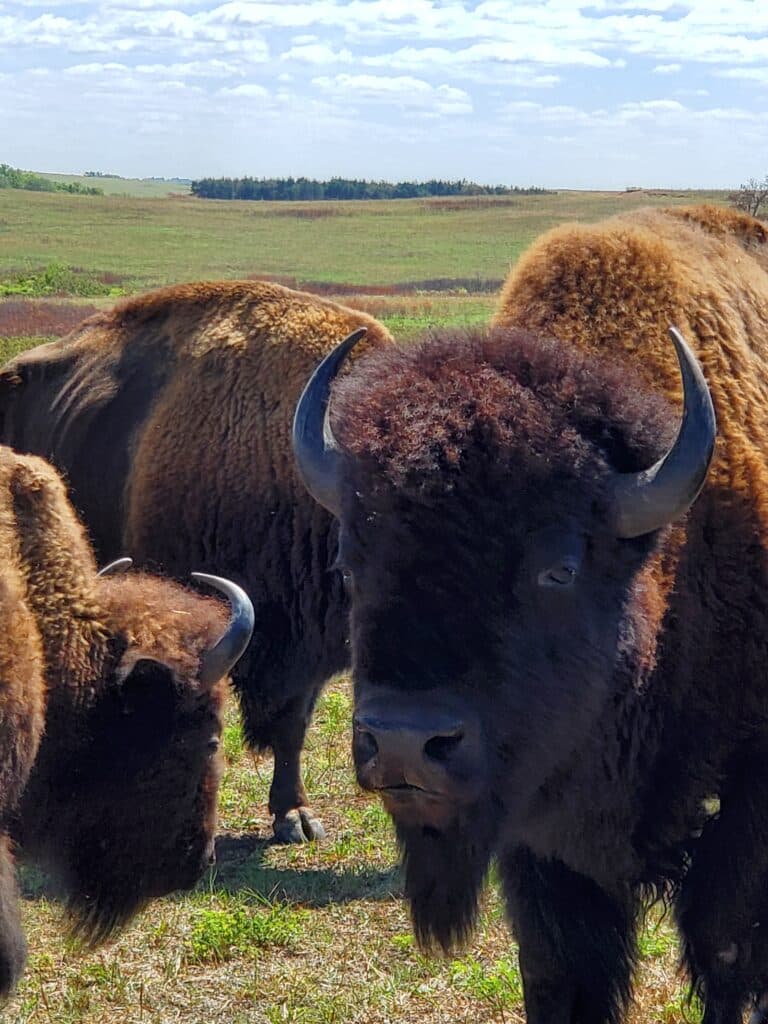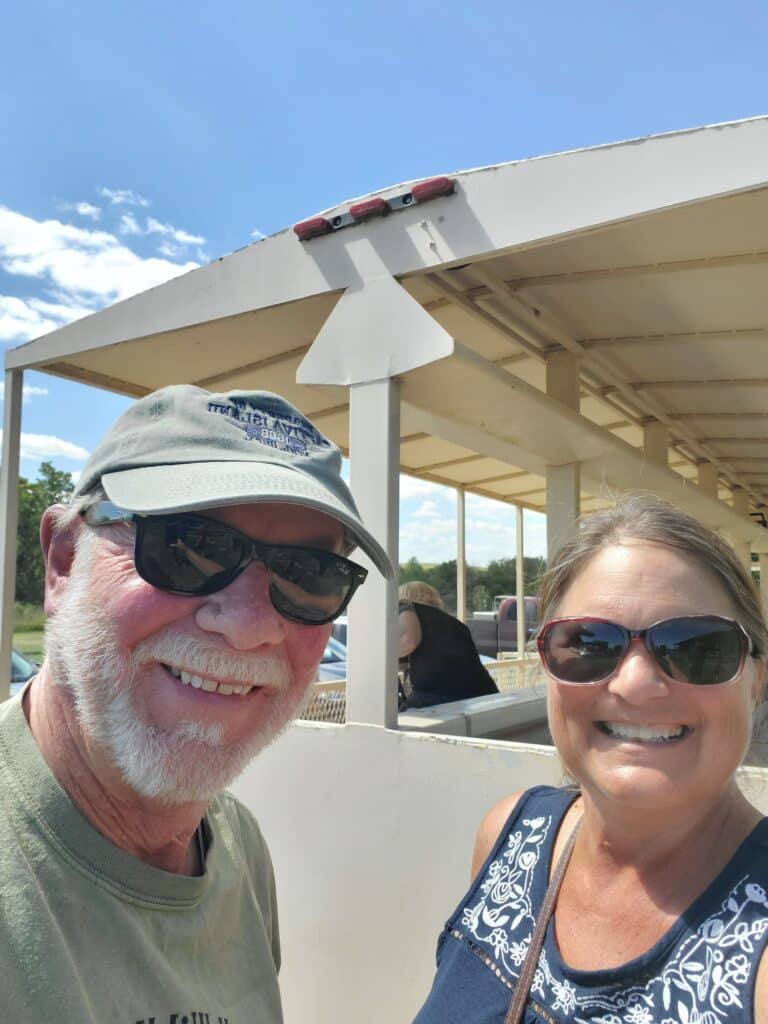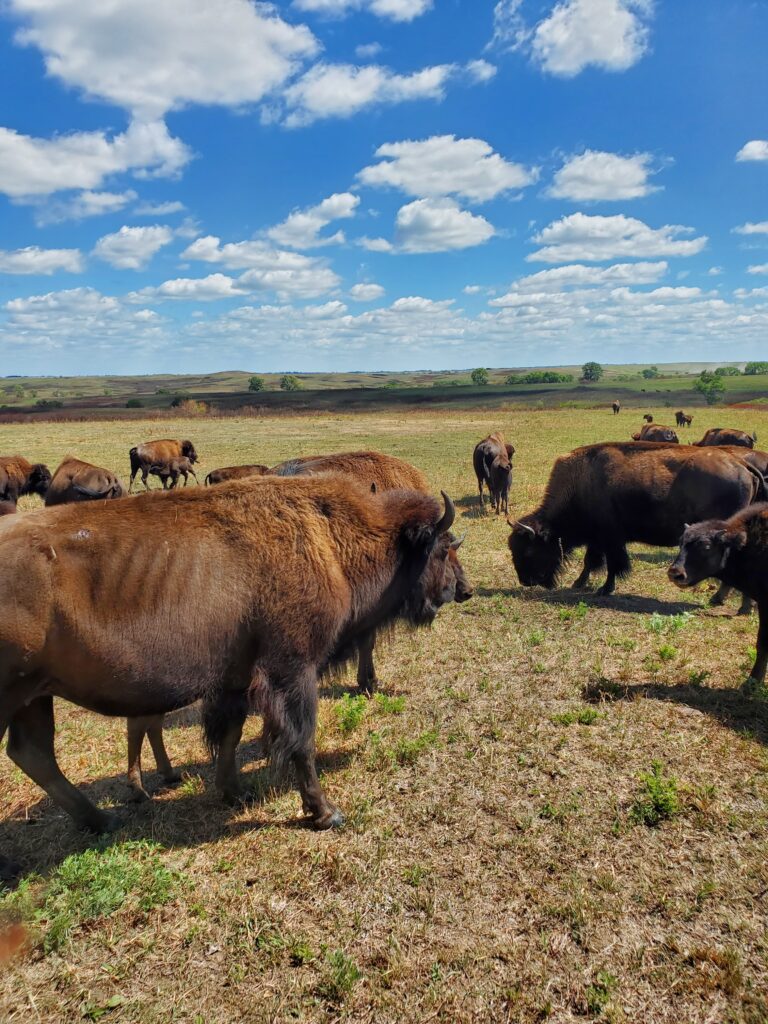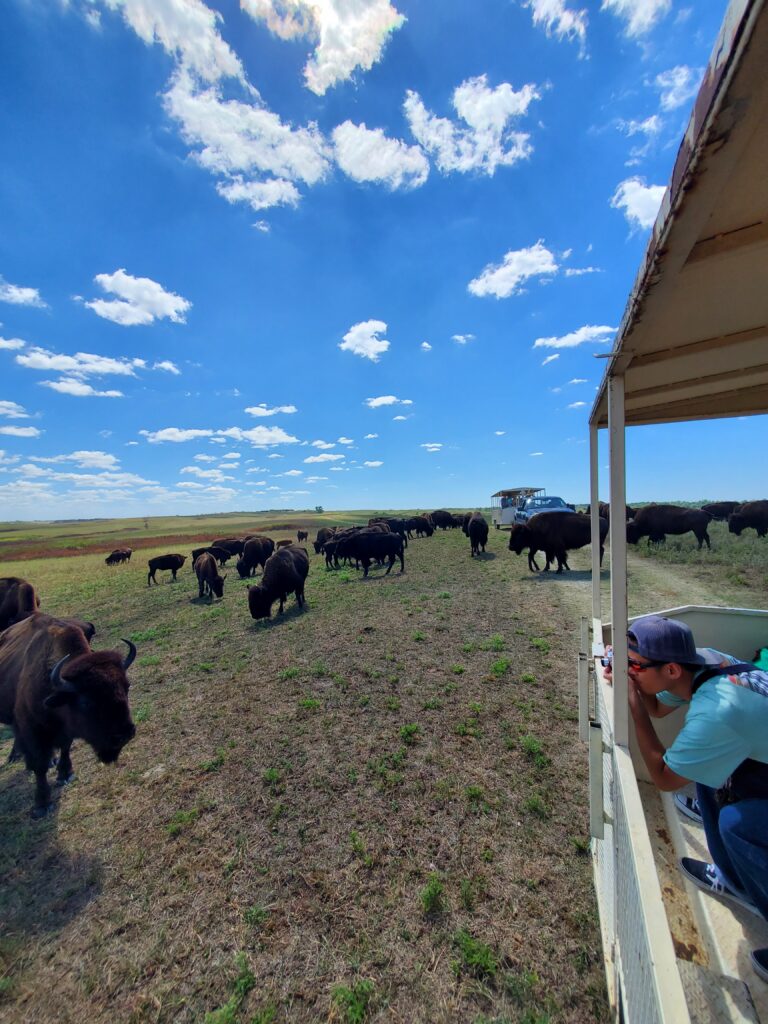 For an ultimate experience at the Maxwell Wildlife Refuge, arrive prepared. Bring sunscreen, bug spray, dress in layers, and have water with you. I will carry this experience with me wherever I go. Visiting the Maxwell Wildlife Refuge is one of the best things to see & do in McPherson, Kansas.
Battlehill RV Park is near the Maxwell Wildlife Refuge and offers water, electrical, and sewer hookups.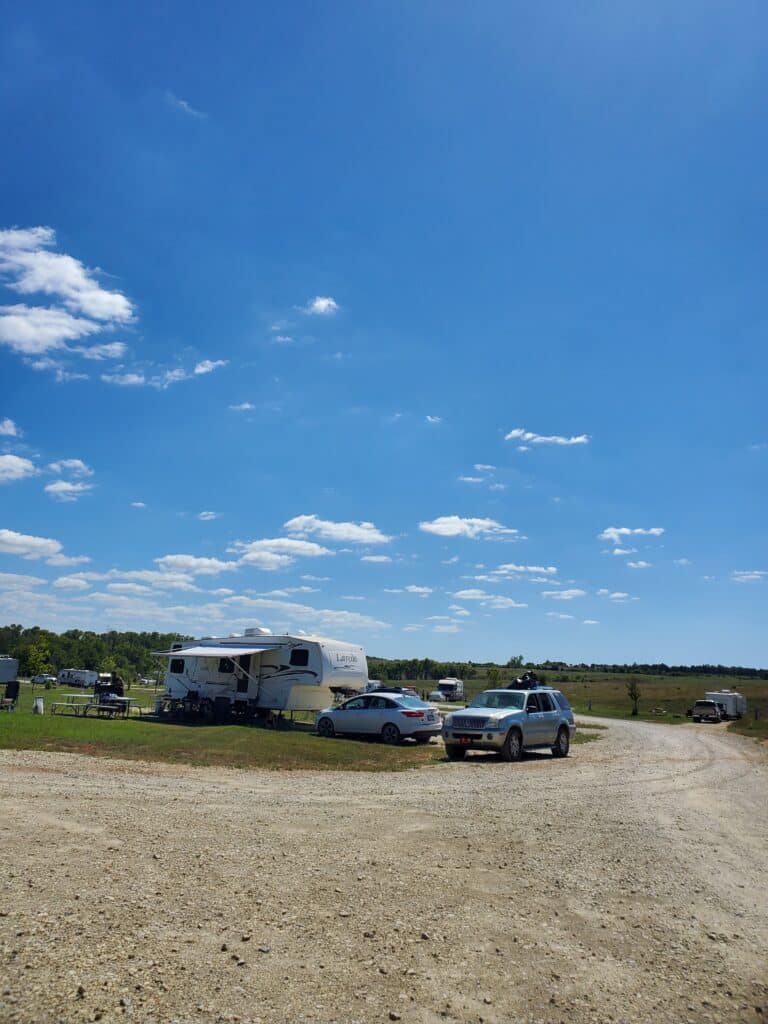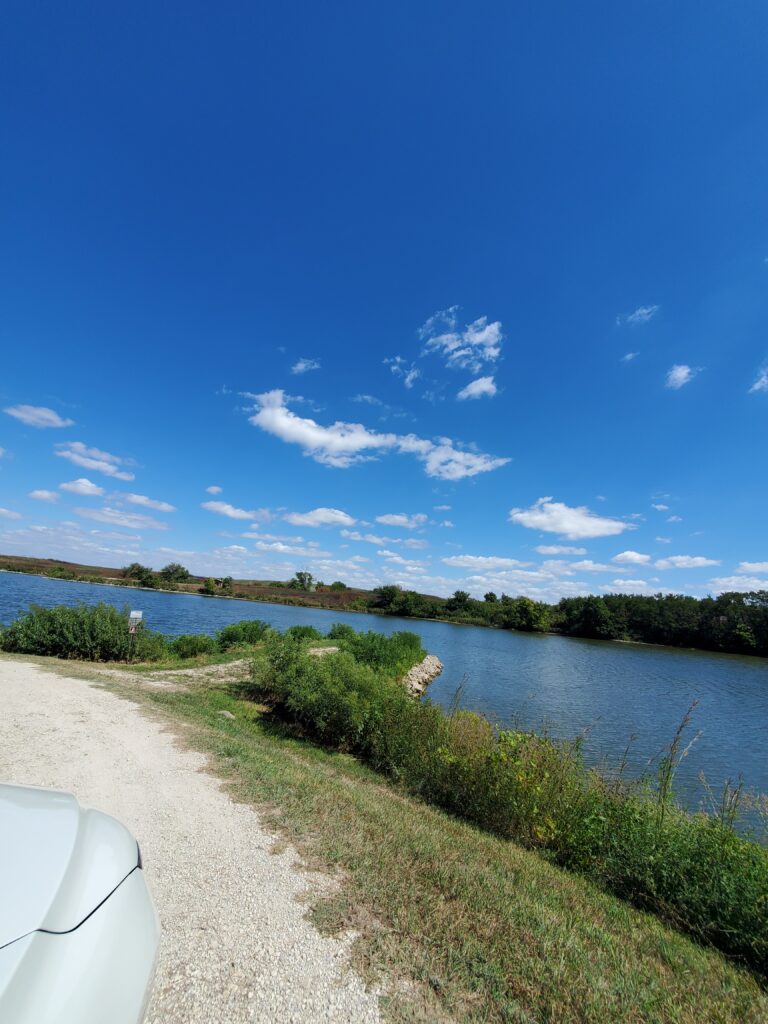 Fishermen, hikers, and lovers of the Kansas Prairie will enjoy this family-friendly RV park.
Best Hiking In The State of Kansas
McPherson Opera House
219 S Main Street
McPherson, KS 67460
(620)-241-1952
Theatrical and musical performances can be experienced at the stunning McPherson Opera House. This gorgeous theater was brought back to life and restored in 2010. Meeting rooms, an incredible art center, and a beautiful stage for performers are used today. Affordable tickets are available for purchase and you can experience all this beautiful venue has offers. Volunteerism speaks volumes at the McPherson Opera House, as many community volunteers work hard to keep the doors open.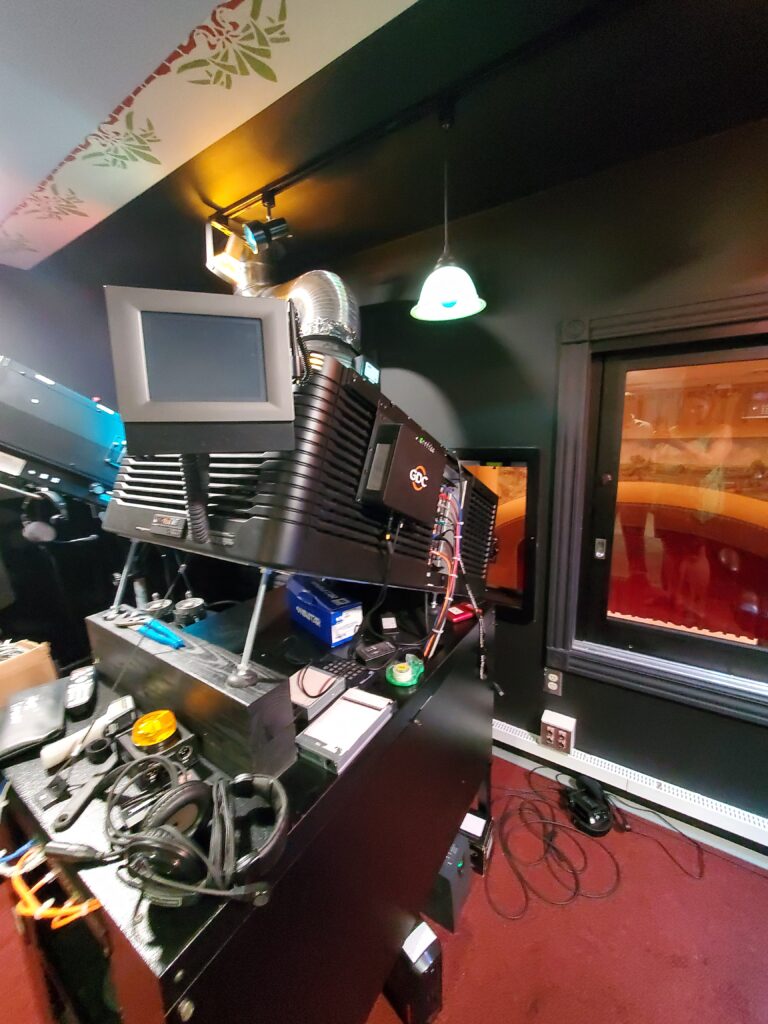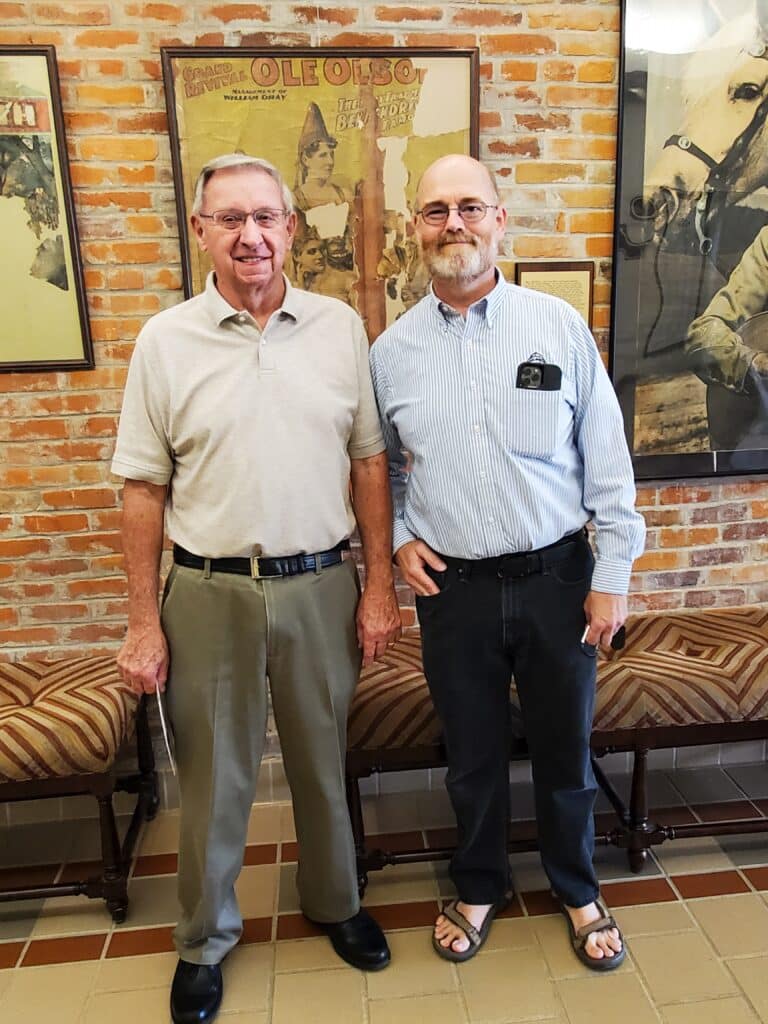 Self-guided tours are available Monday-Friday 9:30 AM-4:30 PM (donation of $5 per guest). Guided tours are $9 per guest with a group rate (six or more) of $7 per guest. Take a virtual tour to get glimpse of what you will experience at the McPherson Opera House.
Unusual Things To Do In Lindsborg, Kansas
The Clayworks
107 N Main Street
McPherson, KS 67460
(620)-504-6550
Clayworks is located on Main Street in McPherson and prides itself on bringing people together. I was greeted with a smile at the door and introduced to this fabulous art studio.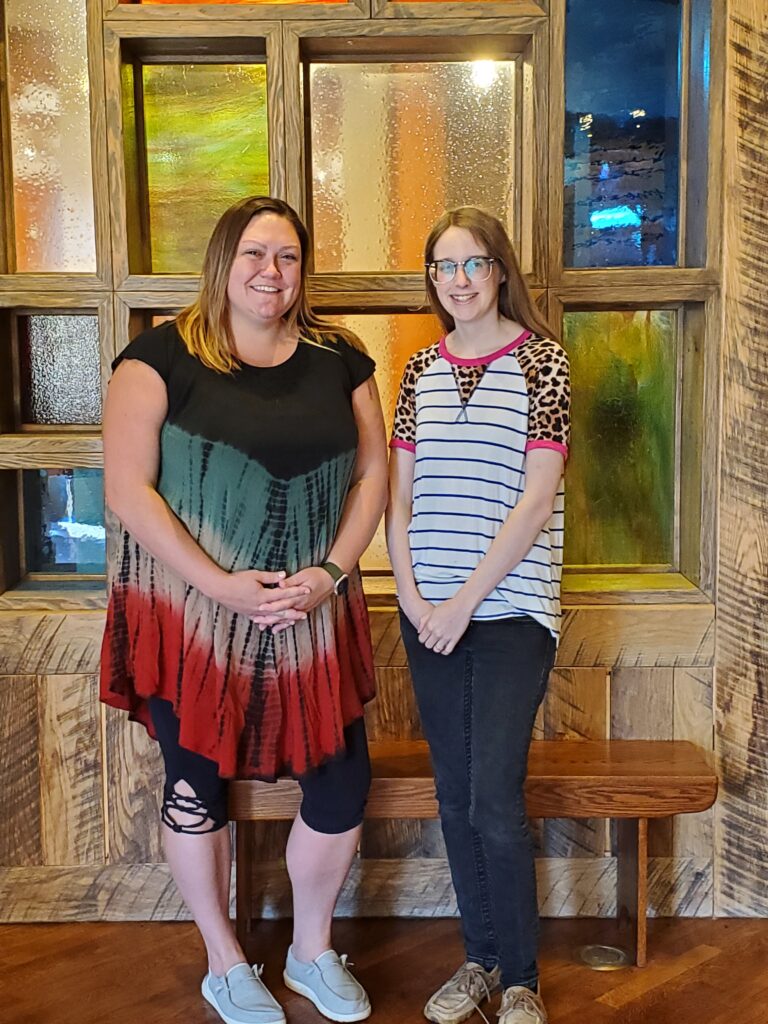 Clayworks Studio showcases art that is created by individuals with disabilities. The facilities are top-notch and ran by passionate people.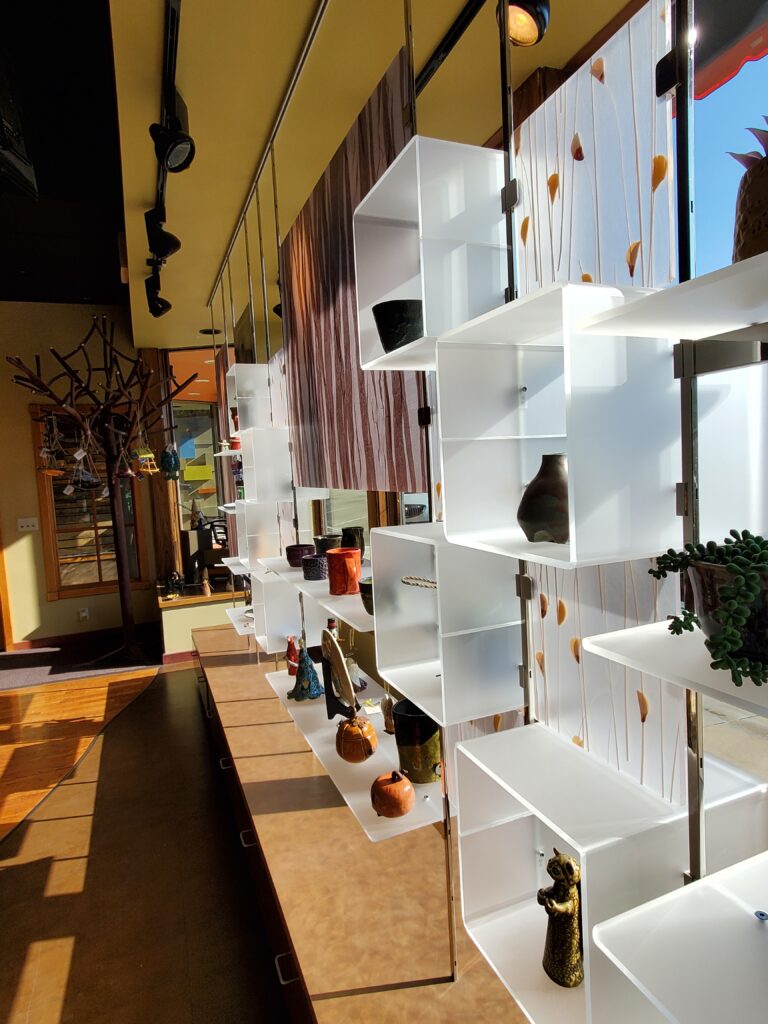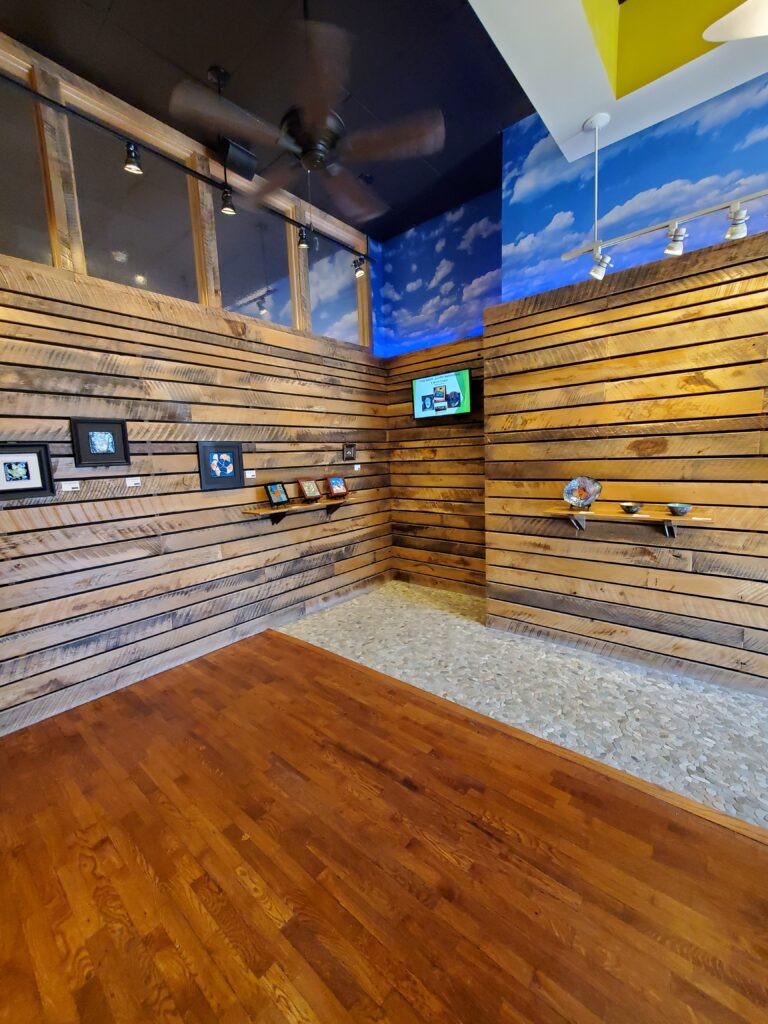 You can purchase art in the studio created by the artists who create in the studios. Clayworks Studios is one thing to put at the top of your list of things to see and do in McPherson, Kansas.
Noffy's Sandwich Shop & Pub
210 N Main Street
McPherson, KS 67460
(620)-242-1209
Noffy's Sandwich Shop & Pub offers hoagies, salads, boards, sides, and desserts. When I stepped foot into Noffy's, I grabbed an empty seat at the bar. I asked my server what she would suggest. "The Traditional Italian" is what she suggested and it was one of the best Italian sandwiches I have ever eaten.
The flavors of capicola, ham, genoa salami, provolone cheese, fresh vegetables, and oil+vinegar made for the perfect evening meal. Several others around me were enjoying salads, and other sandwiches. I do believe that everything on the menu at Noffy's in McPherson Kansas is a winner! Noffy's did have a full wine, beer, and cocktail menu which paired well with their boards featuring meats, chesses, and the like.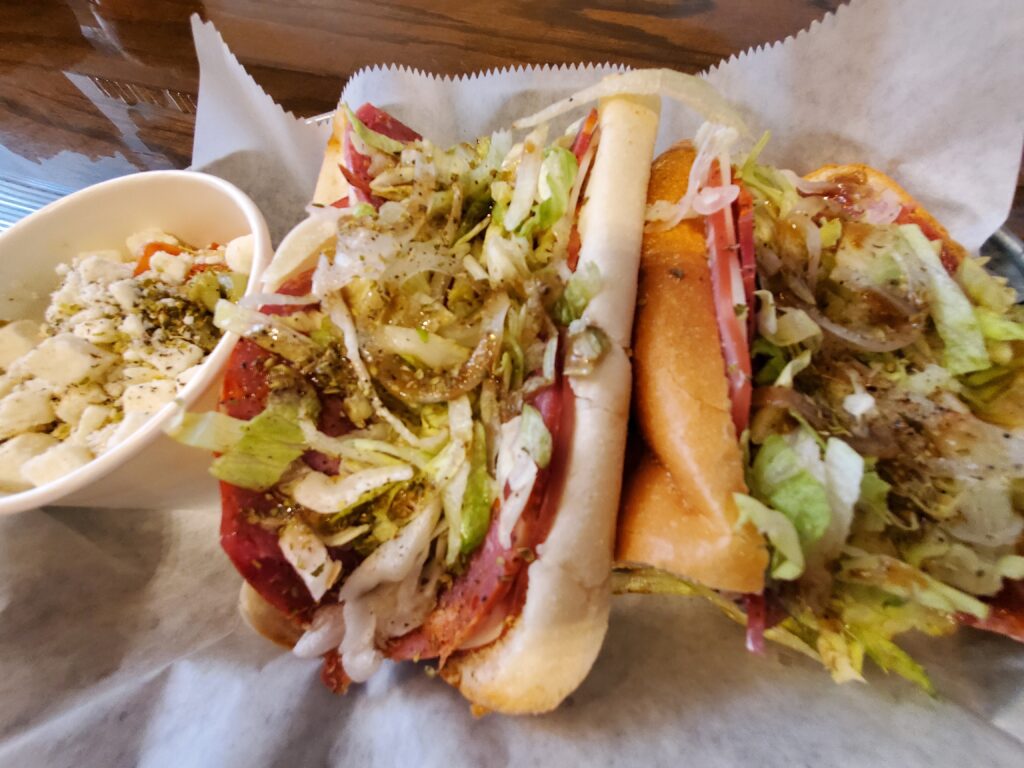 Craft Coffee Parlor
120 N Main
McPherson, Kansas 67460
(620)755-5212
Before I left town, I grabbed breakfast at Craft Coffee Parlor. This restaurant was more than breakfast, as Craft Coffee Parlor is a place for local artisans to display their work. I am not a coffee drinker, but the patrons of Craft appreciate the high quality of coffee they offer their patrons.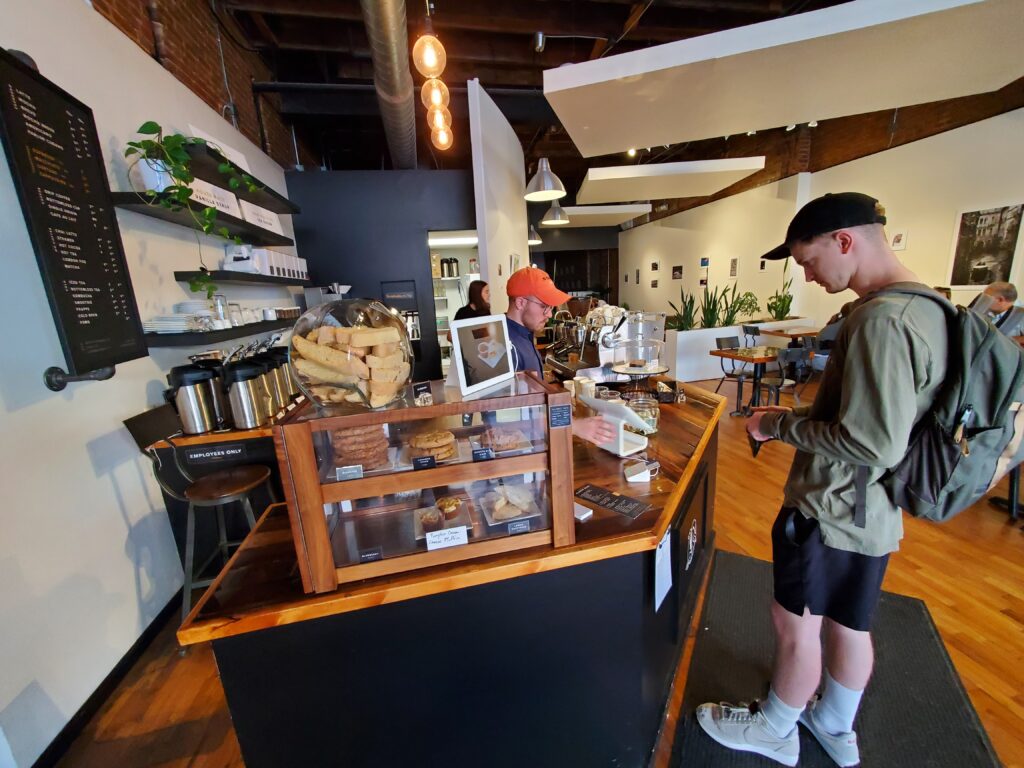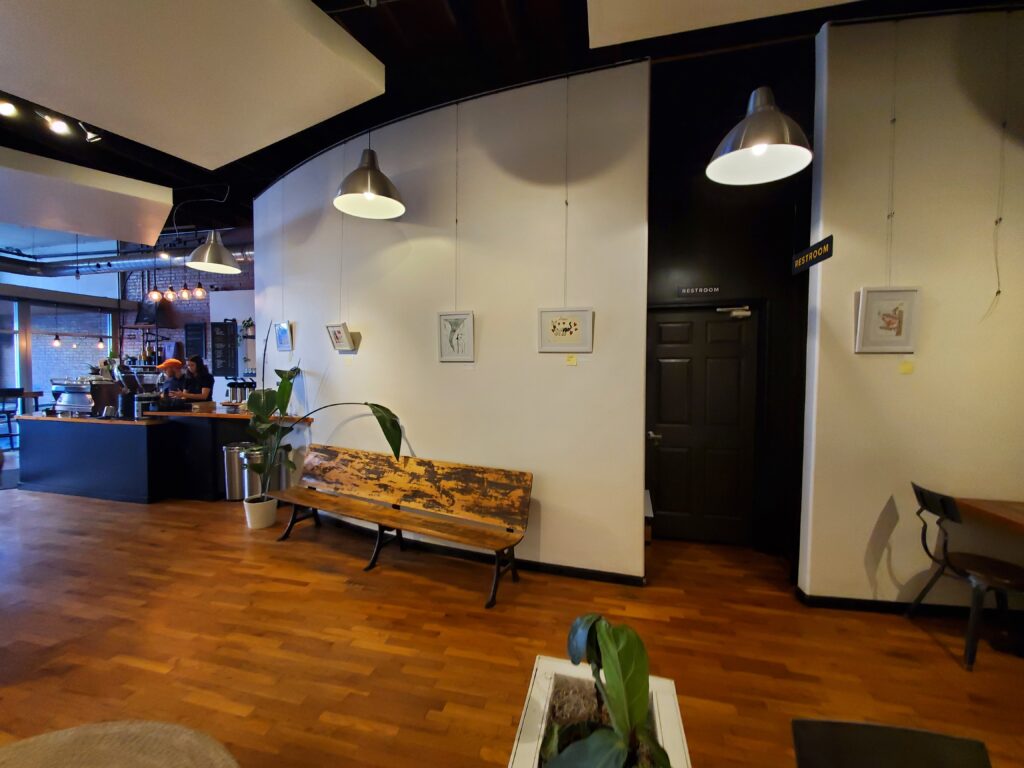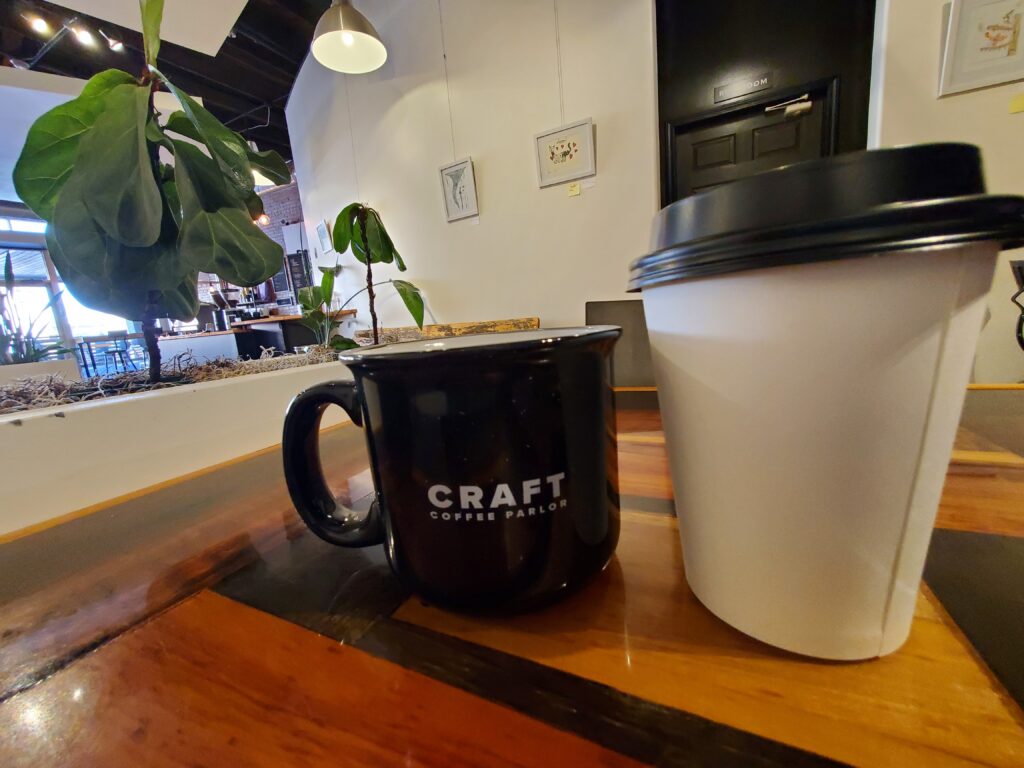 Artisans can submit an application for their work to be showcased in the coffee shop. There's a bonus to applying, as artisans can sell their work while on display. If you dine in the coffee shop, browse around, as you may find your next piece of art to take home with you.
McPherson also boasted several murals and parks throughout the community. History buffs will appreciate all that McPherson has to offer.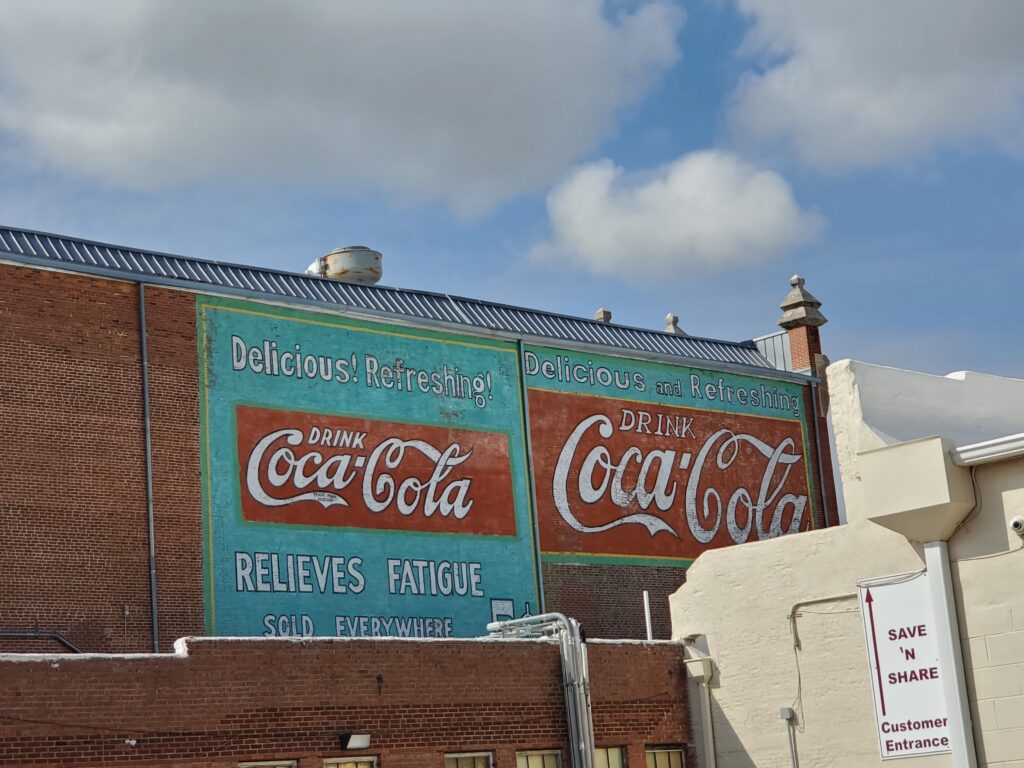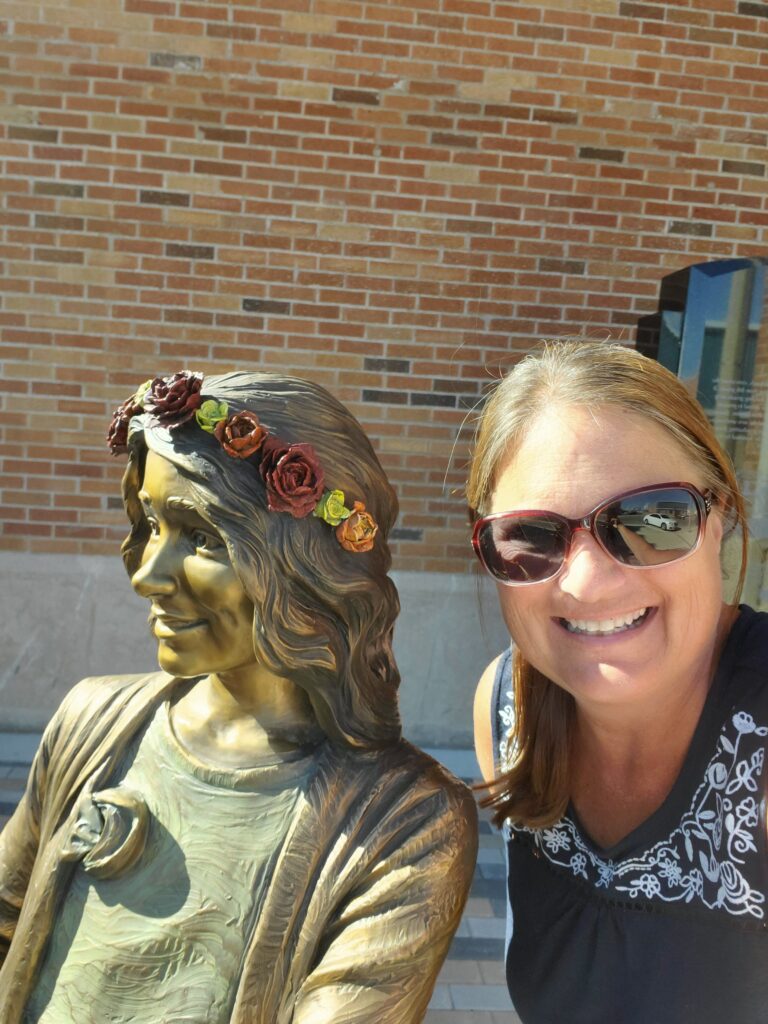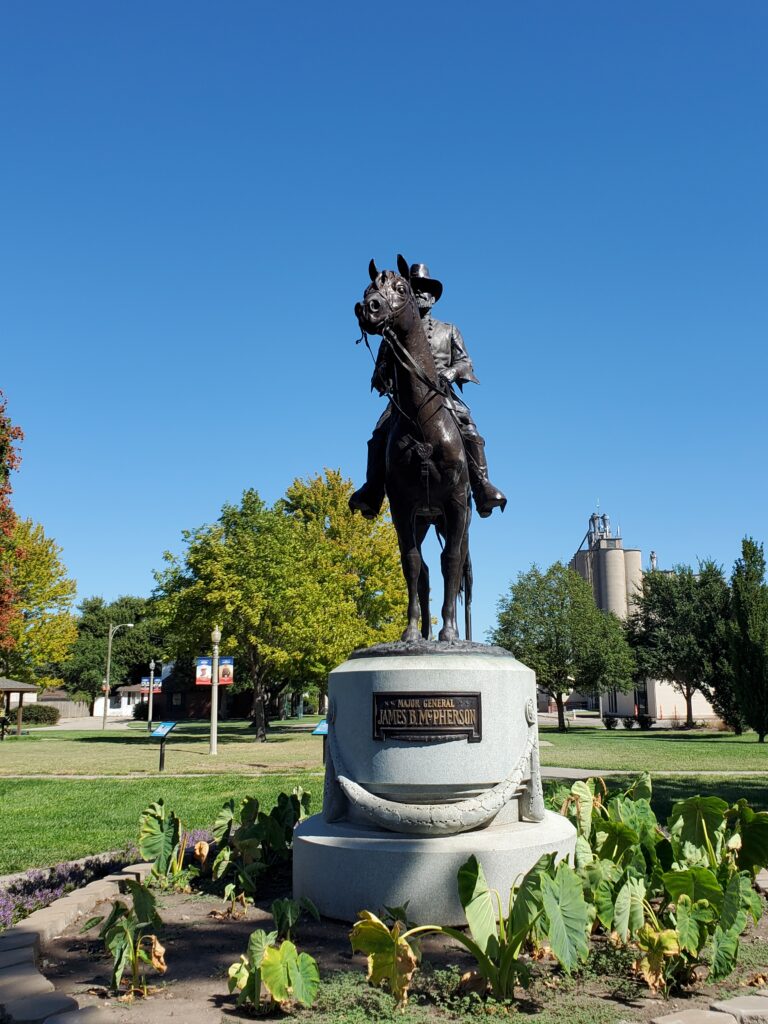 I talk about the incredible basketball team out of McPherson, Kansas a lot. I find their story inspiring and it shows that you can soar to new heights while living in Rural America.
If you want to slow down and enjoy life, give McPherson, Kansas a try.
The following two tabs change content below.
SaraB
Sara is a travel enthusiast that resides in North Iowa. You can find her traveling where the plane, train, ship, or car will go. Are you looking to take a road trip? Sara has solutions for you!