Unique Locations For Family Getaways
Unique family getaways in unique places is what is on my mind today. I find myself dreaming about a few places oversees that I would like to go, while sharing the fun of Florida. There are less taxing alternatives to all-inclusive theme parks for family getaways. There is also nothing wrong with a good old-fashioned road trip.
RETURN OF THE AMERICAN ROAD TRIP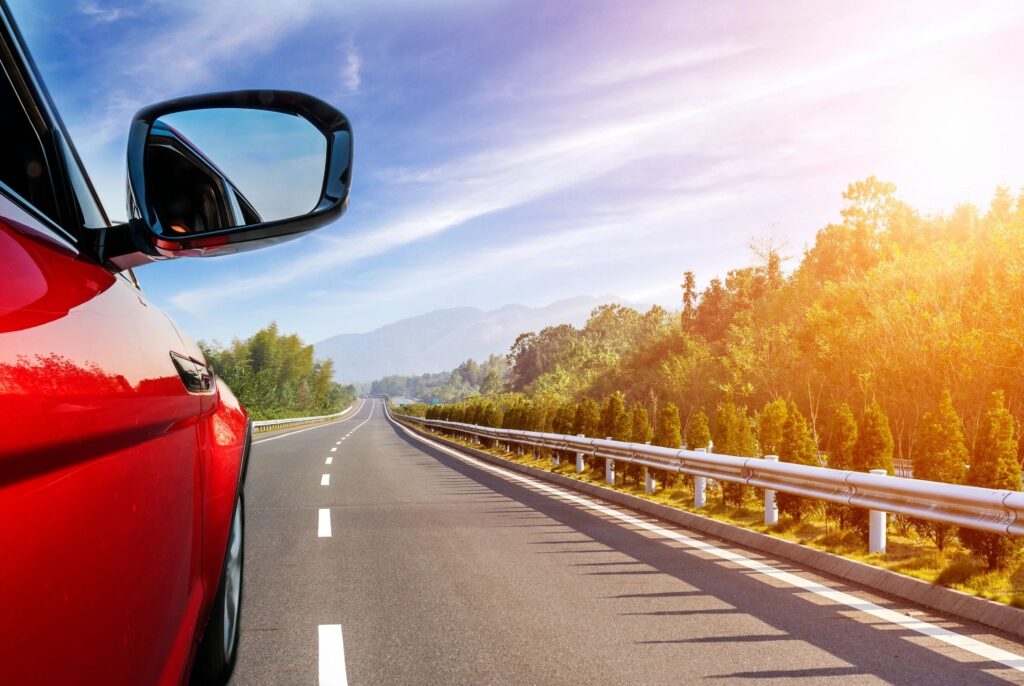 You can take regular vacations or road journeys to discover the amazing things and places on earth, such as the northern lights, by slowly traveling. Your children will learn in an engaging and enjoyable way while also having a great time. A fun way to plan family vacations, is to build the trip around any upcoming homework assignments.
For instance, you could travel to Africa to see wild animals in their natural habitat while doing an animal study. The major objectives of family vacations are to have a good time, create cherished memories, and strengthen family ties. You may even want to broaden your horizons this summer. You can learn a new language by visiting somewhere exotic or learning something new and taking surf lessons. The best experiences available worldwide are listed below.
Bali, a stunning island in Indonesia
Bali is among the most well-liked islands in Southeast Asia because of its magnificent coastlines and exceptional snorkeling locations. You can go to the beach with your family to view the beautiful corals or take a boat ride to see if you can spot any dolphins. The famous Monkey Forest in Ubud, where you can get up close and personal with adorable monkeys. Who knew that this is a must-see for your family while you're there? Bali has a rich cultural past in addition to all of these attractions; take your kids to one of the island's many temples or museums. It looks like Bali is inviting for families and more. Many of my travel friends are currently in Bali and it looks amazing! It's true, there's a unique family getaway around every corner.
The Galapagos Islands
Now, let's talk about a Bucket List destination for me, the Galapagos Islands. The entire family will have the once-in-a-lifetime chance to learn new and fascinating things about this tropical island. What a fun way to experience biodiversity, take a trip to the Galapagos Islands. Most importantly, an island of any type offers solitude and peace.
The Galapagos Islands is a top vacation destination because the islands are home to some of the most endangered animals in the entire globe. In their natural habitats, a wide variety of species can be seen. You can view them on the beaches, slopes, and cliffs of the islands of Santa Cruz and San Cristobal. These species can be seen foraging, unwinding, and having fun. Explore this natural wonderland with your family and see frigatebirds, blue-footed boobies, and Galapagos crabs. You many also want to swim with sea lions, admire the languid elegance of giant tortoises, and keep an eye out for marine iguanas, whales, sharks, and dolphins.
A Beach Vacation
Try something new, like taking a beach vacation If you wish to venture beyond the well-known tourist attractions, think about renting a private boat. In the sea, life and wonder abound. There are many choices. Do a little bit of research and find your superyacht, catamaran and boat that is available for private hire.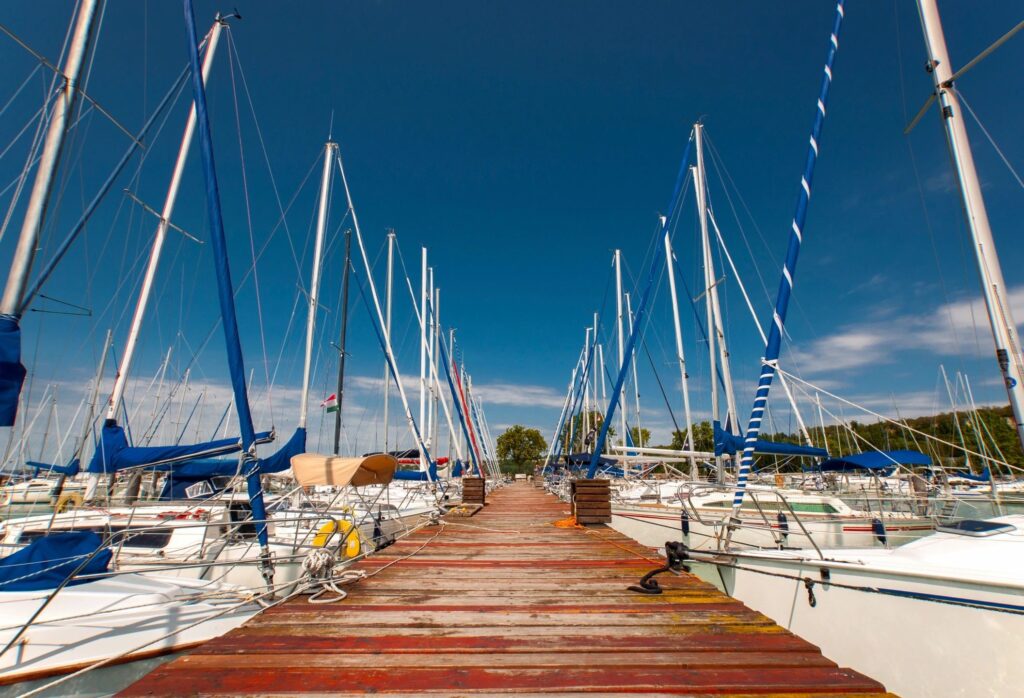 Find the boat that best suits your needs. Let's face it, anytime a boat or yacht is tossed into the travel experience, it's a win/win. I would say a yacht makes for a unique family getaway, with memories of a lifetime.
Best Beaches in US- are found in Alabama
Now this is a dream adventure, a sailing trip. For an upcoming sailing trip, think about renting a catamaran in the Caribbean or the Mediterranean. You could either invite friends and other family members to a larger gathering, or arrange a private event for just your immediate family.
Florida Is A Smart Choice
Florida is fantastic for a variety of reasons. The Gold Coast has some of the most beautiful beaches you'll ever see. The Gulf of Mexico encircles the southernmost state in the US. There are countless opportunities for those who enjoy the outdoors and seek adventure. Activities include swimming with dolphins, fishing, surfing, hot air ballooning, and diving into tropical coral reefs.
Pass-A-Grille, Florida Is a MUST Florida destination
Then there are the Florida theme parks. Magic abounds at Walt Disney World Resort, imagination comes to life at Universal Orlando Resort, and nature is right at your fingertips at SeaWorld. We challenge you to find a better state for the young and the young at heart. Unique family getaways can be nearby or far away.
Why Not Travel to San Miguel in Ibiza?
Now, an infinity pool has caught my attention. The northwest of Ibiza is much less developed than the island's south due to its rough terrain and dense woodland. The infinity pool at Casa Anna juts out into the deep blue 1,000 feet above the ocean. The sea winds keep you cool while the air is fragrant with pine.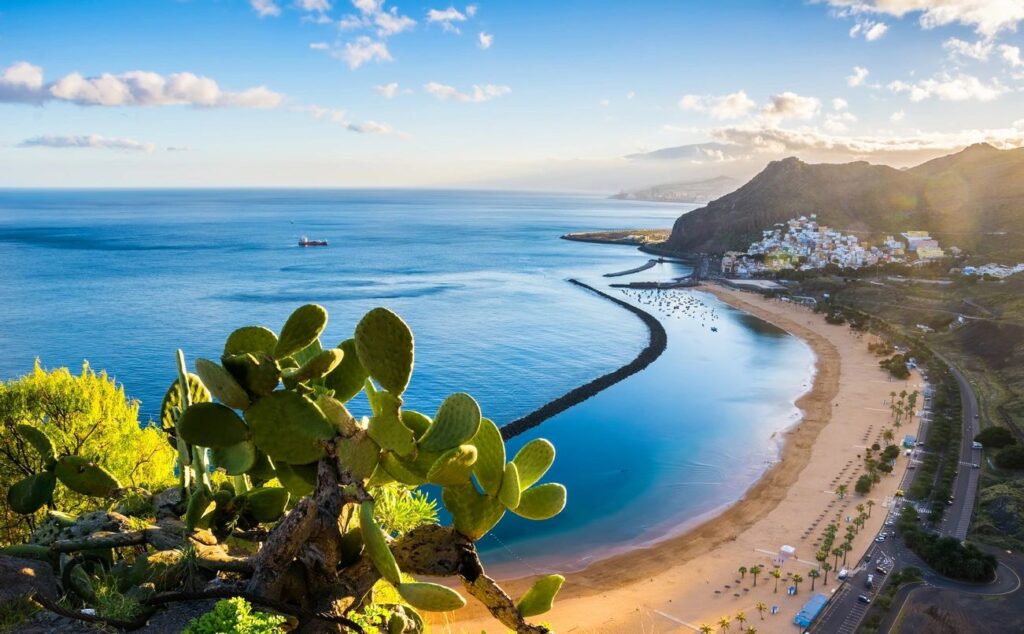 The actual residence has spacious outdoor cooking and dining areas. A simple interior with calming colour palettes, and cool terracotta floors will welcome you. You'll need to rent a car to go to Cala Benirras. This area is bordered by cliffs on all sides and provides snorkeling in the clear sea. There are hikes up mountains and along cliff edges. Take part in the hippie custom of bringing bongos to Ibiza on a Sunday and drum down the dusk. Now this looks like a memorable, unique getaway for lifetime memories.
All of this dreaming has me ready to hop on a plane or head south to Florida, for an extended getaway.
The following two tabs change content below.
SaraB
Sara is a travel enthusiast that resides in North Iowa. You can find her traveling where the plane, train, ship, or car will go. Are you looking to take a road trip? Sara has solutions for you!