French Lick Resort Located In The Rolling Hills of Indiana
I had heard a lot about a town called French Lick and honestly did not know much about it until I was invited to experience it for myself. This town of fewer than 2,000 people is located in the rolling hills of Southern Indiana, which was a nice 10-hour drive from home. My accommodations were over the top and more luxurious than I could have ever imagined at the French Lick Resort. There are two award-winning historic properties in French Lick, which both make up the resort. The West Baden Springs Hotel was my home while in town. Fun fact that I learned during my visit: West Baden is a town of approximately 500 people that is literally next door to French Lick.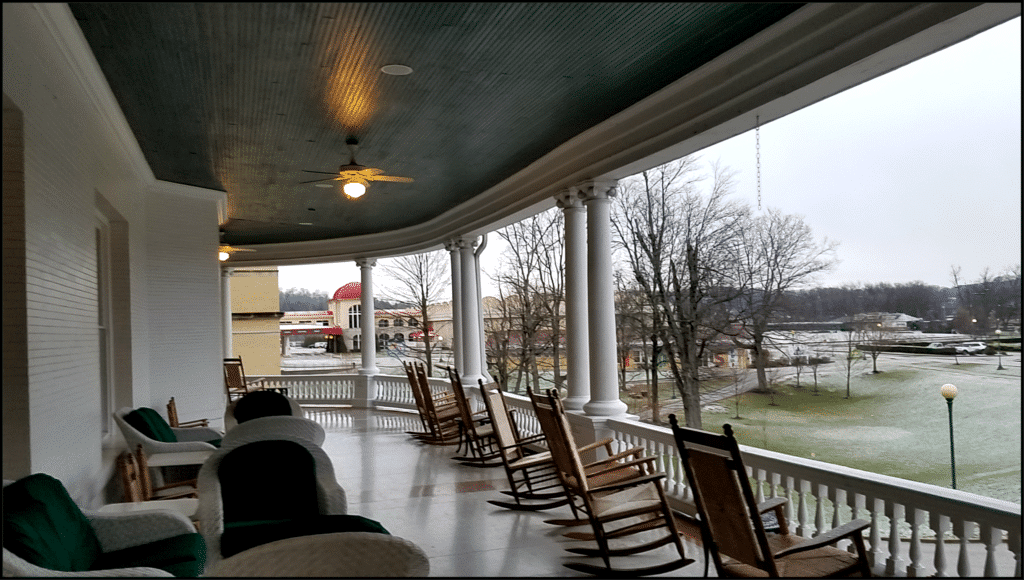 The hospitality I received upon my arrival was top notch. On the day I arrived snowflakes began falling approximately two miles from the hotel and I thought to myself, "I brought Iowa snow with me!" That two-mile drive was seriously beautiful! There's something about rolling hills and a few snowflakes that bring out beauty that seems to stay hidden.
Upon my arrival, staff greeted me and offered to assist with my luggage and even offered valet parking. I opted to park my own car, which worked out fine, as the hotel was not extremely busy during my March visit. I had a relatively short walk, as in two minutes, back to the entrance to the hotel. I'm not a regular valet parking user, as I often like to park my own car when possible.
The atrium is what immediately caught my attention. This historical setting offered all the luxuries of the 21st Century and more. The best tip that I can give you, is to walk towards the center and look up. Make it a point to look up during daylight and then again after the sun has set.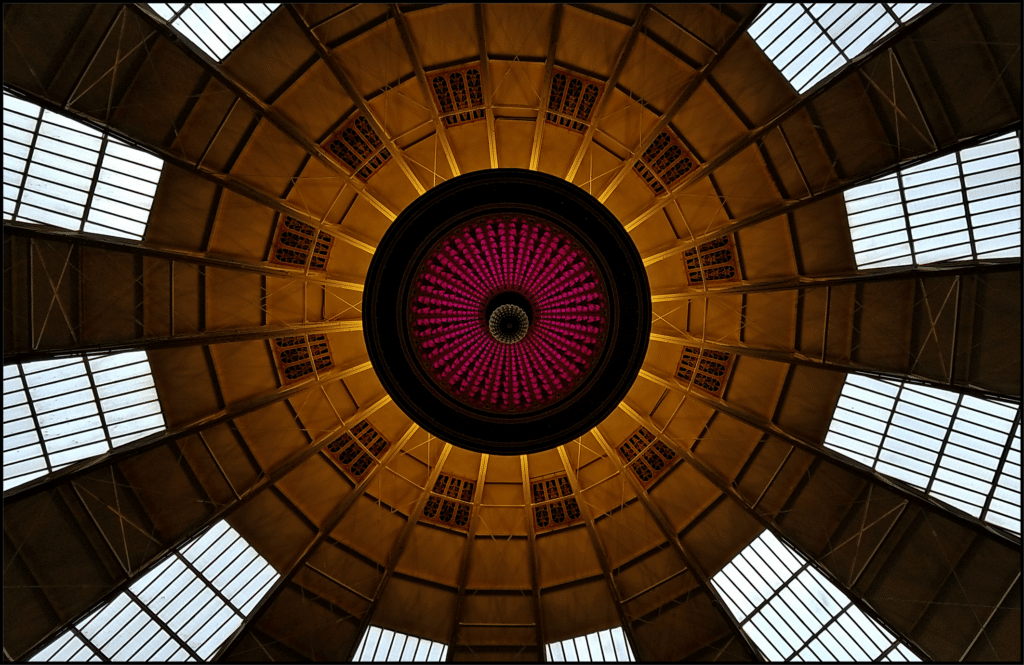 There's something special about the ambiance that is in this area of the hotel. If you listen closely, you may even hear live music.
My room was spacious and offered a balcony view of the atrium area.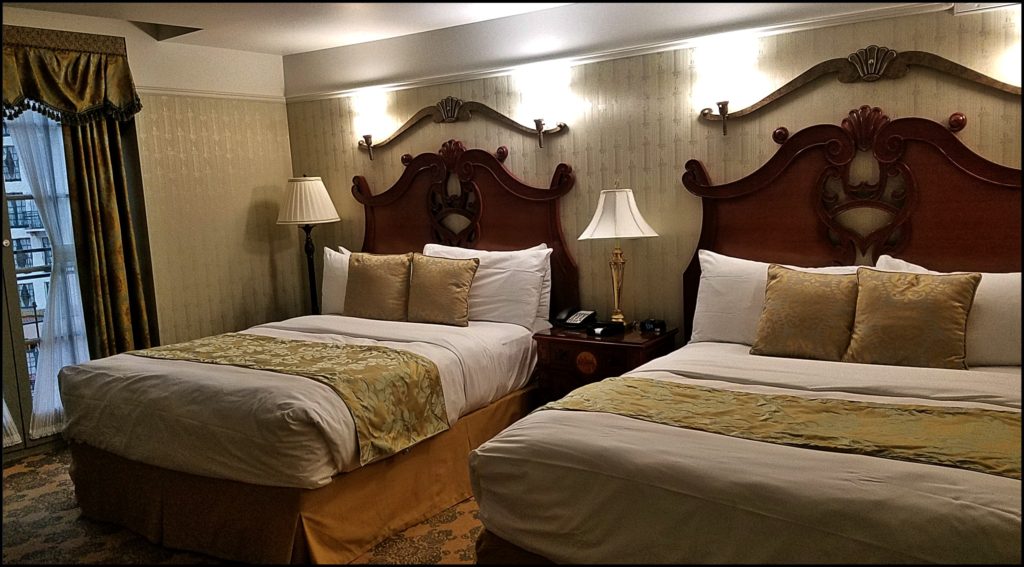 I had all the amenities of a luxury hotel, surrounded by art and beauty from a quieter time period.
Upon arrival, book a spa appointment at The Spa at the West Baden Springs Hotel.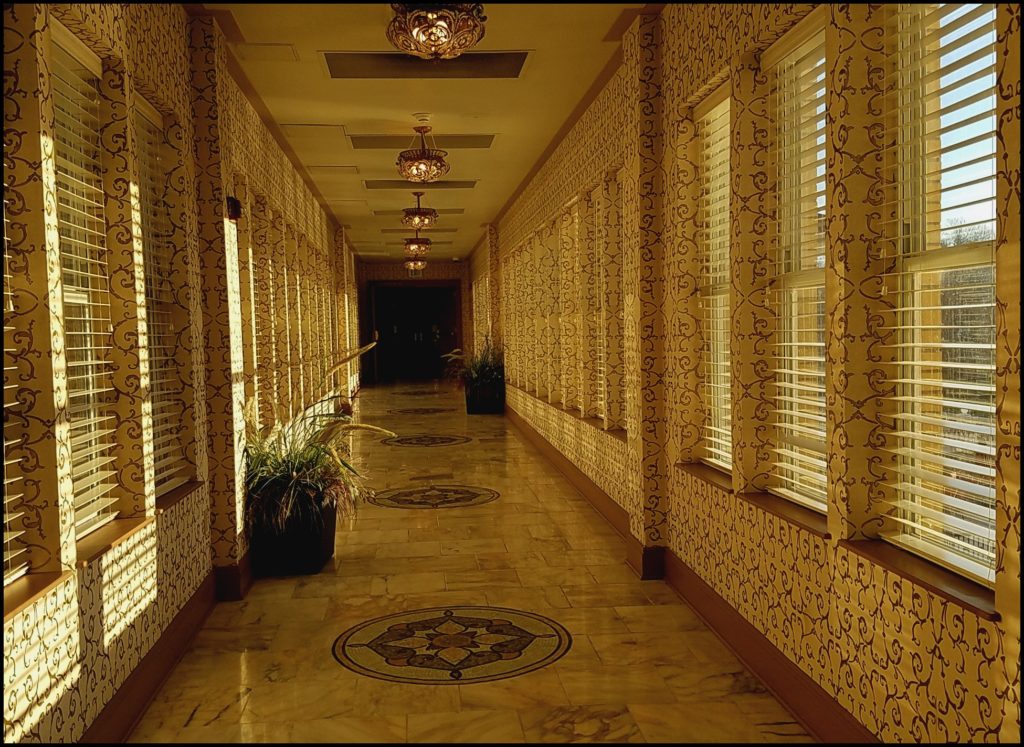 I speak from personal experience, as I left refreshed, relaxed and ready to conquer anything that came my way. I would book an appointment later on in the day, as you will be relaxed and want to kick back.
There is no need to move your parked car, as you can hop on the trolley that travels throughout the French Lick Resort.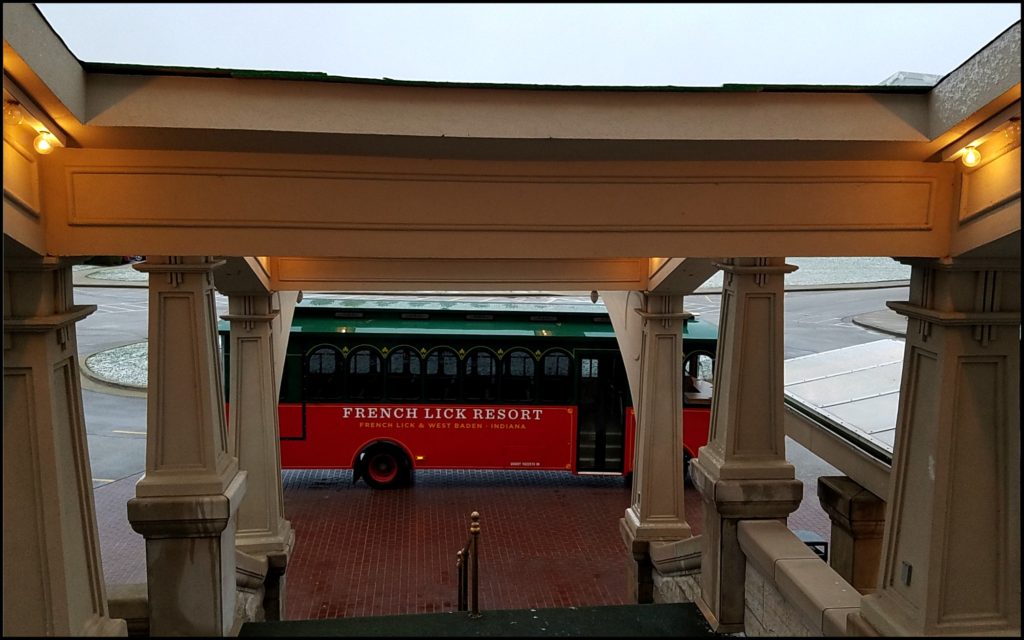 I had supper reservations at 1875: The Steakhouse, which was located in the French Lick Springs Hotel. A short five-minute trolley ride took me to the entrance to this fine dining establishment. I not only enjoyed a wonderful steak, but I also enjoyed this salad!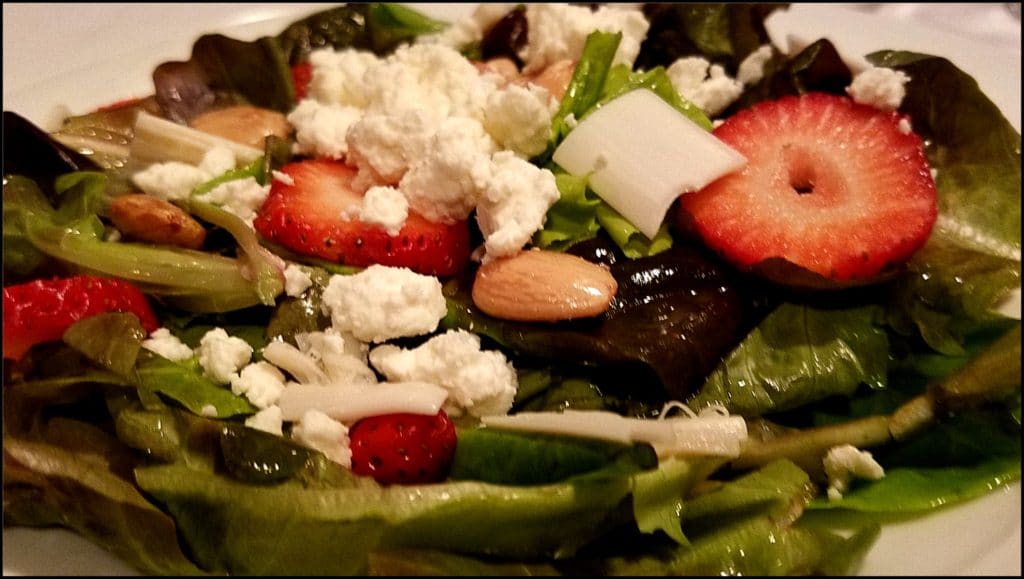 I have much more to share about my experience dining here, but that's a whole other story! The best part of dining here is the fact that I received a rose.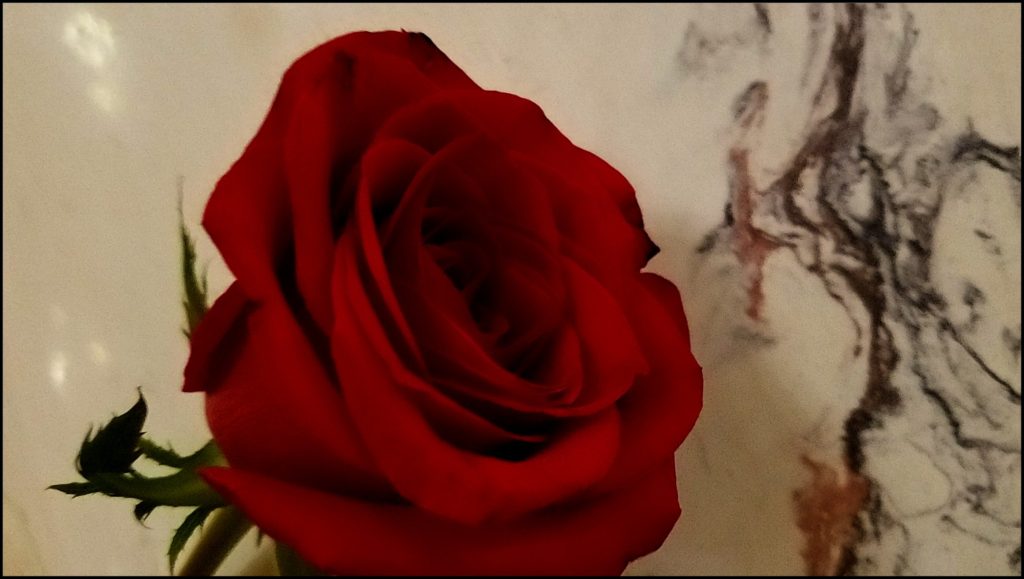 When is the last time you indulged in a delicious tasting meal and were offered a rose?
French Lick Resort will not leave you disappointed. From the shops, live music, casino, a world-class spa, indoor and outdoor swimming pools, outstanding restaurants and the opportunity to unwind there is something for everyone.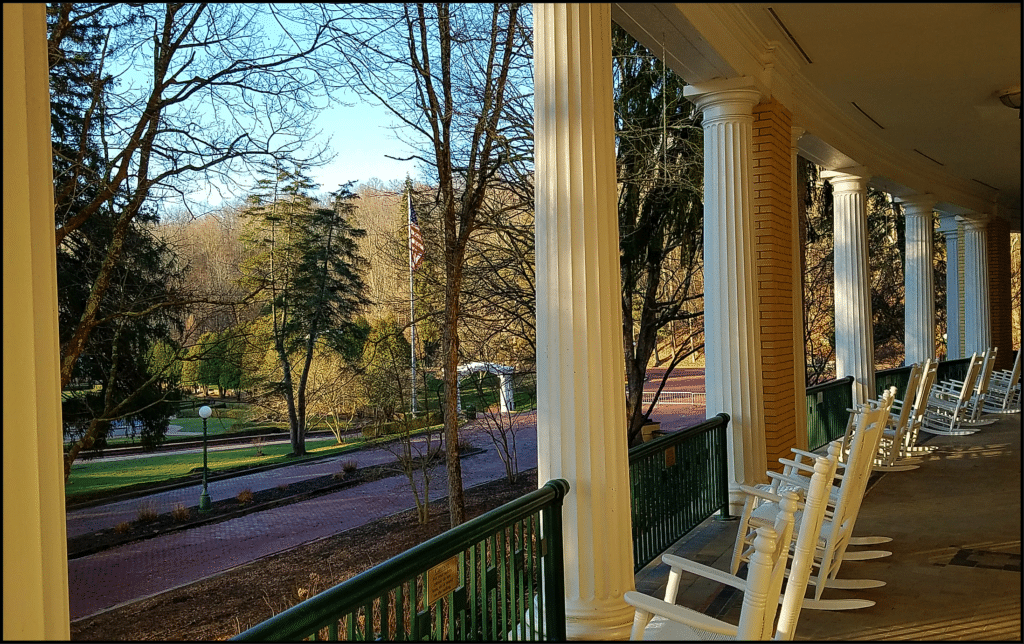 You will want to stay tuned, as I have so much more to share about my visit to French Lick. The people are what make my travel adventures so fun. It's fair to say that the people in French Lick made my visit here a positive experience and I cannot wait to return.
The following two tabs change content below.
SaraB
Sara is a travel enthusiast that resides in North Iowa. You can find her traveling where the plane, train, ship, or car will go. Are you looking to take a road trip? Sara has solutions for you!