The Sallie House In Atchison, Kansas Challenged My Perception Of The Word Haunted
I recently visited what is often referred to as the most haunted house in America, The Sallie House in Atchison, Kansas. Full Disclosure: I was a guest on a fully guided tour of this house on a dark evening in September 2018. I went in as a total skeptic of all things haunted and exited on the fence, but close to believing.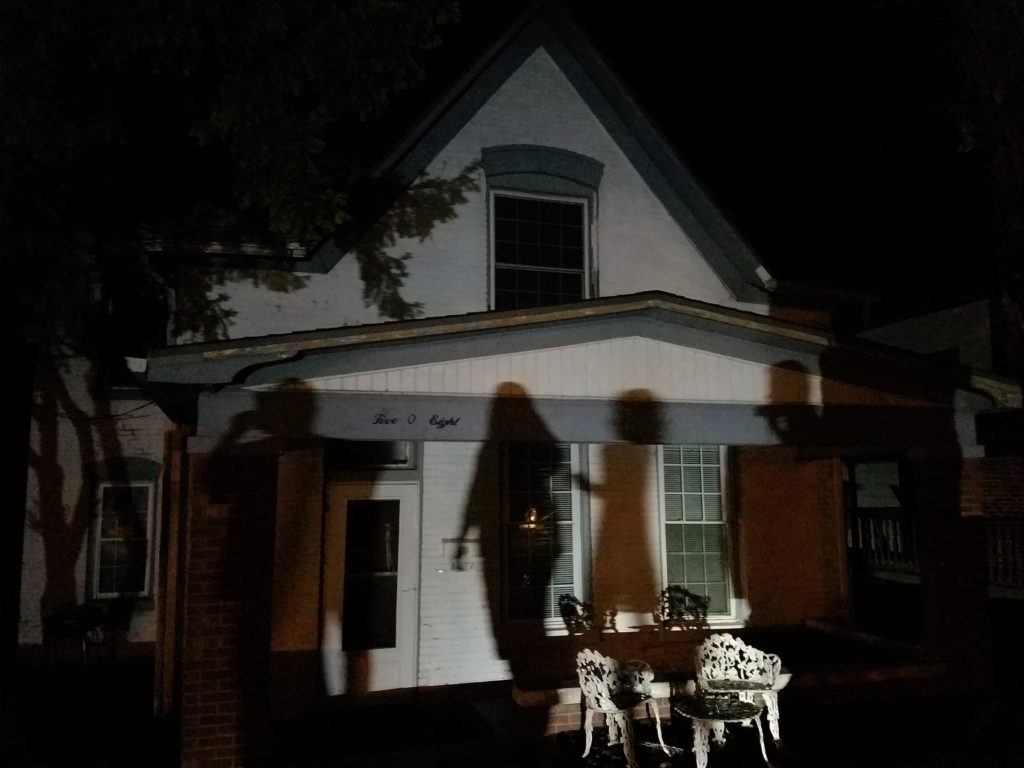 Upon entering, the radio was playing and we were all ushered into the dining room where we each had to sign a waiver. It was at that point I began to wonder what I was doing in this house. I signed the waiver and our tour began.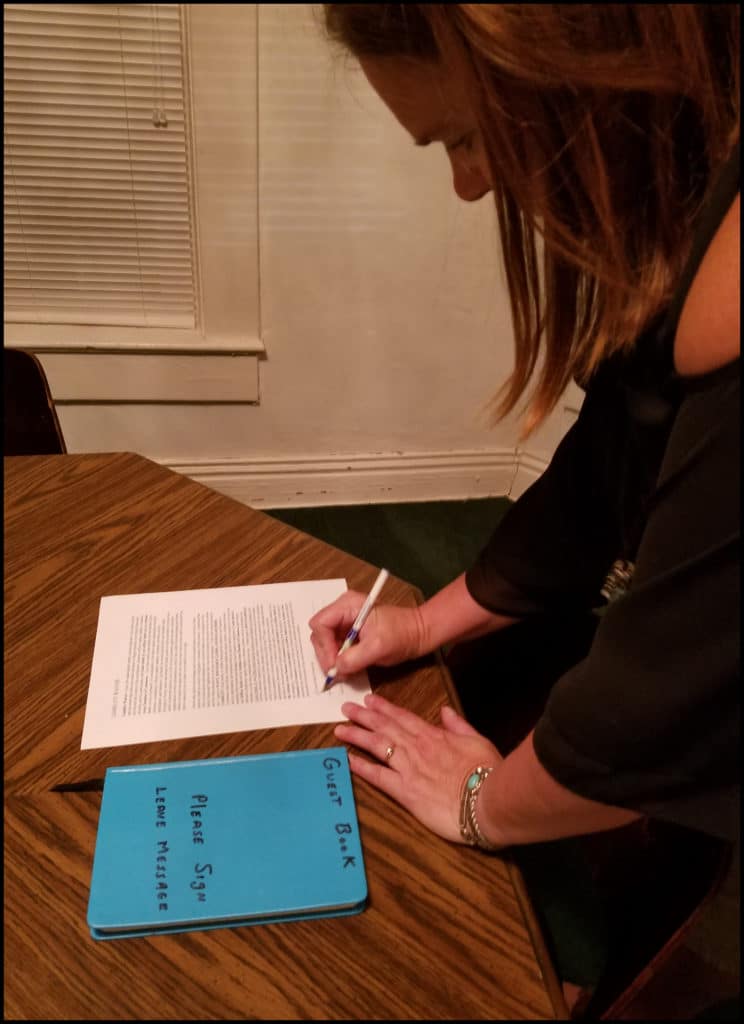 Keep in mind, this is not a mansion. It's a basic two-story home built in the mid-1800's with a basement.
The living room and dining room had an aura about them, but I still can't pinpoint what it was. Our tour began in the kitchen where the story of Sallie was shared with us. It's fair to say that a young girl died in the home due to a ruptured appendix. I quickly learned that there are good ghosts and bad ghosts. The bad ghosts live where people have died in unusual situations. This seemed fairly straightforward to me, as it was in terms that made sense to me. Good ghosts live where people have passed away peacefully while surrounded by people that love them or alone in peace. It's when things go bad in death, that the ghosts become on the bad side.
We ventured down to the basement and realized a flashlight may have been good to have in our hands. Thank goodness for smartphones and the built-in flashlights. If there is one piece of advice I would give someone visiting the Sallie House, it's to be sure your smartphone has a good charge on it upon entering. In fact, one of the people touring the house with me was Hodge Podge Hippie and her phone took random photos throughout the whole tour of the Sallie House.
While down in the basement, I heard what sounded like a tack pressing on metal. I turned my light towards where it came from and there was a metal chair near the sound. I glanced around at our feet and nobody had feet near it. So, what was the noise I heard? At this point I thought, why not take a few photos? I tried to take several photos and my phone would not take a photo. Upon pressing the button a dozen or so times, I was finally able to take three photos. As it would turn out, these three photos were very interesting and I will let you be the judge of what you think we all witnessed in the basement of the Sallie House. I am convinced that someone else was there with us. I did not use a flash in any of these photos.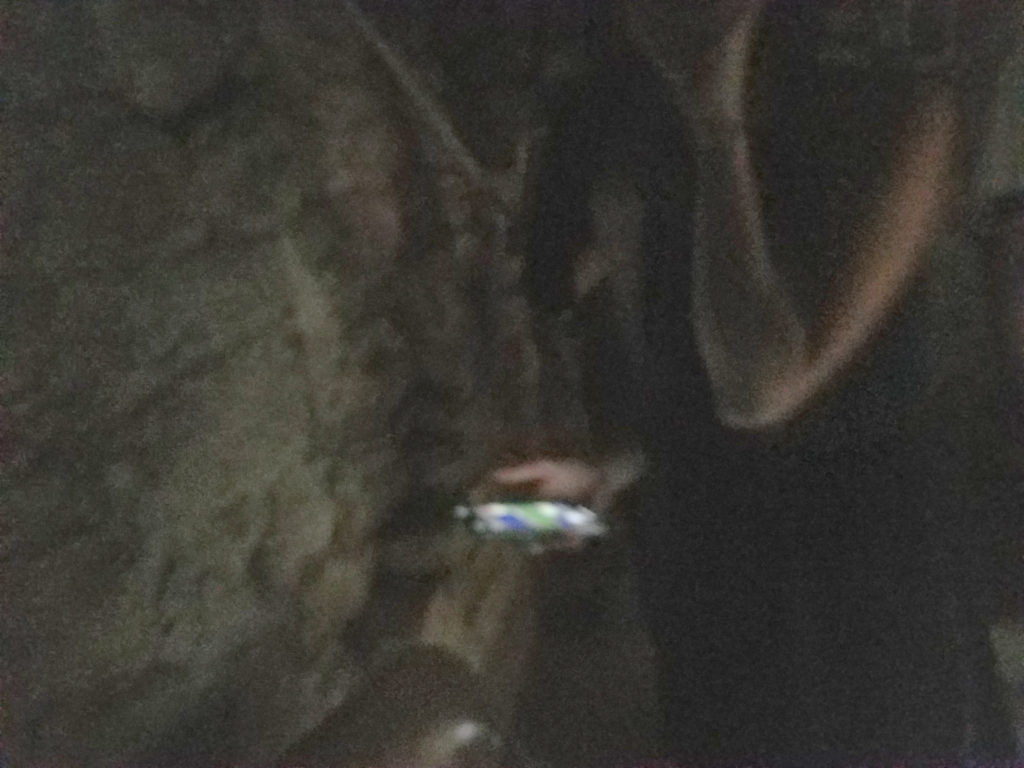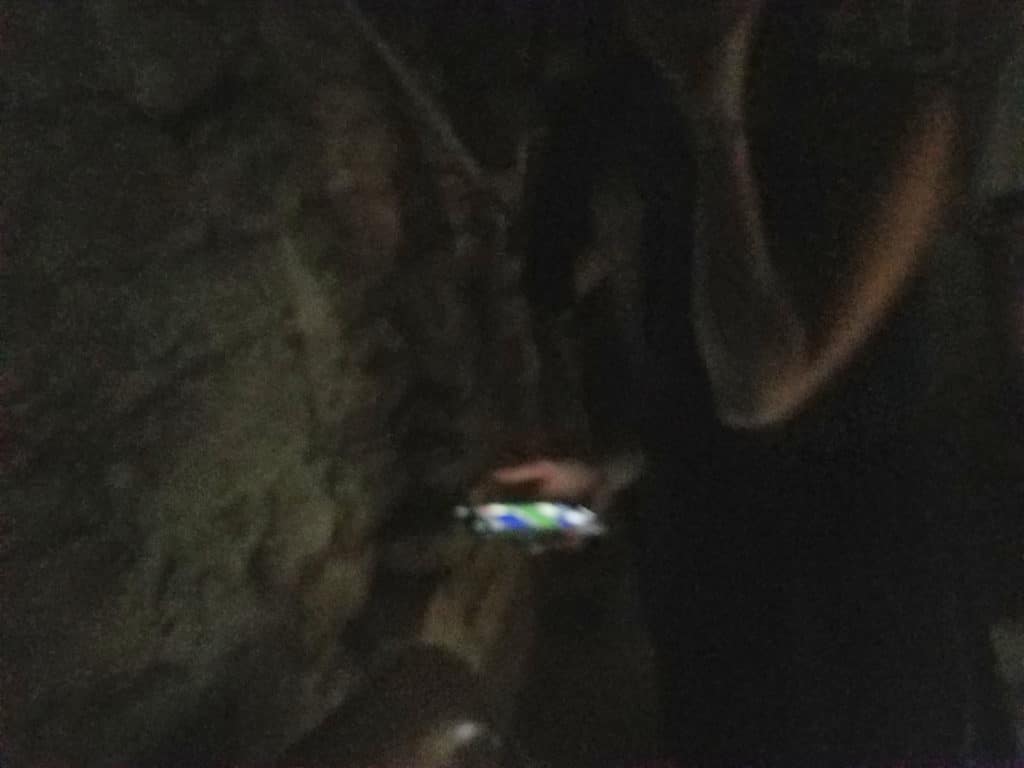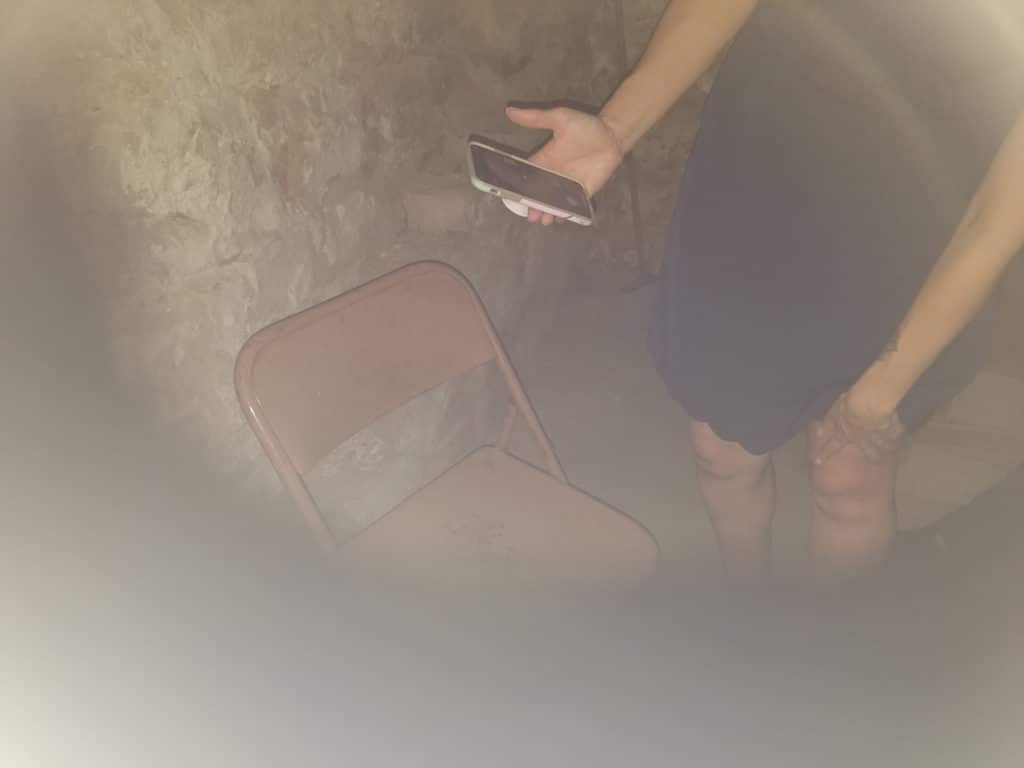 I left here with some skepticism, but not much. The next day in Atchison would make me a full believer, and that story will be coming. The Sallie House in Atchison, Kansas is a must visit for anyone curious about paranormal activity and what makes up the world of ghost hunting. This whole adventure was fascinating and eye-opening to me.
I am not surprised that most people that try to stay here all night do not stay here and head elsewhere to actually sleep. It is really interesting to me that there are individuals that thrive on the haunted experiences and Atchison, Kansas is a definite crowd pleaser when it comes to haunted experiences.
All inquiries to explore the Sallie House should be made through here.  
Personal tours, as well as self-guided tours, are available. I would also highly recommend the Haunted Trolley Tours that run through the Fall season. This tour offers insight into all of the haunted places in Atchison, Kansas.
Have you visited the Sallie House in Atchison, Kansas? If so, I'd love to hear about your experience.
*Thank you to Atchison, Kansas and Haunted Atchison for hosting me.