Small Towns With Big Salutes To The Red, White & Blue
America is home to several small towns that know how to celebrate the red, white, and blue- the American Flag. Medora, North Dakota; Branson, Missouri; and Keystone, South Dakota, rise above other small towns. Patriotism runs strong, and the experiences in these towns are second to none. Keystone, Medora, and Branson are small towns saluting the red, white, and blue.
Keystone, South Dakota
Keystone is where American history lives through the Mount Rushmore National Memorial. With fewer than 1,000 people, Keystone shines in a big way with Mount Rushmore. Keystone is located in Western South Dakota.
The Black Hills is a large area. You will drive a lot. When you are driving in and around Keystone, look up and around.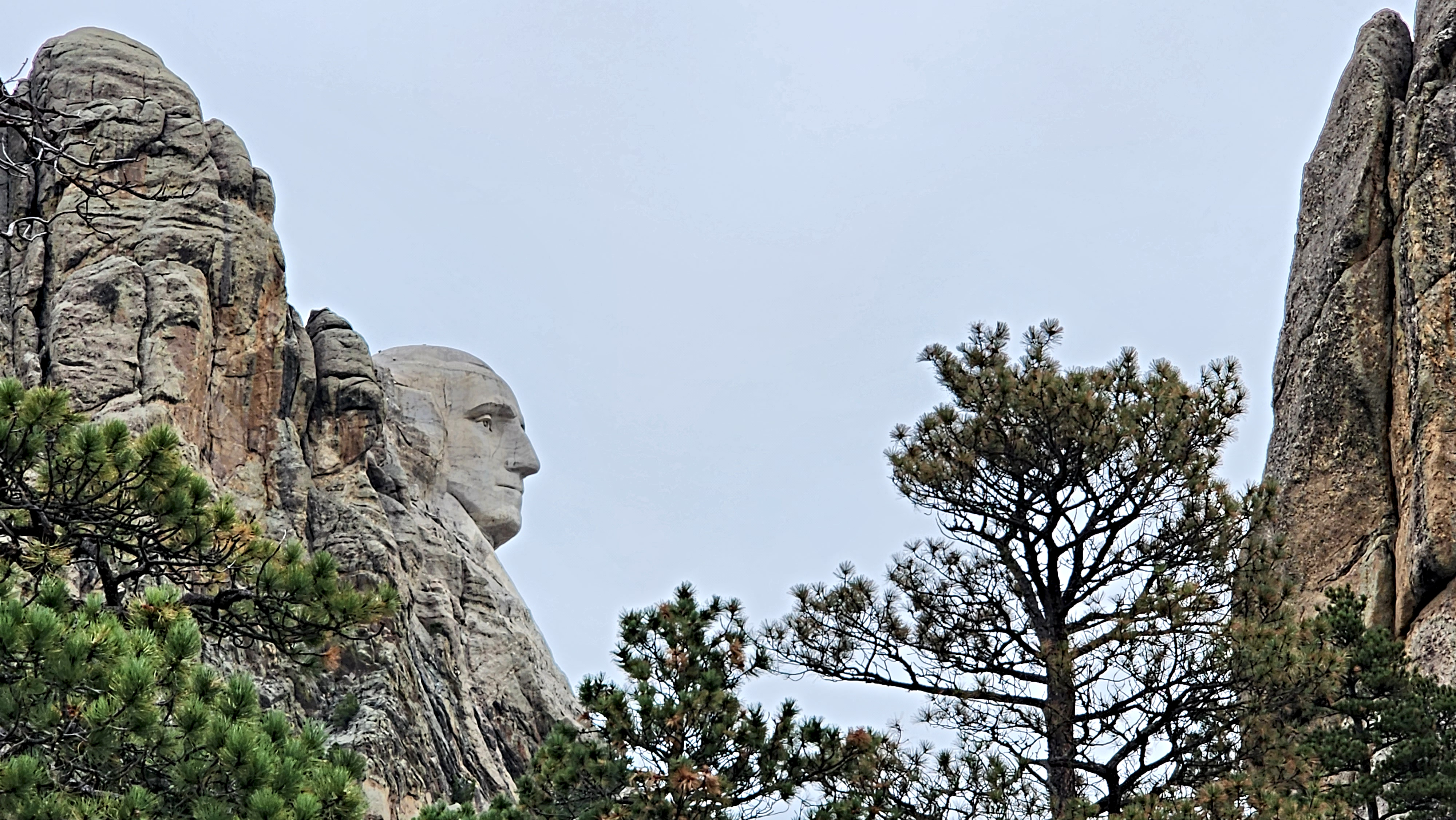 Mount Rushmore is often in view.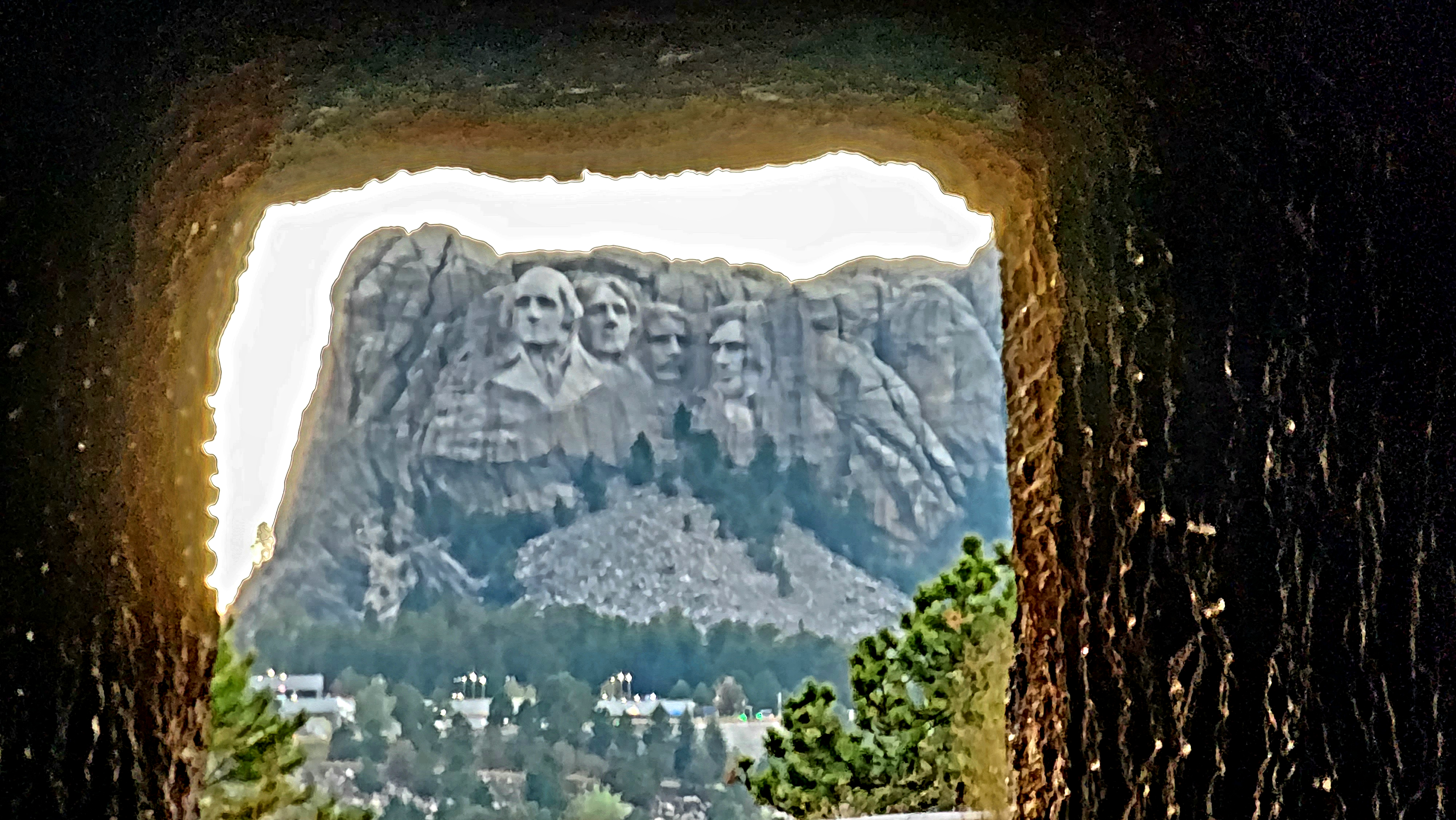 George Washington, Thomas Jefferson, Theodore Roosevelt, and Abraham Lincoln sit on a hill and look over the beauty of the Black Hills of South Dakota.
Return of the American Road Trip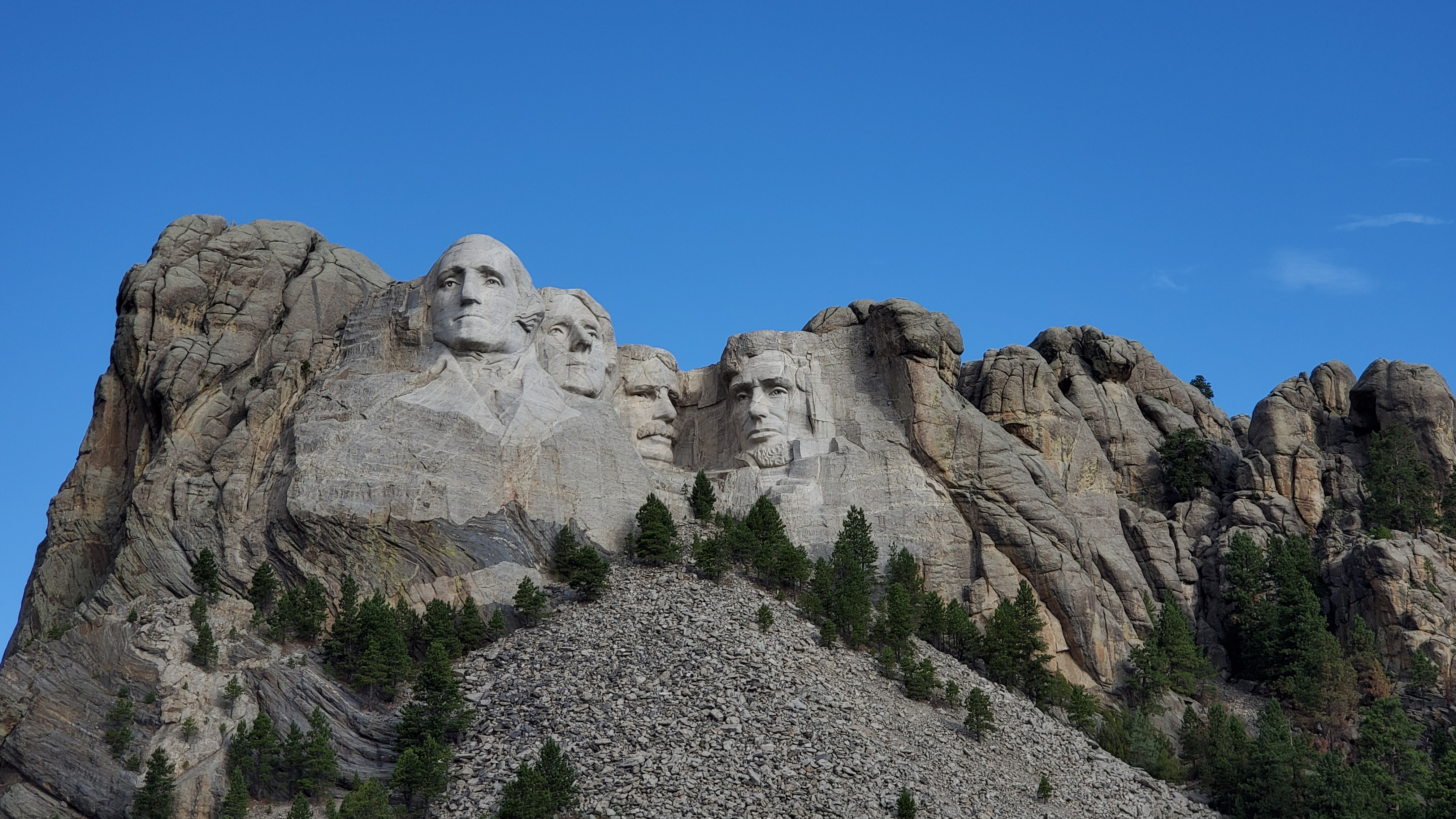 There is no fee to visit the monument, but there is a parking fee. Your parking ticket is valid for one year after your first visit. A national park pass will not work at Mount Rushmore.
I have visited Mount Rushmore several times and the best time to visit is in the evening during the warmer months.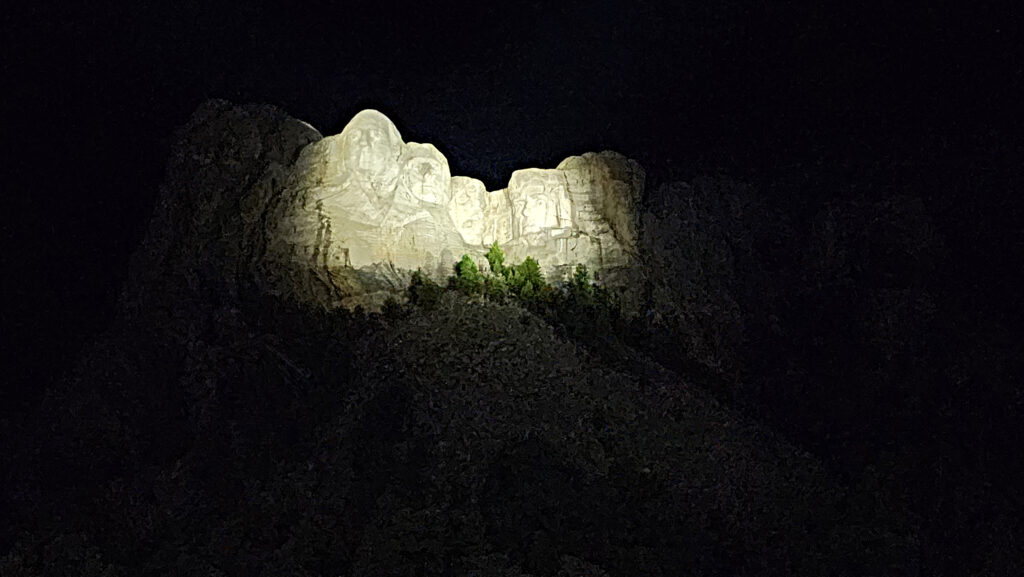 Near sunset, a program begins in the outdoor amphitheater. You will hear the stories of Americans and what America means to them. A light is cast upon Mount Rushmore at the end of the presentation and movie. This program is Americana at its finest. You will quickly be reminded why America is a beautiful place to call home. A small town saluting the red, white, and blue brings smiles to faces year-round.
Tip: Stay at the Super 8 by Wyndham Keystone/Mount Rushmore. It is convenient to get to after the night program at Mount Rushmore.
Small Towns That Know How To Play Big
Medora, North Dakota
Medora is home to fewer than 130 people all year long. During the summer months, the town is bustling with near 5,000 people per day. This Western town in North Dakota, sits 27 miles from the Montana border and is home to Theodore Roosevelt National Park.
The Medora Musical is the longest running outdoor musical in the country and showcases Americana in a fun way.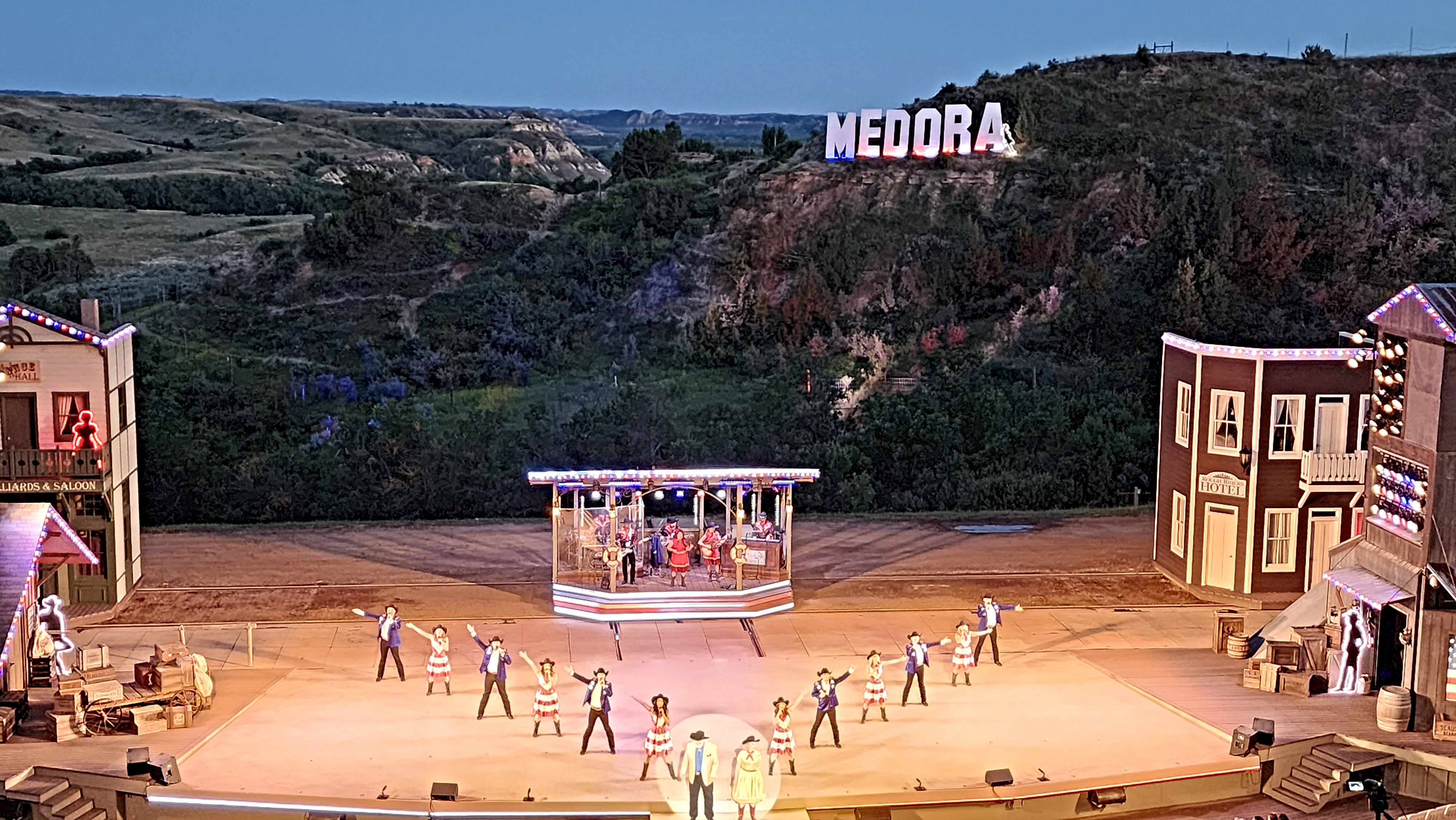 The traditional cowboy songs, salutes to North Dakota and President Theodore Roosevelt make this show an all time favorite.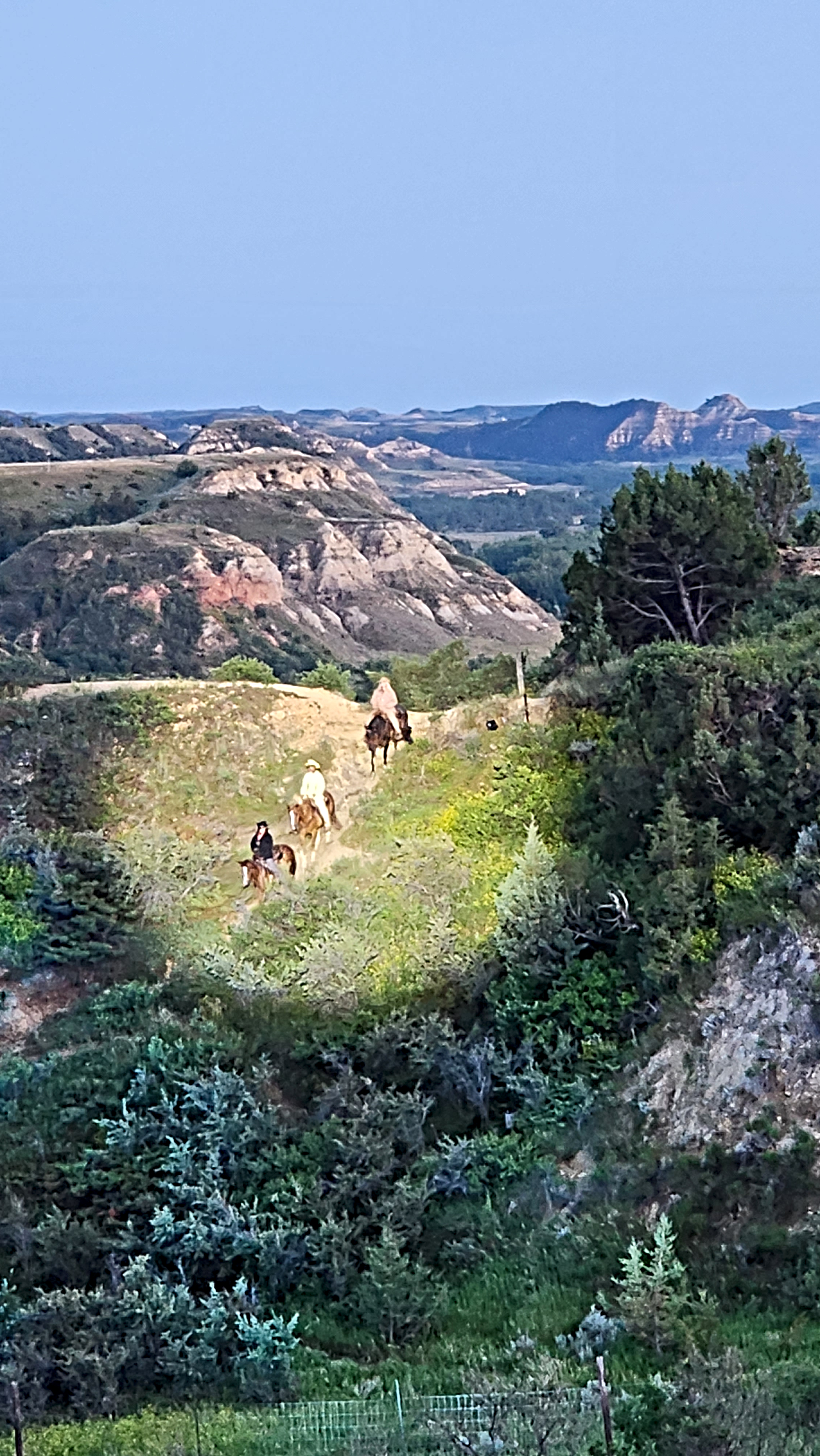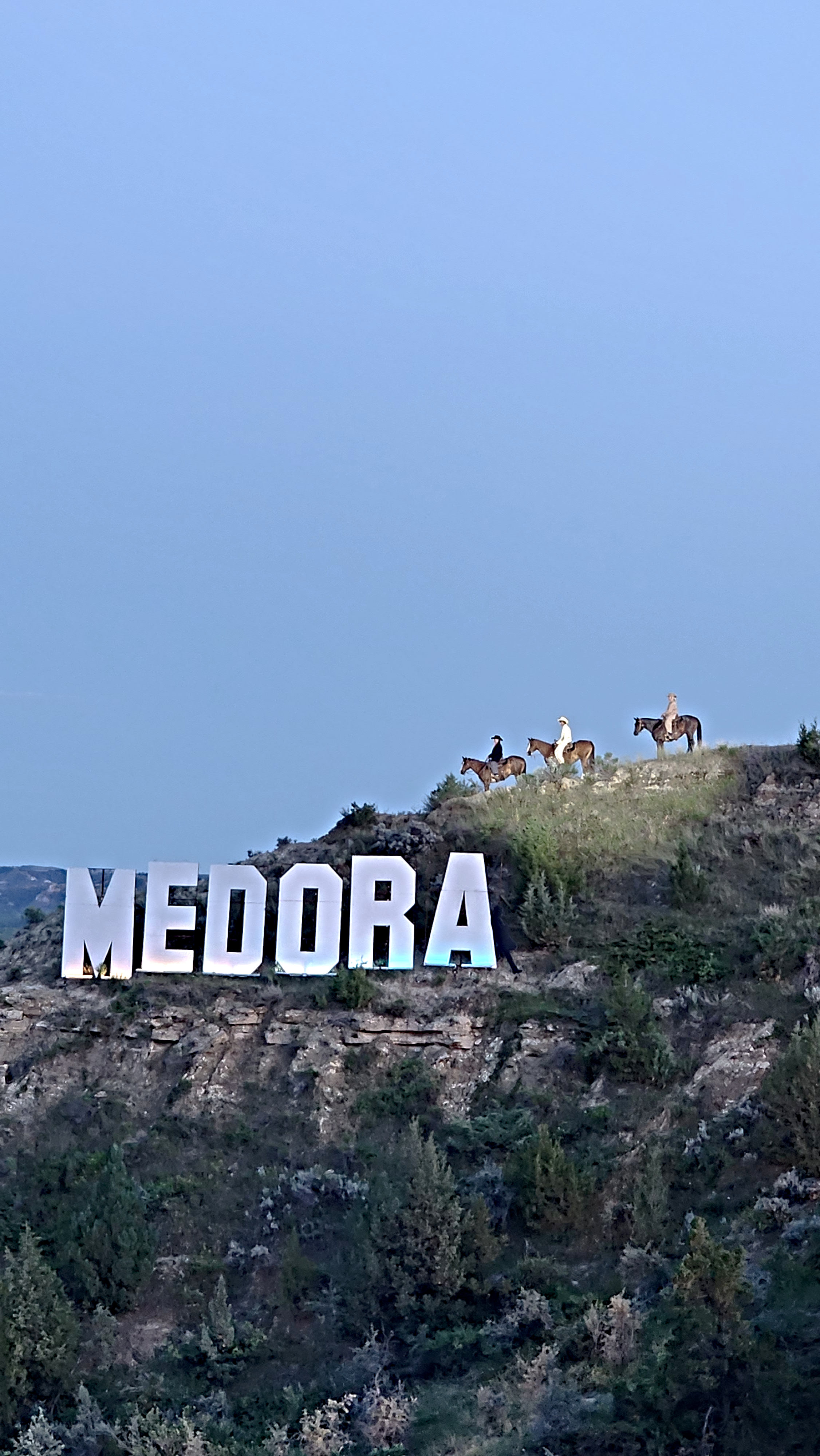 The entertainers will entertain you with a beautiful view of the North Dakota Badlands, America at its finest.
Tip: After the Medora Musical grab a bite to eat at the Little Missouri Saloon & Dining. Grab a seat on the deck that overlooks the main drag in Medora.
Branson, Missouri
Branson, Missouri, sits in the heart of the Ozark Mountains in Southern Missouri. Nearly 13,000 people call Branson home. I have attended several musical shows and visited Silver Dollar City several times in the past year. Each visit I am reminded of why we should be proud to call America home. The entertainment at Silver Dollar City knows how to salute America and how to thank America's veterans. The red, white, and blue is flown high above Silver Dollar City, making this a premier place to celebrate Americana.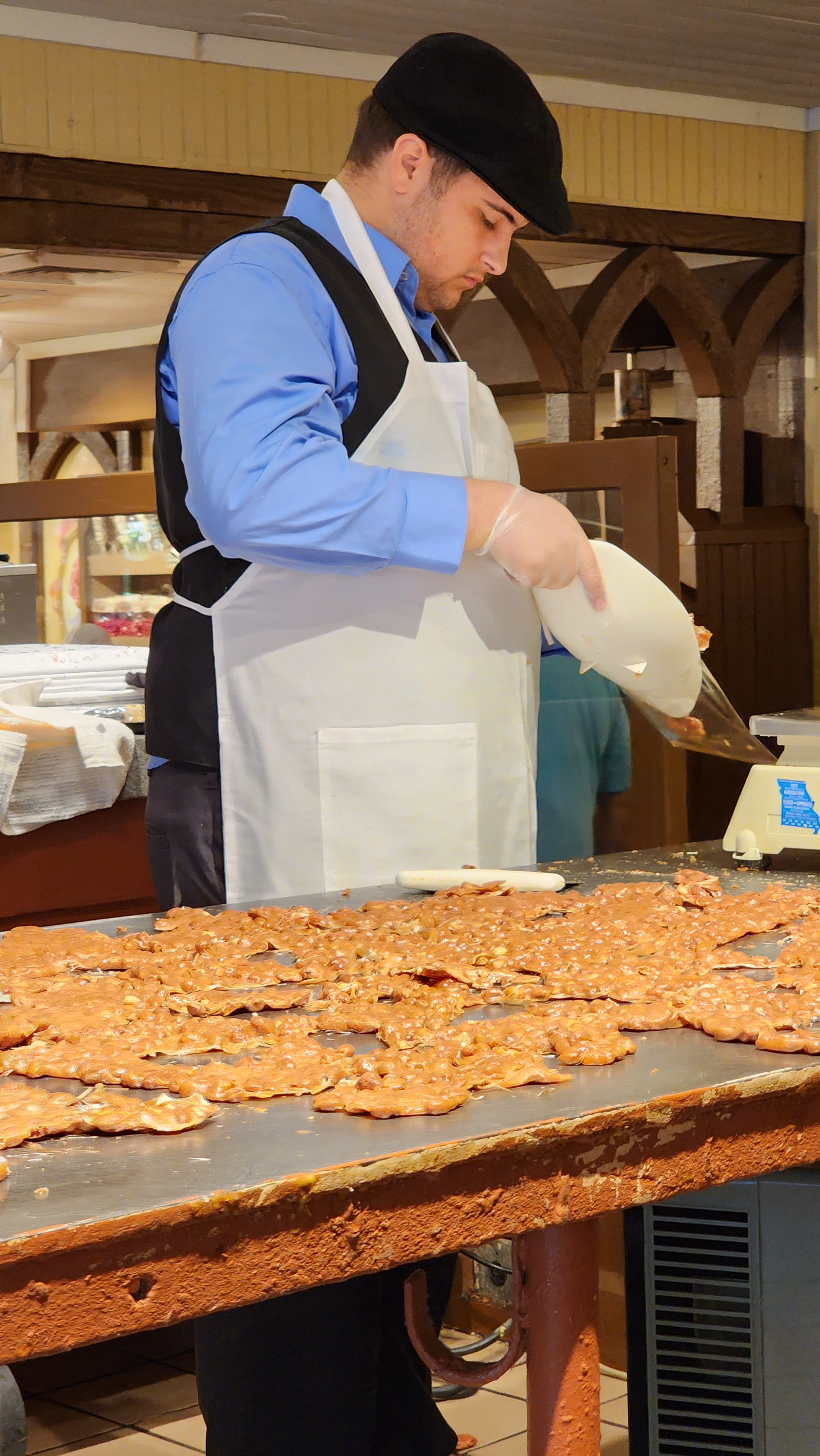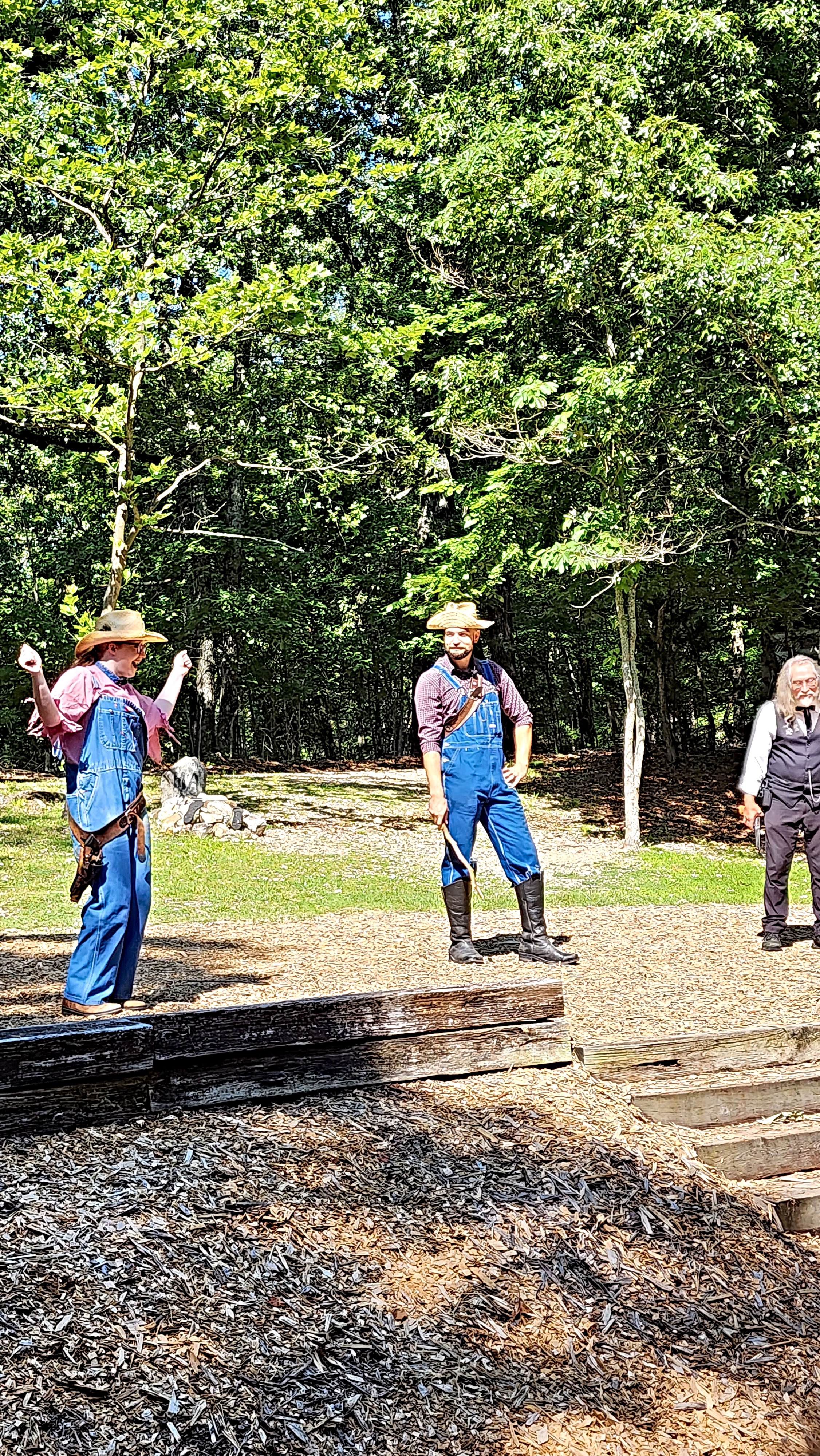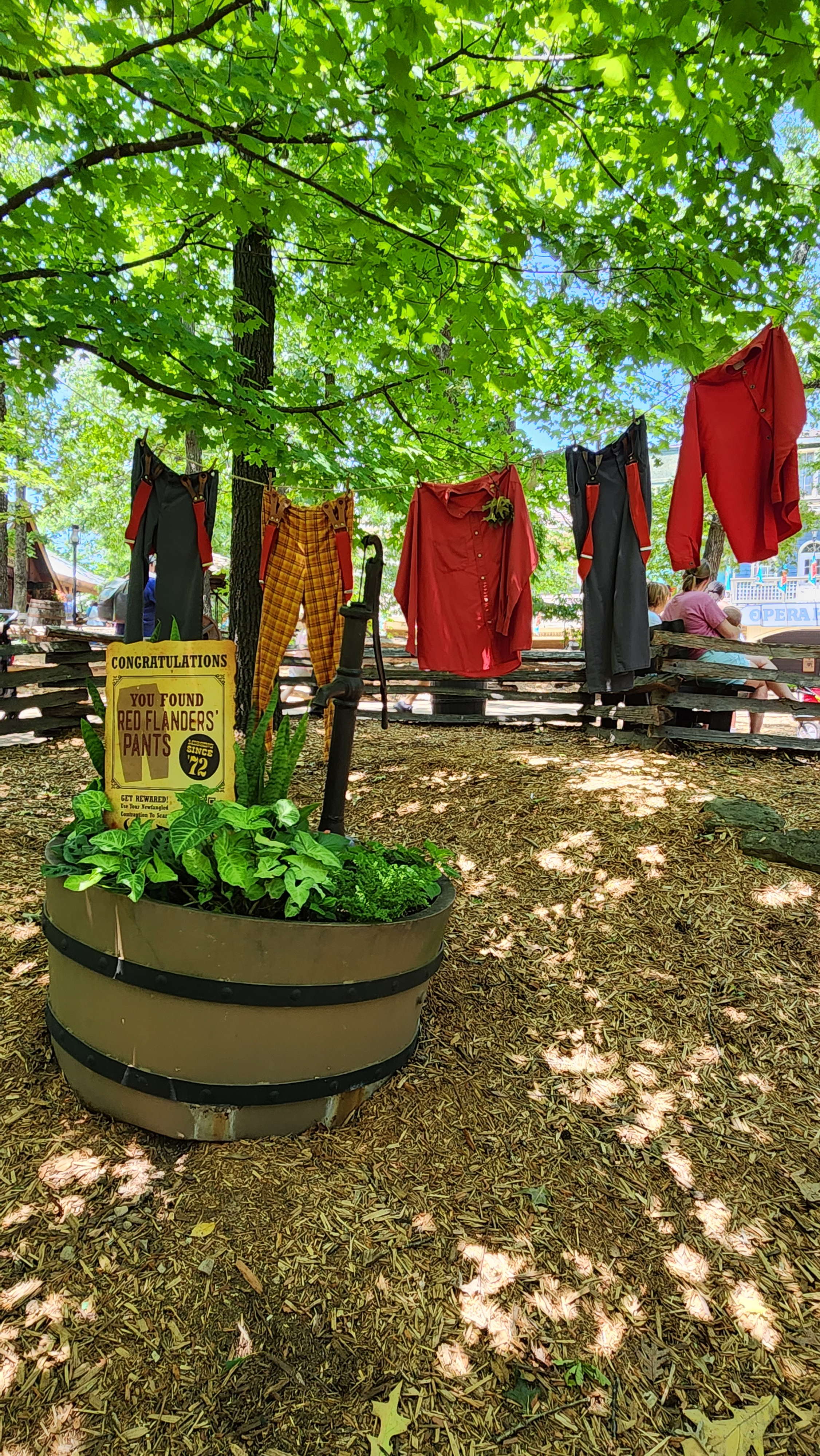 Show performers know how to salute America through song and dance. The Haygoods will leave you dancing on the ceiling and wanting more!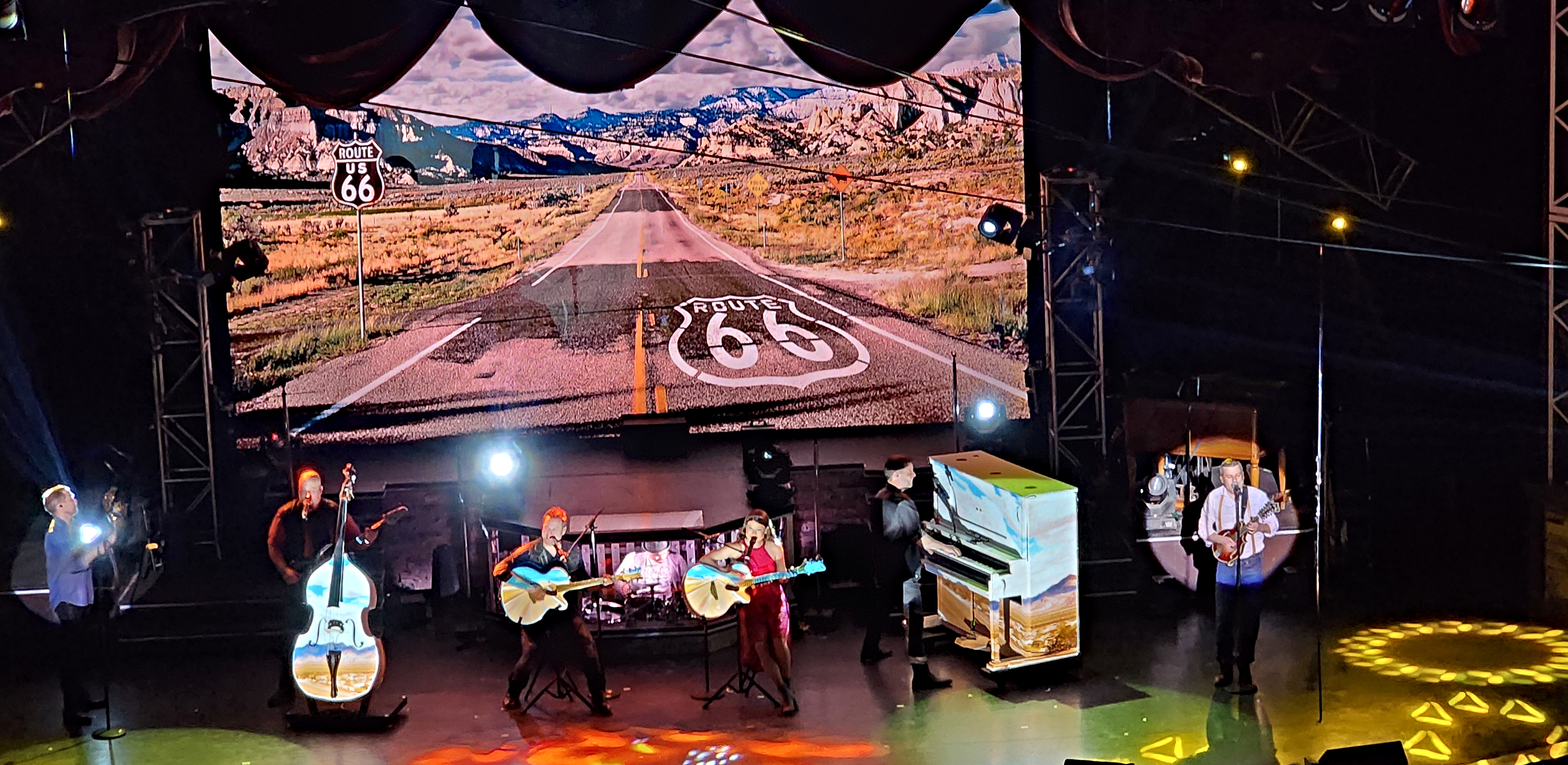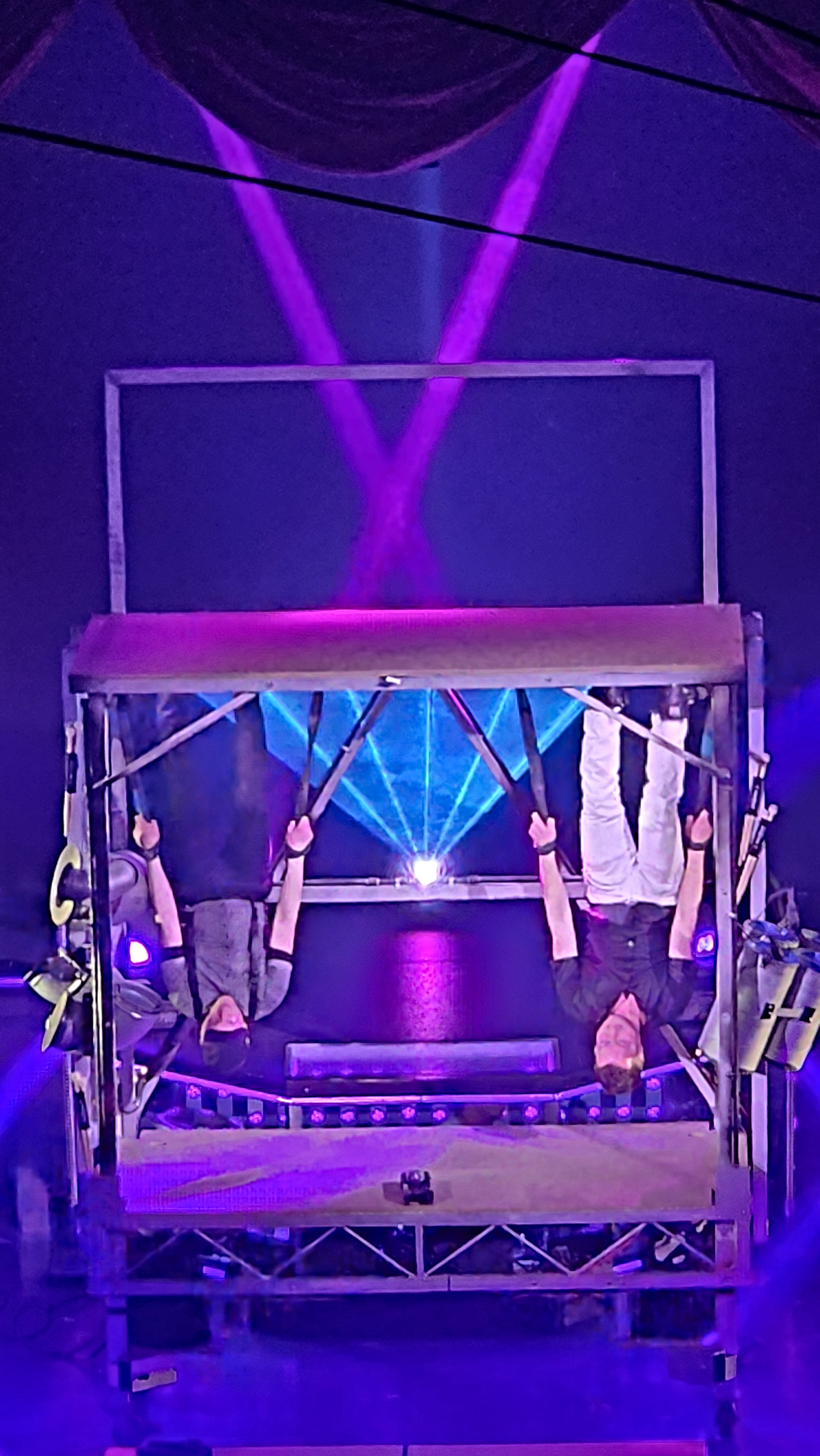 The Presley's Country Jubilee offer incredible shows, featuring the red, white, and blue.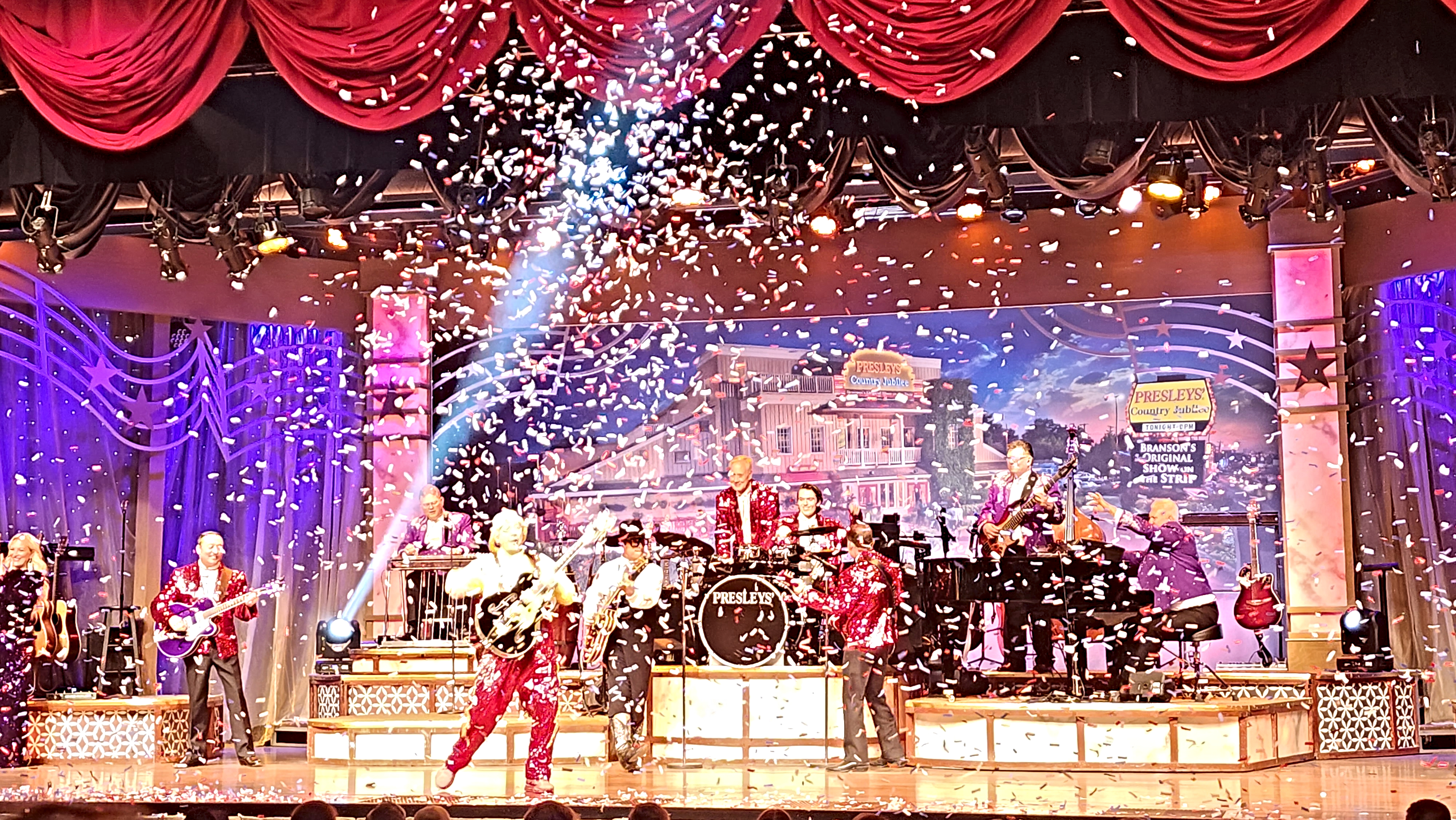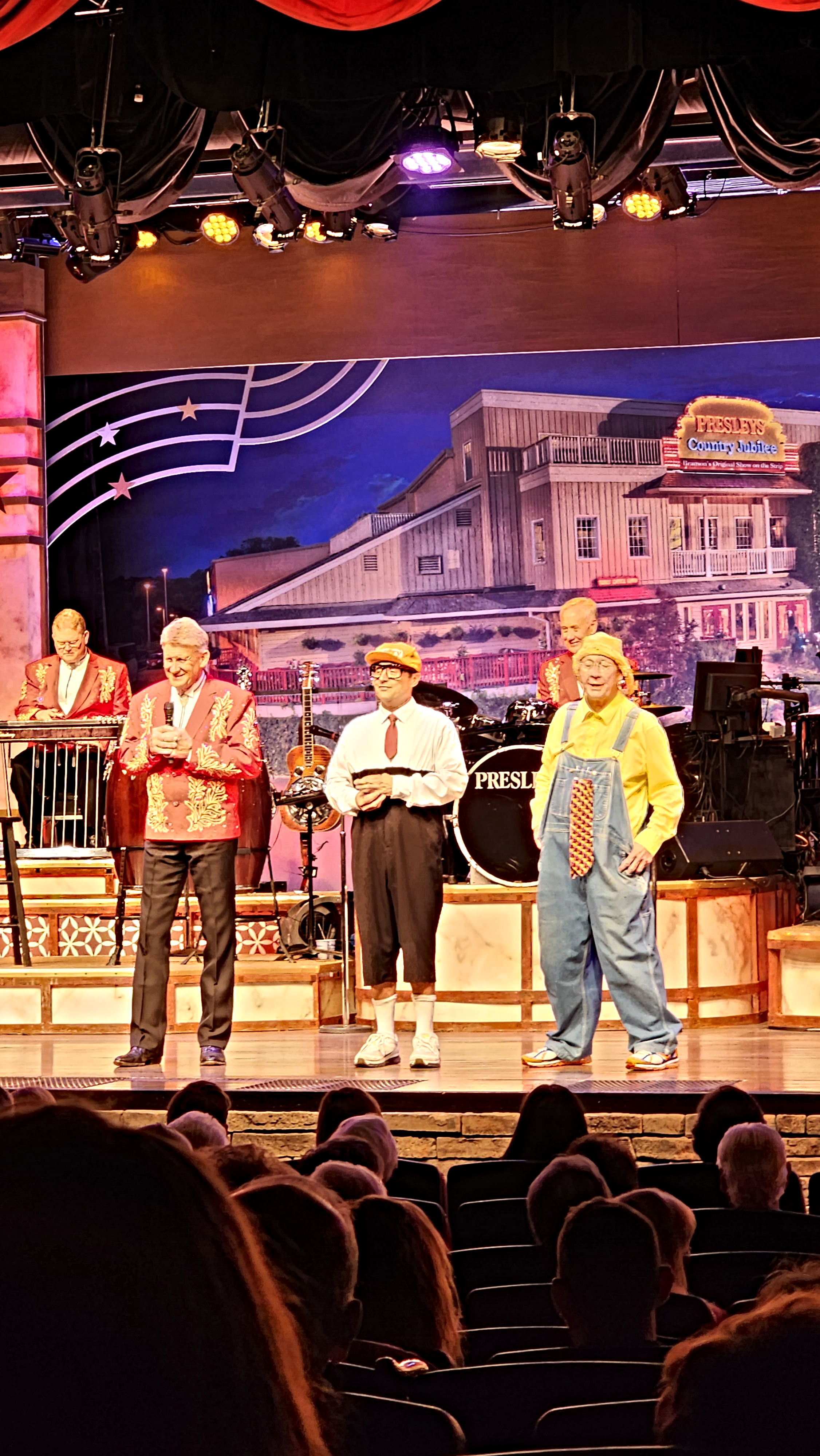 The Dolly Parton Stampede showcases horses, equestrian stars, and trick riders doing stunts on horseback. This four-course dinner (featuring chicken and apple turnovers) make this a family favorite experience. The large arena showcases the incredible scenery across the United States and salutes the red, white, and blue. The Branson Auto & Farm Museum showcases cars, tractors, trucks, and many other vehicles through the years. It won't take you long to find the red, white, and blue on your visit to this incredible museum. Americana is everywhere in Branson!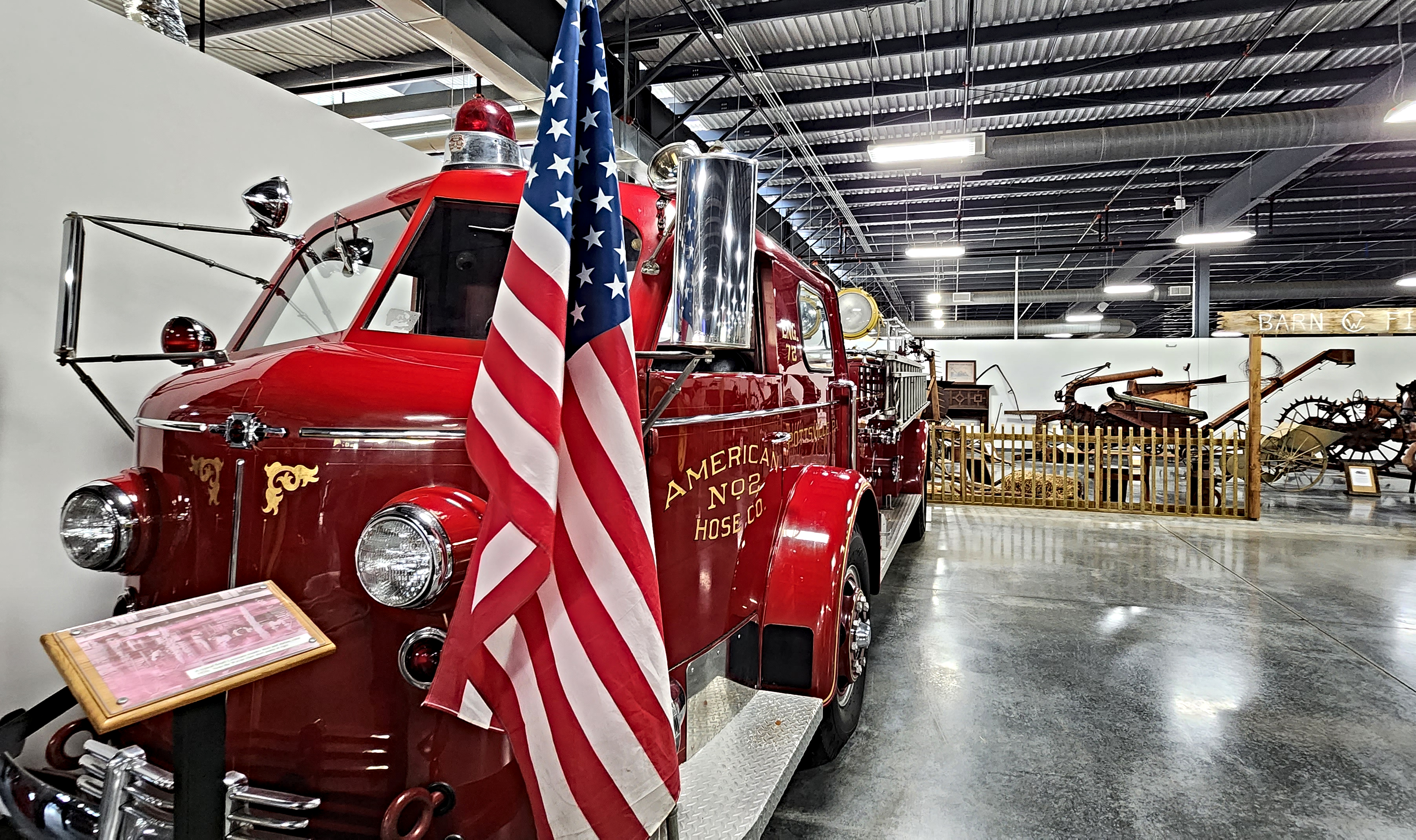 Tip: Purchase a tasting passport at Silver Dollar City. This is a simple, inexpensive way to experience different foods in the theme park.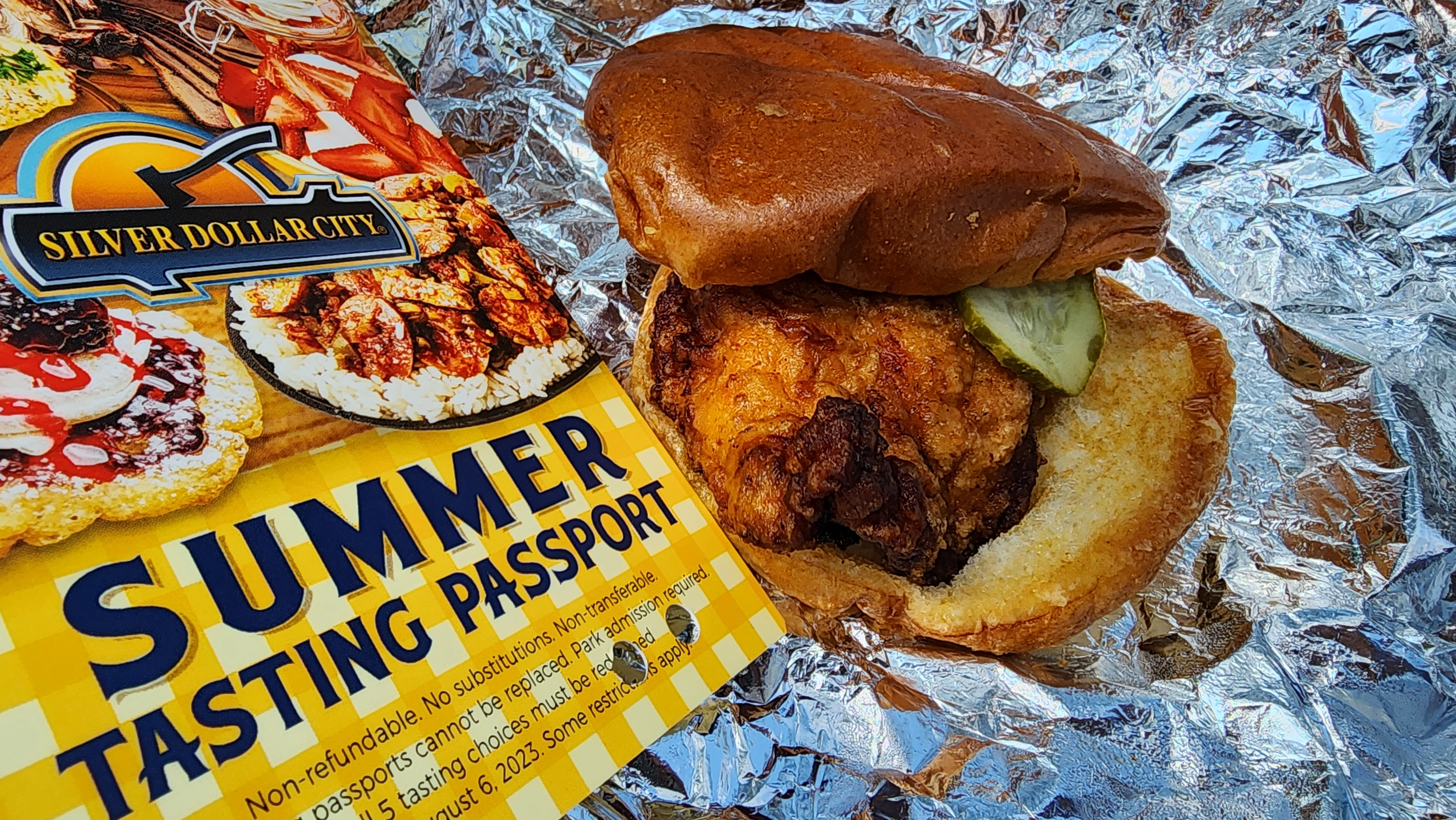 Medora, Keystone, and Branson are all ready for you to visit. These small towns are supporting the red, white, and blue on a daily basis. Start planning your visit now and embrace the red, white, and blue in each of these small towns.
The following two tabs change content below.
SaraB
Sara is a travel enthusiast that resides in North Iowa. You can find her traveling where the plane, train, ship, or car will go. Are you looking to take a road trip? Sara has solutions for you!